Pluto TV is one of the latest in a slew of free streaming providers. Its expanding viewership, which is already in the millions, attests to Pluto's successful concept and robust offerings. Even the most stable services can freeze or encounter other interruptions on occasion, which is why we're going to provide you some options if this happens.
When it comes to internet streaming services that don't cost a dime, Pluto TV is at the top of the list. It offers a large variety of online live TV channels as well as a free on-demand video streaming option. All you have to do is install the official Pluto TV app on your streaming device and you're ready to go.
However, many streaming services have faults such as freezing or connection, and Pluto TV is no exception. So, if you're having problems with Pluto TV freezing, take a look at this tutorial.
---
Why does Pluto TV keep freezing?
There could be various reasons why the Pluto TV App isn't working properly. Perhaps the Pluto TV App server is unavailable, or the app is undergoing maintenance. Aside from this, there are a number of other typical difficulties that might cause your service to be disrupted. The most prevalent issue, however, is that the Pluto TV App does not open.
When there is an interruption in the TV signal or a weak signal in general, general pixilation and freezing occur. Examine your connections: Wait for the signal to be activated. Make sure all cables connected on the set-top box and your TV are secure.
However, some other reasons can be:
1. Internet Connection
This one is really straightforward. If your internet connection is too slow, your buffering time will increase dramatically. That's the only thing there is to it.
An online speed test can be used to determine your internet speed. You want to get at least 6-10 mbps (megabits per second). If it's lower, it's likely that the buffering is caused by a slow internet connection.
If your speed falls within that range, you should be fine as long as you're not streaming HD videos (High Definition). Anything beyond that is excellent, with 15 mbps being plenty for HD streaming.
If it's not quick enough, try to see if it's the problem of your internet service provider (ISP). They could be experiencing technical issues right now. They don't always notice it, so alerting them about it might assist.
If everything else fails, the best answer is to just increase your internet speed. This will increase the amount on your statement, but it will be worth it.
---
2. Wi-Fi Signal/Router Issues
Multiple gadgets in your home are most likely sharing the same Wi-Fi connection. Keep in mind that the number of connected devices has an impact on internet speed. One of the most prevalent reasons of buffering problems is a network with too many devices attached.
The problems don't stop there, as a Wi-Fi network might also be unstable. This could be a router issue, as it may suddenly stop operating.
Internet routers, like other pieces of technology, have a limited lifespan and should be replaced as soon as they cease to function properly.
It's a good idea to reset the router before replacing it. If it doesn't work, contact your internet service provider to ensure that the issue isn't on their end. In addition, if your ISP provided you with the router, you should be able to acquire a replacement for free.
---
3. Problems with the Application
Perhaps the issue isn't due to slow internet. If you have a lot of apps operating on your device at the same time, or if your free storage space or RAM is running low, try to fix it. When your device's storage and/or memory resources are depleted, it cannot function properly.
Make sure you're not downloading anything at the moment, as downloading from other sources slows down the stream. If you need to download something from the internet, or if you're still having connection problems, consider lowering the video quality.
Most internet streaming providers allow you to manually select the streaming. Lower quality (for example, 360p or 480p instead of 720p or 1080p) means less buffering.
A wireless connection is more difficult to maintain than a conventional one. If your buffering issues are severe, you should consider using a wired connection for this event. Pluto TV can also be accessed via the internet.
According to research, streaming services are most popular between the hours of 8 p.m. and 10 p.m., so you may want to avoid watching Pluto TV at that time, or at the very least be aware that their servers may be congested.
Even the browser used might have a significant impact at times. Chrome and Firefox are recommended by Pluto TV's creators.
---
How to Fix Pluto TV keep freezing / not working/ buffering?
1. Ensure that you have the most recent updates.
Pluto TV, like any other software, receives regular upgrades. These are necessary to provide consistency and security. If you do not have the most recent version of the application, this is a known source of stability issues. To ensure you have the most recent version of Pluto, visit their Updates page.
Your device could also be a source of concern. If the operating system on your device is out of date, Pluto TV may not function properly. For instructions on how to upgrade your system, go to the website of the device's manufacturer.
Pro Tip: If either Pluto TV or your streaming platform conducts upgrades that are incompatible with one another, you may have issues.
---
2. Examine for Problems with Connectivity
The nature of streaming services necessitates a fast internet connection. For ordinary video, you can get away with approximately 5 Mbps, but HD video would demand something in the 10 Mbps or higher range.
4K resolution will significantly increase the demand on your broadband connection. If your internet connection isn't up to the task, this could be the source of your difficulty. Also, keep in mind that your speed will fluctuate during peak hours or if other devices on your network are using up the capacity.
A steady connection is just as crucial as a fast one. Any interruption in your internet connection could cause problems with Pluto's streaming.
If you suspect a problem with your internet stability, contact your internet service provider for assistance. Another thing you could try is relocating your router. A poorly placed router might generate "dead zones" in your house or office where the Wi-Fi connection is inadequate.
---
3. Select the Best Browser
You'll need the Pluto TV app if you want to watch Pluto TV on a mobile device or streaming platform. You can view it directly in your browser if you're using a laptop or desktop computer. If you're having problems with your computer's service, make sure you're using the Chrome or Firefox browsers, since these will provide the best compatibility.
When viewing Pluto on a computer, another potential issue is the Adobe Flash Player plugin. Some Pluto videos will be streamed using this plugin, and if your version is out of date, this may be causing issues. You may get the most recent version of the Flash plugin from abode.com.
Pluto has also released a Chrome web app for more convenient viewing. You may get it in the Chrome Web Store and use it to clear up any confusion about browser compatibility.
---
4. Roku Streaming Players
Although Roku is one of the most popular streaming devices, Pluto TV does not support some older firmware versions. To ensure that your Roku device is fully compatible with the Pluto streaming service, go to this website.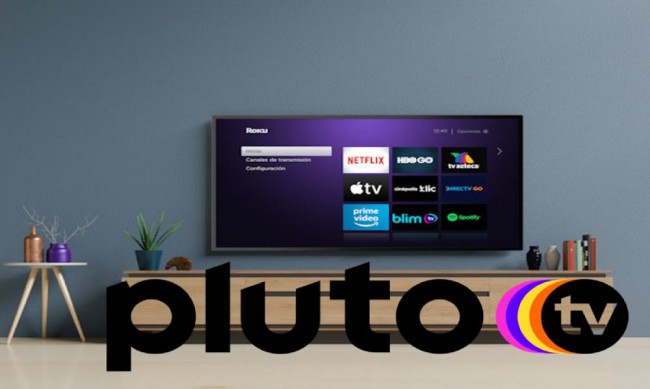 ---
5. Amazon Fire TV Stick
There is a known issue with the Amazon Fire TV Stick. If you use this device, you should try clearing the cache. Each app on your Fire Stick has a batch of data stored temporarily in order for the app to work smoothly. In addition, Pluto TV's cache may not be correctly accessed. To resolve this, you should clear the app's cache.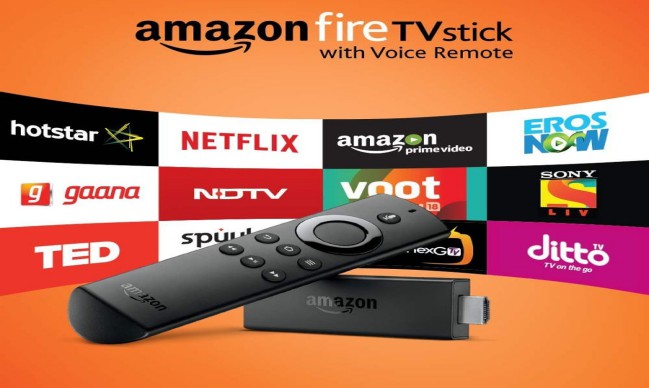 ---
6. Outages
Although it is infrequent, Pluto may have outages during specific times of the year, such as holidays, and, on rare occasions, due to technical concerns. If you feel this is the case, check their Twitter @PlutoTV to see if any known issues have been reported.
7. Device specific methods
Some gadgets have their own approaches to dealing with this issue. They can, for example, be unplugged and then reconnected. Resetting or restoring their settings, as well as forgetting and disconnecting to a Wi-Fi network, may assist.
App usage data and data monitoring on the Amazon Fire TV stick can be disabled. Such strategies may be beneficial regardless of the gadget you use.
---
SEE ALSO: [Fixed] Why does Pluto TV play the same episodes ?
---
Conclusion
Pluto TV, like any other streaming service, is not without flaws. If the version of your platform or the programme is incompatible, make sure you update both. A fast and steady internet connection is necessary for a decent streaming experience; consider upgrading it if it can't keep up. You may possibly be experiencing device-specific issues.
Now that you know what to look for and how to solve it, you should be able to resume watching your favorite shows and movies in no time.
For the time being, that's all there is to it.
Thank you very much!
---
Further Reading:
Fix Pluto TV error : App not available in your region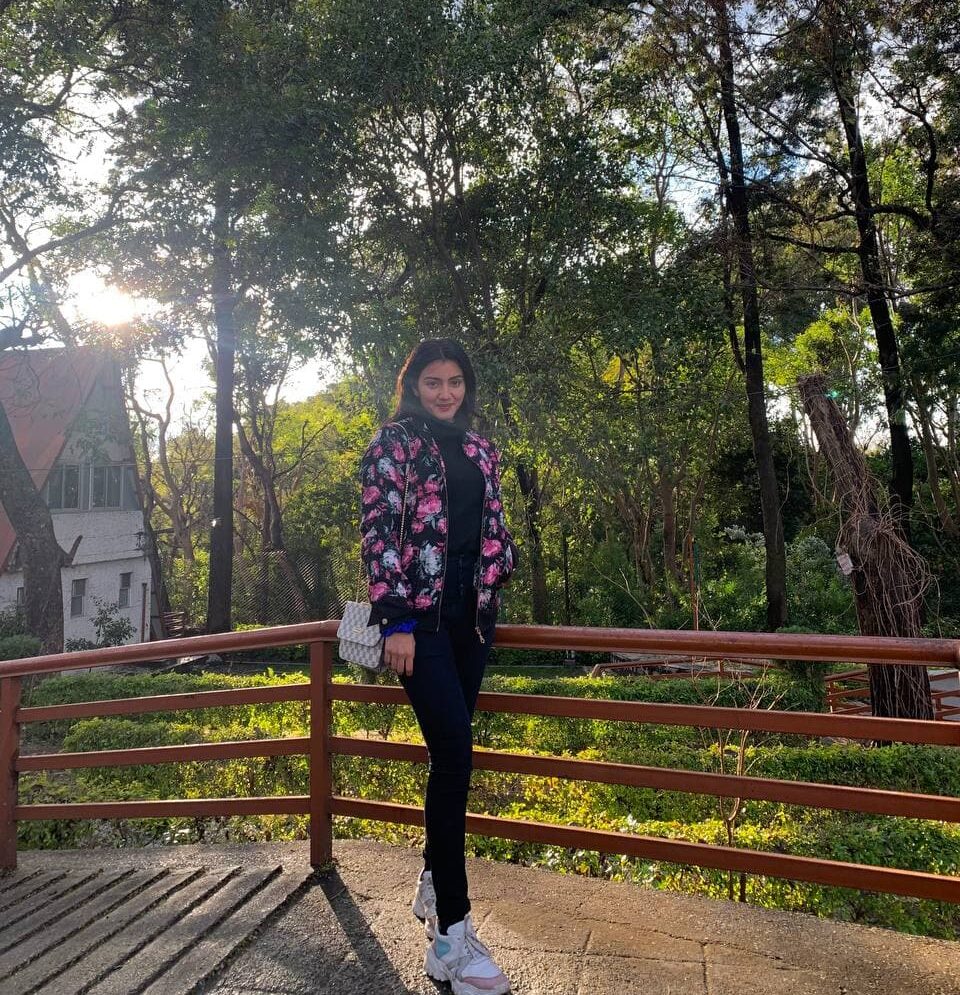 Ishika is a CDS aspirant from Dehradun who is now doing her bachelor's degree at Delhi University. She enjoys reading and doing her own skin care and maintenance, but she is also a fitness enthusiast who can't seem to stay away from junk food. She enjoys the serenity of nature. She is new to Android Nature and works on our tech-related topics.
---
Stay connected with us for the latest updates! Follow us on Telegram and Twitter to join our vibrant community and never miss out on any exciting content."