Streaming services have emerged as an essential component of today's entertainment landscape, thanks to its ability to provide users with a diverse selection of content that can be tailored to their own preferences.
One of these types of platforms is Amazon Prime, which gives its customers access to a massive library of movies, television shows, and unique material that is not available anywhere else.
On the other side, Pure Flix is a streaming service that focuses on providing content that is appropriate for both religious households and households with children. In this piece, we will investigate whether or not a Pure Flix subscription comes with a free trial when purchased through Amazon Prime.
---
Is Pure Flix free with Amazon Prime?
Short answer: Pure Flix is not included in Amazon Prime. Pure Flix is a subscription-based streaming service that provides a selection of faith-based movies and television programming. Access to Pure Flix requires the purchase of a separate subscription to their program.
Pure Flix is a specialized streaming service that caters to customers who are looking for faith-based and family-friendly programming options. It is intended to do so in a way that gives viewers options that are compatible with the religious views and values they hold.
At present, a subscription to Amazon Prime does not make it possible to watch Pure Flix for free. Pure Flix is a separate subscription service that requires its own subscription, despite the fact that Amazon Prime provides access to a wide library of movies and television episodes, many of which are appropriate for families and are centered on religious themes.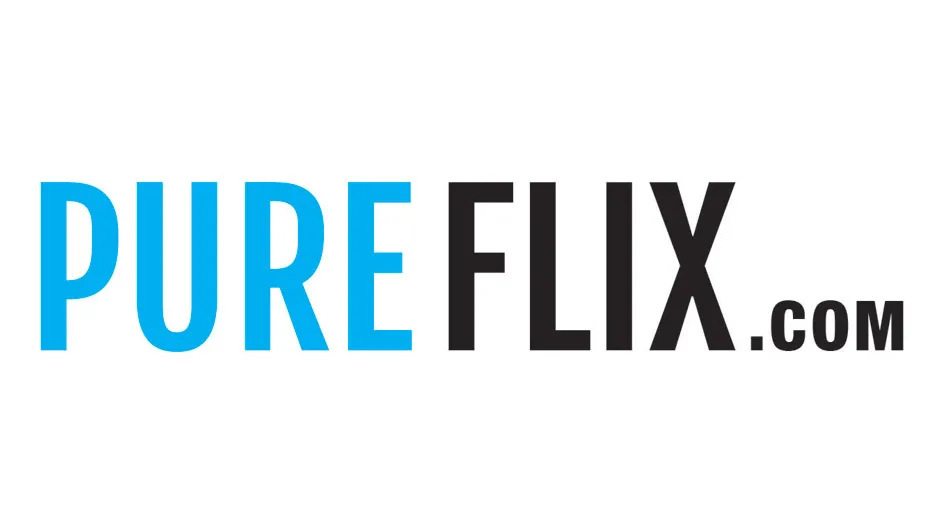 You will need to sign up for a separate subscription to their service in order to gain access to Pure Flix. In most cases, Pure Flix's content may be accessed through a paid subscription that can be paid for on a monthly or yearly basis.
Signing up for Pure Flix directly on the website or app grants users access to the streaming service's comprehensive collection of content that is appropriate for all members of the family. Also, in case you wish to use the Starz App with Amazon Prime, please check out this article
---
How to get Pure Flix for free
Method 1 – Free Trial Period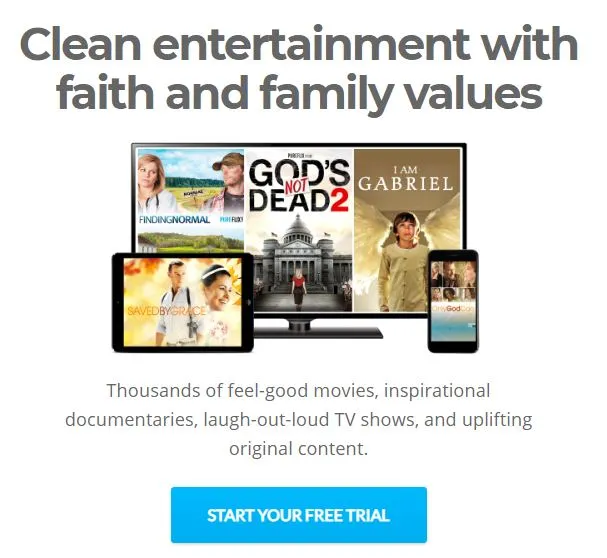 Taking advantage of Pure Flix's free trial period is one of the easiest ways to watch movies and TV shows without spending a dime on the service.
New customers can frequently take advantage of Pure Flix's free 30-day trial. During this trial time, you will not be required to pay a subscription fee in order to access any of the content that is normally accessible through the platform.
Step 1- Visit signup.pureflix.com in order to get started with your free trial, and then proceed with the procedures that are outlined below:
Step 2- Simply click the button labeled "Start your Free Trial."
Step 3- Choose a plan.
Step 4– You can proceed by clicking the one that says "choose a plan and continue."
Step 5- After that, you are prompted to enter your first and last name, followed by your email address, and finally, your password.
Step 6- Simply click the button labeled "Create Account."
Step 7- Include details about the card.
Step 8- To finish, click the button labeled "Start Free Trial."
---
Method 2 – Share an Account
The cost of accessing Pure Flix can be reduced if you share a subscription with other people, such as members of your family or your social circle.
A great number of streaming providers enable users to log in to their accounts from numerous devices simultaneously. One Pure Flix account can be used on up to five different devices within the same immediate household at the same time.
It is important to keep in mind that sharing a Pure Flix account must be done so in accordance with the website's terms of service and only with the agreement of the account's owner.
---
Can I Cancel Pure Flix Subscription During My Free Trial?
Short answer: Yes, you can end your Pure Flix trial subscription at any time. For your free trial, there are no contracts or obligations and you can set your membership to end at any moment online, around the clock.
Pure Flix is a popular streaming service that makes available a diverse selection of content that is appropriate for all members of the family. Pure Flix, just like many other streaming services, offers a free trial period that allows prospective customers to test out the service and become familiar with its features before committing to a paid subscription.
During your Pure Flix free trial, canceling your subscription is easy. There are no commitments or contracts required to join up, and you may cancel your subscription at any time, day or night. However, in order to prevent any charges, it is important to take the appropriate actions. This is a detailed guide that goes step by step.
Step 1- Step Log in to your online account.
Step 2- Click the 'My Account' link in the menu that's located in the top right corner.
Step 3- Select "Cancel my Membership," and then click the Confirm button to complete the cancellation.
---
SEE ALSO: 
---
Final Words
Your Pure Flix subscription can be terminated at any time during the free trial period, and doing so requires only a few straightforward actions on your part. It is imperative to take initiative and cancel the service far in advance of the trial period's conclusion in order to prevent being charged for the service.
Technical writer and avid fan of cutting-edge gadgetry, Abhishek has authored works on the subject of Android & iOS. He's a talented writer who can make almost any topic interesting while helping his viewers with tech-related guides is his passion. In his spare time, he goes camping and hiking adventures.