Kodi is a free, open-source media player software developed by XBMC Foundation. Kodi is available on almost any platform the exists today, such as Android, iOS, Windows, MAC, Linux, media streaming devices, etc. You can even install Kodi on Raspberry Pi. Kodi allows users to play and view most streaming media, such as videos, music, podcasts, TV shows, live Tv, games, and a lot more.
The feature to support 3rd party add-ons makes Kodi the most renowned media player software. After Installing the right addon in Kodi, you can stream almost anything and that too for free. However, they might not be legal always. There are literally thousands of Kodi addons. For each category like movies, songs, Live TV, sports, etc. there are different addons. Today we will be guiding you to use Kodi to watch Mixer streams.
To date, there are is no addon to watch Mixer streams on Kodi but here's a simple procedure to watch mixer on Kodi, and it supports over 30 other sites as well.
Steps to use Kodi to watch Mixer streams :
Step 1: Open the Firefox browser and go to firefox extensions to download and add cast Kodi extension on firefox.
Step 2: Once the Cast Kodi extension is added to the firefox, click on configure.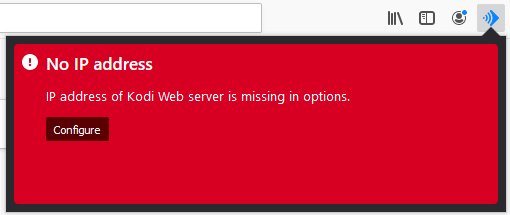 Step 3: After clicking on the configure, you will be redirected to a page where you have to enter your Kodi IP address.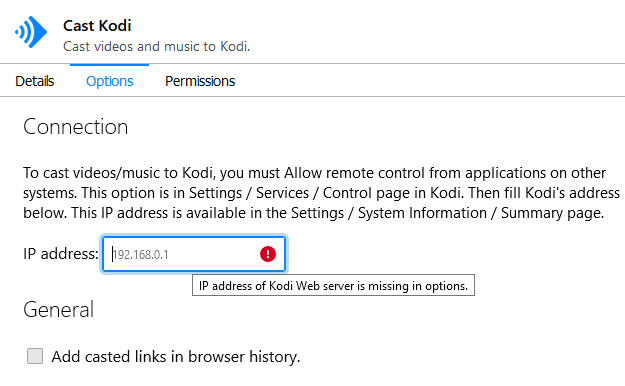 Step 4: Now, to get the IP address of Kodi, go to the settings of Kodi and then to the system information page.
Step 5: Now enter the Kodi IP address in the cast Kodi page in step 3.
Step 6: Now, Cast Kodi extension will ask you to allow remote control from applications on other systems in Kodi.
[the_ad id="1975″]
Step 7: Now go to the Kodi setting -> Services -> Set it to "Expert" by clicking the settings icon at the bottom left corner.
Step 8: Now, under Control option turn on the toggle for the "Allow remote control via HTTP" and also for the "Allow remote control from applications on other systems."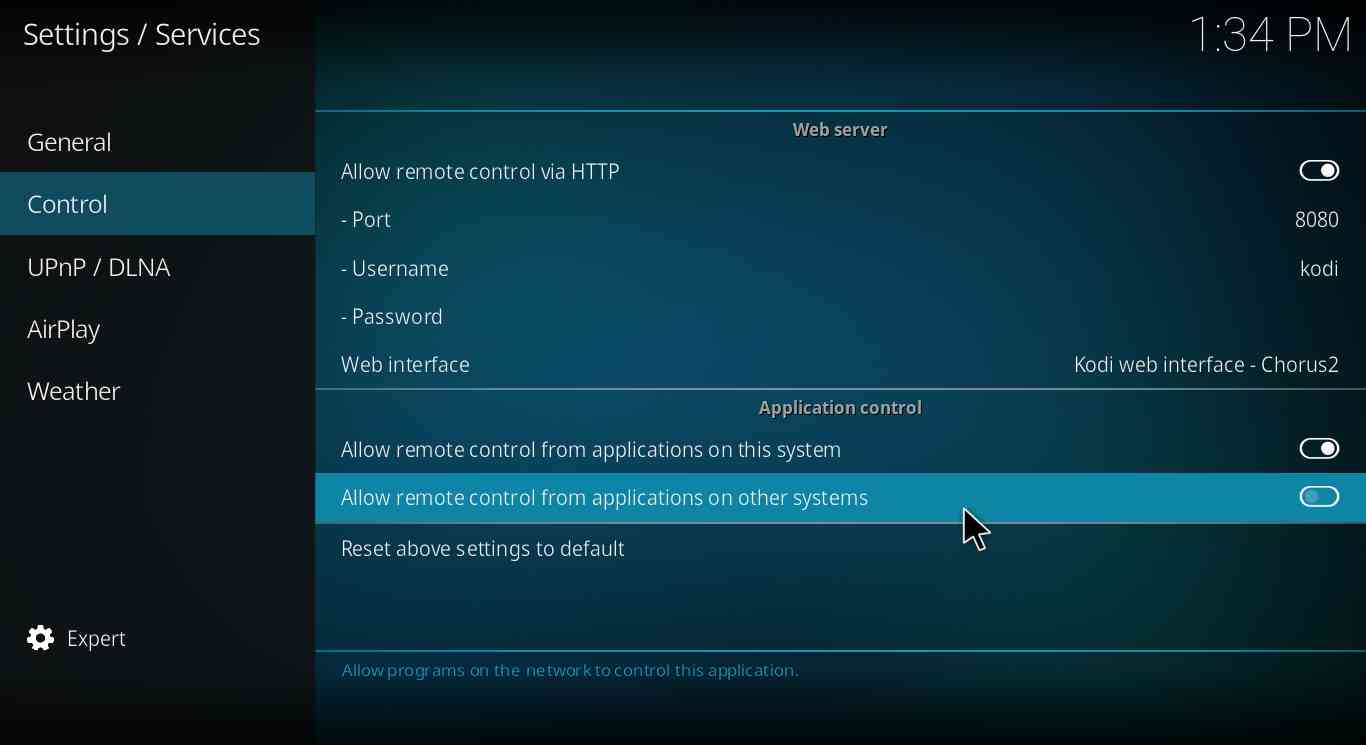 [the_ad id="1975″]
Step 9: Now go to Mixer and play any stream you want, click on Cast Kodi extension, and then click on the play button to play the stream on Kodi.
Step 10: Once the stream is playing in Kodi, you can close Firefox completely.
Note: If you use Chrome, you can follow a similar procedure to watch Mixer streams on Kodi. But cast Kodi extension is not available on chrome. Instead of Cast Kodi extension, you have to use Play to Kodi extension.
So that's all folks, this was all about how you can use Kodi to watch Mixer. If you face any problem, then do let us know in the comments section below.
SEE ALSO: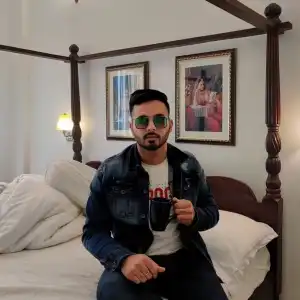 Ankit is an engineer by profession and blogger by passion. He is passionate to do all the stuff such as desiging the website, doing the SEO, researching for the content, writing tech blog posts and more.