Nox player is a great choice if you would like to run Android on your Windows Device. While it is mostly used for gaming purposes, you can always use it as a full-fledged android phone, with some exceptions like calls. But what if you wanted to uninstall Nox player? This article covers how to uninstall Nox player from your device.
I have used Nox player and Needless to say it is a great Android Emulator. Some would consider it to be even better than BlueStacks, which is by the way the gold tier Android Emulator for Computers. You can read about BlueStacks related articles here.
When should you consider uninstalling Nox player?
We all know the most common answers to this question. These include storage space issues, Lag and glitches, bugs in the app, incompatibility with your Computer, and so on. Perhaps you would just like to get rid of it as the work was finished.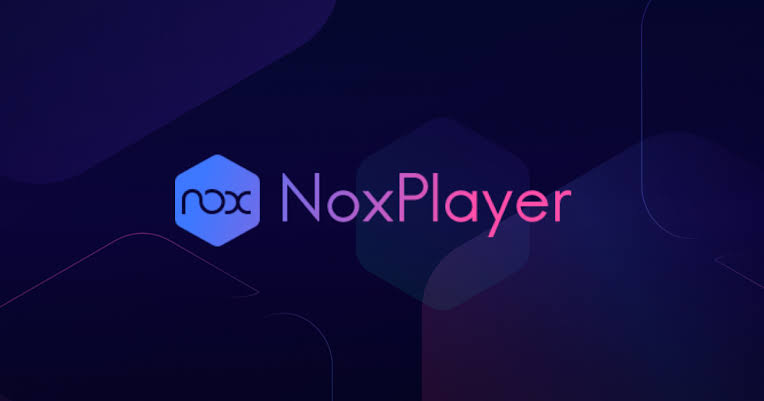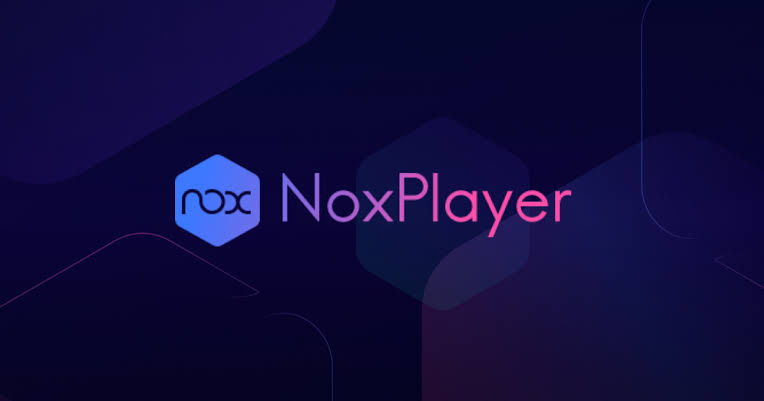 But apart from this, there can also be other reasons like Malware. In this case, you must remove the infected and suspicious apps as soon as possible before they could harm any of your data. The ways to uninstall Nox player are given below (and there are quite a lot of features based on why you are uninstalling it, so choose the one that fits your need).
How to uninstall Nox player?
1. Use the Uninstall program menu
You should try to perform this uninstall method first, as it happens to be the easiest of all. It is also meant for Uninstalling the app in a normal condition, unlike other methods which are used in special conditions.
To perform this method, simply head over to your Control panel and look for the Programs menu. You would find Uninstall Programs as one of the options so click on it. You can get access to the same Through My PC and then finding the Uninstall Programs at the top.
All you need to do is find Nox player and click on uninstall. Follow the prompts and the Nox player would be easily uninstalled from your device.
---
2. Uninstalling using the Nox Player Uninstall software
This method too is used in a simple and normal situation. The process is just as straightforward as the previous one. All you would need to do is go to the file location where you installed Nox player and open its directory.
You would find a .exe extension file named unins000.exe. Double click on it to run the file and Uninstall Nox player. Like before, you would be asked and provided some prompts. Proceed and you would be able to remove the Nox player.
---
3. Using Antivirus software-
If the above two mentioned methods did not work for you, your Nox Player is likely virus infected. If the program had been downloaded from a suspicious site or seems malicious (do note that sometimes programs might act completely normal even if they are malicious) you need an antivirus to quarantine or remove it.
I would suggest using Norton antivirus, although others such as Quick Heal Antivirus are a great choice too. Once you have got your hands on any of the Antivirus programs, scan the Nox player and quarantine it as soon as the antivirus detects malicious contents. You can also immediately delete it.
I would not be mentioning the way to scan the app as it differs from each Antivirus program. But the simple way to go is to run the antivirus software through the shortcut on the desktop and then look for the Full Scan button. If you are confident that no other apps have been infected, right-click on Nox player and click on the Scan option to scan it alone.
---
4. Making use of Registry Editor-
You might have or might have not heard the name of Registry editor in Windows. In simple terms, what it does is register every option and action in its Editor so you can alter it. An app would only work if it has registered the options it is going to use on Windows in Registry Editor.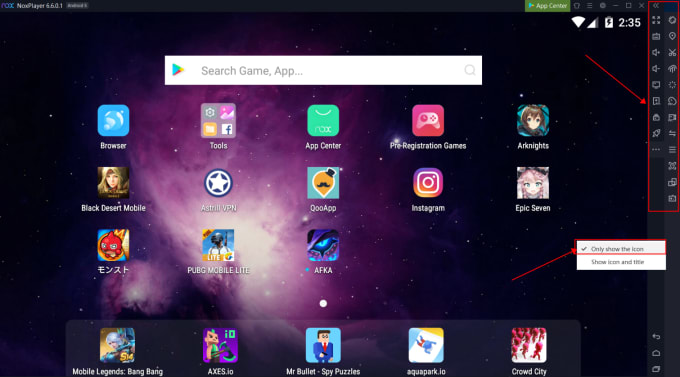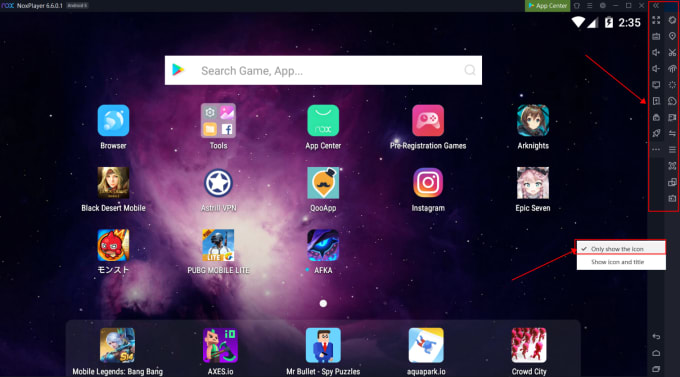 Before you proceed make sure this is the only option left to use, as making wrong changes to the Registry can end up in your Windows Operating System failing to start.
If you would like to proceed, follow the steps provided below:
Step 1: First of all Hold the Windows button + R to call the Run command.
---
Step 2: Type regedit in the Run command box.
You can now press enter and wait for Registry Editor to load.
---
Step 3: Navigate and find the right registry key for the Nox player.
You can make use of the search bar for this but remember to be specific as it might fetch a lot of results. You can also use the HKEY group with USER at the end to try and find the Player.
---
Step 4: In the Nox Player key find Uninstall in the window and double click on it.
---
Step 5: Copy the 'Value Data'.
This would provide you with the uninstall string that we would be using in the later part. Confirm that you have copied the right string before proceeding as it is very important.
---
Step 6: Once again call the Run command using Windows key + R and paste the string.
When you press enter Nox player would be uninstalled from your Windows Device.
---
So these were most of the major methods you could make use of to uninstall Nox player from your device. In case you would like to avoid this kind of situation, always remember to take a backup of your device. And by backup, I mean a full system backup, not just files. This way you would have a restore point to go back to if something happens to your computer or if malware attacks it.
Conclusion:
The following article discussed ways in which you can uninstall Nox player from your device. You can reinstall the Nox player from its official site to avoid potential malware. I hope this article proved useful for you.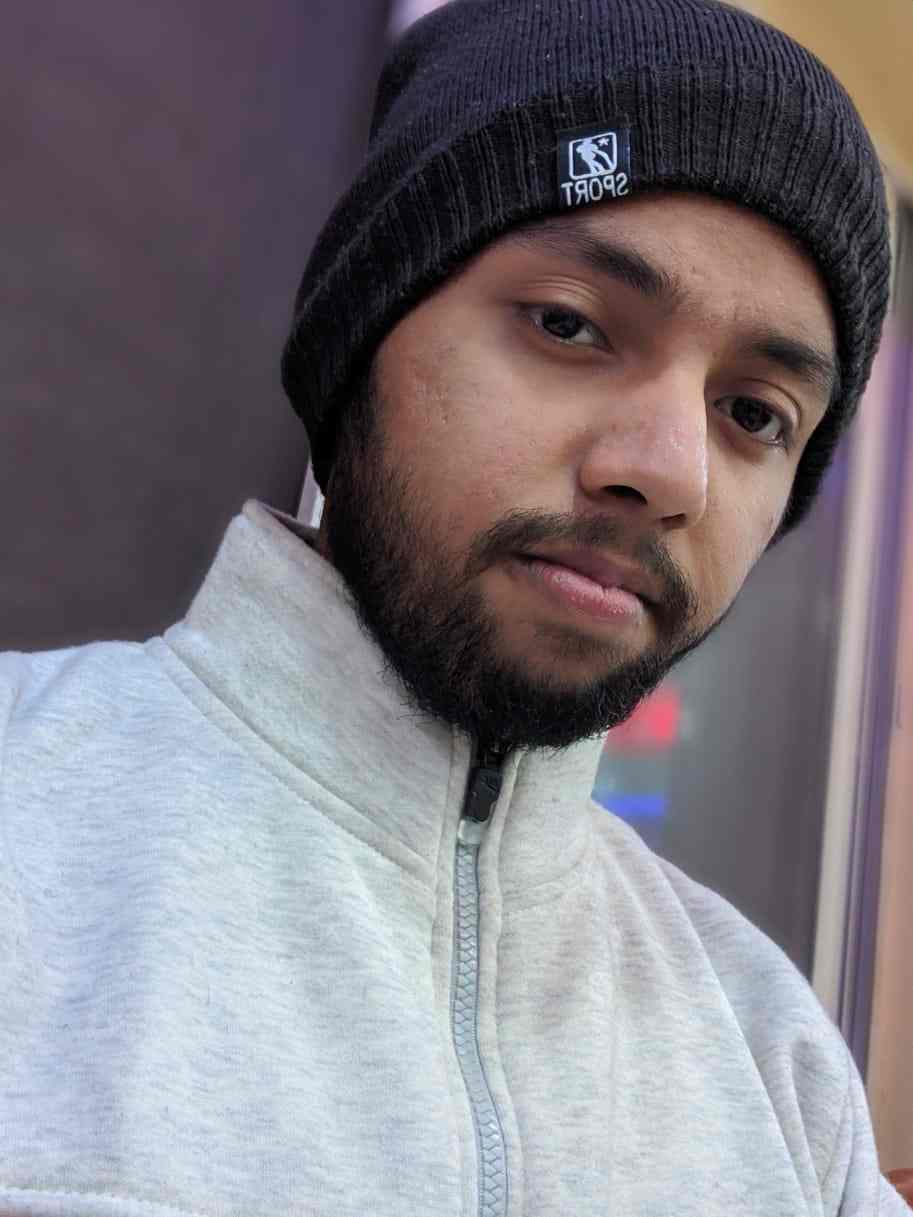 For someone who is a Medical School student, you certainly did not expect me to be here. But here I am, due to my fondness for technology, games and science. There is just something really sweet about technology that has helped in binding us together, so it is not surprising that I love to talk about it. And with the same technology, you could connect with me easily, so feel free to!