YouTube TV is a subscription-based television network in the United States. Now, this network includes live television channels, on-demand videos, cloud-based DVR, and more. Also, on it, you can watch different content such as Sports, Movies, Music, Kids, TV Shows, and Programs. Basically, YouTube TV has made a cable-free television service possible.
On a side note, you can try this television service for free. It is through the official channel on YouTube itself. If the content goes with your liking, then you can pay around $65 for a month. This one membership is supported for up to six devices. Also, you get channels such as ESPN, NBC, FOX, and more. Last, you also get free unlimited cloud-based DVR storage, which is great.
YouTube TV is owned by YouTube, which itself is a part of tech-giant Google. As we all know, Google products and services are always reliable. But even with such a reliability factor, YouTube TV comes with certain issues sometimes. Now, one of these issues is that the account is signed out. So, here you get a message that reads 'You have been signed out' the moment you open it.
This error message can be shown on many other devices, but here we are discussing using YouTube TV on Chrome. So, here are a few methods that should solve the issue. Do note that these troubleshooting methods are about the scenario where you are using this on Chrome or any other browser for that case.
---
How to Fix 'You have been signed out' on YouTube TV :
As mentioned above, these methods are concerning Chrome or other browsers. So, first, you try to clear the cache or unwanted cookies for YouTube TV. Just navigate to the three-bar menu in the top right and expand the more tools section. In this, click on clear browsing data and enter the duration such as last 3 hours, 1 day, or forever.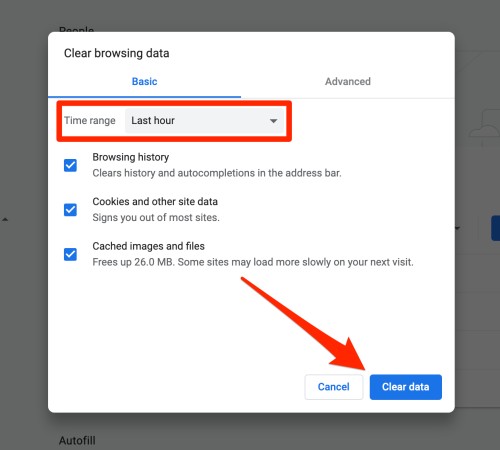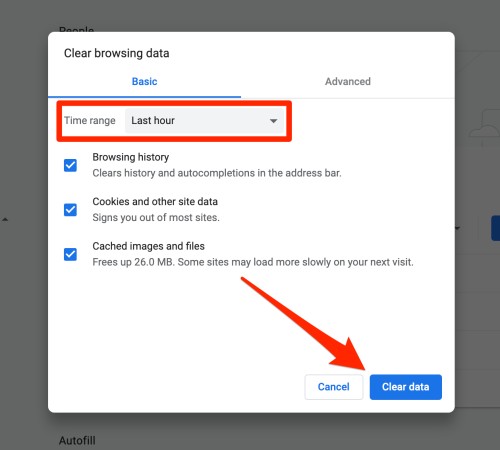 Now this will clear all the information related to all your browsing sites. So, browse for YouTube TV and sign in to your account again. It may be possible that it will solve the issue. Talking about accounts, though, make sure that you are not using your brand account for streaming on YouTube TV. In case you doubt, just check here.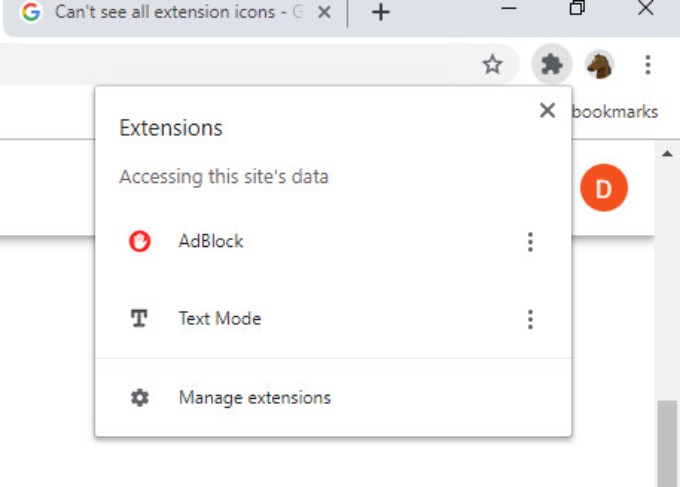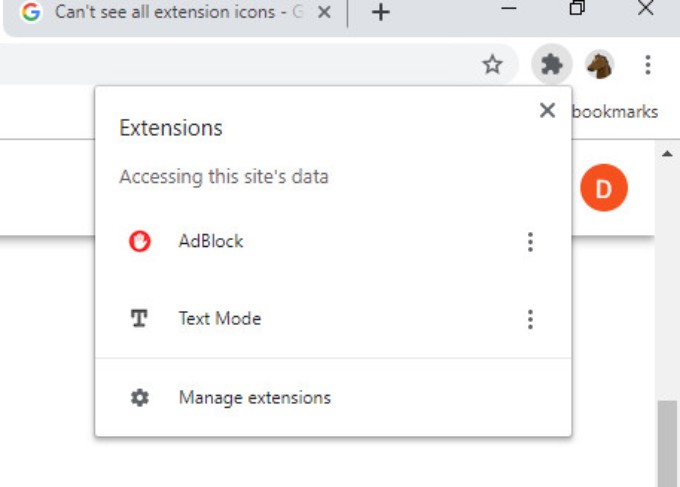 Another method to solve the issue is to check if extensions are working fine. Sometimes, third-party extensions and plugins do not work well and, lead to such errors. So, just turn OFF all the extensions and try again. To do this, you can click on the icon similar to a piece of the puzzle besides the address bar. It will display all the extensions enabled. You can turn them OFF, restart chrome and try again.
---
Conclusion: 
In short, these are a few methods that you can definitely try on. I am pretty sure that at least one of these methods will work for your case. But if not, then you should contact the service and seek better help. Finally, consider sharing this with your friends and family members of YouTube TV.