Have you been trying to use YouTube on your Samsung TV but failing to do so? This is probably because of the black screen forming on the app. If you would like to solve that issue then this article covers how to fix Samsung TV YouTube black screen and other related topics.
Being one of the best companies when it comes to technology, it is very disappointing for its users when it faces an issue like this. Let us see what this issue is and how we can fix it now.
What is Samsung TV YouTube black screen
YouTube is one of the biggest platforms and products ever. The number of people using the app every minute and every second, let alone every single day is mind-blowing.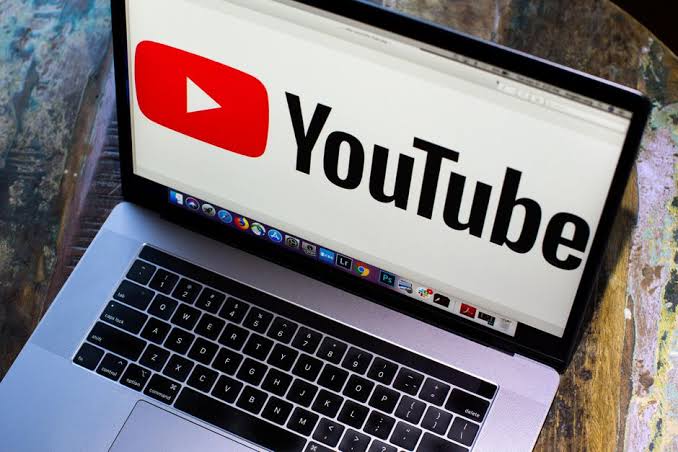 It is not uncommon to see glitches happening on an app or server that is this busy. After all faults and bugs are prone to occur. Recently users started to report black screens whenever they tried to play any videos or load YouTube.
While this might not have been such a big issue, it happened on multiple platforms such as Roku, Amazon Firestick, multiple smart TVs, and so on, causing a huge number of complaints to pour in.
What exactly causes this issue is not known at the moment. Some say it might be because of the app incompatibility glitch with the devices. But either way, let us see what the general fixes we can try for it.
---
How to fix Samsung TV YouTube black screen
Before I begin mentioning the common solutions for this, I should mention there has been no official solution by YouTube for this.
A YouTube support team member took to the Google Help forum to answer various complaints and they did fix the issue for multiple devices but some, persists. Here is what you can try:
The first and simplest thing to do is to uninstall and reinstall the app. If you have noticed that the YouTube team has released a fix for your device then check the app Store. Chances are you already have an update with the patch.
This method has the highest chances of success as the problem lies within the YouTube app, not with the Samsung TV.
---
2. Check for firmware updates
This is the next method to follow if you cannot find the update or the reinstall method to be working. The bonus point for this method is that it also clears any pending updates that might be important for your device.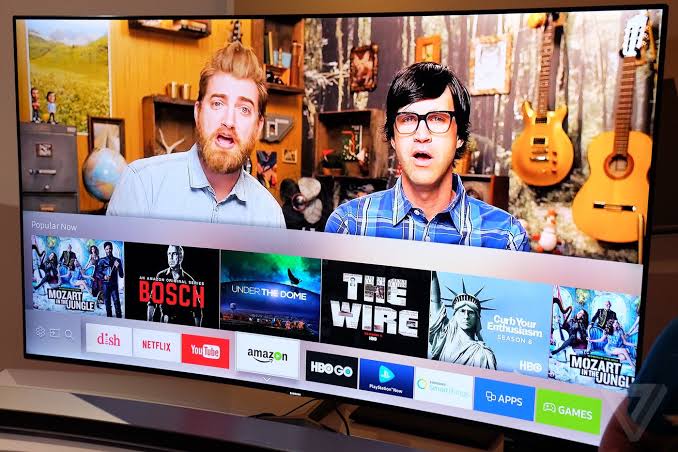 To try this, simply head to the settings and check the system updates. The settings might be different in each device but you should have no problem finding it as long as you read the options carefully.
---
Somehow this tough fix always finds its way into the general fixes whenever I write how to fix articles. This is because of how effective it is. It removes every possibility of glitches and bugs in your system, as long as it is not hardware-related.
Most devices have the reset settings easily available in the settings.
---
Conclusion:
The above article discussed how to fix Samsung TV YouTube black screen. If you found it useful, also read about how to fix the YouTube premium family plan not working.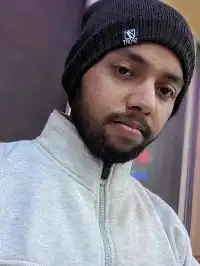 For someone who is a Medical School student, you certainly did not expect me to be here. But here I am, due to my fondness for technology, games and science. There is just something really sweet about technology that has helped in binding us together, so it is not surprising that I love to talk about it. And with the same technology, you could connect with me easily, so feel free to!