YouTube Vanced is a game-changer for those who watch YouTube. It is because YouTube Vanced is ad-free. It includes ads before or in between the video, ad banners under the home feed, and more. But, along with this, there are some other features to enhance the overall viewing experience. Some of them include a dark mode, swipe controls, background playback, and more. 
Despite all these, YouTube Vanced missed out on one thing for some users. It is that you cannot add a Google account to it. It also implies that the subscription feed is empty. Still, you can search for the channel and watch the videos. So, just switching the tab and start watching is handy. For this, the developers came up with another app called Vanced MicroG. So, you need to install it and then add the Google account as usual. 
So, all the problems are solved. Well, not exactly. Recently, some of the users have reported an issue in video loading. To elaborate, when you download both YouTube Vanced and MicroG, add the Google account and then open the YouTube app. Here you will notice that the app is just buffering with no content at all. So, here is how to fix that. 
---
How to fix cannot load video error on YouTube Vanced app: 
As mentioned above, both YouTube Vanced and MicroG are not available on Google Play Store, and you need to install from external APKs. So, it is highly likely that you get the older or unstable versions of the same. To get the best and stable versions of both apps, you need to install Vanced Manager.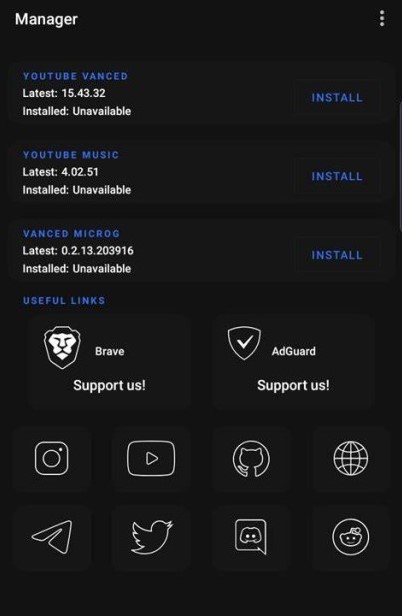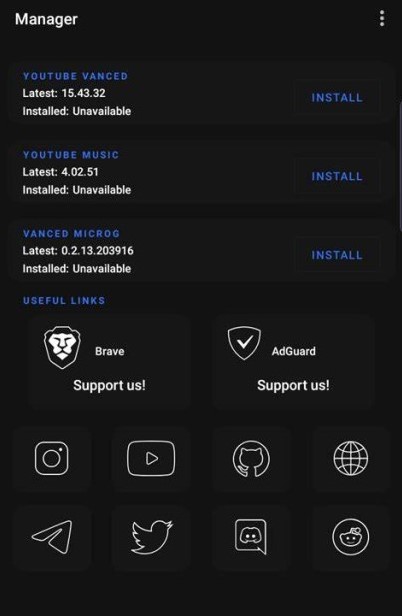 But, before that, you can uninstall both YouTube Vanced and MicroG app from your phone. Now, click here and download the apk of Vanced manager. After the file downloads, open it and install it on the phone. Next up, open the app, grant the required permissions and thereby set it up for use. On a side note, you can unmark the YouTube Music app if you do not use it. 
On the home page, you can see YouTube Vanced, MicroG, and YT Music if selected. First, install YouTube Vanced and click on Reinstall if it shows an earlier file found. Make sure to download the older version 15.43.32. Do the same with MicroG installation. Both of them installed, then open MicroG and add your Google account. 
Now, open the YouTube Vanced app and check if the subscription feed and other account settings are working fine. If yes, then open the manager again and click on update for YouTube Vanced. In this way, you need to install Vanced in two stages to fix the error. 
---
Conclusion: 
In summary, this is a known bug. Indeed, you may get an alert that mentions the details of this bug. So, follow the above-mentioned steps and install the app correctly. Lastly, if your device is incompatible with newer versions then look for the older versions on their website. On that note, share this how-to guide with your friends and family network who also use Vanced and other apps.