Are you frustrated with why your Facebook Dating messages not working?
Then don't worry we got your back.
Facebook Dating has and will continue to play a significant part in the company's array of available social media options. While Facebook Dating has many features, using it might sometimes make you feel overwhelmed. There is a possibility for users of Facebook Dating that their messages will not work or will not open at all.
The most upsetting part was that they were clueless about why their talks with potential dates on Facebook were being deleted and how they might stop it.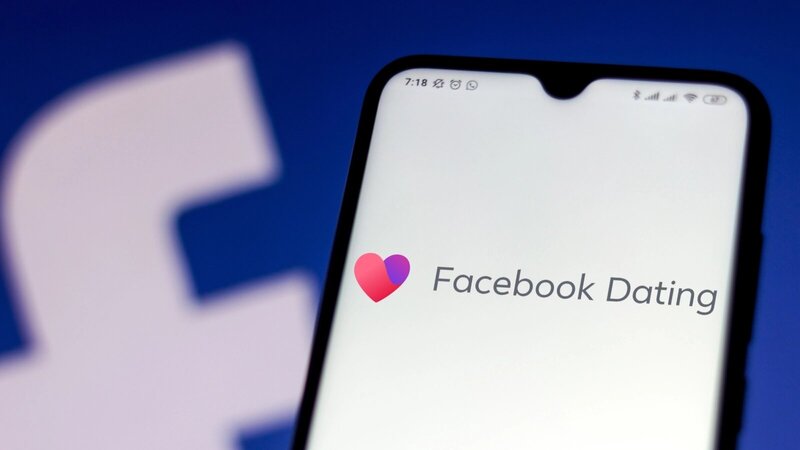 In this concise article, we will explain why your Facebook dating app sometimes deletes your messages, chats, texts, and matches for no discernible reason, and we will teach you how to prevent this from happening in the future.
There are a variety of potential causes for problems with Facebook Dating messages not working. It isn't always easy to zero down on the exact problem at hand.
---
Why did my Facebook Dating conversations disappear?
Short answer: Your Facebook Dating conversations are disappearing because the app is experiencing a glitch , Facebook Dating is down, or the other person might have unmatched.
There are a lot of possible explanations for why your messages vanished from the dating app you were using on Facebook Dating such as:
Reason 1 – The app is experiencing a glitch
If you have been using the Facebook dating app, you may have noticed that some of your messages, conversations, and matches have vanished for no apparent reason. One of the most plausible explanations for this is a bug.
You are aware that the Facebook dating app is one of the more recent entrants into the market for dating apps.
Due to the fact that they have not yet finished developing it and are continuing to do so, the Facebook dating app is not available elsewhere in the world.
As you can see, it is not finished, and this is the reason why you may encounter bugs on your Facebook app and lose your messages, chats, and matches. Seeing as how it is unfinished.
---
Reason 2 – Facebook Dating is Down
It's possible that you might lose your chats and matches if Facebook Dating is experiencing a Down server
There are times when Facebook is unavailable, most notably when an update must be made to the mobile app. In the event that this is the situation, Facebook will disable the servers that run the Facebook dating app so that this can take place successfully.
---
Reason 3 – They Might Have Unmatched
Your Facebook dating talks may have vanished for a number of reasons, one of which is that you have been unmatched. It's possible that the person who was going to be your perfect match has changed their mind and is now unpaired.
This could be the reason why the end of your conversation before your experience date does. 18 days is the length of time that users can explore the chats and messages available on the Facebook dating app.
If your communication suddenly vanishes before the 18-day mark, then it's probable that the other individual has unmatched you.
---
How to Fix Facebook Dating messages not working
You are now aware of the phenomenon as well as the factors that contribute to messages on Facebook Dating not working. Next, how can we find a solution to this issue? In this piece, we will look at several successful strategies that we have collected.
Method 1 – Update the Facebook App
If you are having trouble receiving messages through Facebook Dating on your mobile device, the first thing you need to do is determine whether or not you are running the most recent version of the Facebook app.
You may check to see if there is a new version of the Facebook app available for download by opening the App Store or the Google Play Store on your iPhone. If the answer is true, you will need to execute a software update by clicking the relevant Update button.
---
Method 2 – Enable the Facebook Notifications
You could run into problems with Facebook Dating messages not operating properly if you accidentally switch off Facebook alerts. This is a possibility. Therefore, in order to fix the issue, you will need to activate it.
Step 1– Launch the Facebook app on the mobile device you're using.
Step 2– Click the button shaped like a hamburger.
Step 3– Navigate to the Settings and Privacy menu, then click Settings, and then choose Notification Settings.
Step 4– In this section, you'll find options for customizing how and what kinds of alerts you get.
Step 5- After making these adjustments, you are free to visit the Facebook Dating page and see if you are able to utilize it properly.
---
Method 3 – Check Wi-Fi Connection
If you have tried the procedures described above and they have not been successful for you, the problem may lie with your Wi-Fi connection.
To begin, you may test the functionality of the device by using another application that requires a connection to a network in order to function. It is possible that the Wi-Fi connection will be disrupted if that app does not function properly.
You may address the problems by disabling the airplane mode on your mobile device, turning off Bluetooth, reactivating Wi-Fi, restarting your mobile device, and upgrading your software.
---
Method 4 – Restart the device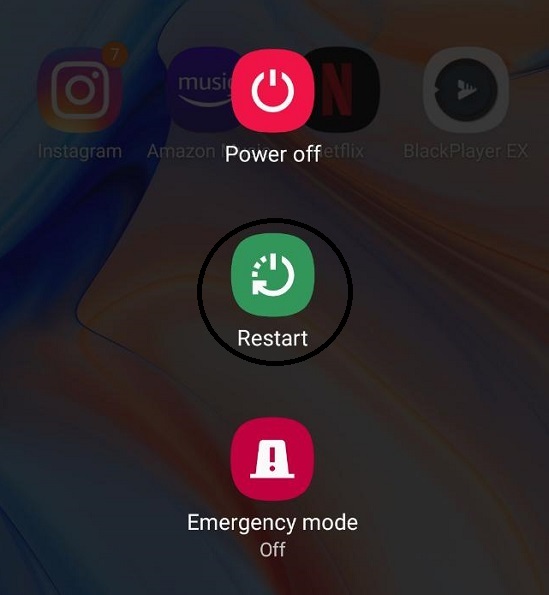 It is necessary to do a speedy analysis as soon as possible since it is possible that a significant number of caches and damaged files have accumulated on your phone or another device that you are using.
This could be why you keep losing your conversations and matches on the Facebook dating app.
Restarting your device is the quickest and easiest solution to this problem. It is common knowledge that restarting your phone can repair difficulties that have accumulated over time.
---
Method 5 – Contact Facebook's Support Team
Contacting Facebook's customer service is the most effective course of action to take in the event that you have already attempted the solutions described above and are still encountering issues with chats and potential matches related to Facebook dating.
---
Final Words
That wraps up our topic. You are now aware of the reason why your messages and matches vanish from the Facebook dating app you use.
We really hope that you found this post to be informative. Please share your thoughts with us in the comment area below.
---
Further Reading:
Why Does Facebook Dating Won't Let Me Swipe?
[7 Ways] Fix: Facebook Dating Not Working On IPhone
What Does 'Taking A Break' On Facebook Dating Mean
Can Your Friends See You On Facebook Dating
Technical writer and avid fan of cutting-edge gadgetry, Abhishek has authored works on the subject of Android & iOS. He's a talented writer who can make almost any topic interesting while helping his viewers with tech-related guides is his passion. In his spare time, he goes camping and hiking adventures.