Do you want to know how to clear cache on ITV Hub? Or how to refresh it? Can you delete its watch history? Read this article to know more.
ITV Hub is another online video on demand (VOD) service. This service began in 2008 and is primarily a British service. A VOD service is like a broadcasting or cable, but you don't need a dish or a cable to watch content. The only thing you need is a good internet to access the application or the website.
ITV Hub provides you channels from its developer ITV Consumer Limited also known as ITV plc. This contains channels such as ITV, ITV2, ITV3, ITV4, ITVBe and CITV. It also provides you a list of sports channels and highlights too.
There is a website www.itv.com for access from computers. Also for access from mobile devices such as Android, Windows phones and iPhones, there are separate applications available. So, whether you are at home or outside of your house. You can watch it on a website or from an application. Note that the newer versions of the application might not work on your phone, you might need to watch them on your website.
There is also another option called ITV HUB+ which is available for 3.99 euros per month or 39.99 euros per year. According to its official website, you can watch everything ad-free, except for some livestreaming channels. Furthermore, it allows you to download shows and binge series.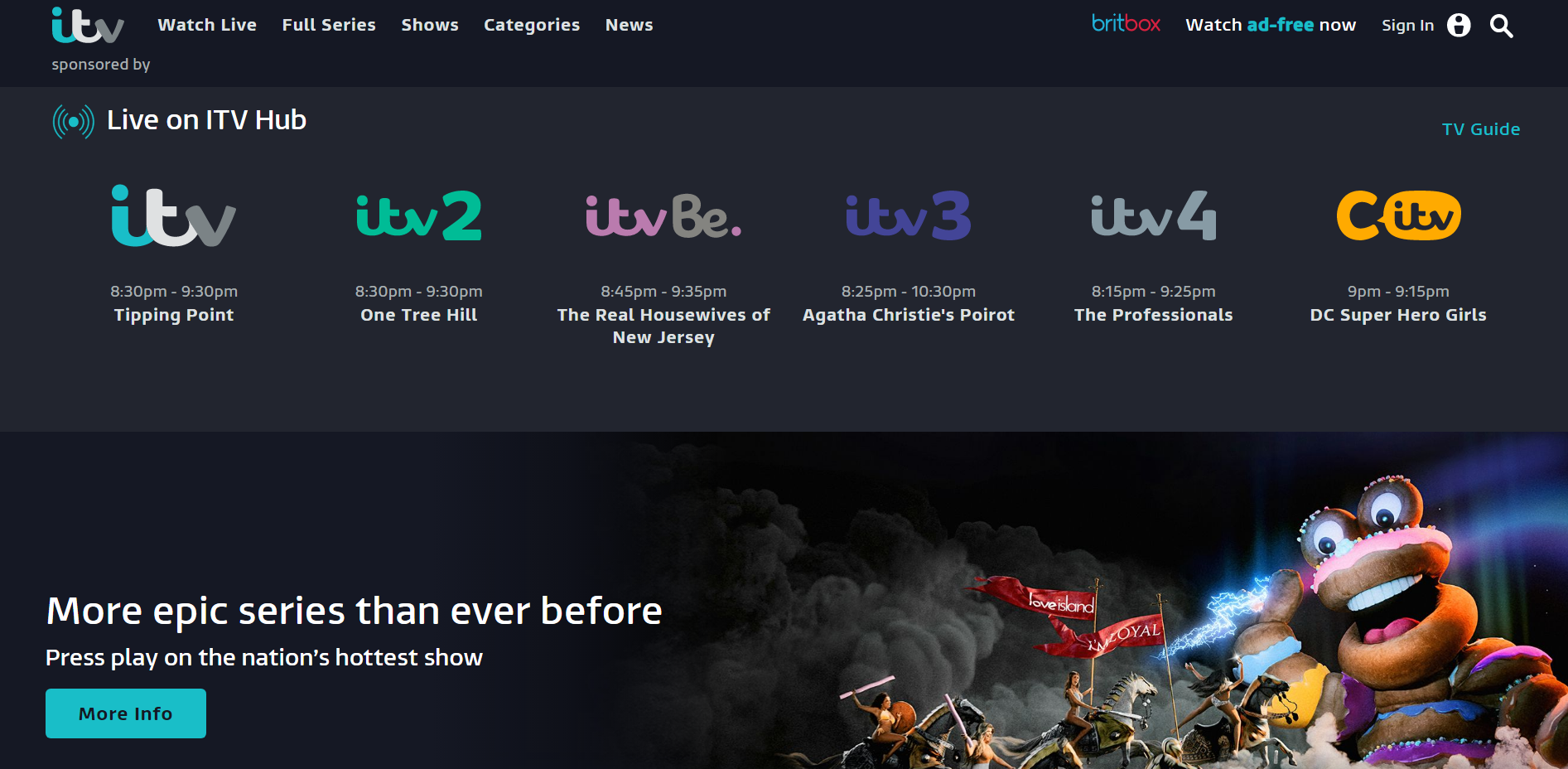 ---
How to clear cache on ITV Hub?
Cache can be cleared in the storage settings of an application and by doing a hard refresh for a website.
Cache is simply the data collected by an application or website from previous encounters with the user store by the application. This data is used to process future requests faster.
If you are using an application on your device,
Visit settings on your device.
Search for applications and under that select ITV Hub application,
Then, select storage and you will have two options – clear data and clear cache. Select the clear cache option to get rid of unnecessary cache.
Note : The above method is for android users. So, if you are using an iPhone you need to Offload App or Delete and reinstall it to get rid of the unnecessary data and cache. But, you need to login again after installing the application again.
For websites, you can try a hard refresh. A hard refresh clears cache, cookies and all data from your previous visits too. So you might have to login again.
For browser running on windows devices, hold down the key combinations Ctrl+F5 or Shift+F5 or Ctrl+Shift+R.
Or if you are using a Mac, hold down the key combination Shift+Command+R.
---
How do you refresh ITV Hub?
Refreshing ITV Hub can be done by closing and reopening the application or just refreshing the webpage if you are using a browser.
Reloading or refreshing an application or website will get you the latest version of it.
Refreshing an application is simple.
You can close the application on the device.
After a while, open it again and your application is refreshed and will show you the latest information.
Another way, is to turn off network connection on your device and open the application. It will tell you that you have no internet connectivity. Now, turn on your Wi-Fi or mobile data and refresh the application. Your ITV Hub app is refreshed.
If you want to refresh a website,
Just click on the refresh icon near the webpage address and your page will be refreshed. This is a soft refresh.
Or as previously stated, you can try the hard refresh to clear cache cookies while refreshing the page.
---
Can you delete watch history on ITV Hub?
Simply, the answer is no you cannot delete watch history on ITV Hub. 
On ITV Hub website once you click on the your profile icon displayed near your name, you will be displayed with five options (if you possess a free account sponsored by ads). The options are Manage account, Privacy & Personalisation Settings, ITV Hub+ free trial, Last Watched and Sign Out.
You can select the Last watched option, to see what series or movies you have watched. But there is no option for you to clear the list or delete them from last watched.
You can contact the ITV Hub Help to ask the developers if they can do something about it. Or type in your question and find any similar questions that have been answered by ITV's customer support.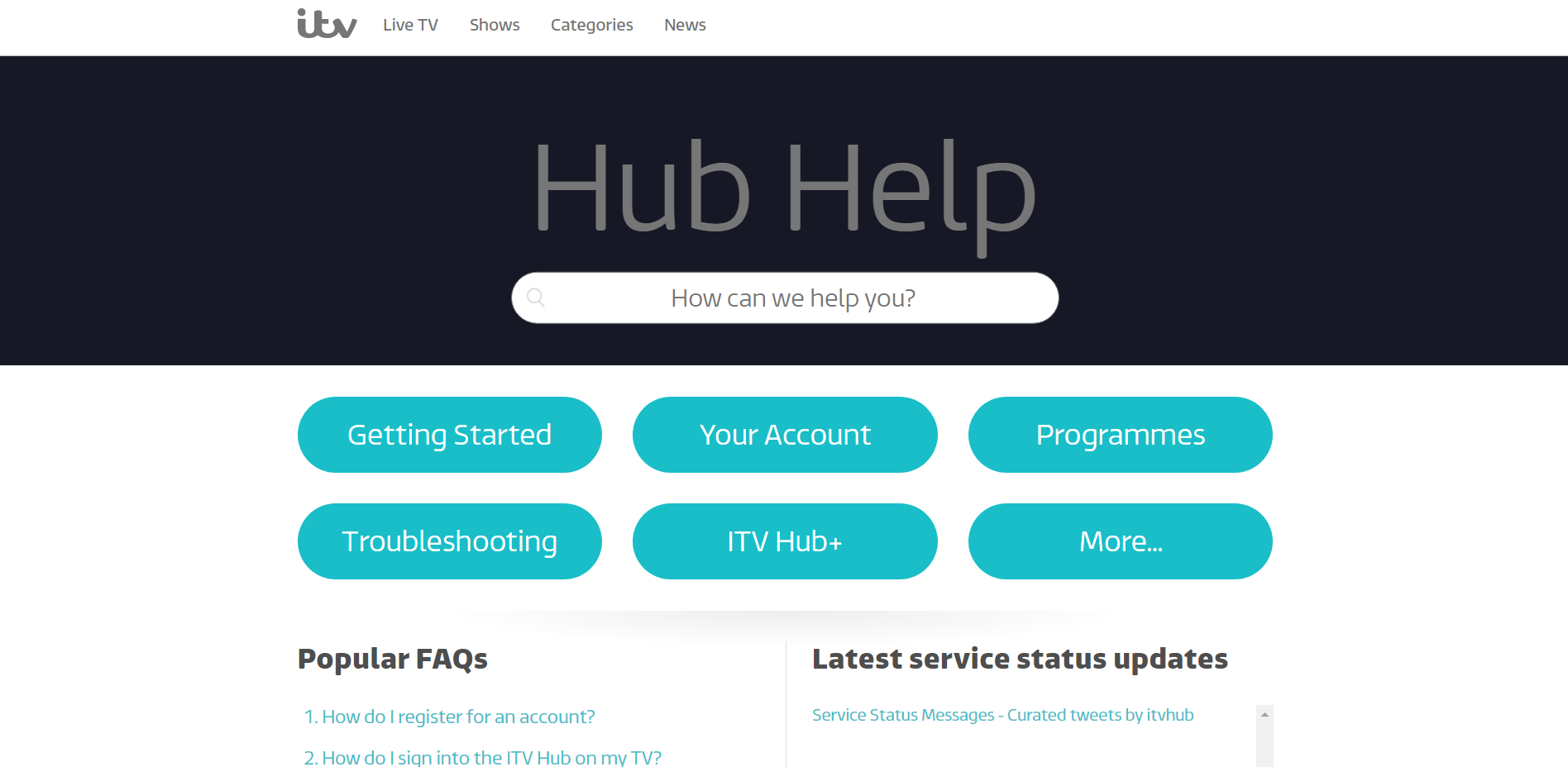 ---
FAQs
Q1. Can you watch ITV from any place other than UK?
No, ITV is a product of UK channels and can only be watched in the US. If you are from UK and travelling elsewhere or if you are from another country trying to watch ITV Hub, you can use a VPN. Use paid and authenticated VPNs to help your streaming needs.
Q2. Can I watch live TV for free on ITV Hub?
Yes, you can watch live TV on ITV Hub. But know that you will be watching advertisements like you were watching a cable TV.
Q3. Why am I unable to play the content from ITV on my browser?
Try checking your cookies, media and permission settings for the ITV Hub page. If you block essential cookies for the page, you will not be able to view or play the content. Also, make sure that your ad-block extension or application is disabled while streaming. Because it will most definitely hinder your streaming.
---
Final Words
We begin with a brief introduction to ITV Hub and its subscription plans.
Then we get to know how to clear cache for an application and for a browser. For applications, you just need to go to the storage settings and clear cache or clear data (for an iPhone). And for a browser you just need to do a hard refresh.
Next, we find out how to refresh ITV. An application can be closed and the opened again and it is refreshed. A browser can be refreshed by clicking on the refresh icon (soft refresh) or try the hard refresh method.
Later, we get to know that we cannot delete watch history on ITV Hub. Finally, we have a few frequently asked questions. If you have any questions, please leave them in the comments section down below. That is all folks!
Thank you! Don't have a good day, have a great day!
---
Further Reading:
(9 Ways) Fix ITV hub whoops what's gone wrong error [2022]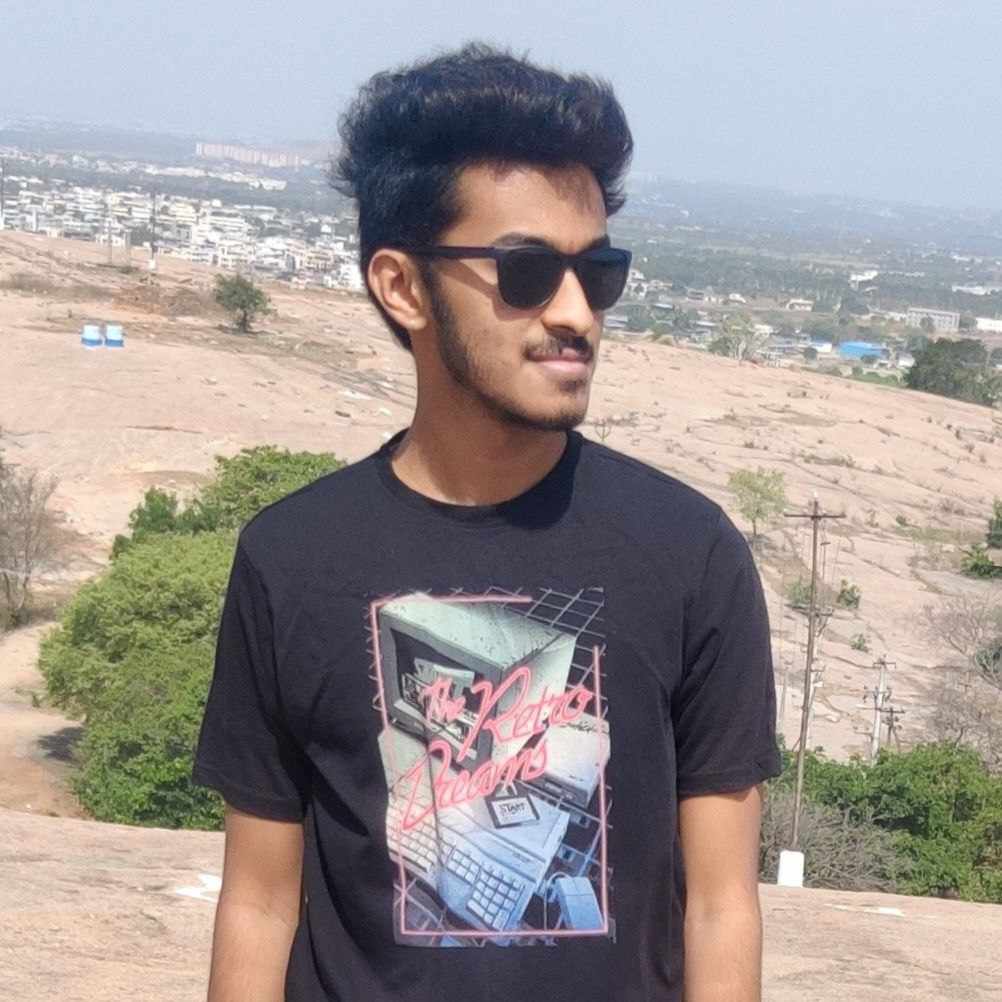 Currently pursuing my final year of B.Tech specializing in Electronics and Communication. I have been following all tech related information since my 9th grade and I never stopped. But technology is not the only thing I follow. I also follow info about cars, watch a lot of movies and series and without a doubt read books. And sometimes write stuff too.