Roku is the best selling streaming device in the United States. They have managed to gain around 30% of the market share in the field of streaming devices. The closest competitor is Amazon Fire devices at 12%. So, you get the idea. Also, they have launched a streaming device with a soundbar. To know more, you can check out the newly launched Streambar Pro here. Back to this article, a recent update states that Roku devices may no longer support YouTube TV.
In case you do not know, YouTube TV is a streaming platform from YouTube. It contains more than 85 television network channels and services. YouTube TV in itself is so popular in the US. Even people outside the US use YouTube TV with the help of a VPN service. But as the news, YouTube TV on Roku devices seems to go away. So, here is the back story and all that you need to know. Especially if you own any Roku device, then make sure to read the article.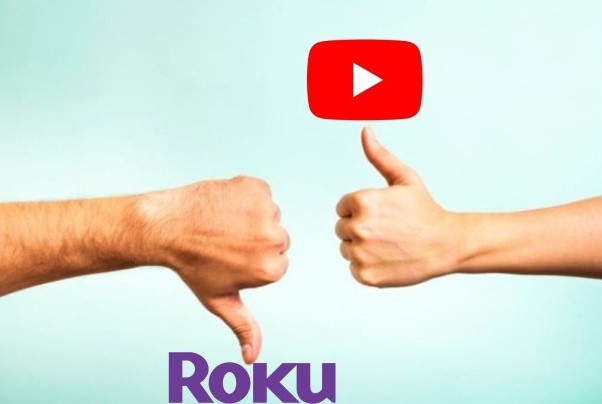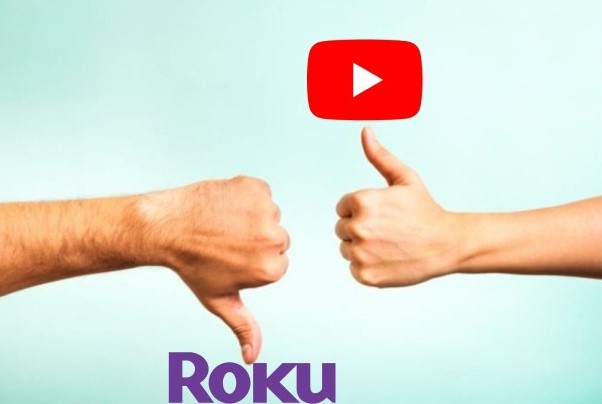 ---
YouTube TV on Roku – All you need to know:
First of all, this started on Monday this week. Some Roku users have noticed a message on the screens. It said that Google may take away your access to the YouTube TV channel on Roku. Now, this message is from the official company. So, people started to look around for confirmation from different sources. It turns out that most of the users have noticed the same message on their devices. You may have even received an update email for the same. Check your inbox.
The main reason behind this is the disagreement between Google's YouTube and Roku norms. So, YouTube wants Roku to accept all the new terms and conditions imposed on its users. According to Roku, these new norms by YouTube will harm the user's privacy and data. Also, they feel that YouTube is taking undue advantage of the monopoly. Thus, Roku does not want to let down its users. In reply, they stated that they would not agree to the unfair means of YouTube TV.
As you may know, YouTube and Google use an algorithm to push targeted ads, search results, videos, etc. In the same way, they are trying to push these targets onto YouTube TV. Along with that, YouTube TV forces its users to take the compulsory bundled channel packs. At some point, it breaks the user's freedom to pick his favourite channels. To avoid all these, they expressed disagreement.
---
Conclusion: 
To sum up, we do not know the exact norms and terms imposed by YouTube TV. At the same time, Roku will not want to lose its users and post allegations against them. So, we need to wait and watch for the final decision. Till the time being, Roku said that they are working on an intermediate position to accept the agreement. Similarly, all the Roku users may post the same thing to Google. This may speed up the decision in your favour.