Roku Streambar was the device that aimed at pro-level users. It comes under a niche category of streaming devices. Also, it combined the streaming device and soundbar. Well, it is a clever move. Most users search for some audio device such as soundbar, audio system, or woofers. In this way, Roku decided to bundle both of these devices. To make it withstand the competition, they have included Dolby Audio in the audio system. At the same time HDR+, 4k streaming, navigation controls, remote, etc. at its streaming capabilities. Now, Roku Streambar Pro is a level above that.
As the name says, Roku Streambar Pro is the maxed-out version of the existing Streambar. Also, it brings better speakers, sound quality, Roku OS 10, plugin support on remote, and more. So, here is everything that you need to know about the Roku Streambar Pro. This article includes box contents, setup guide, channels, price. Also, we compared it with the regular Streambar. With that said, let us get started.
---
How to setup and connect Roku Streambar Pro:
First, let us talk about the price. Roku Streambar Pro starts at $179.99. You can pre-order it now on the official website. During May, expects to hit the third-party authorised sellers. To recall, the regular non-pro version is available at $129.99. It had four 1.9″ speakers on the upfront with Dolby Audio and other basic features. With the Pro version, you get levelled up to 2.5″ full-range speakers. Technically, it should offer better sound quality and clarity than the regular version.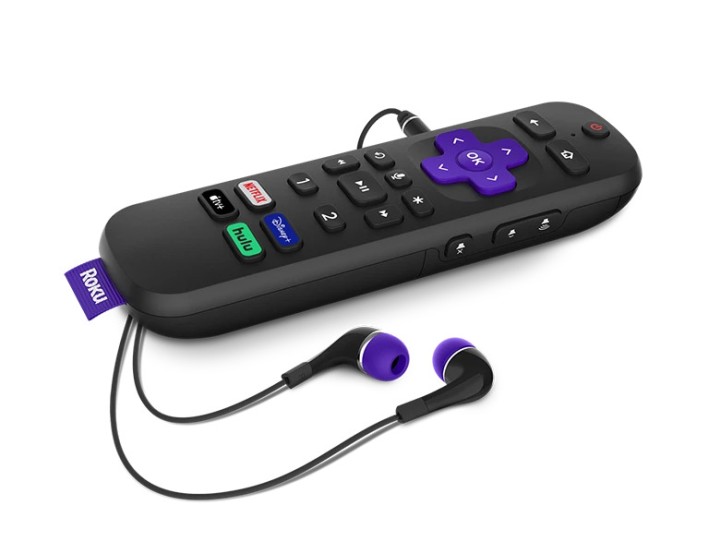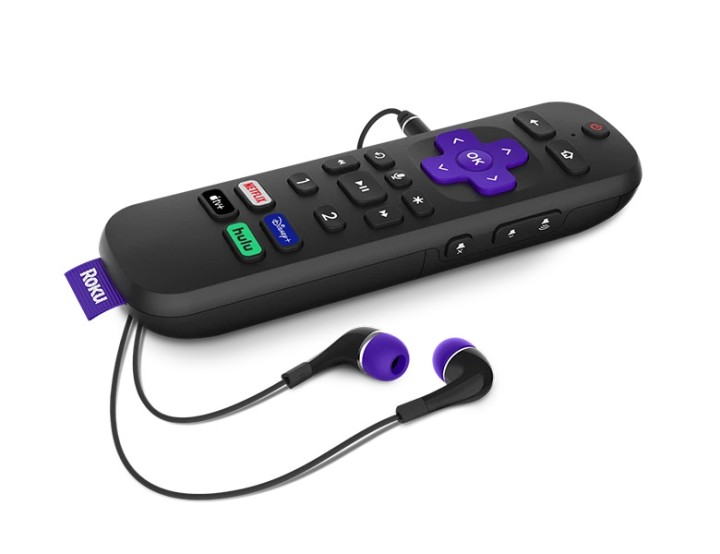 Another major highlight is that it with Voice remote pro. True to its name, it has voice support for Siri, Alexa and the Google assistant. Now you can also plug in earphones to the remote. In this way, you can easily watch any content on your Roku device without disturbing the house. Earphones included in the box. The rest box contents are a power supply, voice-remote pro, HDMI cable, Optical cable, earphones, and two AA batteries.
How to Set Up Roku Streambar Pro:
Here is how to set it up. It is as simple as any other streaming device out there. First, connect the power supply to Roku Streambar Pro. Now, connect both the TV and the Roku device with the help of included HDMI cable. On a side note, it supports HDMI 2.0a, SPDIF audio input, USB 2.0, and dual-band Wi-Fi. Thus, you can easily stream the content on your TV with this new Roku device.
The first thing that you will notice with this new Roku device is Roku OS 10. It comes with expanded compatibility to Apple Airplay 2 and Home Kit. Also, they have introduced a feature named Instant Resume. It means that the viewing channel stores in the memory. So, you can easily open the channel again in lesser time. And this feature is only available to limited channels. In future, we can expect more channels to add to the list.
---
Conclusion: 
Overall, Roku Streambar Pro is a worthy version of the regular stream bar. If you are into the Roku device and looking for any new device, then you can consider this one. Also, the inclusion of good quality soundbar justifies the price. Apart from Roku Streambar Pro, they have also launched Roku Express 4k+. So, another device into the list of Roku devices. On that note, consider sharing it with your friends.