VRV is the perfect choice of a streaming platform for anime lovers out there. In case you are also fond of various anime, titles, and characters, then VRV is for you. Also, there are a handful of options when it comes to the field of anime. It is not like that there is a limitation in content or apps. To find everything you want under one roof becomes extremely difficult. But, you no longer need to go on for a search. Just install VRV.
The best part is VRV supports both free and premium users. Now, there is no cut down in terms of content for the free users when compared to the premium users. Premium users will have an ad-free experience and offline viewing support. If you are looking for those features, you go for VRV select at $9.99 per month. The prices are higher when compared to other options out there.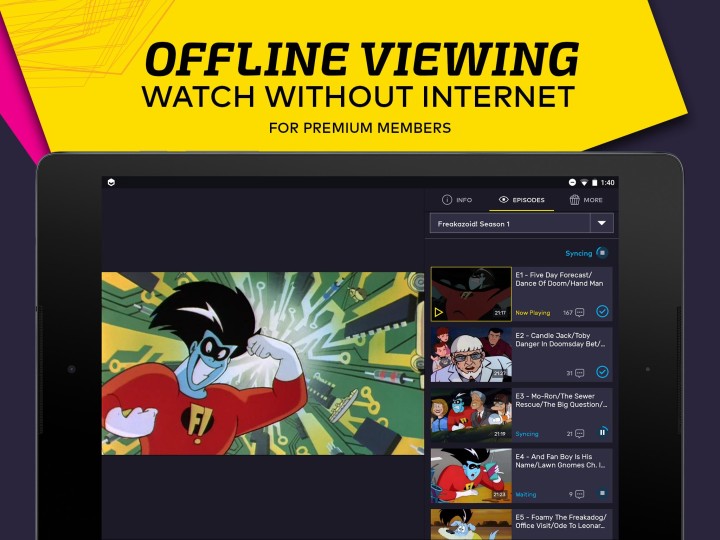 Well, for that extra money you spend, VRV offers six channels support, unlimited streams, and up to 14 devices compatibility. The cleverest part is that VRV provides all the episodes with only the latest episode of the season limited to premium users. No wonder you will get to see it once the timeline opens. Overall, you got the idea. As mentioned above, VRV has multiple devices support which includes Android, FireStick, Roku, Sony PS4, and more. But, here are a few methods in which you can fix the app not working.
---
How to Fix VRV not working on Android, FireStick, PS4, etc.
1. Check the internet connectivity: 
Proper internet connection is one of the most necessary parts of any streaming platform or app. So, VRV is no different. Before anything else, you need to check your internet connectivity. If possible, forget the current network, turn ON the Wi-Fi back, reconnect to the same network. Alternatively, you can check the network status on another device. 
2. Clear the app cache and data: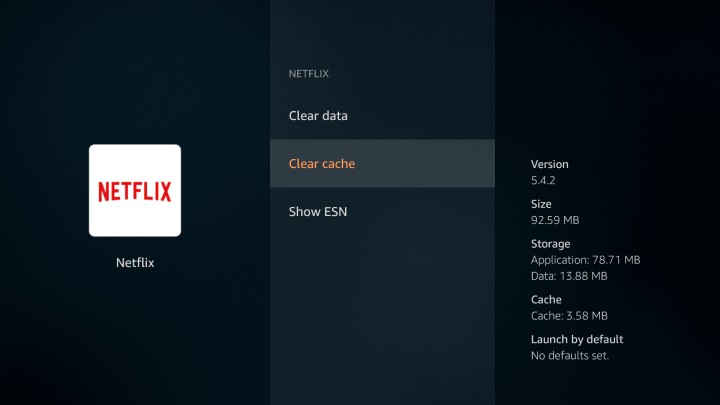 Another simple way to fix such issues is to clear the app cache and data. In Android, navigate to Settings -> Apps and Notifications -> All Apps -> VRV -> Storage and cache. Now, clear the cache memory and user data. In Amazon FireStick, go to Settings -> Apps -> Manage Installed Apps -> VRV -> Clear cache and clear data. In Sony PS4, shut down the device, unplug the power cord on both ends, wait for a couple of minutes, connect them back, and turn ON the device. 
3. Modify the VPN settings: 
As you know, VRV is a US exclusive app. If you are using the app outside, then probably it is with a VPN. So, make sure to check the connection, country you connected to, current status, and more. Not to mention, reconnecting to the same region may help at times on the VPN. 
4. Switch the device and locate the cause: 
Lastly, if none of the above methods worked, then you can try to use the VRV app on other devices. In this way, you can find the root cause of the problem. If it works fine with other devices, then the problem may lie in your device settings. If the app is not working on different devices, then you can request the official site for better assistance. 
---
Conclusion:
In summary, the VRV app may face such glitches and bugs subjected to the device, anime title, network, and more. So, make sure to try the above methods and fix the issue. Also, you can check if the server is down on the web. Lastly, if you found this article helpful then share it with others as well.