Have you ever received a notification from Snapchat saying that someone has joined the app or is now on Snapchat? Do you want to get rid of it?
Snapchat is always adding new features to improve the app for its users. It was built on the idea of communication between people, therefore the company strives to facilitate this at every turn, much to the frustration of some users.
One of Snapchat's drawbacks is that you can get alerts about how unknown users have joined the app. Often users send friend requests to users they don't know.
Why do we get these alerts? Where do these friend requests come from? Do people also get notified when you join? And more importantly, what can be done to stop getting them?
---
What does "Someone Joined Snapchat" Mean?
When you get a notification saying someone has joined Snapchat, it means that a person in your phone's contact list has recently signed up for Snapchat.
By this way, Snapchat is letting you know that a person has joined the platform, in case you want to connect with them.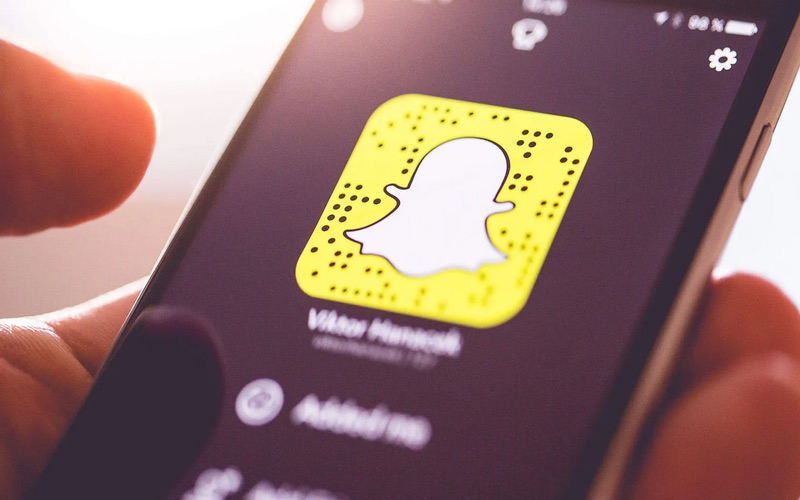 ---
Why did I get a notification that someone joined Snapchat
Snapchat accesses your phone's contact list (with your permission) to identify new users you might know.
Sometimes, you might receive notifications for people you don't remember or don't know well because their number is saved in your contacts. This could be someone you met briefly, a work contact, or even a service provider.
Snapchat sends these notifications for a couple of reasons:
To Encourage Networking: By notifying you when someone joins, Snapchat aims to promote social connections and networking. It's a way to keep the app dynamic and interactive.
To Enhance User Experience: These notifications can be helpful for users looking to expand their Snapchat circle. It's a convenience feature, so you don't have to constantly check if your friends or acquaintances have joined Snapchat.
In case, you do not want such notification and get rid of them, follow the method below.
---
How do you stop Snapchat from telling me who is on Snapchat?
Method 1: Disable the feature 'Friend Suggestions'
If you don't need friend suggestions or random people attempting to sneak into your direct messages (DMs), here's how to disable it permanently.
You can always enable 'Friend Suggestions' again if you subsequently determine they are more helpful than harmful.
Get started by firing up Snapchat.
Step 2: Access your profile page
The next step is to access your profile page while using the camera by touching your profile photo in the upper left corner of the screen.
Step 3: Change your profile settings
To change your profile settings, click the cogwheel in the upper right corner of the page. The preferences panel will appear.
Step 4: Go to Settings menu
Once you've entered the settings menu, keep scrolling until you see the notifications option.
Step 5: Click on Notifications
If you go to your account settings and click on notifications, you'll notice a list of choices, one of which is a 'Friend Suggestions' button.
Step 6: Disable 'Friend Suggestions' option
Friend Suggestions may be disabled by swiping the tab to the left.
---
Method 2: Opt out of notifications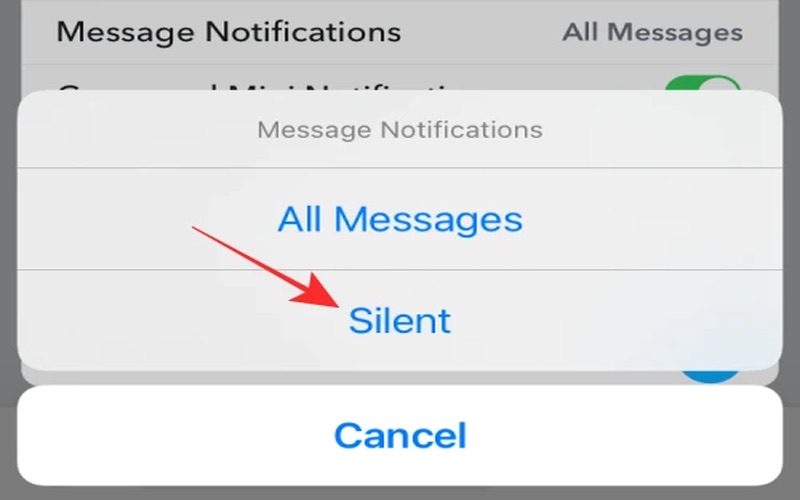 Step 1: Go to the friends screen
The first thing you need to do is go to the Friends screen and press and hold on the chat or the friend you want to edit.
Step 2: Click 'More' option
The second step is to click on the 'More' option.
The third action is to choose 'Message Notifications.'
Step 4: Select 'Silent' option
The last step is to choose the 'silent' option.
The message won't really be sent, but you will get a notice that one has been sent.
You may safely refuse these random 'friend' requests, but it doesn't make them any less bothersome. Therefore, you should probably make it more difficult for them to contact you at all.
---
Method 3: Remove 'add friend option from phone number'
You may prevent someone from adding you only on the basis of your phone number by selecting this option.
It's possible that you're being targeted by scammers and spammers since your number is among the thousands that are being tried automatically.
Here's how to stop someone from getting your contact info from your phone number:
Launch the Snapchat app.
Step 2: Select your Bitmoji
Select your Bitmoji avatar from the menu.
Step 3: Access preferences
Third step is to access preferences by clicking the cog symbol in the upper right.
Step 4: Choose 'mobile number'
Find the section labelled 'mobile number.'
Step 5: Turn off the option
Turn off the option to 'Let people locate me using my cell phone number.'
Just remember that this will prohibit anybody from adding you based on your phone number, not just spammers and fraudsters. Remember this, then!
So if you disable these, your actual friends and family won't be able to find you either.
Think about this when you analyze the pros and cons of moving forward with this idea.
You should think whether or not this next step is crucial to you or not.
---
Who will get notified when I join Snapchat?
When you sign up for Snapchat for the first time, no one will be notified. As soon as you add a contact, they will receive a notification. Also, you have the option of having Snapchat notify all of your contacts at once.
The process begins when you download Snapchat and register for an account.
Once you've finished the Snapchat sign-up and verification processes, the app will suggest adding contacts from your phone. This is the initial crucial stage of any future notifications.
If you activate this function, a list of your contacts will appear, and from there you may pick and choose which ones to add.
After you're done picking, Snapchat will utilize the information in your phone's contact list to send invites to your friends who have Snapchat.
Some clarifications are necessary here. If you choose someone on Snapchat, they will automatically receive a direct message from you.
No alerts will be sent to anyone who isn't specifically chosen by you.
It's possible to add additional friends by following these steps again in the future.
The profile icon may be accessed with a single tap.
There would be a tab labelled 'Add Friends.' When you choose 'All Contacts' from there, you'll see the same list of names and numbers that you saw before.
---
Conclusion
You can't stop strangers from adding you totally, but there are steps you can take to reduce the number of unsolicited requests or notifications.
The great majority of individuals can be avoided by turning off fast add and the option to add you by phone number.
However, if you turn these off, real contacts won't be able to locate you either. This is something to consider when you weigh the benefits and drawbacks of the potential deal.
You now have to make a choice if this step is something important to you, or you could let it be. Hopefully, this article was informative for you.
---
Further Reading:
What does Snapchat in my contacts but not in my contacts mean
Why Can't I Find Someone On Snapchat (not blocked)
Fix Snapchat not working on WiFi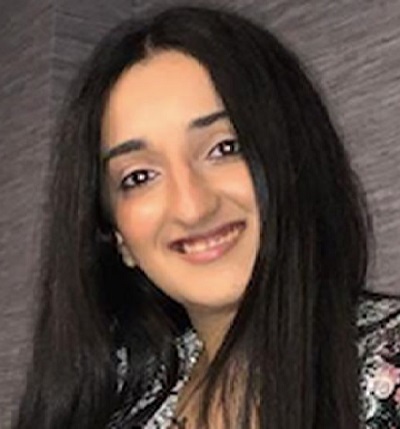 An aspiring psychologist, Bhavya is in love with technology, sports, and social media. Writing is her passion and solving people's queries through her guides on AndroidNature is her hobby!