If you want to know if you can tag someone in an Instagram story after you post it, you've come to the right place.
Instagram is a well-liked social networking platform that enables users to post photographs and videos for their followers to view and interact with. You have the power to tag other Instagram users in your posts, including in your stories, and this is one of Instagram's many features.
However, what will occur if you fail to tag a particular person in your story? After posting an Instagram story, is it possible to tag another user?  In this article, we will provide a step-by-step guide on how to accomplish this task.
---
Can you tag someone on the Instagram story after posting
Short answer: Yes, you can tag someone in an Instagram story after you've already posted it. This is because Instagram lets you add mentions even after you've already posted a story. However, Instagram Stories do not allow for the addition or deletion of stickers or text.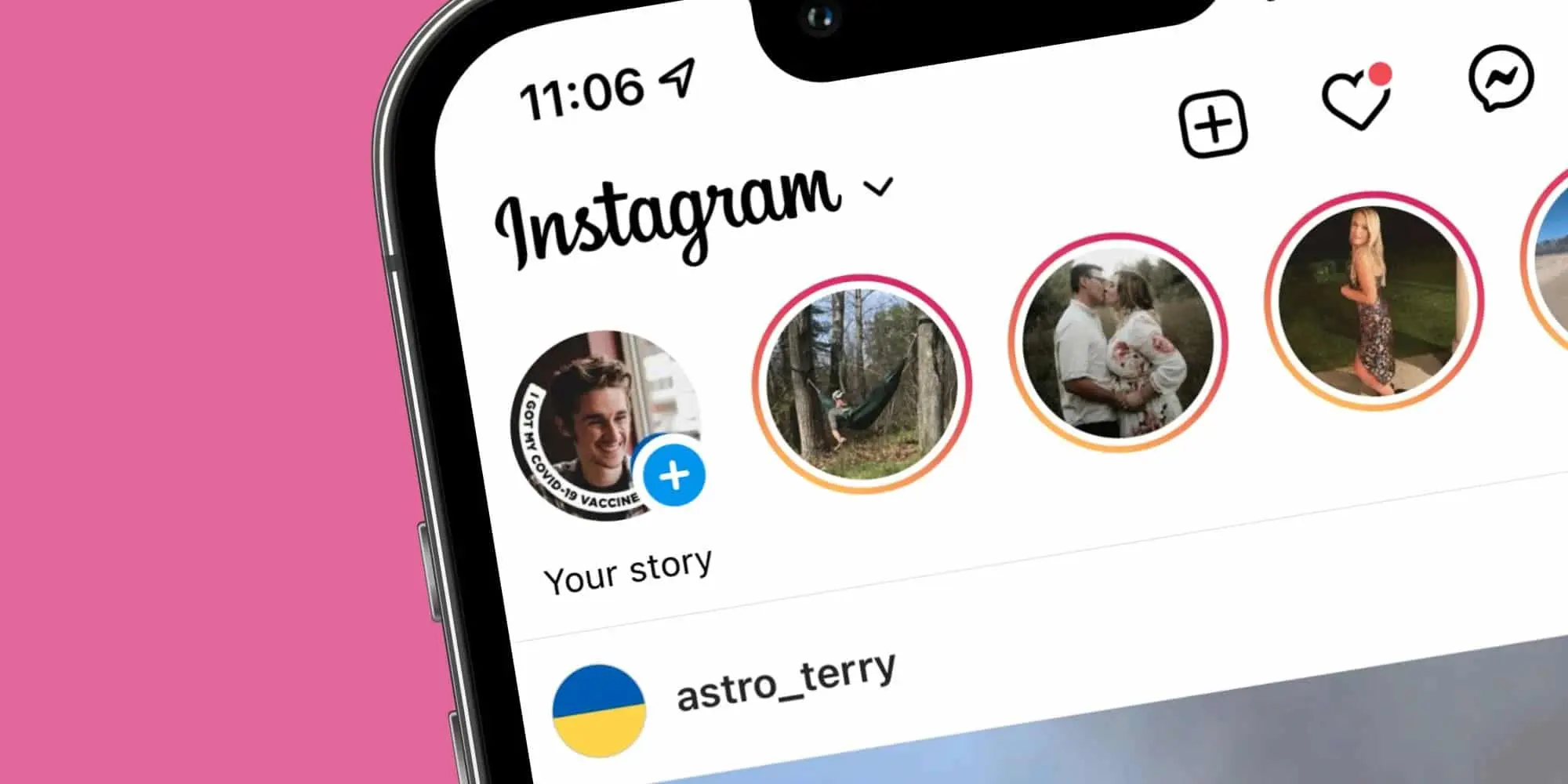 Tagging a friend in a post is a terrific way to show appreciation, share something humorous or fascinating, or simply let them know you're thinking about them. Tagging a friend or acquaintance in a post will alert them that they have been mentioned in your narrative. If they like what they read, they can add your narrative to their own.
However, the question remains, " Can you tag someone on the Instagram story after posting ?" The answer is yes. Even after you've posted a story, Instagram lets you go back and add mentions. After posting an Instagram story, you can tag any person or account you like.
However, unlike tags, stories cannot be changed once they have been published. This implies that once the story has been uploaded, it cannot be modified in any way, therefore there is no option to add more content or insert a preferred sticker after the fact.
---
How to tag someone on Instagram story after posting
After publishing a story on Instagram, there is a function that allows users to tag other users and ensures that those individuals are alerted about the post.
Step 1- Launch the Instagram app on the device you're using.
Step 2- Get to your story.
Step 3- In the bottom right corner, you will see an icon that looks like three dots. Simply clicking on it will bring up a menu.
Step 4- Add Mentions may be accessed from the main menu; once there, simply select the desired account and tap on it to tag it.
---
SEE ALSO:
---
Final words
It is highly recommended that you remember to tag someone in your Story before you share it; but, forgetting to do so is not the end of the world. Even after posting your Story, you can quickly and easily go back and mention someone in your Instagram story by following these simple steps.
Technical writer and avid fan of cutting-edge gadgetry, Abhishek has authored works on the subject of Android & iOS. He's a talented writer who can make almost any topic interesting while helping his viewers with tech-related guides is his passion. In his spare time, he goes camping and hiking adventures.