Does the Spectrum App you're using constantly buffer?
Are you trying to find a solution to the buffering problem?
In any case, you've found the correct spot to get the answers. You may use this article to get through any boring pauses in your enjoyment with ease.
Spectrum is a streaming television service that provides instant access to a wide variety of television shows, movies, and other entertainment options, including live TV. As an alternative to paying for a pricey cable TV service, the Spectrum TV app allows users to have their favorite programs, movies, and news available on the go, all from the palm of their hand.
But applications from the Google Play Store might act in unexpected ways or crash just when you least expect it. However, there is nothing to worry about, this article will get you through this issue.
---
Why does the Spectrum App keep buffering, crashing?
Short Answer: The Spectrum app keeps buffering or crashing because of a poor internet connection, an out-of-date Spectrum app, a lack of available bandwidth, or problems with broadcasting.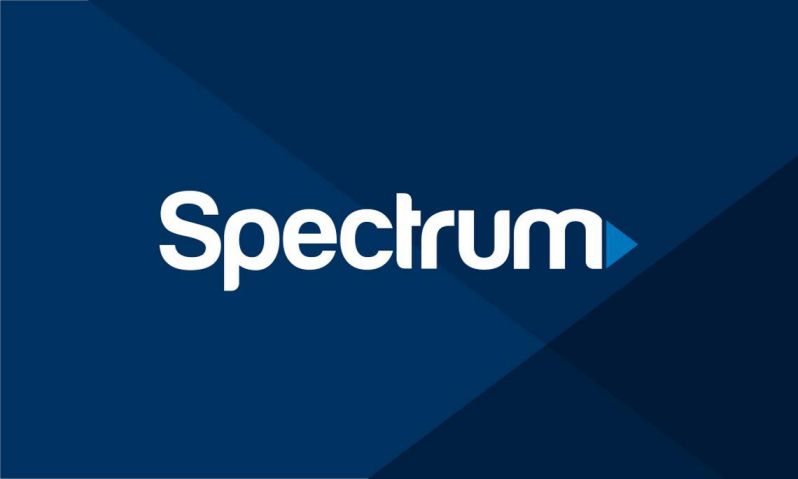 Some of the most obvious causes of the Spectrum App's buffering or crashing problem have been discussed in detail here.
1. Issues with technology
You will experience intermittent app functionality if your connection speed is under 10 Mbps. If your internet connection continues going in and out, you may also have identical problems. Furthermore, server unavailability may affect the functionality of the app.
2. Obsolete software
In addition to causing the app to crash, using an out-of-date version of it might cause the device to produce errors that damage the program and prevent it from functioning properly.
3. Troubles with Broadcasting
When Spectrum's servers have difficulties with channels or broadcasts, it is because of a problem on their end. For updates on the server's status in such a circumstance, you may need to get in touch with customer support.
---
Fix: Spectrum App keeps buffering, crashing
Method 1: Reset the router
If you want uninterrupted viewing with no pauses for buffering, you'll need a strong Wi-Fi or cellular data connection. Perhaps resetting your router can restore stability to your internet connection or wireless network.
Take off the pin that supplies power to the modem or router. Do not proceed until all LED indicators have stopped flashing continuously for at least a few seconds. To restore power to the router, just replace the removed pin. This action will force a restart of the network. To determine if restarting the router cleared the buffering, launch the Spectrum app on your device.
---
Method 2: Connect using an Ethernet cable.
Connecting your device to a router is the most effective method for ensuring a high-quality network connection. By connecting your device directly to the router, you may avoid the interference and lag that come with wireless networks.
To connect your TV to your network, you need just to get an Ethernet cable and insert it into the appropriate ports on your router and your television. Then, all you have to do is adhere to the on-screen prompts to complete the connection.
---
Method 3: Verify Server Status
Spectrum server faults with channels or broadcasts can occasionally cause buffering, even if you're not doing anything wrong. You can only find out for sure whether this is the case by reaching out to Spectrum's customer service. Whenever there is channel repair or an outage, you will be notified promptly and given an estimated time of resolution.
---
Method 4: Uninstall and reinstall Spectrum.
Step 1: Launch the Play Store on your gadget.
Step 2: Locate the Spectrum app.
Step 3: Click the Uninstall button.
Step 4: Hold off for a while.
Step 5: Return to the Play Store.
Step 6: In the search bar, type Spectrum TV.
The Spectrum TV app info page will load.
Step 7: Click the install button.
Spectrum TV will automatically begin downloading and installing on your device.
---
Method 5: Restart your gadget
Restarting your device might assist with the issue at hand. Consequently, if you have previously attempted the aforementioned methods without success, you should try this. To restart your device, please use the following instructions:
Step 1: Switch your device off.
Step 2: Disconnect the power cord.
Step 3: Hold off for around 10 minutes.
Step 4: Reconnect the power cord to the power supply.
Step 5: Restart your device to see if the problem remains.
---
Method 6: Upgrade the application
Software that hasn't been updated in a while might slow down your internet connection by either preventing signals from getting through or letting malware slow things down. Even when updated, Spectrum is known to have several annoying bugs when it was first released in an earlier version. Programmers are always on the lookout for fixing issues with the app.
Likewise, upon updating the app, you'll have access to the latest fixes and improvements. Because of this, we suggest looking for current software updates, as they may include a more recent player type or setting that addresses the buffering problem.
---
SEE ALSO:
Fix Spectrum Remote Guide Button Not Working [6 Ways]
[5 Ways] How To Fix Spectrum Cable Box Stuck On L-3
Does Spectrum Have Paramount Plus?
---
FAQs
Q1. What can I do if the Spectrum app keeps crashing on my phone?
Make sure you have a stable broadband connection if you're having trouble with the Spectrum app crashing. You should try updating the app if that isn't the problem. You are welcome to remove the program and reinstall it, but be aware that doing so might cause you to lose your saved information. Resetting your gadget is the next step if that doesn't work.
Q2. Why is my Spectrum app not working on Roku?
Spectrum's agreement with Roku for their app to be compatible with their streaming devices ended on December 11, 2020. This update will stop the app from being downloaded to these devices in the future. Still, you may get in touch with Spectrum for help if you have utilized the Spectrum TV app on Roku during the term of your subscription.
---
Final Words
When the Spectrum TV app freezes or buffers unexpectedly, it may be quite frustrating and ruin your evening of planned enjoyment.
We hope that after reading this post, you will be able to avoid that frustrating situation and repair the app in a matter of minutes.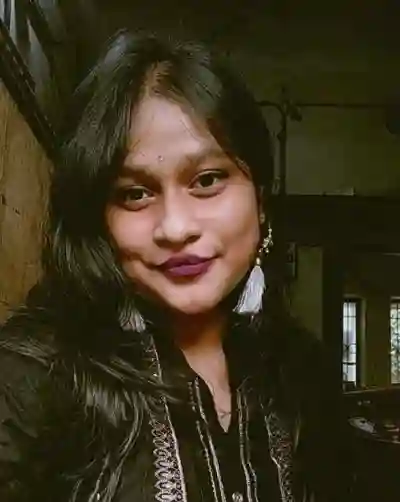 An anime aficionado who also maintains a keen interest in global developments in the fields of technology & gadgets. In her downtime, she can be found trying out all possible varieties of dumplings. A strong believer in animal rights, she can't help but pet every cat she sees.