Often you get into a scenario where any of the smart devices such as smartphones, TVs, speakers, or other tech gadgets undergo a problem. At the first glance, the moment of encountering such problems is really irritating. I mean you set the surroundings well with all the requirements ready to watch a movie on Netflix and suddenly such a problem occurs.
Right here, at the very moment, you get disturbed and leave all your mood then go over to find a solution. Many times you can get the solution with some common troubleshooting techniques but few of them are really specific.
So, in this one, we will be helping you out with some of the solutions for your Samsung TVs. Specifically, in internet-enabled Samsung TVs that are not connecting to Wi-Fi. In this case, there are many error codes that are device and user-specific. Hence, we will take each and every one of them and provide them with an appropriate solution.
Also, I would like to mention that before going to the customer care service or the official forums and searching over there hold on to this article. But even after going through all of this, you fail to get the solution then move to the technical and official members of Samsung. With that being said let us begin.
Fix Samsung TV Error Codes:
1. Error Code 0-1: 
Starting with the very first and most basic one that many users encounter in their Samsung TV is error code 0-1. This problem occurs when you try to connect your Samsung TV to Smart Hub. For those who do not have a fair idea. Smart Hub is Samsung's official gateway to multimedia.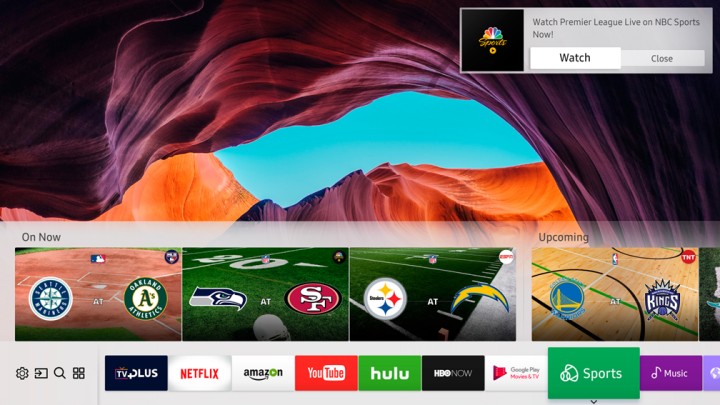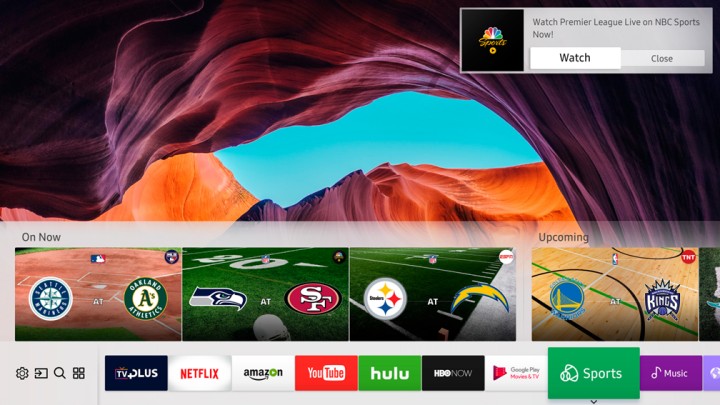 Smart Hub brings all the content of movies, TV shows, Live, music, etc. from various sources under one roof. Indeed, there is a dedicated button provided in the remote that takes you to Smart Hub with just a single press. Now, here going to Smart Hub for the first time can cause error codes 0-1. It occurs when your TV while setting up Smart Hub fails to download the terms and conditions applied.
In order to fix this error, first of all, check for the stable and activated internet connection for your Samsung TV. If it was not, just enable and try again. But if that did not work, just reset the Samsung TV. You can do this by navigating to Home -> Settings -> Support -> Self Diagnosis. After that select Reset Smart Hub with default pin 0000 or your own pin.
2. Error Code 001: 
The next error code 001 is also somewhat similar to the above one but is mostly seen in some of the older models of Samsung TV. With the term older I mean those TVs which were shipped with a numerical remote or launched in 2018 or older. So, to fix this one, you can simply go through these basic steps.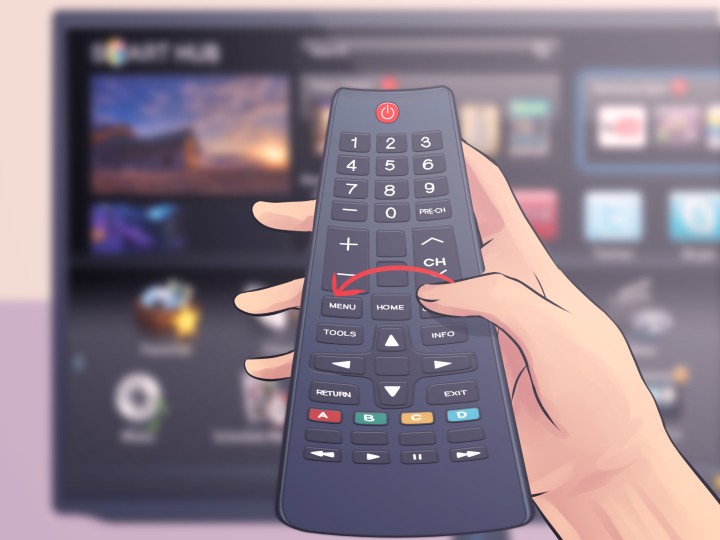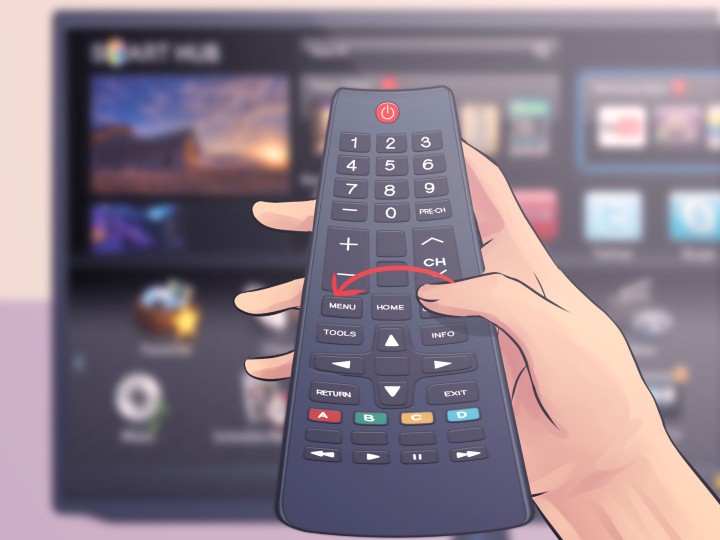 Firstly, press the combination of Forward – 289 (numbers) – Rewind keys in the TV remote. By doing this, you will be into a location service menu. In this menu select your country, if not available select the nearest English-speaking country. Once done, you will be able to see the pop up that says your Smart Hub needs to be updated.
Here, just grant the permission to do so and let it complete the update process. This process will take several minutes depending on your bandwidth and internet connection. Finally, this should solve the issue and you will be able to enjoy your TV as always.
Not to mention, for the newer TVs just follow the above process of reset for error code 0-1. It is because these two codes are related to the Smart Hub issue and should work the same way in both cases.
3. Error Code 012: 
The error code of 012 is most commonly found while downloading and installing new apps from the Samsung App Store. So in this case there are quick follow-ups that you need to do in order to get out of this problem.
Before the steps, this error code is mostly towards the internet connection end rather than the apps that you were trying to install. So, the same steps of internet troubleshoot should go well. First of all, just turn off your TV and Wi-Fi router by leaving them in that state for about 10 minutes.
After the wait, just turn on and reconnect with the same network from the scratch. If that did not work, try connecting through a different network like your mobile data with the help of a portable Wi-Fi hotspot. Now, if the former one worked then you are good to go. For the latter, the problem lies in your internet connectivity.
4. Error Code 102: 
Unlike the above ones that pop up when you try to open or install something on your Samsung TV, this one gets displayed right away. In other words, error code 102 is shown when your Samsung TV fails to connect with the internet network source itself.
Thus, to fix this error there are some decent and manual efforts needed. To begin with, you need to set the manual DNS settings. This can be done through navigating Settings -> General -> Network -> Network Status -> IP Settings. Right here, just change the DNS settings to either 8.8.8.8 or 8.8.4.4  and this should do the job.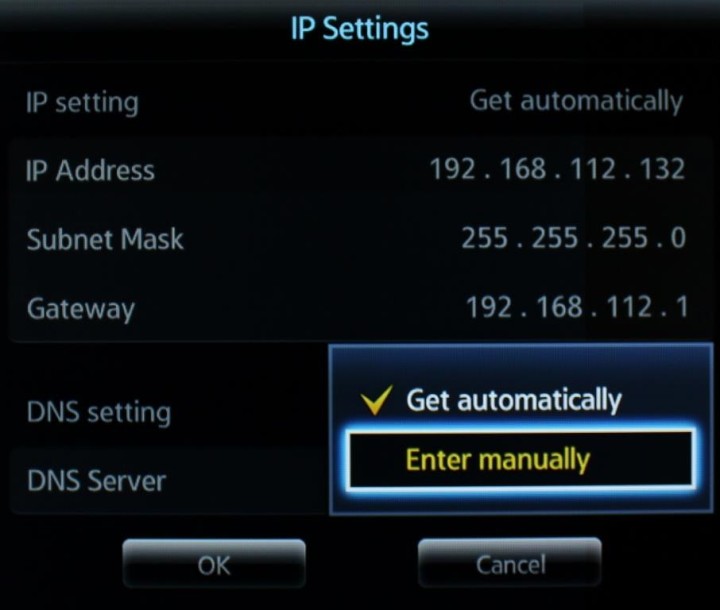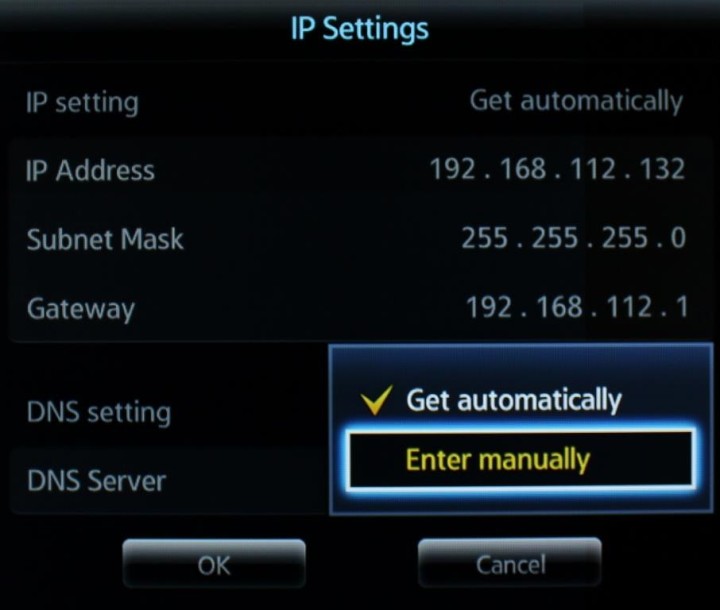 Once the above process is done, just try to connect the network again and this should work most of the time. If it fails, do these quick setups such as reset your Samsung TV, check for updates, changing the network to mobile data through a hotspot, or simply waiting for 10 to 15 minutes with the TV turned OFF. Finally, just try to switch your 5 GHz network (if connected) to the regular 2.4 GHz network.
5. Error Code 105: 
This one is also closely related to the above one. If you encounter error code 105 the first thing you can do is to contact your ISP (internet service provider). Many times it is seen that some of the IP addresses, knowingly or unknowingly, are set on a blacklist. Simply, navigate to Settings -> Support -> About TV. Here you will be able to see your MAC address, note it down, and give it to your ISP to move your address to the white list.
Another method to overcome the error code 105 is to manually enter your DNS address through the process mentioned above. All you need to do is to replace the existing one with the address code of 208.67.222.222. 
6. Error Code 107 or 301: 
Finally, for the error codes, 107 or 301 all you need to do is to go through some of the standard troubleshooting tips for any internet-connected tech gadget. So, in the case of Samsung TV, both these error codes are for the same issue, and the error code depends on the TV model and specifications.
This code comes out due to weak internet connections. So, just turn off the modem and router for a few minutes, turn them back on and check for updates on your Samsung TV. In some cases, this problem still exists due to a dated router or modem. So in that case, it's time to get the new one.
Conclusion: 
In summary, these were some of the common issues or errors addressed in Samsung TV through its users. I hope you were able to fix your TV with this helpful guide. Also, if you come across any other tips just let us know. And make sure to share with the needy ones. But sadly, if this guide failed to solve your issues then you should seek help from the technical department of the company by contacting them through call service or online forums.
Karthik, a tech enthusiast and avid gamer, is a seasoned expert at AndroidNature.com. With a passion for cricket, bowling, and Counter Strike (PC Game), Karthik seamlessly combines his hobbies with his extensive knowledge to assist users in conquering social media apps, software, and devices.