Roku has been a widely growing name among streaming services recently. As it gains popularity, multiple new channels or apps start to join Roku. One of the apps is Plex TV. Plex for Roku is a brilliant initiative.
If you have used Roku, you must have been impressed by its service and ease of use. The company keeps on the lookout for various creative ideas every now and then. Here in this article, we talk about one of its creative initiatives, Plex.
How good is Roku and what is Plex?
Roku has been established as a company since 2002. It is a media streaming company and released its first product in 2008. It was a hardware digital media player which only featured Netflix service. Roku has grown a lot since then, adding Hulu, Disney+, ESPN and Spotify, etc. Based on its popularity one can say Roku is very good in terms of hardware-based media playing devices.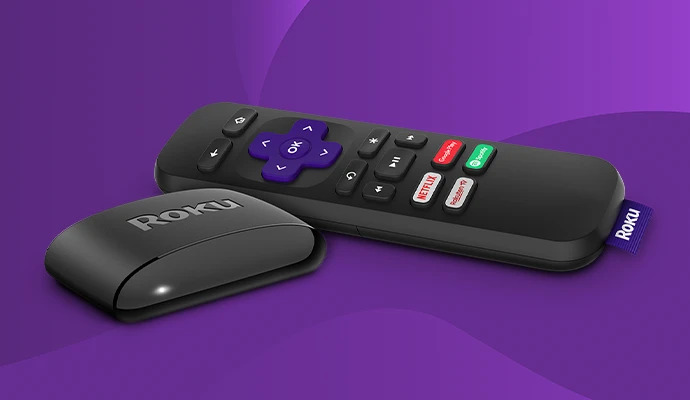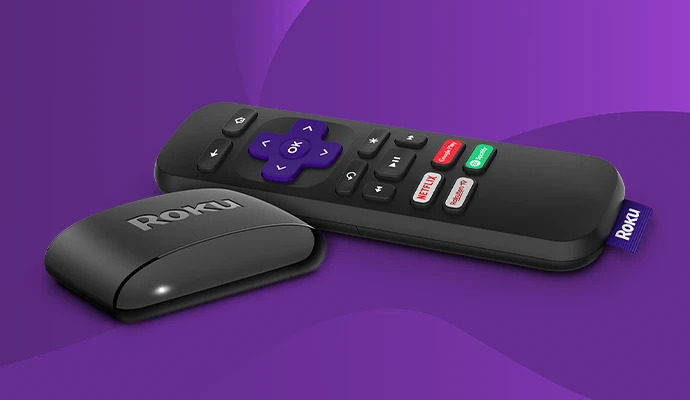 Plex, on the other hand, is short for Plex TV which is a freemium collection of all the media you would prefer to watch. It hosts a wide range of channels (150+) and boasts of many more features. Furthermore, Plex can also add your own personal media, or media from any of the websites you want as long as you bookmark it using Plex's Bookmark method.
Plex for Roku v6.7.25 (Download Now) features –
As of right now, the latest Plex version is 6.7.25. Before we can start the guide for how to get it, I would recommend you check out our previous article for the past Plex versions. Moreover, while we're at it, let us take a quick look at the new features and the Changelog for Plex v6.7.25.
New:
Improve scrolling hubs vertically.
Changes:
Add a workaround to fix AAC audio stutter in OS 10 by forcing a direct stream.
Changing the clock format did not take until the channel was restarted.
Do not re-enable captions mode while seeking if it was turned off during playback.
(Watch Together) Fix a crash possible in some situations.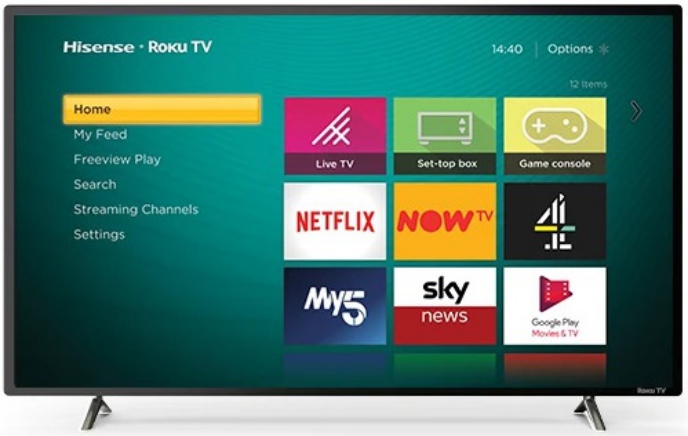 How to get Plex for Roku?
If it is your first time trying to install Roku you might find this section very useful. The first step involves heading to the Plex Media Server website and downloading the right version for your device. If you have a computer, proceed with the PC version for better usability later on.
When you have finished downloading the Media Server you can visit the Plex website and create a free account. After you finish signing up you can Install the Plex Channel on your Roku TV or media device. You can then go to plex.tv/pin and provide your channel code to the website after logging in. From thereafter, you can use Plex TV on your Roku device!
---
Conclusion:
We saw a new feature and some nice changes in the Plex TV. Hopefully, this article helped you in finding them and understanding how to get Plex for your device if you haven't yet. Stay tuned for more future updates!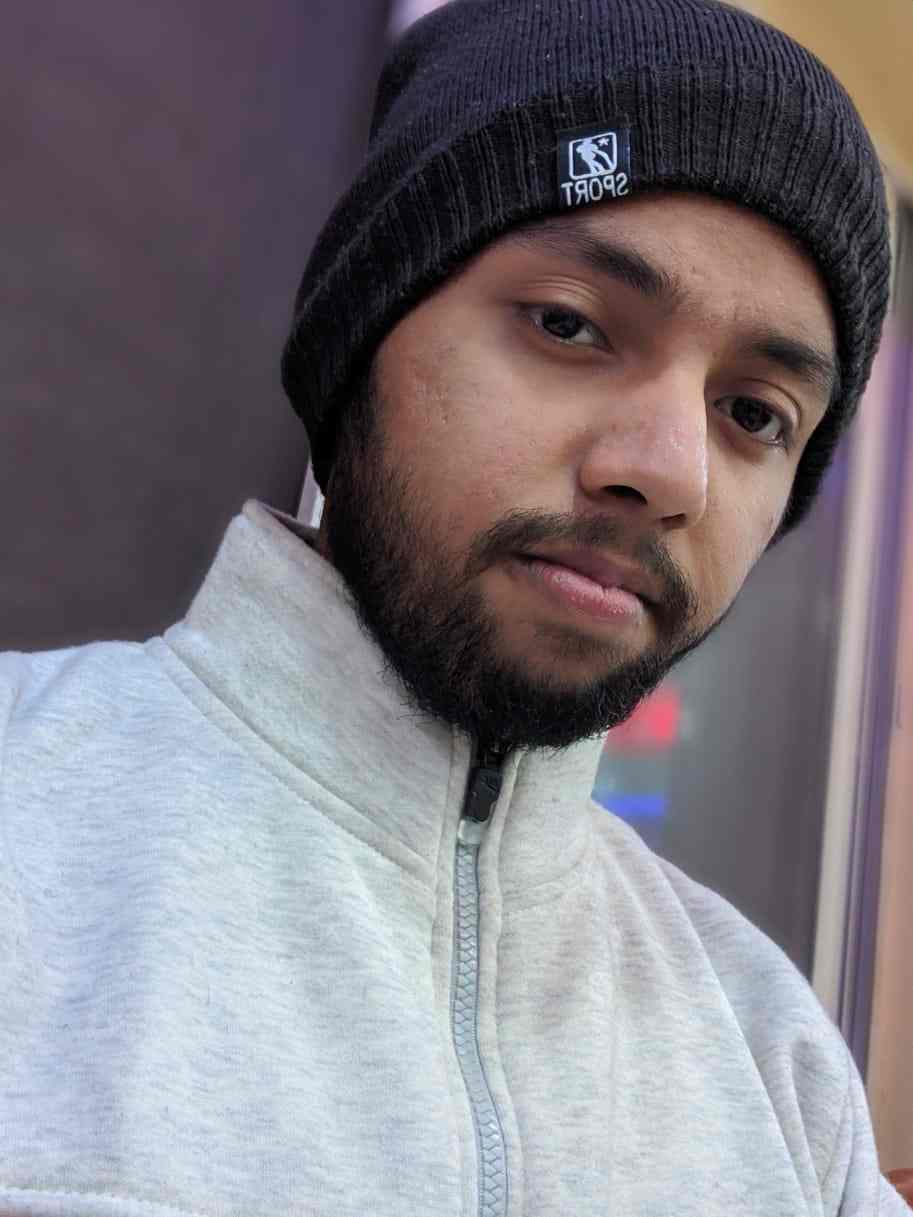 For someone who is a Medical School student, you certainly did not expect me to be here. But here I am, due to my fondness for technology, games and science. There is just something really sweet about technology that has helped in binding us together, so it is not surprising that I love to talk about it. And with the same technology, you could connect with me easily, so feel free to!