Cheat Engine not working is on one of the major Windows Operating System could be very troublesome news. Cheat Engine had been around for quite some time now. It has established its name in the gaming industry for well, cheats.
This particular software has been very famous among the gaming community for its elaborate approach towards cheats and various modifications in-game. However, as time has passed it has started receiving fewer developments leading to multiple issues. Here in this article, we will talk about how to fix the errors of Cheat Engine.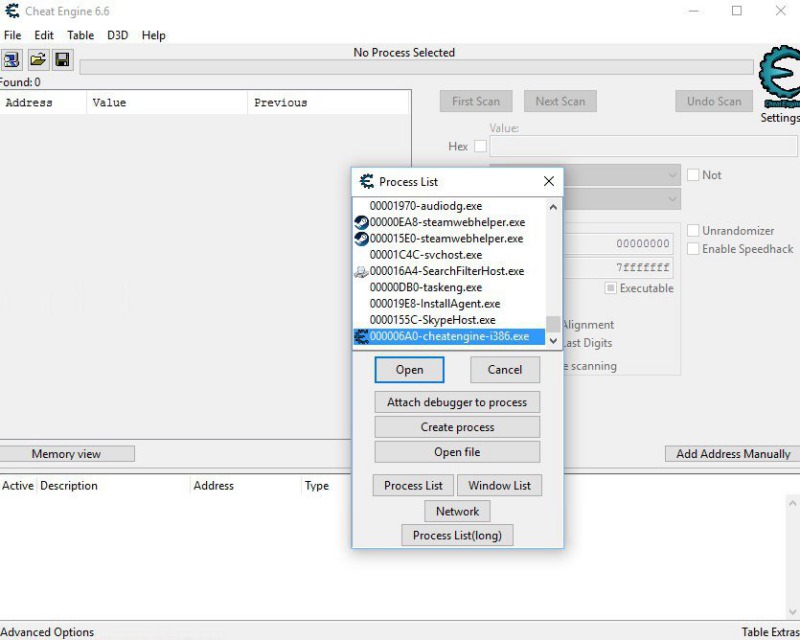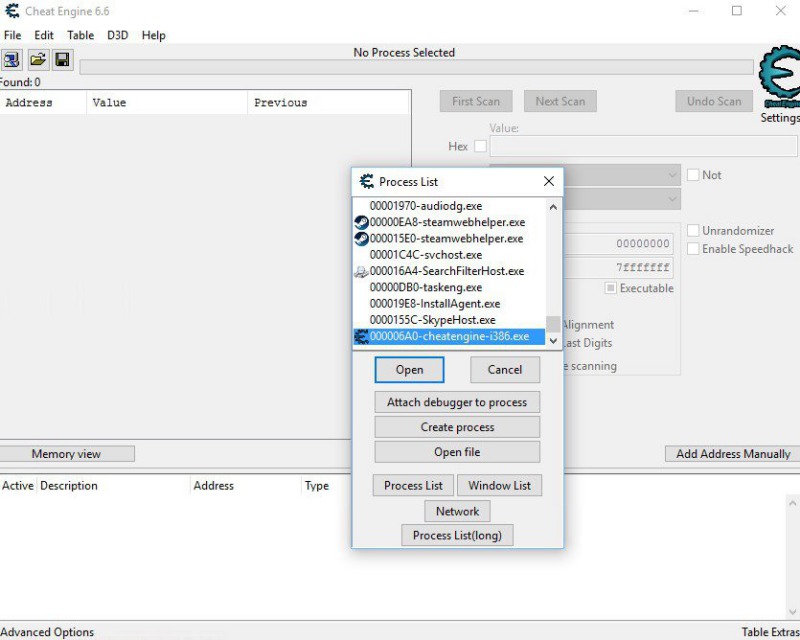 What is Cheat Engine?
Cheat Engine was developed by Eric "Dark Byte" Heijnen. Furthermore, it dates back as far as 2008 when the first stable versions were released. Ever since then it has remained a favorite choice of the Gaming community for creating multiple modifications including unlimited health to complex Aimbots.
Recently we found a tutorial based on how to hack online games and modify them as well. Cheatbook is running on version 7.2 for the past six months.
---
How to Download Cheat Engine on Windows:
Downloading this complex piece of software is not as hard as operating it is. You can head to the official site and the first thing you will find is a big green Download button. Moreover, the software size is pretty small so even people with slow connections should be able to download it pretty easily.
Start the installation process once the setup finishes downloading. Again, the procedure is pretty simple and would not require a walkthrough. If you happen to be on Android, you can download the setup. But sadly there is no cheat engine app for Android as of now. Equally important to note that Android has Lucky Patcher which does a good job at modifying apps as well. You can check it out here.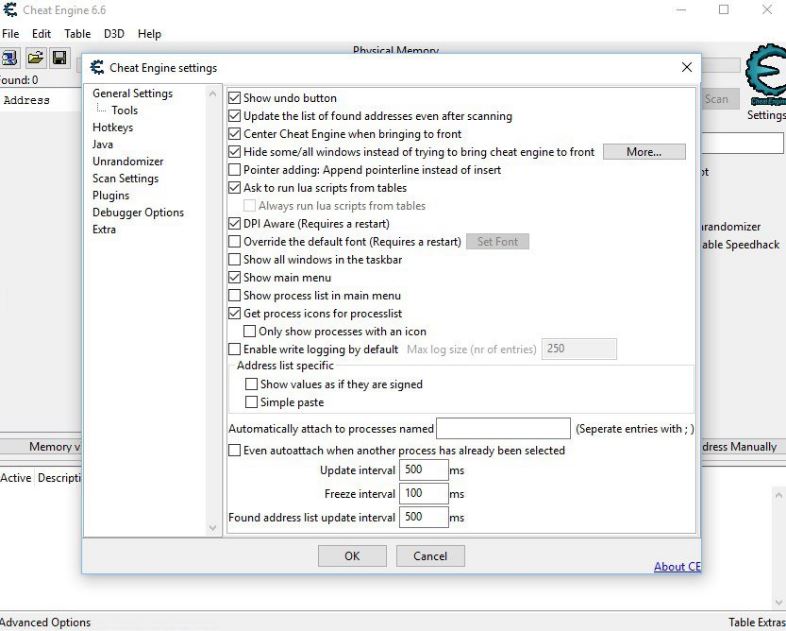 ---
How to fix Cheat Engine not working on Windows 10:
You might have already guessed the compatibility of this software. Cheat Engine's latest release was six months ago. This means it had been well adapted to Windows 10. There is a very slim chance of software so well known not being supported by a more advanced and recent OS. Hence, we can rule out the possibility of a compatibility issue.
The remaining reasons for the specified error tend to be very minor and often ignored. We can start with the simplest one. The downloaded setup might be corrupted or the process of installation might have been adopted. Both of these scenarios would lead you to unsuccessfully working software. We can easily download the stable version of the software again and perform the above-mentioned steps for a successful file installation.
Another minute reason for the failure of Cheat Engine to run is interruption by Firewall or your Antivirus software. The software works on the reverse engineering method, meaning it accesses files and modifies them in-game. Antiviruses could think of this as a malicious attempt and in return, prevent it from working properly or sometimes even running. In this scenario disable your firewall or antivirus for the time while you're using the Engine.
---
Conclusion:
We discussed the most likely reasons due to which Cheat Engine might be failing to work on the latest Windows Operating System. We hope this article helped you in answering your queries.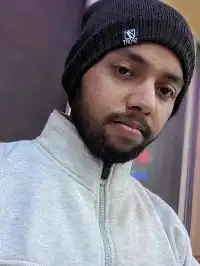 For someone who is a Medical School student, you certainly did not expect me to be here. But here I am, due to my fondness for technology, games and science. There is just something really sweet about technology that has helped in binding us together, so it is not surprising that I love to talk about it. And with the same technology, you could connect with me easily, so feel free to!