Google photos is a photo-sharing and storing service developed by tech giant Google. With the recent Google photos app update (4.21.0.259804562) for Android on July 25, 2019, hundreds of users are reporting an issue.
Issue: Photos appear darker when viewed in the Google photos app
A user named Cameron West first posted the problem he was experiencing on his Razer Phone 2. He mentioned that when he was trying to view pictures in the Google photos app, photos appeared to be darker than usual like any dark vignette-type filter is applied over the images.
Several other Razer phone 2 users also reported the same issue with the new update of the Google photos app. Not only the Razer phone 2 users are experiencing this issue. Dozens of users of Redmi K20 Pro and Xiaomi Mi 9 also complained the same problem. Users of these three devices were the most common while some users of Oneplus 7 Pro and Oppo Reno 10 also reported the same issue.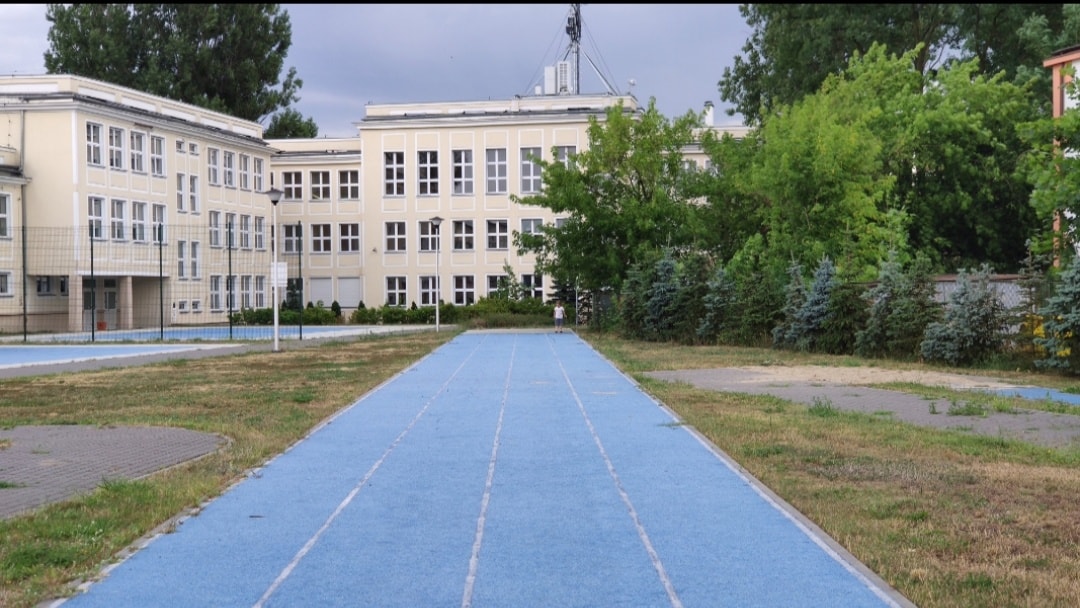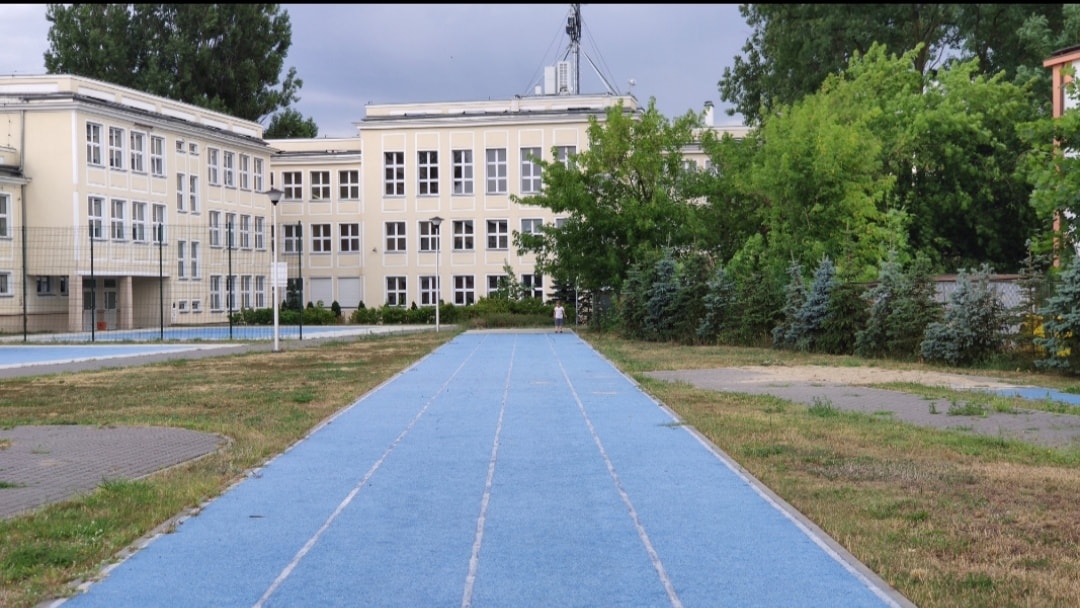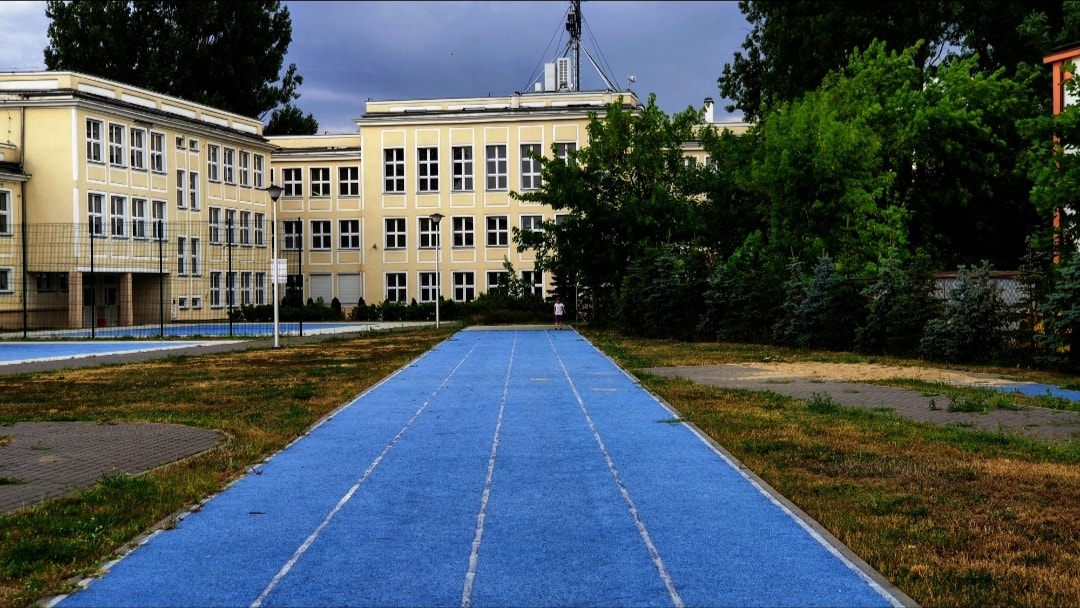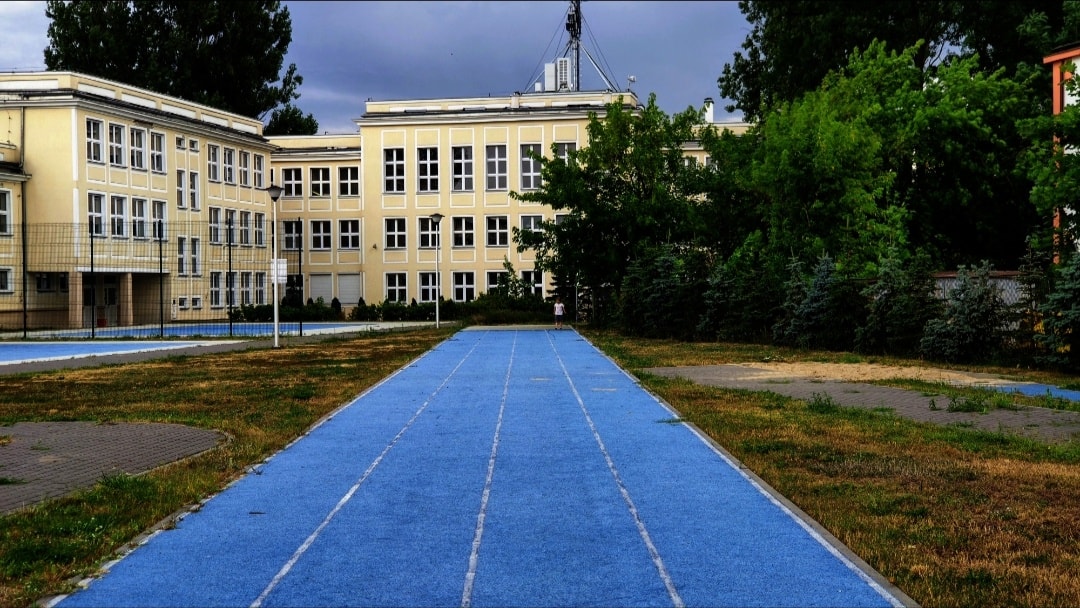 Fix for Photos appear darker in the Google Photos app:
Some users altered a few settings on their smartphones and were able to solve the issue. You can also try out the same, and your problem can also be fixed.
1. Try uninstalling the new Update. – Uninstall the latest update (4.21.0.259804562) for Google photos app. Clear cache of google photos.
2. Fix for Razer Phone 2 – Go to Settings > Display > Click the advanced drop-down menu > Colors > then check "natural" or "Boosted."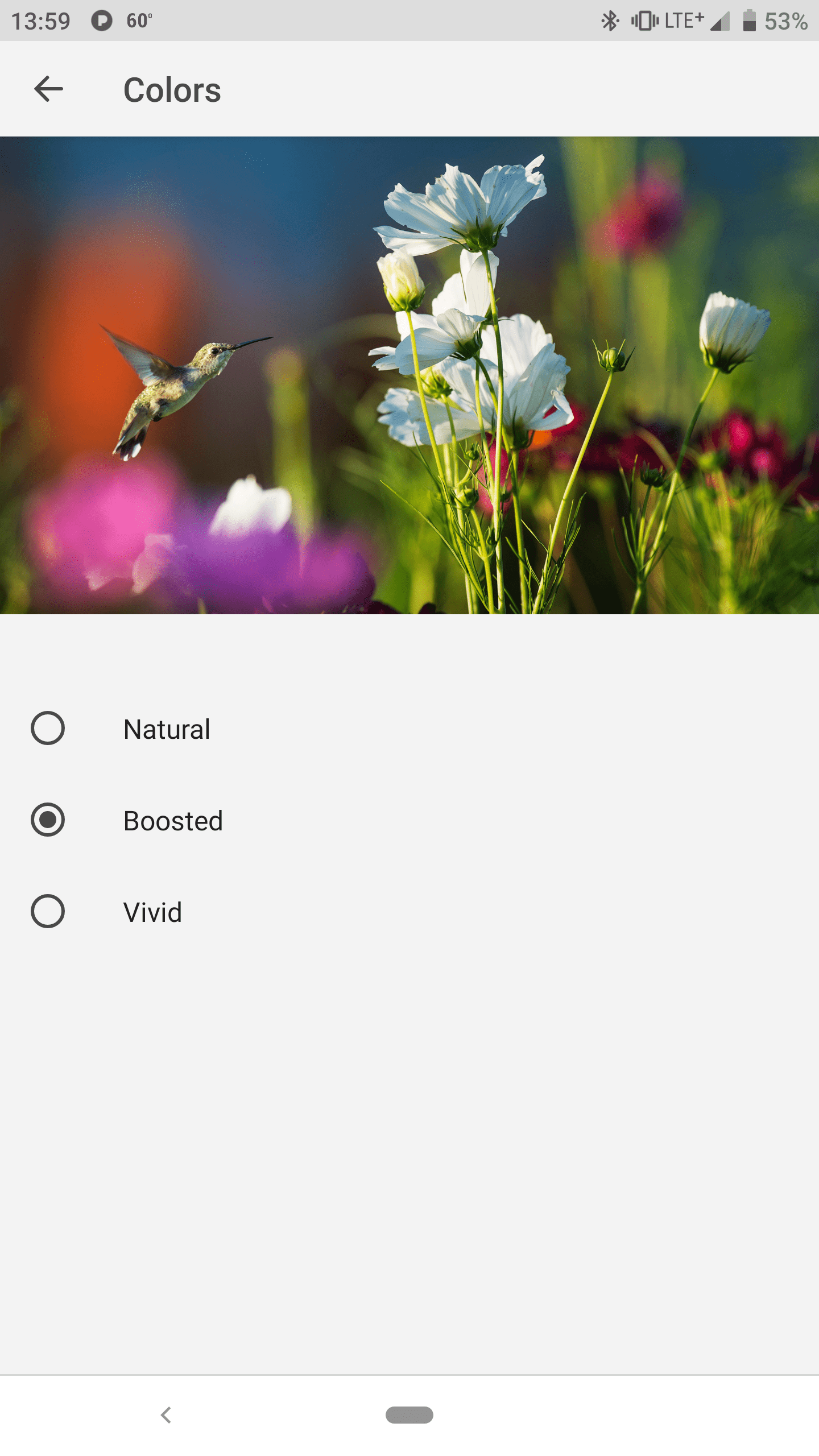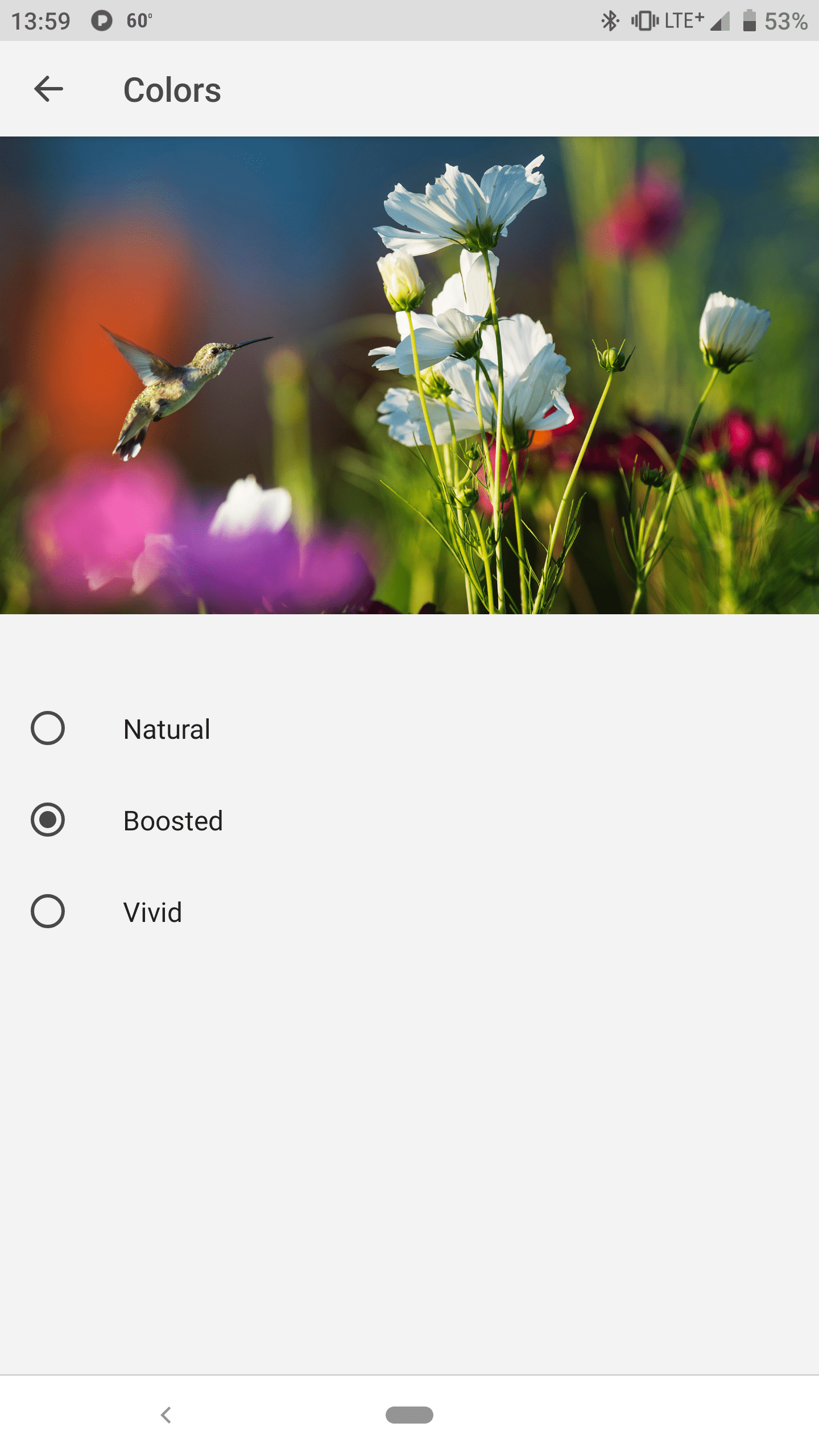 The above color setting can be applied to any other smartphone by going to the Settings> Display > Colors then checking 'Normal' or 'Standard.'
At the time of writing, there were more than 200 comments on the original issue post by Cameron West. The issue is with the recent update of the Google Photos app and not with any particular devices. We are hoping to see an update soon from Google that fixes the issue.
We will be updating the post as soon as any update is released for the issue or for Google Photos app. Stay tuned!