Wondering why your JVC TV won't turn on blinking red light? How to fix and reset it? Read this article to know all about it.
Japan Victor Company abbreviated as JVC is brand owned by JVCKenwood Corporation based in Japan. JVCKenwood is a company specialized in providing electronics. It was formerly known ad Victor Company of Japan, Limited. It has begun its reign in the electronics industry in 1927.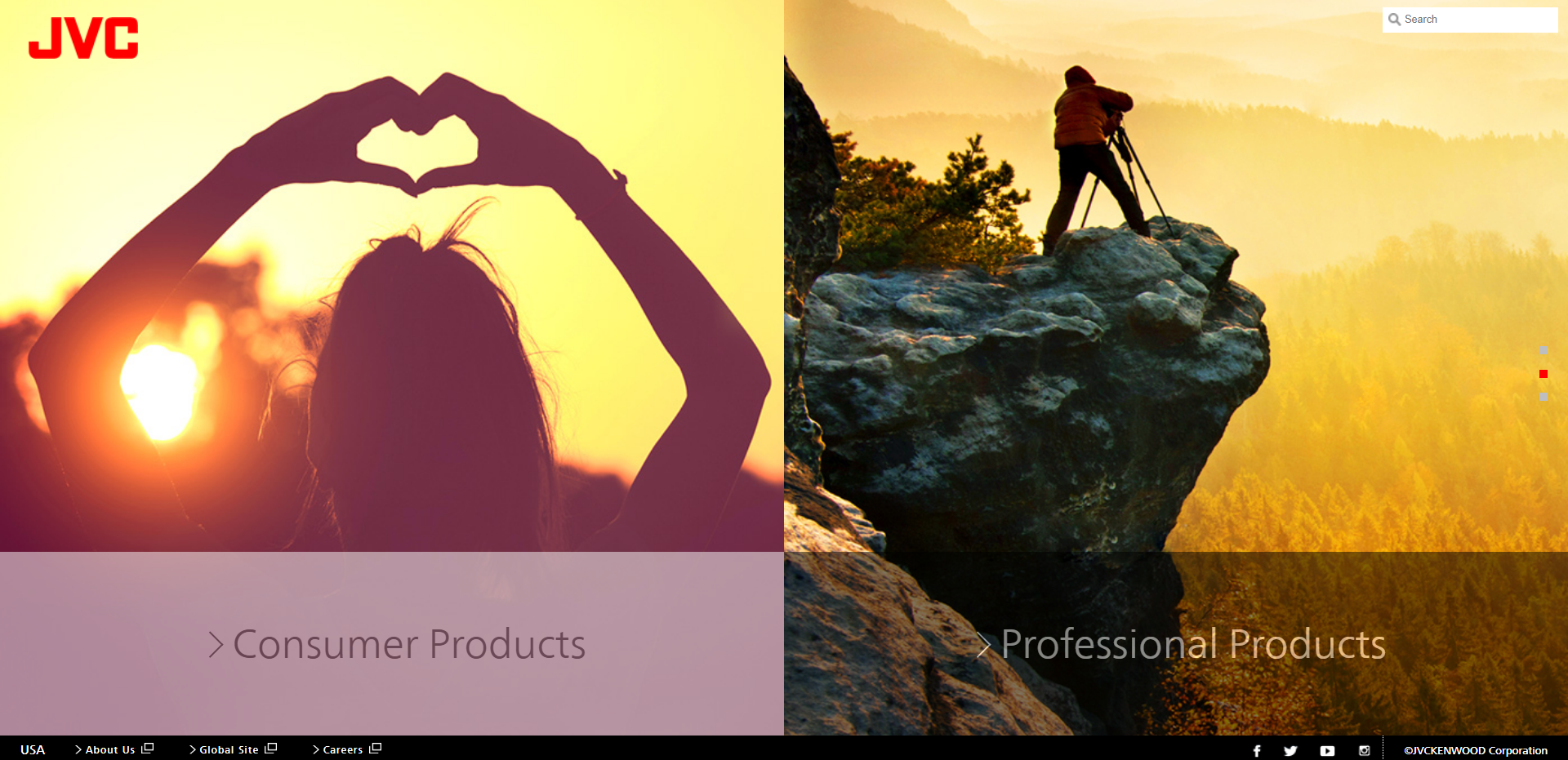 It was the first company that introduced the VHS (Video Home System) video recorder to the whole world. And also the first company to introduce Japan to the Television sets. But TVs are not the only thing JVC is known. They also manufacture projectors, medical equipment, security or CCTV cameras and normal cameras too.
This nearly 100 year old company was and is best known for its quality products. So, you know they are reliable whenever you are looking to buy a new product.
---
Why doesn't my JVC TV turn on and why is the red light blinking?
If your JCV TV is not turning on and the red light is blinking, this means that the timer on your TV is set to ON. This timer is used to turn ON or turn OFF your TV at a certain time.
So even if you try to turn ON the TV at the times the light is blinking, it will not turn ON. You need to turn OFF the timer setting to avoid this issue. The timer can be turned off my doing a soft or hard reset. Furthermore, it should be known that soft reset might not solve it sometimes and you might have to do a hard reset. You will read about "how to reset your TV" further in this article.
---
How to fix a JVC TV that won't turn ON?
Here are the methods to fix and turn ON your TV. Check out the methods and try what you feel will solve your issue.
Step 1 – Check for any loose connections
All the connections should be in the appropriate positions and should be taut. Check the TV's connection to the power supply. Make sure that the adapter is not dangling from the plug point. Also ensure that the cable connections, HDMI cables and all other cable connections are set in the right positions.
---
Step 2 – Check your remote
Sometimes, the problem might not be with your TV but with your remote itself. When you use your remote, is the light on the top blinking weakly or is it damaged? You need to change the batteries of the remote or get a new one and replace the old one.
If you are unable to use your remote and want to watch the TV, generally there are buttons on the TV for some basic controls. So, you can use those until you get your remote fixed. Also, if you have an application for the remote on your mobile phone, you can use that to get your TV to turn back ON.
---
Step 3 – Unplug your TV
Unplugging your TV is one of the methods to reset your TV.
You need to unplug your TV.
Wait for a few minutes say, 1 minutes.
When you turn your TV OFF for this amount of time, the TV will go back to its preliminary  or default settings.
This will erase the timer that has been set and you can turn the TV back ON at any time.
This method is also known as the soft reset. This method is generally used to solve your issues, without losing any of the essential data from your TV. Although, this method might not work at all times. If your issue persists even after this method, you need to look at and try other methods.
---
Step 4 – Contact JVC Support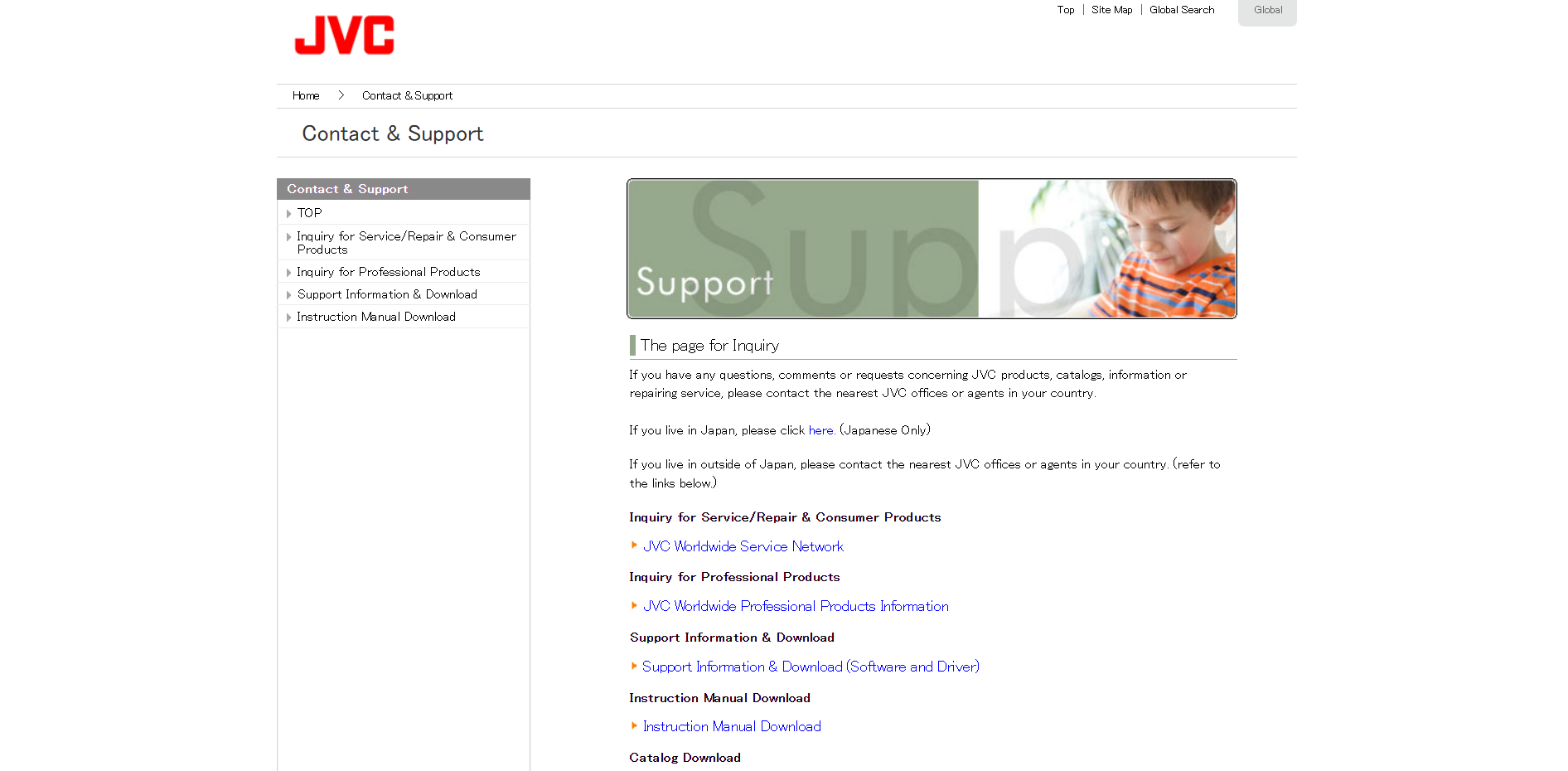 This JVC Support page has a lot of links to other sites. The other sites are for people who reside in Japan and the other parts of the world too. As you can see in the picture above, it is better to report to the nearest store for support with your TV. There are numbers and locations of the local JVC stores at your location who can help you solve your problem.
Also, the JVC website gives anyone access to download manuals and guides for how to use a device. So, search for the manual or guides by first selecting your country, then your device and then download it.
---
How to reset JVC TV?
So when we talk about resetting your TV, they are of  two types.
Soft Reset – This methods is the one mentioned in the methods above, you just need to pull the plug of your TV from the power supply for a full one minute and then plug it back in.
Hard Reset – Click the settings button and search for System. Then find the advanced settings. Under that you will find factory reset setting. Finally, under this you will find Factory Reset Everything. Select this option to carry on with your hard reset.
Let me tell you a few important things to know before you try to reset your TV. Soft reset will keep your data in your device safe. Whereas, the hard reset is the one which will delete and clear all the data and memory from your TV. So when a hard reset is done, you need to manually restore the data to your TV.
If resetting of your doesn't solve whatever problem you are facing, try contacting your TV repair store. You can contact a normal TV repair store, but it is recommended that you find an authentic JVC store to help you with your problem. You might lose any warranty (if it exists) if you try taking your TV to anyone other than JVC for repair. So, keep that in mind before you think about handing it to anyone else.
---
SEE ALSO:
(9 Ways) Fix JVC TV remote control not working
[6 Ways] How to Fix JVC TV sound but no picture?
---
FAQs
Q1. Are JVC TVs worth buying among the other competition?
This totally depends on the brands you prefer, but these TVs will absolutely get the job done. You can select a TV among their wide range of TV collection. All of these TVs have what you expect from a smart TV – multiple applications, a browser and a voice control remote. Also, you  need to know that all of these might not have a 4K display, so look at the specifications carefully before you decide to buy one.
Q2. Will JVC provide any streaming service subscriptions, if you buy the TV?
No, you will not be provided with any subscription offers once you purchase the TV. You will have many of the major OTT (over the top) streaming service applications downloaded, once you turn the TV on for the first time. But you will have to create your own account and subscribe to the streaming service if you don't have one or login if you have a subscribed with any of them before.
Q3. The Wikipedia page of JVC says that the company is defunct, are the JVC products still available for purchase?
Yes, the products are available for purchase. But the products are not directly manufactured by JVC but other industries which manufacture and roll out the various products under the JVC brand name. JVC products not only include TVs but also cameras, projectors and also CCTV cameras for surveillance.
---
Final Words
This article begins with a little introduction to JVC from its beginnings to the various products it puts out for sale in the worldwide market.
Then, the main question of the article is answered, "Why doesn't my JVC TV turn on and why is the red light blinking?". The reason this light is blinking, it is due to the timer that has been set intentionally or unintentionally by someone operating the remote. So, when you try turning the TV on during these times, you will not be able to turn that ON. The only way to turn the timer, is to reset your TV. If the soft reset doesn't work, you need to turn your method to hard reset.
Next, we get to the topic of how to fix your TV that doesn't turn ON. You can try checking all the connections including power supply, HDMI, cable, video and  audio too. Also, check whether your remote works too. If your physical one doesn't work, try using the application for the remote on your mobile device. Another method is to unplug your remote for a minute which is basically soft resetting your TV. And if nothing else works try contacting your nearest TV store for professional support.
Also, we get to know how to reset your TV. As mentioned several times in the article, there are two types of reset – soft and hard. You need to figure out how serious your problem is and act accordingly.
Finally, there are a few frequently asked questions at the end.
So, that is all folks. If you have any questions related to JVC or any other technical issues, please leave them in the comments section down below.
Thank you! Don't have a good day, have a great day!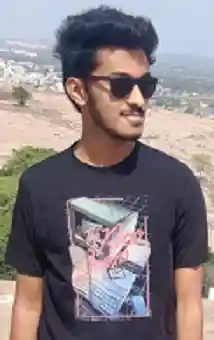 Sri Sahith is a B.Tech graduate specializing in Electronics and Communication. He writes articles by ensuring attention to detail. Any kind of technical revelation or news is his jam. Writing and technology are the things he is most passionate about and you can see it in his articles. Also, he loves to read books and talk about them for hours together.