Are you having troubles with your JVC smart TV?
Is your JVC smart TV not working?
Read along all our curated answers to your queries now!
When your JVC smart TV stops working, one of your first reactions could be to go out and get a new one. It's tempting to believe that there's anything wrong with your JVC smart TV if its apps stop functioning.
But the smart TV does have its fair share of issues. Read along to find out more.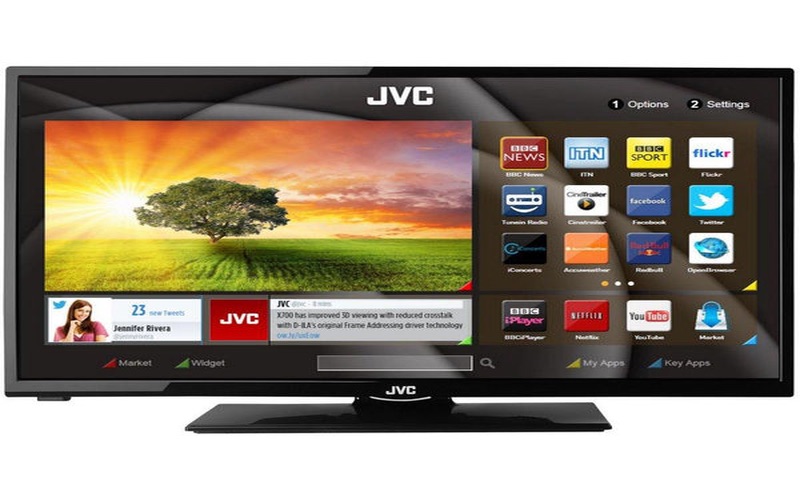 ---
Why can't I download apps on my JVC smart TV
A common cause of app not downloading is the user's choice of privacy settings or the network connection.
Reason 1: Set Privacy Settings properly
The user's choice of privacy settings may affect the apps to get the permission for an installation.
To access the privacy settings on your JVC smart TV, follow these steps:
Step 1: Tap the menu button
Tap on the menu button and select System to access the privacy settings.
Step 2: Select Privacy Settings
Then tap the Privacy Settings option.
Step 3: Choose 'Accept All' option
Use the 'Accept All' option when debugging the apps.
---
Reason 2: Weak network
If it doesn't work, your network or internet connection's privacy settings may be to blame.
Follow the steps below to check and set up your Wi-fi on your JVC smart TV:
Step 1: Press the "Home" key
First, on your remote, press the "Home" key (the icon looks like a house) to access the TV's home screen.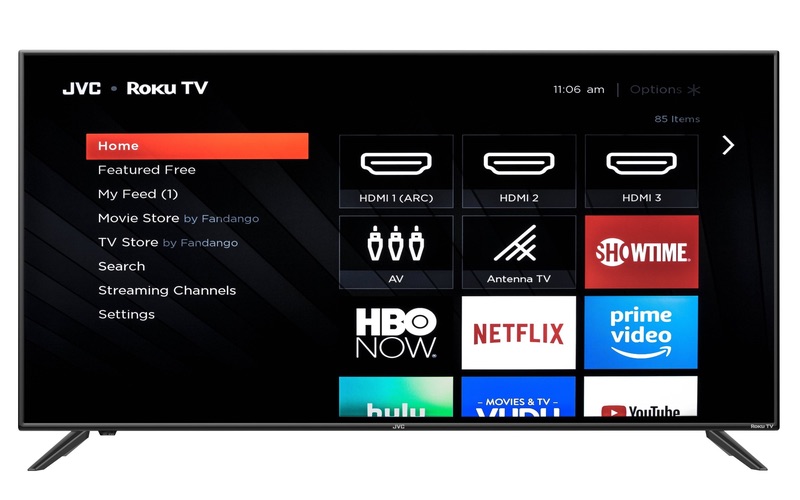 Step 2: Click on settings
Click the gear-shaped settings icon in the upper right corner of the screen.
Step 3: Navigate to "Network and Internet"
Navigate to the "Network and Internet" menu, indicated by a Wi-Fi symbol. In order to enter the network configuration menu, press the middle button on the JVC remote.
Step 4: Turn your Wi-Fi on.
Turn on your Wi-Fi. The TV will display a list of available wireless networks in the area.
Press the centre button to connect to your Wi-Fi network,  You can try looking in "Add new network" if you can't locate it; it might be buried.
Step 5: Set a security protocol
Now decide on a security protocol for the Wi-Fi network you will be connecting to. On modern routers, "WPA / WPA2-Personal" is the most frequent and advanced option.
Step 6: Set your passcode
A virtual keyboard will show on the screen where you may type in the password for the Wi-Fi network you've chosen.
For the keyboard, move the cursor over the empty spot and hit the centre button on the remote. A letter, number, or special character can be confirmed by pressing the remote's centre button after you've navigated to it using the directional buttons.
When you're done, select the right arrow button located in the middle of the virtual keyboard on your screen.
Step 7: Click "OK" to complete the procedure
If the supplied password and other information are valid, a confirmation message will display on the screen. Then click "OK" to complete the Wi-Fi network setting procedure and begin utilising the internet on our JVC smart TV.
If you still have network issues, get in touch with your Internet service provider (ISP) or log into your service account to make any necessary adjustments.
---
Reason 3: Your TV is incompatible with the apps
Sometimes the option to download apps on your screen doesn't show or your app store doesn't seem to be available for this step. This means that your JVC smart TV is not compatible with the application you wish to download.
This could either be an update issue or your you can contact your seller or store where you bought it and if possible return it. They could change to the TV with the compatibility option.
If this persists for all apps or you are unable to get your TV changed then the other option is to download the app you wish on your mobile phone and mirror it on your JVC smart TV.
After your settings have been set, start by following these steps to download your apps.
Launch the app that you wish to download on your JVC smart TV by pressing the home button.
Step 2: Go to 'channels' menu
Then navigate to the Streaming Channels menu. Some people may refer to them as 'channels,' but what they are essentially just apps.
Step 3: Select the channel you wish to download
To add a Channel, first select Channel. Then find the channel you're interested in adding to your system. Like, say, Disney Plus or Hulu.
It bears repeating that these are no-cost apps that provide access to a wealth of media, including movies, TV series, and sports networks.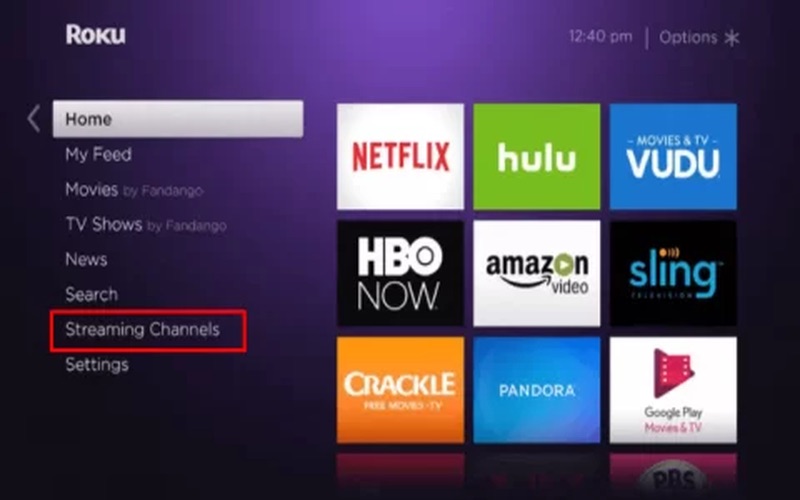 ---
How to Fix  JVC smart TV apps not working
You might try these troubleshooting techniques if your JVC smart TV suddenly stops working.
Method 1: plug in your TV
First, make sure the TV is plugged in. Check both the plug that is attached to the TV as well as the outlet to determine if it is plugged in.
---
Method 2: Verify the primary source of power
Make sure the television is on, which is the second step, even though some people might think this is an obvious step. Instead of using the button on the remote control, you might try turning the TV on by pressing the button on the device itself.
---
Method 3: Examine the batteries in your remote.
Third, it is recommended that you examine the batteries in the remote control and potentially replace them if necessary.
---
Method 4: Confirm that the correct input source is selected
Check to see that your television is connected to the correct HDMI source or input.
---
Method 5: Determine whether the outlet is operational.
Plugging something into the outlet will allow you to check if it is in working order, which is the fifth step. Try a different wall outlet or the fuse box if you want to check whether or not power is being supplied to that room
---
Method 6: Update the TV software
If after plugging in your TV it does turn on, then you can go to the next step, which is to update the software or firmware on your TV.
---
Method 7: Remove the TV's power cord
Unplugging the television from the wall for one full minute before re-connecting it to the wall outlet is the last possibility.
Now, be patient and wait the full minute.
---
SEE ALSO:
(4 Steps) Fix JVC TV won't turn on [2022]
(9 Ways) Fix JVC TV remote control not working
[6 Ways] How to Fix JVC TV sound but no picture?
---
Conclusion
To sum up, if your JVC smart TV apps is not working then it could either be your privacy settings not setup properly, your internet connection is weak or your JVC smart TV is not compatible with the apps you wish to download.
We have tried elaborating all possible fixes for your ease so do follow these instructions to solve your issue! If none of them work for you, its time to call their support team and get your device thoroughly looked at!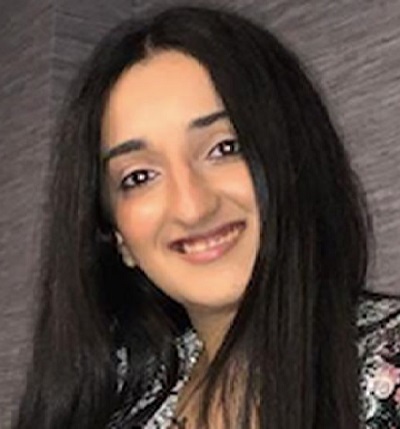 An aspiring psychologist, Bhavya is in love with technology, sports, and social media. Writing is her passion and solving people's queries through her guides on AndroidNature is her hobby!