Wondering why follow requests disappear on Instagram? Look no further than this article.
Instagram is a social media giant with over 1 billion users worldwide. Some users like to keep their accounts private while others like to have a public account. In the former case, people who want to see your posts and stories will have to send you a follow request. 
In this article, we will discuss how the following requests work on Instagram. Do they disappear after a certain period of time? Find all the answers right here. 
Let's get started. 
---
I got a follow request then it disappeared : Reasons
If you got a follow request and then it disappeared, there could be a few explanations: 
#1: They may have canceled the request
In the fast-paced world of social media, people don't like to wait for too long. It is possible they sent you a follow request, then got tired of waiting for your response and eventually withdrew the request. In such instances, the follow request will disappear from the list of your pending requests. 
---
#2: You've switched your account to public
If you've recently tried to switch your account to the public (even for just a moment), Instagram will automatically accept all the pending follow requests, moving them from the list of pending follow requests to your list of followers. Unfortunately, there's no turning back at this point. All you can do is start blocking individuals whom you don't want to see in your follower list. 
---
#3: Technical Glitch
The last reason but certainly not the least is technical glitch. If the follow request has disappeared from the list of your pending requests, there could be a technical issue within the app. In such situations, you may want to log out of your Instagram account and log back in and see if that resolves the issue. 
---
Do follow requests disappear on Instagram
No, follow requests on Instagram don't disappear out of nowhere. There has to be a robust reason behind their disappearance. If you suspect that your follow requests are disappearing, one of the reasons that we mentioned above could be at play. 
---
Do Instagram follow requests expire
No, they don't. It's important to keep in mind that follow requests on Instagram never expire and Instagram does not remove them without your consent. If you neither approve nor reject the follow requests you receive, they will sit unbothered in the list of your pending requests for months and even for years. 
See More: 
---
Final Words: 
To sum things up, Instagram's follow requests are not like tetra packs that come with an expiration date. Once you get a follow request, it will sit in the list of your pending requests until you decide to either approve or delete it. We hope this clarifies things for you. Have a great day ahead!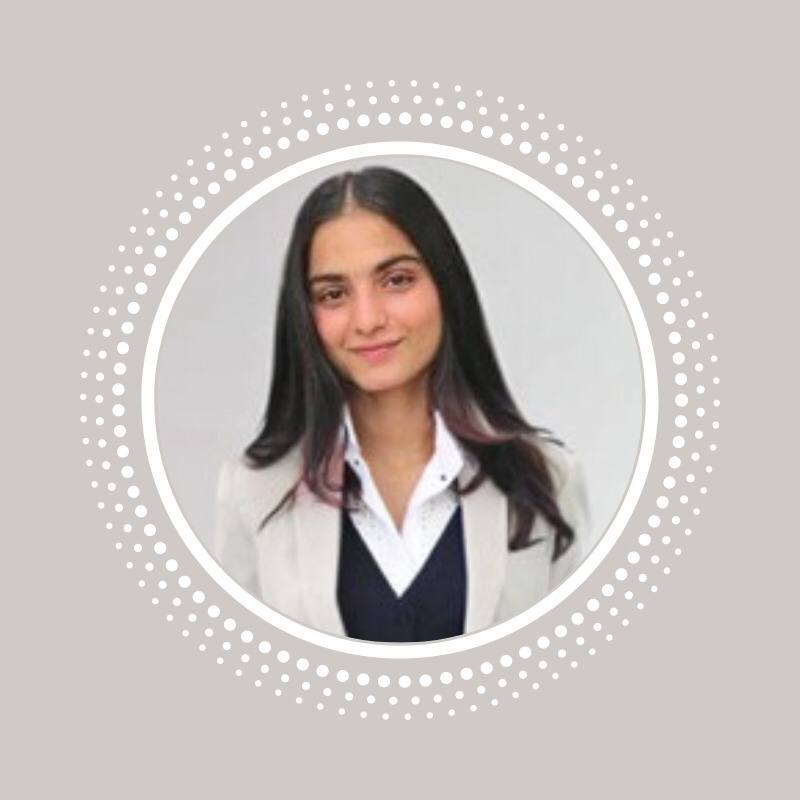 An experienced technical writer who specializes in simplifying technical jargon. Being a lifelong learner, she stays up-to-date with the latest trends and tools in the world of technology. When she's not writing technical stuff, you can find her reading self-help books.