Nearby Share is Google's answer to the widely acclaimed AirDrop. After years of development, Google has finally dropped the feature that Android users were anxiously waiting for. Nearby Share is a platform to enable reliable and easy sharing of files across thousands of Android devices.
This service rolled out by Google is esteemed to connect billions of people enabling them to share both online and offline files through wireless mobility. Nearby Share is currently rolling out to Android 6.0+ devices making it easier to instantly share files, links, pictures, contacts, music, and much more with devices in close proximity.
Nearby Share has a vigilant data privacy policy that acts as a shield. The service benefits the users by cutting down on the time required to share files through other methods. Once the receiver is selected, the user has to authorize the access. The Google service handles the rest enabling the transfer of files in a jiffy without any hassle.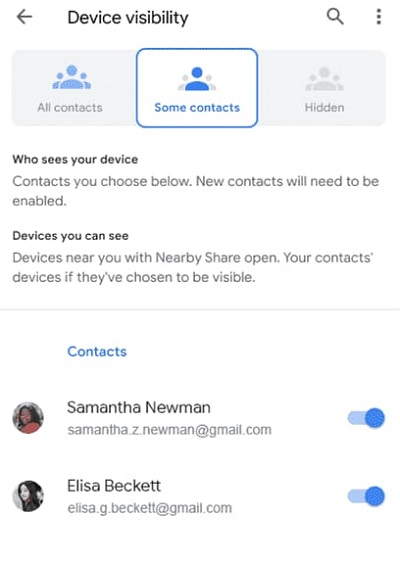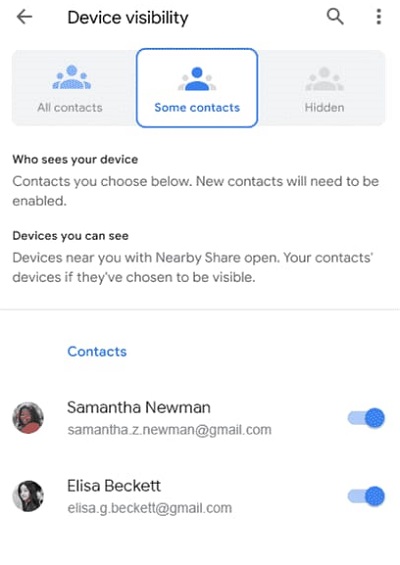 Sharing through Bluetooth, Bluetooth Low Energy, WebRTC (Real-Time Communication), or peer-to-peer WiFi options can be enabled to instantly transfer offline data files. The service also allows the user to send/receive files anonymously respecting the privacy of the user. The implicit privacy settings offer a scroll of options that can be utilized to secure the utmost privacy.
In simple terms, Nearby Share is a game-changer that introduces worthwhile features in the best interest of the user. The method of operation might be dictated to be complex. In reality, this is not the case. The process is elementary fetching instant results.
How to use Nearby Share on Android to share files
Select the desired file. Proceed to tap the share icon on it.
Swift through the available options. Tap on the Nearby Share option when found.
Grant the permission to activate Nearby Share.
The service will search for a device in close proximity automatically.
Once the desired device appears, tap on the device to transfer the selected file(s).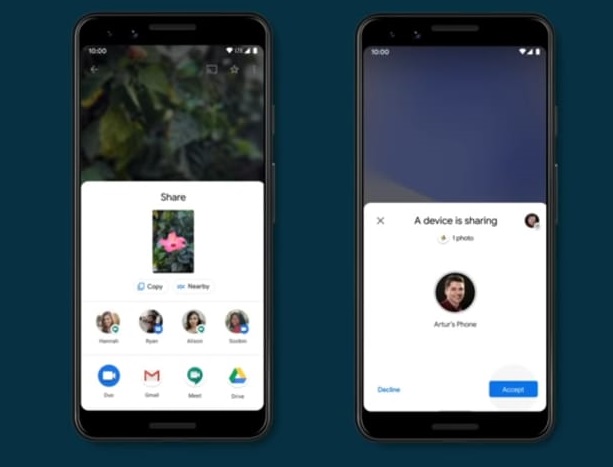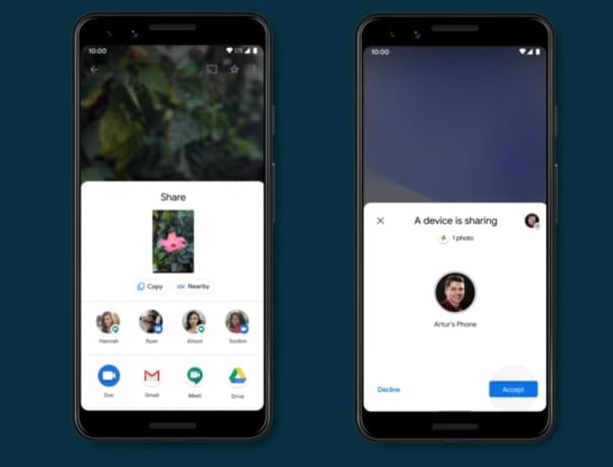 How to accept files through Nearby Share on Android?
Glancing at the procedure from a different perspective, it is crucial to have knowledge about the acceptance of files through Nearby Share. After all, Nearby Share is a two-way street.
Tap on the Nearby Share notification pop-up when induced.
Proceed to turn the service on.
The device will initialize a search displaying the contents that are being shared to the device.
Authorize the request to enable the transferring of files with the device.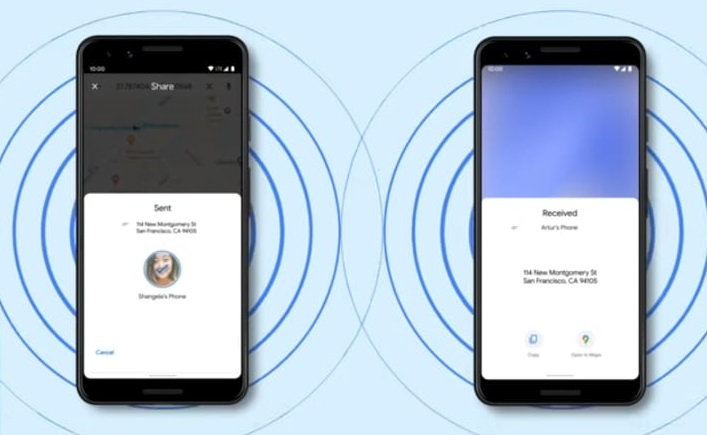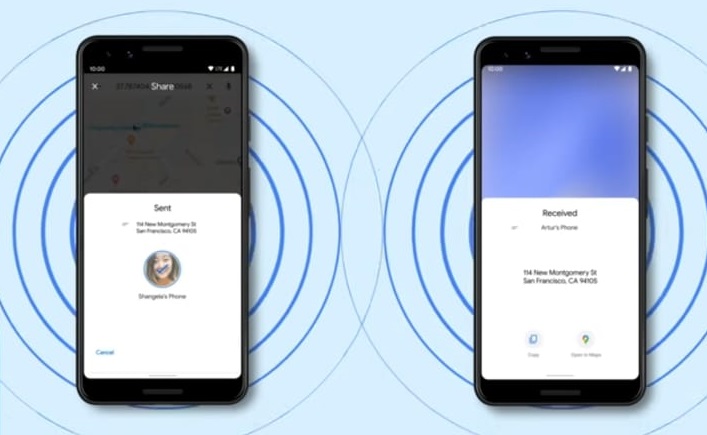 Conclusion:
Nearby Share is a lifesaver with tons of customizable options. Apart from this, it is a reliable tool to use for the quick transfer of files. Offering wide-range compatibility, the service ticks all the right boxes achieving a comprehensive victory in terms of the user interface, mobility, data transfer, privacy, expeditiousness, and versatility.
---
Stay connected with us for the latest updates! Follow us on Telegram and Twitter to join our vibrant community and never miss out on any exciting content."