Instagram gives us a lot of customizability over our profiles. We can use it to express ourselves, introduce our hobbies. People use it for jokes as well. One thing that is quite common nowadays is using the website and YouTube video links in the Bio. This makes a lot of users wonder about how to add a YouTube video link to Instagram Bio.
YouTube is a box full of surprises. More often than not we find a video we want to share with others. Some even like to create their videos and want to post them on their Bio so people can see them. Regardless of the reason, here is all you would need to know about how to provide links to YouTube videos in your Instagram Bio.
What is Instagram Bio?
For those who do not know, Instagram Bio is the introductory part of your Profile which is visible right under the Profile Picture. Generally, you would notice names, Jokes, Quotations, and links in the Bio. While you could write small concise things in your Bio, it is hard to write anything more than 150 characters.
This is why I would advise changing your topics into more summarised versions of what you want to put before putting them in your Bio. If you do not happen to know how to edit your Bio, do not worry. I would guide you through all the steps later on in this article.
It is important to note that you cannot insert Pictures, GIFs, or videos in your Bio. It is possible to use emojis, however. Some people prefer writing their Bio in customized fonts not provided by Instagram. To do that you can head over to any custom font typing website and write your desired text. It would be then converted into the font you prefer. Copy it and paste it in your Bio as it is and it. Your Bio would have the new customized font then. Since we have talked about Instagram Bio it is time to take a look at YouTube and its content.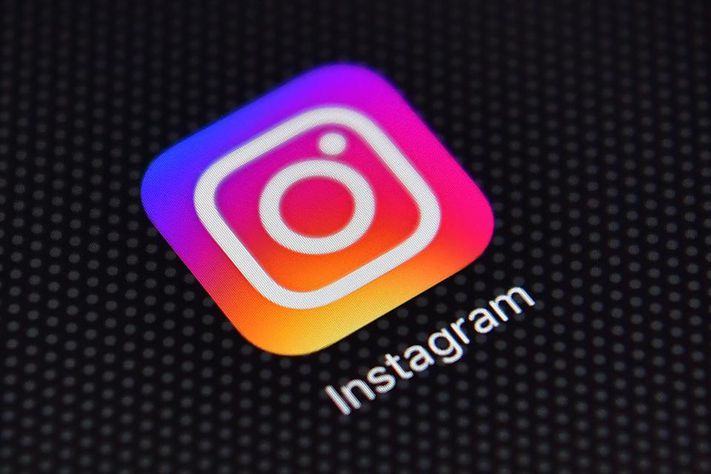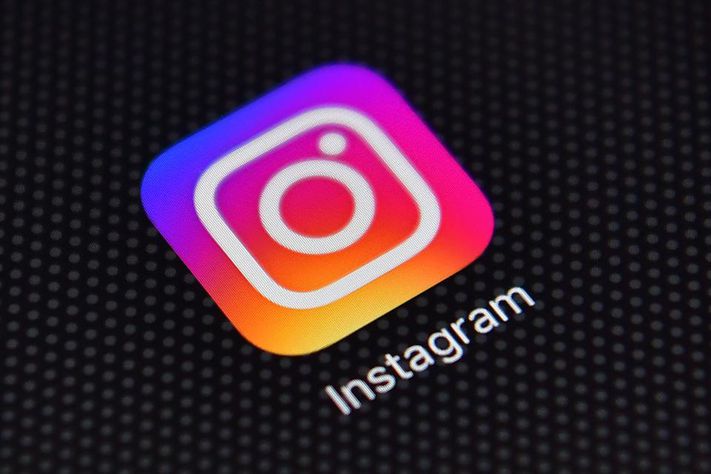 Why should you add a YouTube video link to your Instagram bio?
You might have come across a beautiful video on YouTube which deserved more attention. It is possible you published your own video and you want to share it. Sometimes people even compile all of their songs and create a Playlist. Sharing these is a good way of knowing each other better. Think about it, what better way is there than to put the things you want to showcase in your Bio. In this case, it could be the YouTube video you want all of the users to see.
If you happen to be a streamer on YouTube, a gamer who just created his Instagram account, or just a famous personality who also has their videos on YouTube then it becomes even more important for you to be able to share links on your Instagram Bio. You might be wondering why you should not just post it in the stories or Feed. This is because stories only work for 24 hours. Posts also get old with time and get pushed down, replaced with new posts. If you post it in your Bio people would be able to check it out whenever they click on your profile. Visit this link for more YouTube-related articles!
How to add YouTube video link to Instagram Bio
Since we have discussed what Instagram Bio is and why you should share video links in it, it is time we discuss how to do it. Before starting, I should mention this process could be done on both Computer and on the phone. We will start by talking about the steps for Computer.
Steps to add YouTube video link to Instagram Bio on desktop:
Step 1: After you have started your preferred web browser, head to YouTube.
---
Step 2: Once YouTube has loaded, you can find your desired video. There are many ways to do this. This includes choosing a video from your history, searching it on YouTube, finding it on the YouTube recommended or trending Feed, and so on.
---
Step 3: After you have found the right video to share, drag your mouse cursor along the search bar to select the address to the video. You can also find the share button below the video and copy the link through it.
---
Step 4: Once the link is copied you can now close youtube as you would not need it now. Go to the search bar and visit Instagram.
---
Step 5: I am assuming you have already made an account on it. If not, you can register using the sign up/ create account option. It only needs your email address or phone number. If you have an account, log into it.
---
Step 6: After entering Instagram you can go to the top right corner. You will see your profile picture next to the heart icon. Click on it. Then click on 'Profile'.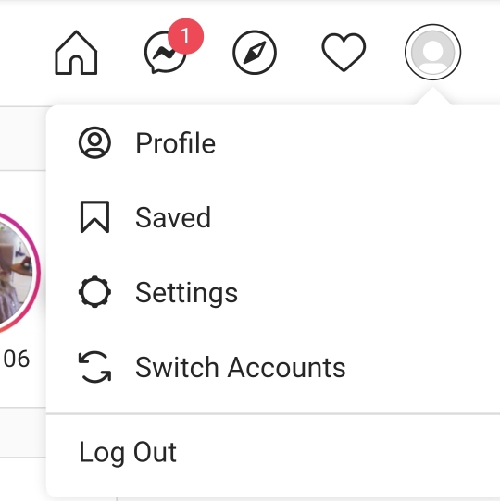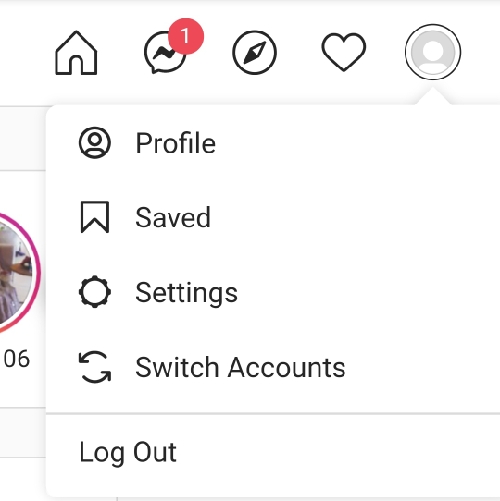 ---
Step 7: Click on the Edit Profile button next to your username. When the page opens you would notice multiple boxes such as Bio, Website, Gender etc.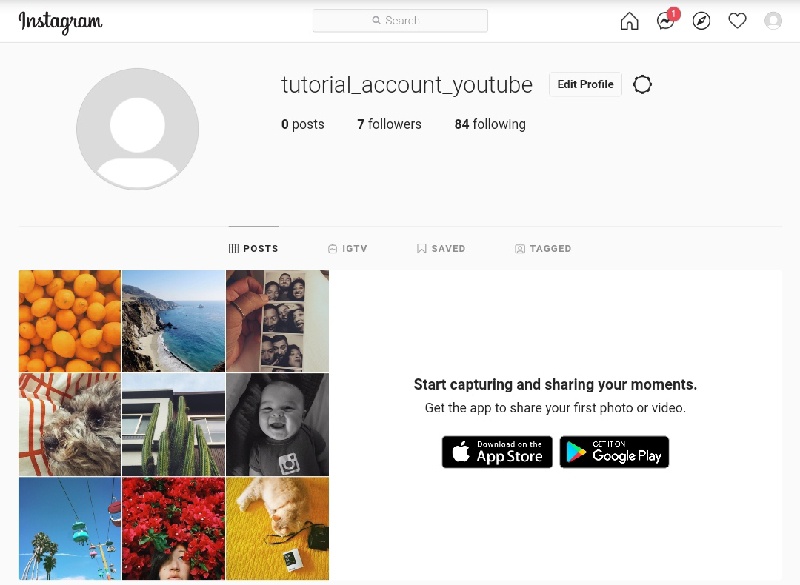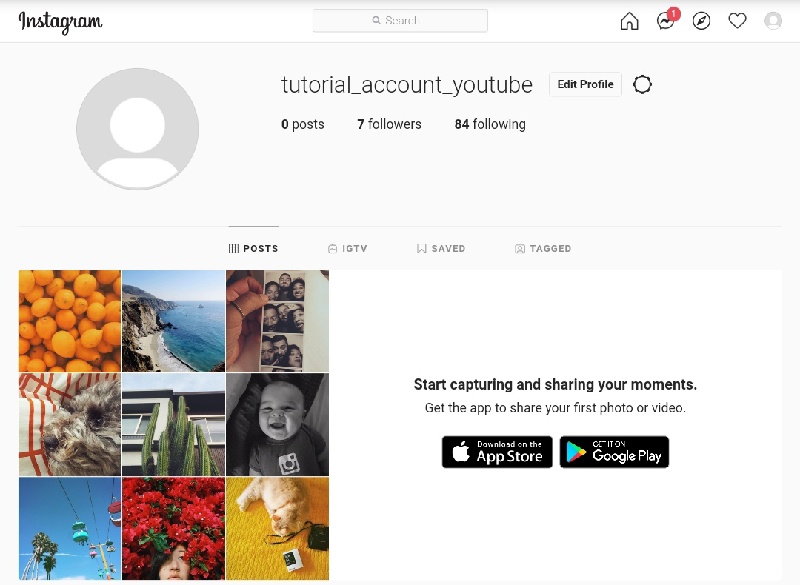 ---
Step 8: Paste the YouTube link in the website box and click on Submit. This way you can share your YouTube video links with others.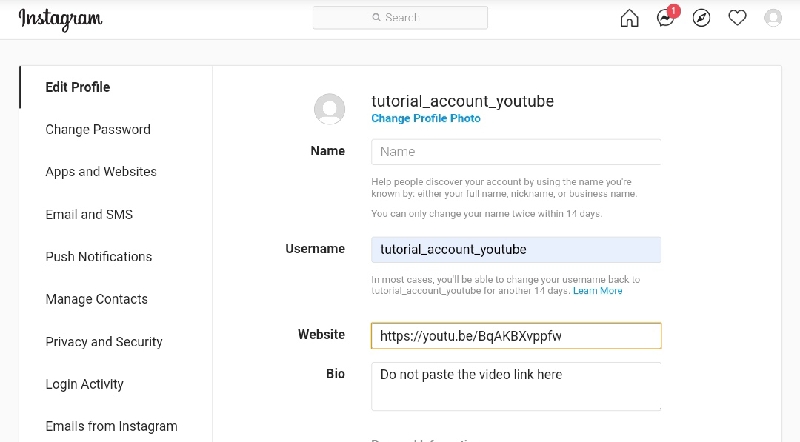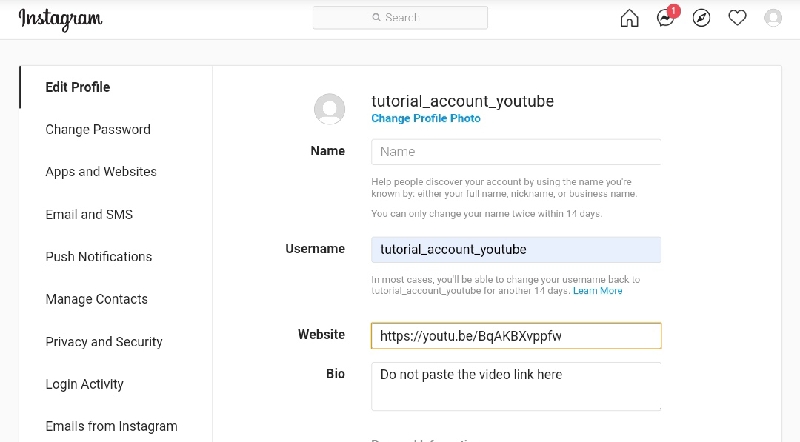 ---
Step 9(optional): Do not forget to log off from your Instagram account if you are accessing it from someone else's computer. You can choose to log it off on your computer as well. A little precaution never hurts.
---
Steps to add YouTube video link to Instagram Bio on iOS or Android:
Step 1: Open the YouTube app. You can also go to youtube on Web Browser if you do not have the app.
---
Step 2: Find the video you would like to share. This can be done in many ways. Once you find the appropriate video, find the share button below. It is usually a curved arrow icon in the latest YouTube update.
---
Step 3: Click on 'Copy Link'.
---
---
Step 5: After you have downloaded it, open it and log in. If you do not have an account on Instagram, register yourself using an email address or phone number.
---
Step 6: Go to the bottom right side of the app after logging in. You will notice your profile picture. Clicking on it should bring you to your Profile.
---
Step 7: Click on 'Edit Profile' and find the Website box. Paste the link inside it and click on the blue Tick mark.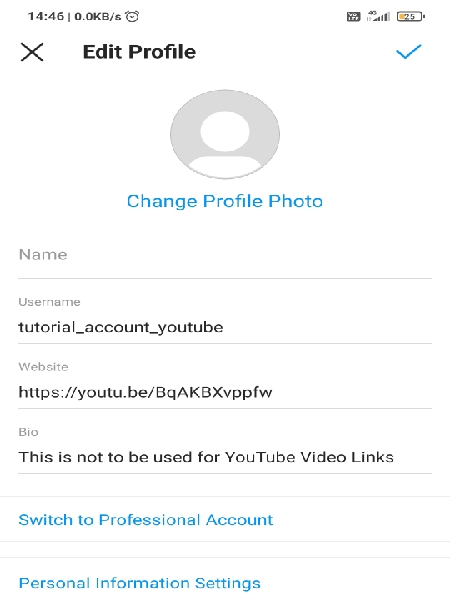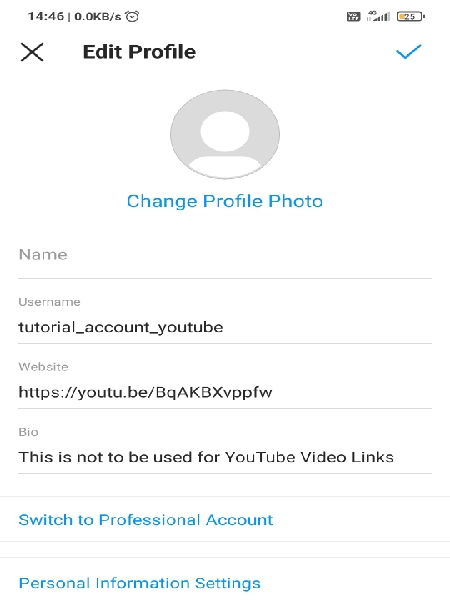 ---
That's it! Your video link from YouTube is now in your Bio!
Note: If you paste the link in the Bio box instead, it would be assumed as normal text by Instagram, thus it wouldn't be clickable.
Conclusion:
In this article, we talked all about YouTube video links and how to include them in your Instagram Bio. Hopefully, this article proved to be useful for you. If you want to find guides about Reels, the recently trending feature of Instagram, check these out.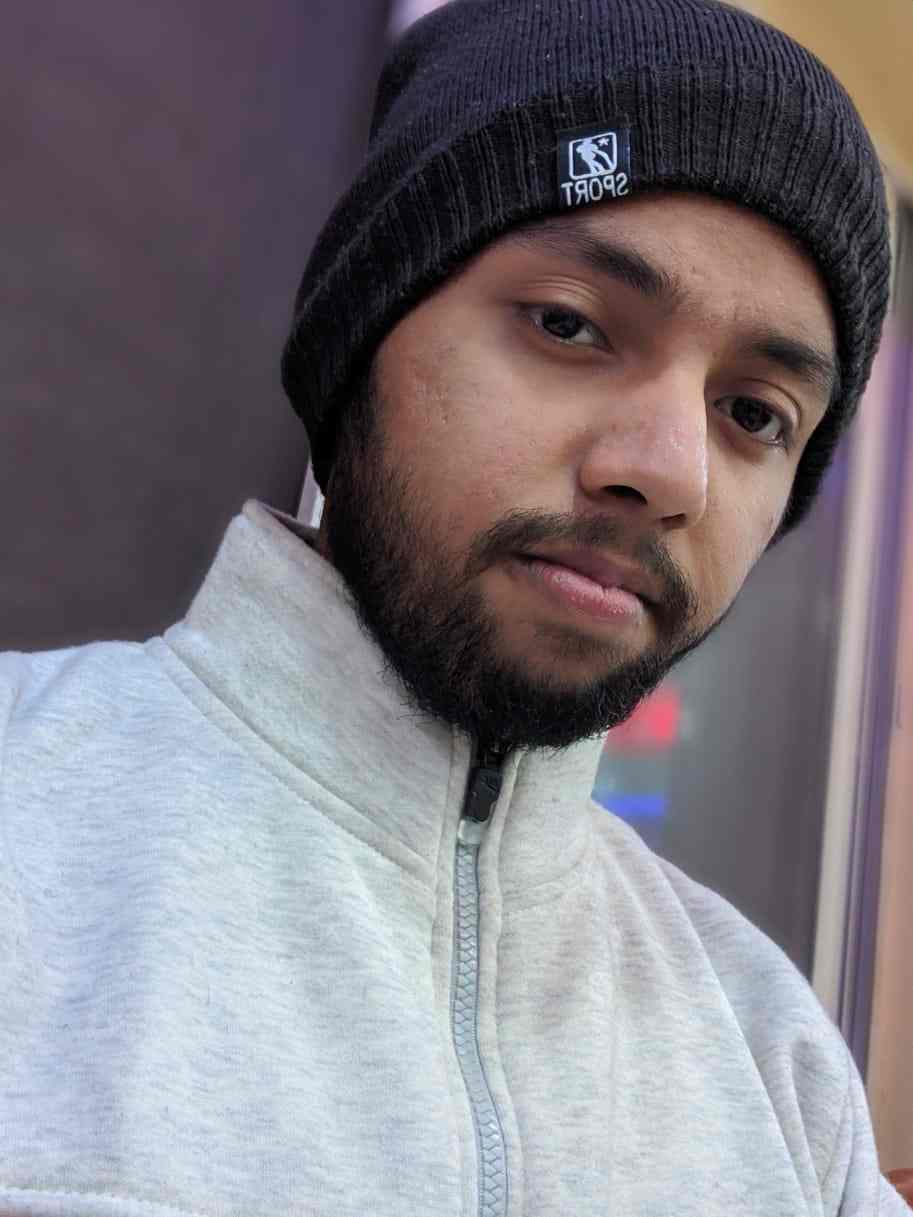 For someone who is a Medical School student, you certainly did not expect me to be here. But here I am, due to my fondness for technology, games and science. There is just something really sweet about technology that has helped in binding us together, so it is not surprising that I love to talk about it. And with the same technology, you could connect with me easily, so feel free to!