Syncler is a free streaming application for those who want to access a plethora of content. This content may include movies, TV shows, web series, original shows, and much more. Apart from that, Syncler is a new app in itself. It means that the app comparatively has a good looking user interface, necessary features, majority of devices support, and more. On the note of devices, Syncler supports Android, Chromecast, Fire Stick, Web app, and more. 
Now, Syncler filled with features. But, one of the important ones among the lot is the third-party apps support. It includes Trakt TV, Real Debrid, Chromecast, MX Player, VLC Player, etc. Along with this, it filled with user-friendly features that help its users while watching any content. Be it IMDb ratings, subtitles, the various genre of content, and much more. The app covers a wide range of such stuff.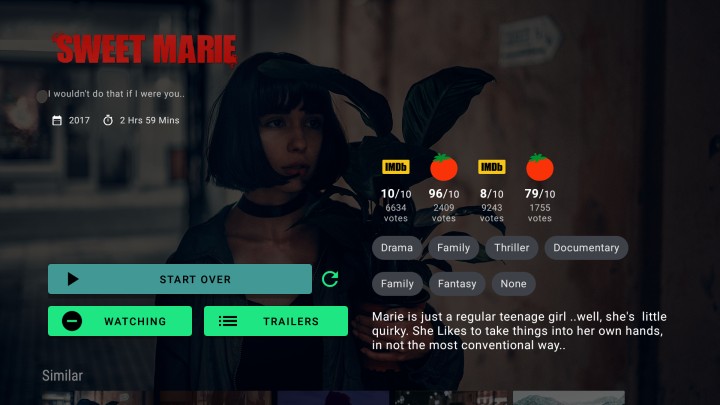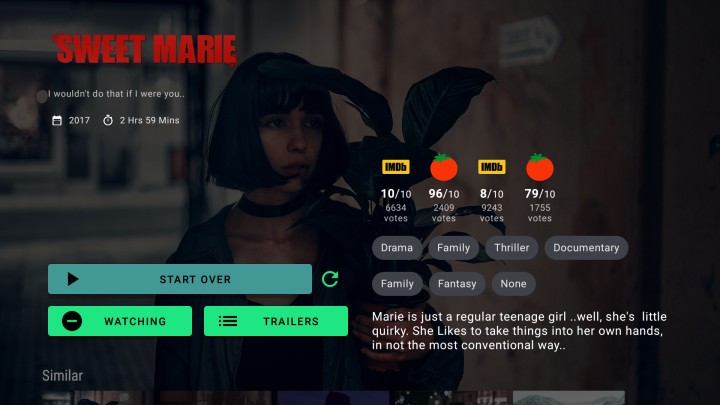 All in all, Syncler is such an app that deserves a try. Not to mention, it comes in both free and paid models, as with many other apps and services. The free version is limited but still usable. To unlock the full potential, you may need to go for the Syncler+ and get the most out of it. In this article, we will list down some of the troubleshooting techniques for no links found error. 
---
How to fix syncler no links found error: 
First of all, Syncler is an app that provides links to all movies and shows at its core. It means that the app links you to the content you want to watch. Also, it makes the searching and syncing of all the content much easy. Now, this turns out as a core to the error. It implies that no links found error makes the app useless. In other words, when the app itself is not able to provide you with any links on the home screen, then there is no point in opening the app. So, here are a few methods to fix that. 
As mentioned earlier, Syncler is not at all responsible for any error in installing packages. These third-party packages are the significant assets of the app. In that case, it is equally possible that these packages are causing the issue. If you notice this error recently after installing any package, then uninstall it and try again. If possible, make a quick background check on the genuineness and originality. 
Next up, you can also try to reauthorise your debrid account status. After you reauthorise the account, quickly reinput all the providers. In this way, the app gets a quick reset of everything. As a result, it may solve your issue. On a final note, you can also check the third-party apps such as Adblocker, antivirus, firewall protection. Clear the cache memory of the app, restart the app and device, check for updates, etc. are some of the common methods. 
---
Conclusion: 
In summary, this was a quick rundown on how to fix the Syncler issue for no links found. You can also try to switch on to another device and check if it is working as expected. Along with that, you can try to visit the Reddit page and Official support page for better assistance. Lastly, share this with your friends and binge watcher colleagues who also use Syncler on their devices.