We are here with yet another article that serves the purpose to fix the "TV won't turn on" issue of a different brand this time. So, without further a due, let's dig into it & find out how to fix "RCA TV won't turn on, but red light is on" issue.
RCA TV (Radio Corporation of America) is one of the cheapest TV brands one would ever come across. The company was established on October 17, 1919, by its Founder, Owen D. Young, as Radio Corporation of America, later changed to RCA Corporation.
The price range of RCA TV starts from 10,999, a 32 inch LED TV comes along with quite a great features, 1366 x 768 pixels with 2 Speakers, 24 w Output, Cortex A53 Processor.
It has 1 GB RAM, with 8 GB Storage, 3 HDMI Ports, 2 USB Ports. Consequently, making it a good package deal for my penny-pincher friends out there.
By the way, I forgot to mention RCA TV has also created the first nationwide American radio network, that is none other than National Broadcasting Company (NBC).
Now without devoting much of our time on the introduction, it's the time to move onto the concerned topic, i.e., "How to Fix RCA TV won't turn on, but red light is on?" but before that you must know its root reasons causing the issue in order to solve it instantly.
---
Why won't my TV turn on, but red light is on RCA?
Reason 1 : Defective Remote Control 
There could be an issue either with the remote control's power button or the batteries are outdated/not fitted according to the polarity. In that case, try to fix or replace your remote control by using the solution mentioned below. 
---
Reason 2 : Poor Power Cable Connection
 Ensure that the HDMI cables, USB ports & power cables of your RCA TV are tightly connected to both ends. 
Old or damaged power cables could also lead to the issue. As the damaged wire leads to poor transfer of electrical signals to your RCA TV.
Also, check if the power cable is properly and firmly connected to the wall power outlet. That by the way brings me to my next reason causing the issue.
---
Reason 3 : Damaged Wall Power Outlet
If the above reason is not causing the problem, a malfunctioning outlet is more likely to be the culprit. Because a faulty power outlet will not allow transferring electrical signals to your TV, which will be detrimental to the functioning of your TV.  
So, to avoid any hindrance it is always recommended to plug the cables of your TV with a power outlet that functions properly.
---
Reason 4 : Overheated RCA TV
There is actually a legit possibility that either the back vent or the lamp inside the back vent of your RCA TV is overheated. Generally, this happens when the TV is overused. Try to avoid the TV for a while every day as it will prevent the TV from overheating.
---
Reason 5 : Overcharged Capacitor
The capacitors are usually responsible for transmitting power & electrical signals to the RCA TV. In some cases, these capacitors can result in responsiveness issues.
Basically, when the TV is powered on for an extended period of time, the capacitor overcharges and is not even capable of transmitting power and signals to the RCA TV.
If you suspect there is a problem with overcharged capacitors, you must carry out a power cycle.
---
Reason 6 : Enabled Child Lock Or Parental Control
Parents can control their children's viewing using the front panel lock on the RCA TV. With this feature turned on, if you do not have the remote control.
Then mate, you will be not be able to turn on your RCA TV. Disable it!
---
How to Fix RCA TV won't turn on, but red light is on?
Now that we already know the root causes behind the "RCA TV won't turn on, but red light is on" issue. We can now discuss its solutions in order to solve it.
Method 1 : Reboot Or Restart Your RCA TV
Kindly follow the below-mentioned process in order to reboot your RCA TV:
Turn off your TV. Then, unplug your RCA TV power cable directly from the wall power outlet or surge protector.
Leave the TV & the plug for about 1-2 min. Let it rest & cool down.
Plugin the power cable back to its destined place. Then, press the power button on the TV remote to turn on the TV. 
Most probably, it will serve as the solution. In case, it doesn't try to remove the surge protector & directly plugin the cable into a wall outlet.
Then, press the power button on the TV remote to check whether the issue is resolved or not. 
If nothing works, replace both the wall outlet & the surge protector.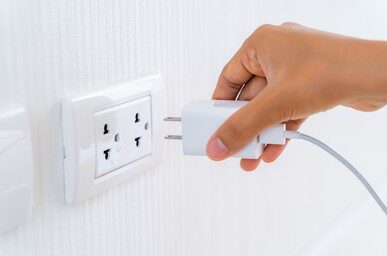 ---
Method 2 : A few Replacements
Here, we will talk about a few replacements you must do in order to fix the "RCA TV won't turn on, but red light is on." issue.
Change Your Remote Control – 

As we discussed earlier, there could be an issue with your remote control, so you should first replace the outdated battery, then put the new ones according to its polarity (+/-). If it doesn't help, buy a new remote.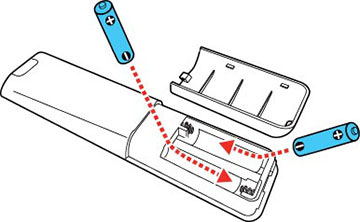 Replace The Damaged Cables – 

If you notice any loose power cable connection, secure it. If the wire seems to be damaged or torn, replace it & connect the new ones to your RCA TV as well as to the power outlet.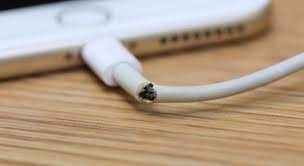 Change The Wall Outlet – 

 A malfunctioned wall power outlet or a surge protector needs to be replaced as soon as possible as it won't allow the transmission of the electric signals to your RCA TV.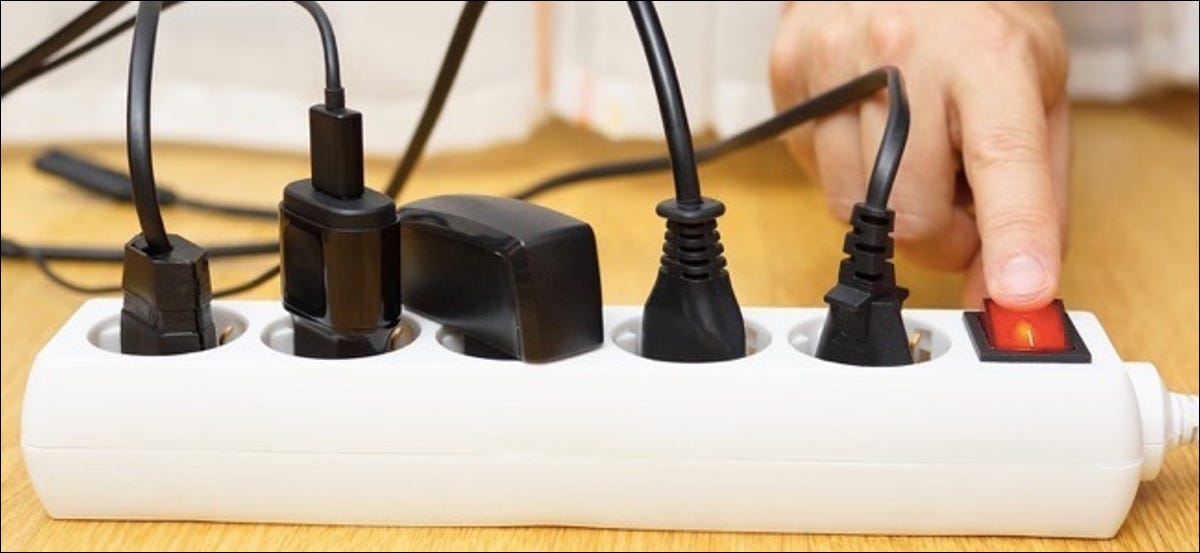 ---
Final Words
If in any case, the above mentioned solutions were not helpful, prevent your RCA TV from overheating, disable the parental control, or change the capacitors.
If the issue persists, contact rcatv.in/contact-us/ immediately to resolve the issue. I hope it helps & felt insightful to you all. Do spread the knowledge as much you can.
Thank You so much 🙂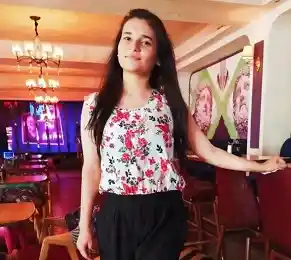 Sakshi is a Terpsichorean (dancing all her stress out), she always had a keen interest in writing creative content since her school days. Basically, balance & short-term goals are something she looks forward to. She's a big time foodie yet a fitness freak pursuing this job to fulfill her day-to-day needs.