The popular streaming service known as Paramount Plus provides users with access to an extensive library of movies, television shows, and original content. However, similar to other streaming platforms, it may occasionally experience technical difficulties that prevent it from operating as intended on your television set.
This article will walk you through some of the most typical troubleshooting techniques that can be taken to get Paramount Plus back up and running on your television if you are having issues with it.
---
Why is Paramount Plus not working on my TV
Short answer: Your Paramount Plus is not working on your TV due to a poor internet connection, a server outage, an outdated television, or an expired payment method.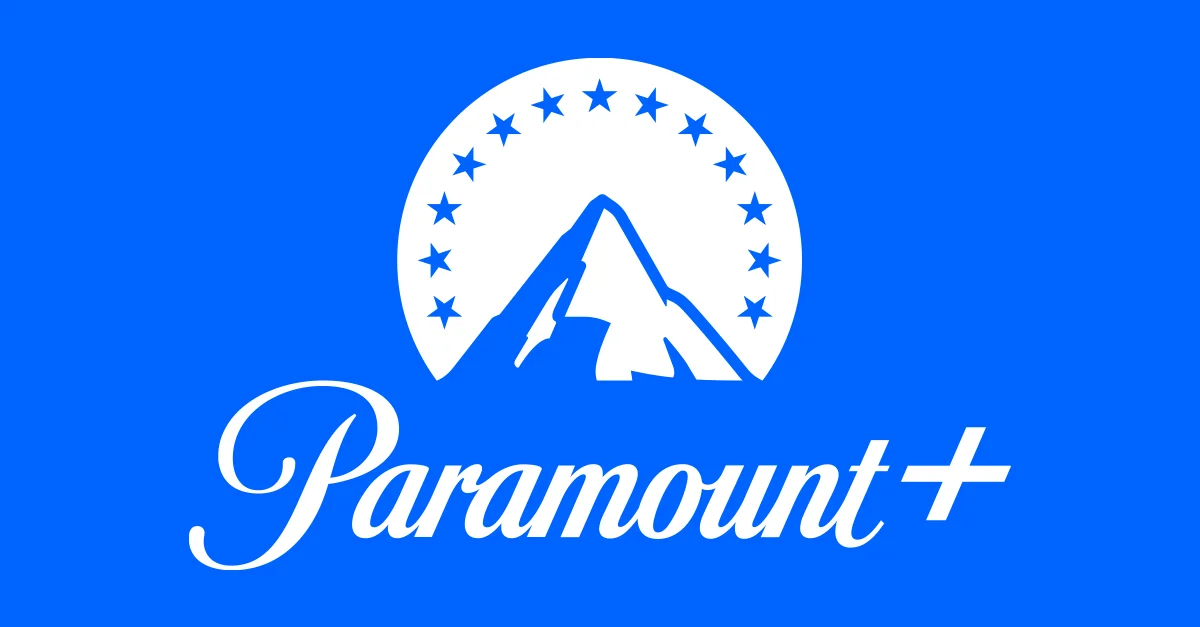 Reason 1 – Poor internet connection
A poor internet connection is one of the most common causes of problems experienced by users while streaming content. A constant and rapid internet connection is required in order to stream information of a good quality. There is a possibility that you will encounter playing issues or buffering if your connection is too slow.
Reason 2 – Server outage
There are situations when the problem could be with Paramount Plus rather than on your end of the connection. Streaming services are prone to interruptions and may occasionally be unavailable due to maintenance.
Reason 3 – Outdated TV
Streaming applications like Paramount Plus may upgrade their software over time to improve security, functionality, and compatibility with newer hardware. The most recent updates from the streaming provider might not work with an out-of-date TV's hardware or software.
Reason 4 – Expired Payment Method
Your ability to stream may be affected by problems with your Paramount Plus account. Your subscription will not be billed by Paramount Plus if your payment method is no longer valid or has expired, which may cause service interruptions.
---
Fix : Paramount Plus not working on my TV
There are a number of different troubleshooting procedures that you can try to remedy the issue if Paramount Plus is not functioning properly on your TV. Please proceed in the following manner:
Method 1 – Check Your Internet Connection
A slow or unreliable internet connection is one of the most frequently encountered causes of problems with streaming content. Check that your television set is linked to the internet and that the connection is reliable.
If you want to determine whether the issue is unique to Paramount Plus, you can test it by streaming material from other apps or websites. If your Wi-Fi signal is weak, you may want to move your router closer to your television or use a wired Ethernet connection for a more reliable connection.
---
Method 2 – Restart the TV and the app
In order to solve a variety of issues, including those involving streaming services like Paramount Plus, one simple but useful step in troubleshooting is to restart both your television and the application.
Step 1- To turn off the television, you need to press the power button on the TV remote control.
Step 2- Wait for around ten to fifteen seconds.
Step 3- To restart the TV's power, simply press the button labelled "Power."
Step 4- After turning the television back on. Launch the application and then force quit it to restart the application.
---
 Method 3 – Reboot the router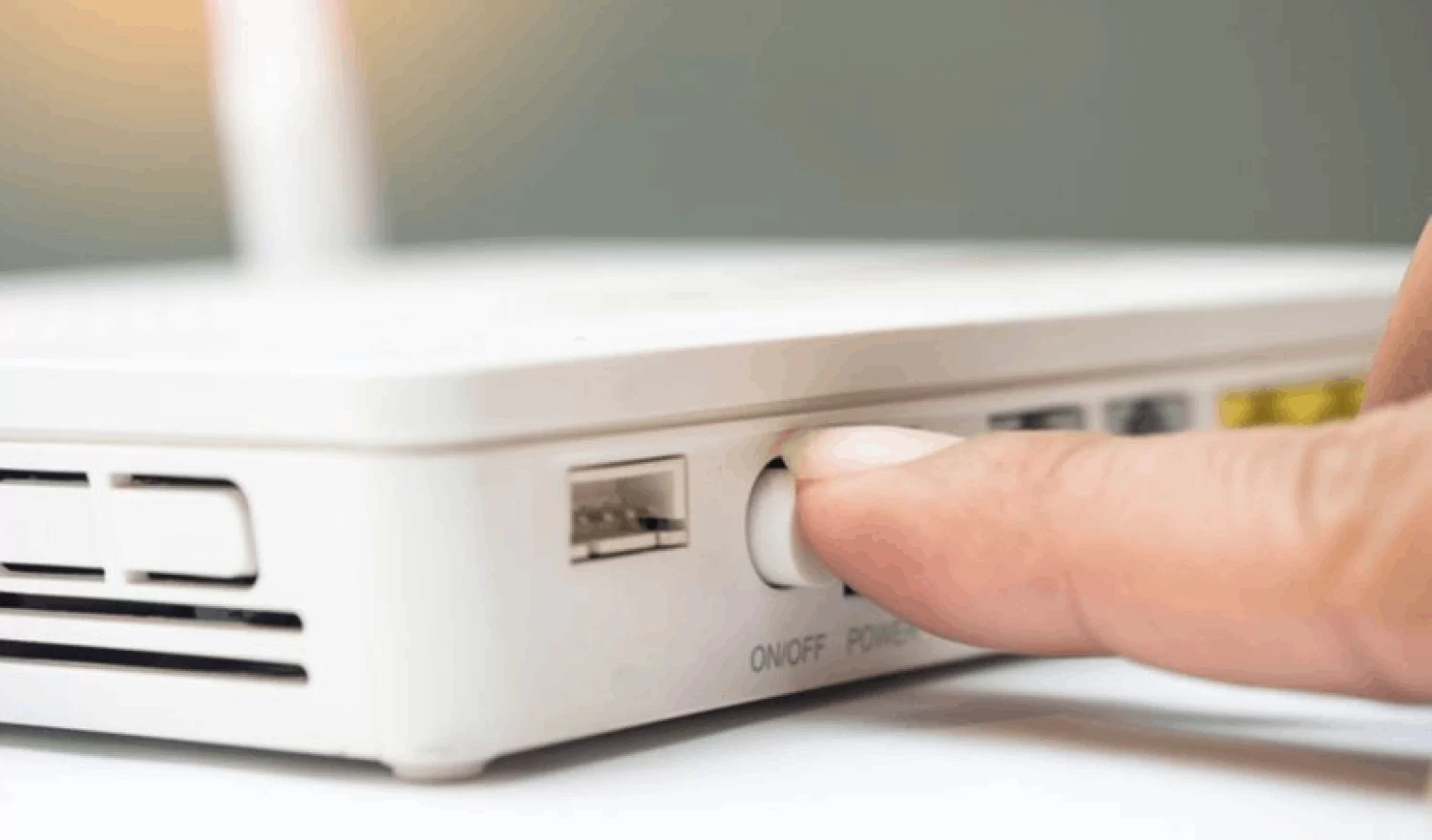 It is true that restarting your router is one of the most effective and straightforward solutions to a variety of issues relating to the internet, including troubles with streaming services such as Paramount Plus.
Step 1- Go to your router.
Step 2- Pull the power wire out of its socket on the rear of the router. It is possible that you will need to push a power button, if the device has one.
Step 3- Unplug the router and let it sit like that for at least a minute.
Step 4- Connect the power cable to the router once more. Hold off until the router has completely rebooted,
---
Method 4 – Verify Subscription date
Your television may be unable to access Paramount Plus because your subscription has lapsed, which is a possibility. It is possible that you will not have access to the content on the platform until such time as your subscription has been renewed, if it has lapsed or expired.
In such a scenario, it is imperative that you check the time span covered by your membership. In order to determine when your next payment is due, you will need to log in to your account and navigate to the billing section. Therefore, if the payment for the subscription is overdue, make the payment.
---
Method 5 – Check for software update
When addressing streaming problems, such as the inability to use Paramount Plus, updating the software on your television is a vital step. The use of outdated software might result in compatibility issues as well as bugs in applications.
Step 1- Go into the TV's configuration menu using the remote. The precise location of this menu may be different depending on the brand and model of your television.
Step 2- Once you have accessed the settings menu, look for an option that pertains to either system or software updates.
Step 3- Choose the option to update the software on your device, and then select "Check for Updates" or another command of a similar nature.
Step 4- Your TV will notify you to download and install updates if any are available.
---
Method 6 – Update the app
Check to see if the Paramount Plus app has the most recent update. Problems with bugs and malfunctions might be caused by using outdated software. To bring the app up to date:
Step 1- Navigate to the app shop or platform that is specific to your TV, such as the Google Play Store or the Apple App Store.
Step 2- Look for "Paramount Plus" and make sure the latest version is installed.
---
Method 7 – Clear app cache
Clearing the data and cache for a specific app is an option on several smart TVs. This can also be useful for fixing Paramount Plus not working on Apple TV. The procedure is as follows:
Step 1- Navigate to the TV's settings menu.
Step 2- Locate the Paramount Plus menu and click the corresponding buttons to erase the cache and the data.
Step 3- Restart your TV after erasing the cache.
---
Method 8 – Reinstall the app
Problems with corrupted data or settings can often be fixed by removing and reinstalling the software.
Step 1- Go into the app menu on your TV.
Step 2- Select "Paramount Plus" from the list of options.
Step 3- Pick the option to "Uninstall" or "Remove."
Step 4- The software needs to be reinstalled from the app store.
---
Method 9 – Use Roku stick or Fire stick for streaming
If you're encountering issues with Paramount Plus on your TV, utilizing a streaming gadget like a Roku Stick or Amazon Fire Stick can be an efficient solution to alleviate problems and improve your viewing experience. Both devices are designed to give a seamless and user-friendly streaming experience.
---
Method 10 – Turn off VPN
In the event that you are having troubles with Paramount+ and are using a VPN (virtual private network) on your television, shutting off the VPN may in fact assist resolve the issue.
Step 1- Find the settings menu or the network settings menu on your TV and access them.
Step 2- Look in the network settings of your TV for the section that deals with VPNs.
Step 3- After gaining access to the VPN settings, you should be presented with the choice to disconnect from the VPN, at that point you should toggle off vpn.
The location of these settings can vary depending on your TV's make and model.
Keep in mind that certain streaming services, such as Paramount+, may offer content that is only available in certain regions, and that using a virtual private network (VPN) to access content from another region can sometimes cause compatibility issues.
---
Method 11 – Verify compatibility 
Compatibility is an important consideration to make when trying to troubleshoot issues with streaming applications like Paramount+ that do not operate on your TV.
Due to limitations in their hardware, certain televisions may not be able to connect to certain streaming services. Check either the official website of Paramount+ or the website of your TV manufacturer to see if the model of your television is recognized as a device that is compatible with Paramount+.
---
Method 12 – Contact support
It might be time to get in touch with Paramount Plus customer service if none of the aforementioned fixes work. They can offer assistance and detailed troubleshooting advice that are catered to your problem. Contact information is typically available on the Paramount Plus website or in the app.
---
SEE ALSO:
---
Final Words
It might be annoying when Paramount plus on your TV stops working, but the majority of problems can be fixed by using the troubleshooting techniques described in this article.
Technical writer and avid fan of cutting-edge gadgetry, Abhishek has authored works on the subject of Android & iOS. He's a talented writer who can make almost any topic interesting while helping his viewers with tech-related guides is his passion. In his spare time, he goes camping and hiking adventures.
---
Stay connected with us for the latest updates! Follow us on Telegram and Twitter to join our vibrant community and never miss out on any exciting content."