Paramount Plus is a great over-the-top video subscription network. It provides you with high-quality streams to watch, but regardless, it could still have issues with various devices and so on. The one we are going to discuss today is how to fix Paramount Plus not working on Apple TV.
Apple TVs are great products as well, having got a wide variety of support and compatibility with each channel and streaming service. Being a high-quality device, it gets a whole lot of attention from each media streaming company. Let us see how to fix this issue then.
What are the system requirements for Paramount Plus?
Based on different devices you might be using, there are all sorts of specific system requirements you would need to follow. The list of the devices and their requirements is given below:
Android:
The Android version is the only specific requirement for Paramount Plus. If you have anything above 4.0.3 on Android, you can easily use Paramount Plus. This is probably not an issue as most users have either upgraded to better Android versions or got a new phone themself.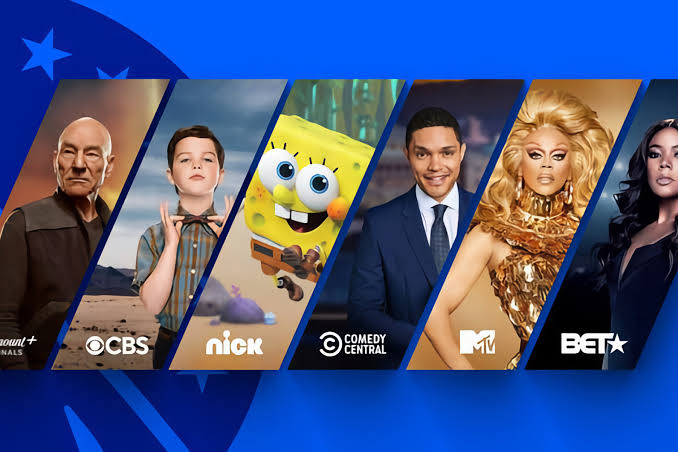 The most preferred browser for this task would be Google Chrome itself, which could be downloaded from here if you do not have it installed already as your default browser.
iOS:
iOS needs to have a minimum of iOS 10 running on iPhones and iOS 11+ on iPad and other devices from Apple.
On iOS 11+ for iPhone and other devices, the preferred browser would be the latest Safari Browser, which comes pre-installed on the Apple devices.
Apple TV:
There is not a to write about Apple TVs. Ensure your TV is from generation 4 or 5, which would make it compatible with Paramount Plus without any issue.
Windows:
The minimum requirements for Windows would still ask you for Pentium 4, Windows 8.1, or later along with a 2.33+ GHz processor all of which is not a big deal in today's computer and laptop devices.
Roku:
To play Paramount Plus without any issues, you would need Roku versions 2, 3, 4, Ultra, Ultra LT, LT, HD, Streaming Stick (3500X or 3600X and later), Ultra, Premiere, Premiere+, Express, Express+, Roku TV, 4K Roku TV at the very least, which to be honest is not so hard to get.
Mac:
For Mac, you would need the minimum OS version of Mac OS X 10.10. You will also require a multi-core Intel processor.
For optimum and lag-free performance, you should also ensure Paramount Plus is running on Chrome version 68 or above, Mozilla Firefox version 48 or above, Safari version 9+, and Microsoft Edge version 14+.
Remember to enable cookies and turn off adblockers as well.
---
How to fix Paramount Plus not working on Apple TV
There are quite a few ways in which you can fix the issue of paramount Plus not working on Apple TV. These are:
1. Restarting the Apple TV.
The most easiest and effective approach. This method not only works with Paramount Plus but with other apps, subscriptions, and even devices such as smartphones! All you need to do is simply restart the Apple TV and you are good to go.
This can be achieved in simple steps by just removing the power cable carefully from the electric supply and leaving it like that for a minute or two. You can plug it back inside then and switch on the TV to check Paramount Plus again. Hopefully, it would work this time.
If you do not have a reachable power plug, which is common when creating neat TV setups, try going to Settings then to System and click on Restart, which does the same thing but using the Televisions inbuilt command.
---
Feel like there is something that the restart is not mending because it occurs when the app opens? It is probably because something has been fixed to start when the app starts and if this code glitches, it would make the app glitch too.
You can remove it by a simple force closing of the app. While some of you may know how to do this on Android already, Apple TVs are just as easy to achieve this on.
Just press the home button on your Siri Remote, which by the way has the icon of a TV right next to the Menu button. Thereafter you can swipe right on the touch panel until you find Paramount Plus. Swipe up to remove it from the recent apps list.
Restarting the app again would hopefully provide you with the experience and smooth functionality you have been looking for.
---
3. Reinstalling the application
As the last option, you can try to uninstall the faulty paramount Plus app and reinstall it on your Apple TV again. You might lose your login credentials and other data but as long as it was saved with your ID you can get them back by logging in.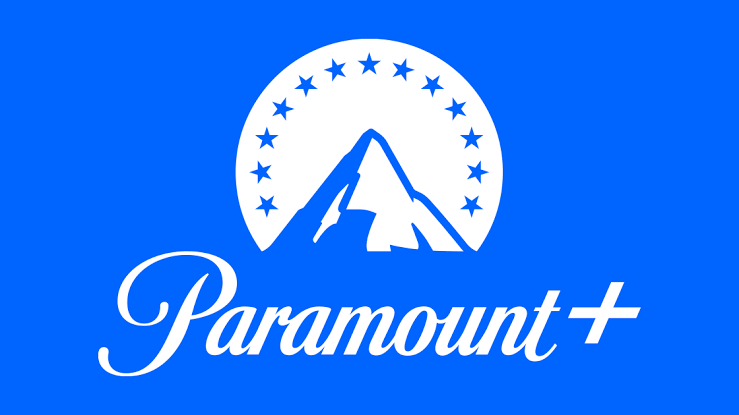 Using the Siri Remote, hold the touch panel until the app begins to shake, and click the OK button on the remote. This would provide with you a bunch of options, one of them being delete. 
Select delete then head to the store to download the latest Paramount Plus app and log in again.
---
4. Restarting the WiFi router
If the last method did not work for you then there are high chances that the app is not at fault here, rather something else is. Most of the time it is the WiFi router, responsible for providing a high-quality network and connection to the TV.
If it fails to provide a stable connection the app would fail to work. Simply reboot your router through the router settings to solve this issue, assuming it is not a technical issue from the company side, that is.
---
Conclusion:
This article covers in detail the compatibility and the system requirements of Paramount Plus. You also got to know how to fix Paramount Plus not working on Apple TV.
The paramount Plus app has the potential to be a superb application but you would have solved its issues to make the most use of it.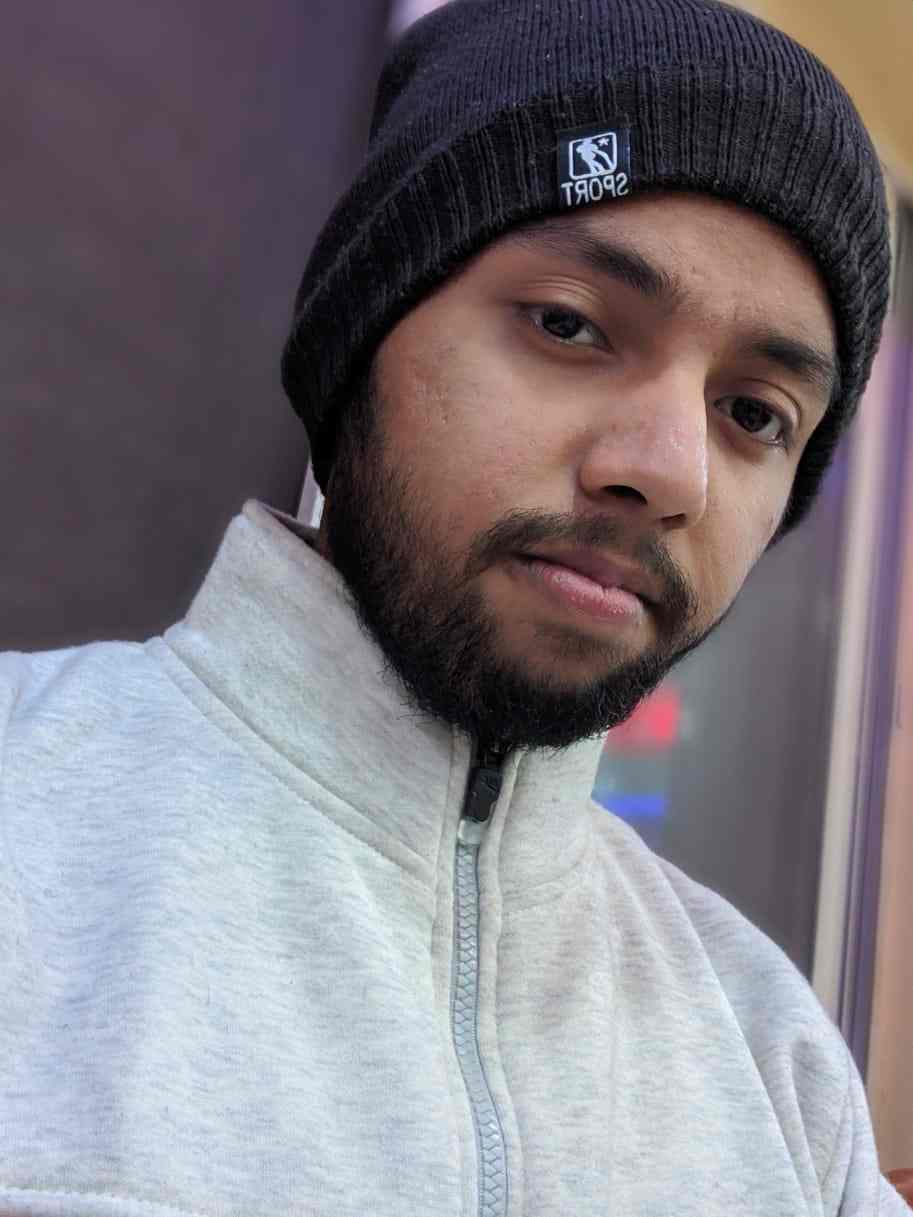 For someone who is a Medical School student, you certainly did not expect me to be here. But here I am, due to my fondness for technology, games and science. There is just something really sweet about technology that has helped in binding us together, so it is not surprising that I love to talk about it. And with the same technology, you could connect with me easily, so feel free to!