Have you ever come across this message which says Not registered on the network. Now, this error annoys you a lot when you need a strong network. Especially, you wanted to call someone or send a message. Also, there are multiple reasons for this error. In other words, one cannot conclude that this particular error is because of the phone, network operator, SIM card, etc.
In fact, this message shows up when you are either on a call or a message. Now, it is extremely common in mobile phones. So, you need not take any serious note of this thing. That being said, still, there is no particular defined way to solve this out. This is why, in this article, we have decided to list the various working methods. As a result, you can check them and figure out which one of these works for you.
---
How to fix not registered on the network on Samsung phones:
Method 1: Reinsert the SIM card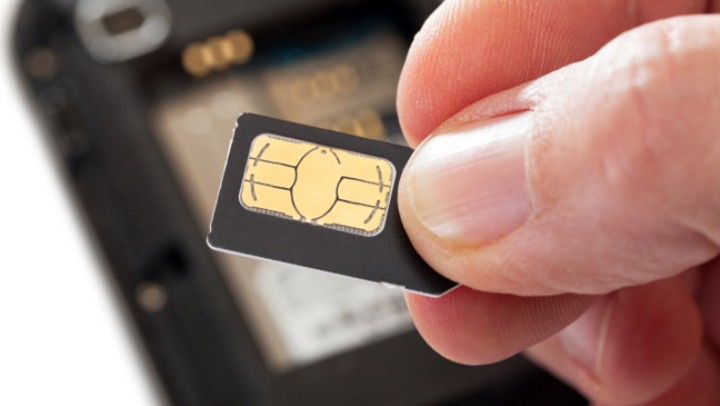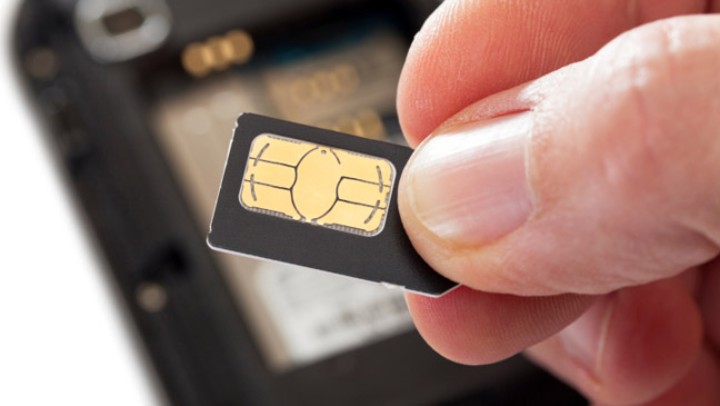 Starting with the easiest way. You need to open the SIM tray of your device, remove the SIM card from it, wipe it a little, and then put it back. Now, wait for a couple of minutes and check the status of the network. A simple tip from our side is that you can use a clean pencil eraser to clean the golden part on the SIM card. Along with this, you can also quickly restart the device.
Method 2: Check for updates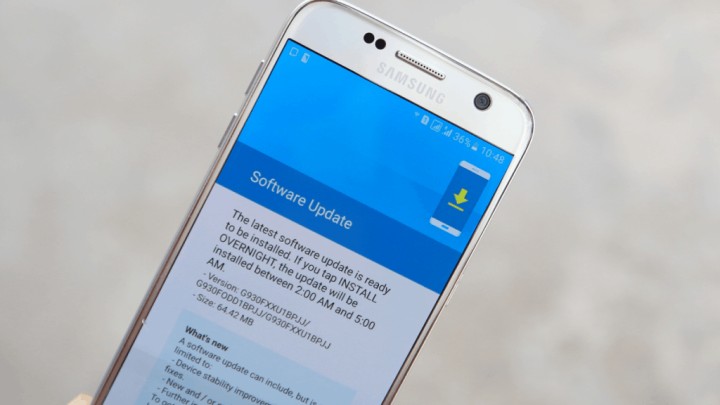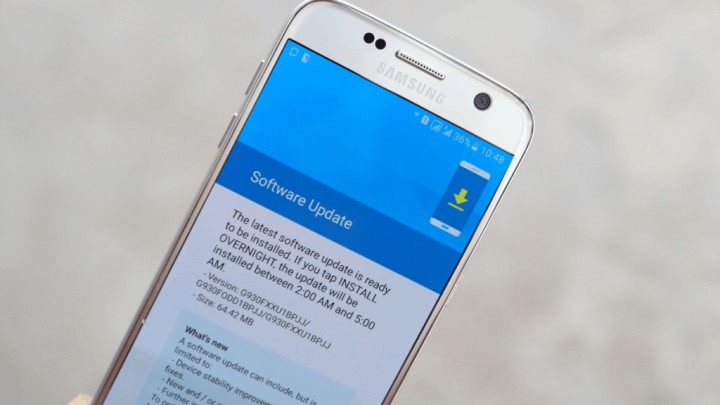 Another simple way to fix this issue is to check for updates. In some cases, it may be possible that this issue is faced by almost every user with that particular device model. So, the company may have noticed it and pushed an update to fix that. Go to Settings -> About phone -> Software update. Refresh a couple of times to check the update.
Method 3: Manually select the network
By default, your smartphone automatically selects the most appropriate network. But, in certain scenarios, or especially when you are travelling, the device may be stuck at one network. So, you can manually change it. Navigate to Settings -> Network and Internet -> Mobile network -> More networks. In this section, toggle OFF automatically select the network. It will load the available networks. Here, tap on your network operator and done. If needed, you can now toggle ON again.
Method 4: Reset network settings
If none of the above worked, then you can reset the network settings of your device. Navigate to Settings -> System -> Reset options -> Reset Mobile data, Wi-Fi and Bluetooth or Reset network settings. Just tap on the reset option and wait for a moment. After that, quickly restart your device.
---
Conclusion: 
In summary, with these methods, you can fix the issue of improper registration on Samsung phones. Also, you can try to swap the SIM cards of any two consecutive smartphones. In this way, you can get an idea of what is causing the error. If it is the card, then contact the operator. But, if the device is causing the error, then you need to contact the smartphone manufacturer. Lastly, consider sharing this helpful article.