You launch WhatsApp to check out all the nice media goodies your friends and family shared with you. But, as soon as you open a video you notice something wrong. It loads correctly, It plays correctly but you don't hear a thing!
You try your best to turn your volume up but the sound just won't budge.
So what do you do? Today we will be discussing exactly that, on what users should do if there WhatsApp video sound does not work.
We shall try to find the reasons behind the problem and also diagnose it ourselves.
Users should be able to follow our easy step by step guide quite easily and be able to solve their problem.
No professional intervention should be required. Let's begin !
---
Why does my WhatsApp have no sound?
WhatsApp is primarily an instant messaging platform. But, because of the way it has been designed and developed over the years, it has now becoming much more. The platform experience for some is now much more than just simple words and texts.
Users can use a rich variety of media to express themselves. Emojis, stickers, Gifs, images and videos are some of the media formats people use to express themselves on WhatsApp.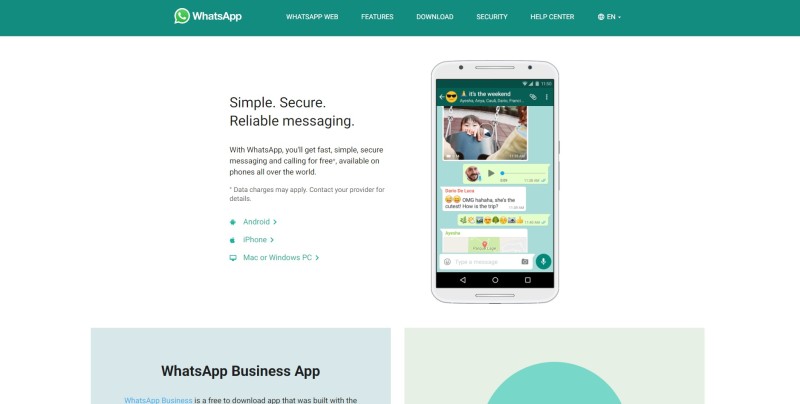 If your WhatsApp does not have any sound it takes away a lot from the overall experience of the app. For this particular problem, the cause could be because of many reasons.
WhatsApp may be unable to play sounds due to DND profile set by the customer.
WhatsApp videos that users are trying to record could also not have volume because the source volume may be too low.
Non-functional microphones or weakened microphones could also have trouble recording sound for your videos or voice notes.
Users trying to hold a WhatsApp call should also probably check if they have proper internet connection.
Weak or unstable internet connection could hamper the way users experience calls on WhatsApp.
If users have not granted permission for recording audio through their Microphone, problems can also occur.
While there could be other reasons that could cause WhatsApp to not play sounds, these are the main reasons. Now that we know the main reason, we can try to remedy the problem step by step.
---
How to Fix no sound on WhatsApp video?
Now that we've zeroed in on some common and major reasons that affect WhatsApp and sound, lets find some remedies for it.
Firstly, users have to make sure that their phones are not in DND (Do Not Disturb) mode. To start a fix on this and several other issues lets continue reading more:
1. Do Not Disturb Mode.
If you phone is in DND mode, the phone will be in absolute silence. No notifications will be heard and sounds of all media will be on mute.
User if they are trying to view any content on their WhatsApp will only be view so without any sound. If users are in DND mode, they will have to make sure that it properly turned off.
To exit DND, follow the given steps:
Go to "Settings".
Enter "Sounds & Vibrations".
"Do Not Disturb" option should be available here, turn "Off" if its "On".
Users can also access the "Do Not Disturb" mode from their quick settings panel.
However, not all phones have DND toggle by default in the quick settings. Once DND mode is turned off sound should resume playing normally on your WhatsApp media.
---
2. Video Recording on WhatsApp has no sound.
Users may want to record small short videos to send to their friends and families.
And a video is always more enjoyable with sounds in it.
If you're trying to record videos on your phone make sure that the sound is loud enough for your microphone to be able to pick up the sound.
These days most phones come with about two microphones for recording audio.
While recording the video make sure that the microphones are not blocked.
Obstructing the microphones will make the video's sound muffled, unclear or even block sound completely.
Users should hence make sure that the microphones on your phone are not obstructed while recording.
---
3. Proper internet connection.
If users are trying to hold a WhatsApp call, either video or call should make sure that they have stable internet connection.
Without a fast and stable connection, users might not hear the other user on call.
Both audio and video call require users to have good internet connection.
An average of 1.8 Mbps is required for Video calls to run smoothly.
Users have to make sure that they their Wi-Fi has the necessary to support good quality calls.
Having an old data plan could also obstruct sound and video calling on WhatsApp.
Users will face the same problem if the user they are trying to connect has a poor connection.
To be able to have a smooth and comfortable experience both users should have decent internet speeds for clarity.
---
4.Permission for audio on WhatsApp.
To record or access the microphones on your phone, WhatsApp requires user permission.
Without prior permission granted, the app cannot access the microphone and hence no sound will be passed or recorded through the mic on the phone.
This means that while users are taking calls, the microphones will not be used.
This will result in users on the other end of the call to be unable to hear what users say.
If the app does not get access to the mic, videos will also not record sounds when users record video.
Users who wish to send voice notes will also not be able to send recordings.
So to make sure that user's experience is not hindered or impaired on WhatsApp, permission for audio have to given.
To allow permissions for microphone on WhatsApp application, follow the given steps:
Go to "Settings".
Head into "Apps and Notifications".
Press on "See all apps".
Locate "WhatsApp" from your list of apps.
Press "Microphone" and select the option "Allow only while using the app".
Following this steps will make sure that users grant access/permission to WhatsApp to use "Microphone". This will let your app use Microphone whenever it is necessary. Whenever users make call or record videos, the microphone will be utilized. This will make sure that the mic picks up sound whenever the user speak on calls or records videos on their phone.
---
5. Clear Cookies and Cache.
Sometimes having bugs and problems within the app itself can cause user problems. Corrupted data or command logs can cause the app to misbehave hence it is important to make sure that the corrupt data.
However unlike other apps, users will have important messages on their WhatsApp. It is there for important that they Backup their conversations and media before clearing data. As clearing the data will wipe the app clear of all available data on the phone.
Backup
To make a backup of all conversation and other media, follow the given steps:
Open WhatsApp.
Press the three dots on the top right corner.
Go into "Settings".
Press "Chats".
Inside Chats tap on "Chat Backup".
A "Backup" option should be available to user and should be linked to your email ID.
Tap on "Backup".
After users start backing up their WhatsApp chat data the app will start syncing with your online drive. T
he process may take some time depending on the amount of data users have. Make sure to let it upload completely before moving to the next step.
Clear Data
After users successfully Backup their data, they can move on to the next step of the process.
To clear data and cache from your WhatsApp app on your phone, follow the given steps:
Go to "Settings".
Head into "Apps and Notifications".
Press on "See all apps".
Find "WhatsApp" from the list of apps.
Tap on "WhatsApp" and tap on "Storage and Cache".
Press on "Clear Cache" and then "Clear Storage".
After the following steps are completed, WhatsApp will go back to its original native state.
When users will load the app again they will have to register their phone number again to use WhatsApp again.
However, since there is a Backup already done before, the app should detect an available backup for the app.
Make sure to select the backup option so that all you texts and media get restored back again.
---
6. Keep WhatsApp updated.
It is important that users keep their apps updated at all times. Sometimes bugs may cause app to misbehave and new updates keep bringing new fixes to your app.
To update your WhatsApp, follow the given steps:
Go to "Google Play Store".
On the search bar type "WhatsApp".
Once loaded there should be an Uninstall and "Update" button.
If there is an available "Update", press on it and Update.
This should make sure that user's WhatsApp is up to date. New updates bring new feature and new fixes to bugs that users might face on their apps hence it is important to always be up to date.
---
Final Words
WhatsApp is an important app that many of us use regularly. To make the most out of it, we need to make sure that users can hear sounds from their videos, calls, notifications etc. Without this it takes a lot away from the experience of the app.
Hence, with this guide we want to make sure that with this guide users can solve this problem themselves. We hope that this comprehensive guide has found for users to their sound related problems on WhatsApp.
---
Further Reading:
Fix WhatsApp call declined automatically iPhone (2022)
[9 Ways] Fix WhatsApp not showing notifications until opened
How to Fix WhatsApp calls showing on iPhone log
[7 Ways] Fix WhatsApp call disconnects after 1 minute
[7 Ways] Fix WhatsApp incoming call not showing (2022)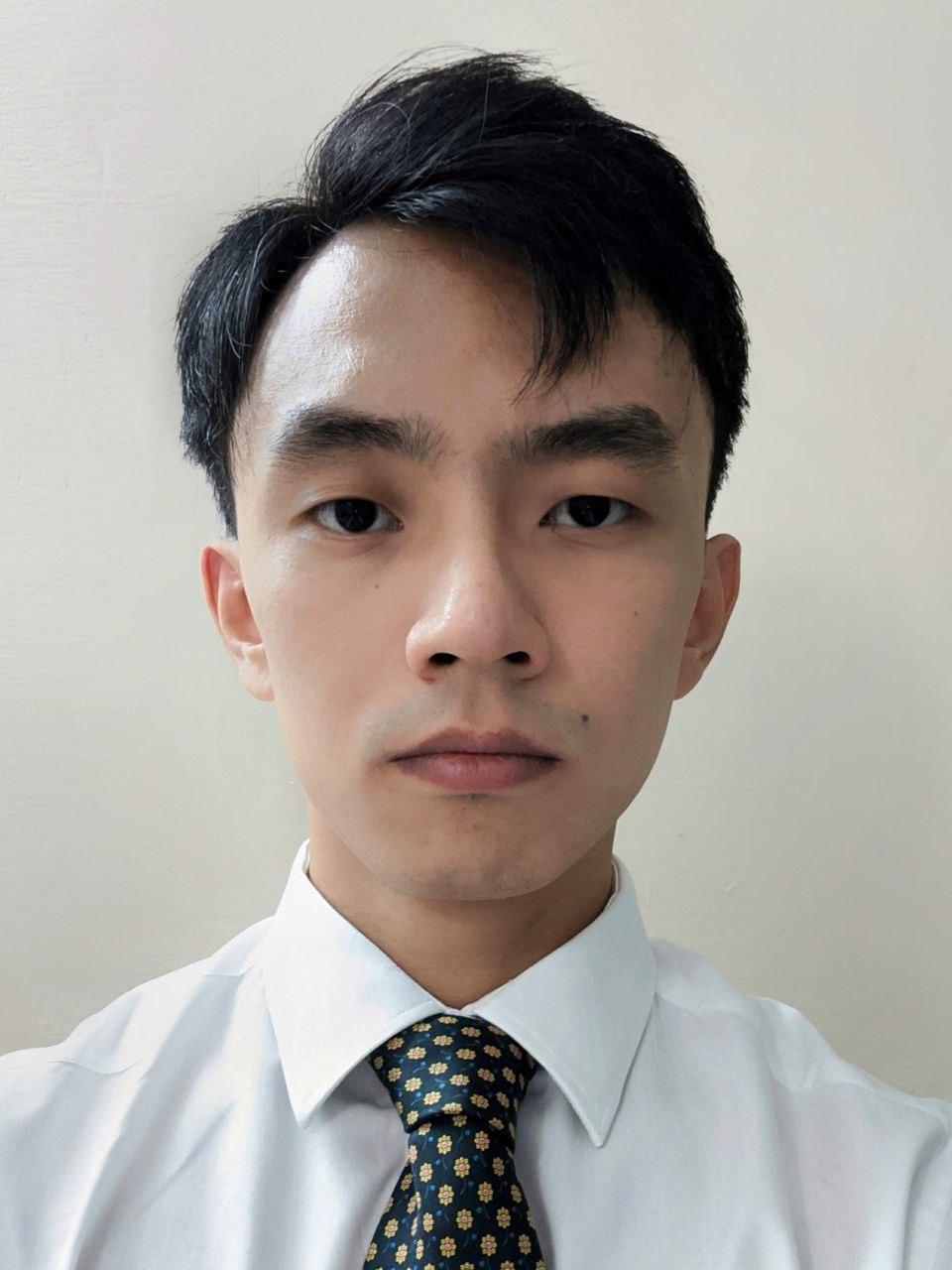 A perennial tech-head with a knack for words, sneakers and fast cars. Likes to be in the know, of anything upcoming and cutting edge. Will probably sit down and talk to anyone over a cup of coffee. The coffee has to be good.