Has it ever happened to you that you lie down on the couch to have some chill time and your Element TV greeted you with the black screen of death?
You panic and check the power light, it's green but your Element TV shows you a black screen with no imagery. 
Don't worry, you're not alone!
In today's guide, we will discuss why Element TV shows you the black screen when the sound still works. In addition to this, we will provide you with possible fixes to solve this error with ease.
Let's get started.
---
Why does my Element TV screen go black but the sound still works
Short Answer: There could be several reasons at play such as backlight issues, broken panel, improper supply, sleep timer, software issues, loose cords, and so on. To get your Element TV back on track, you will have to troubleshoot it.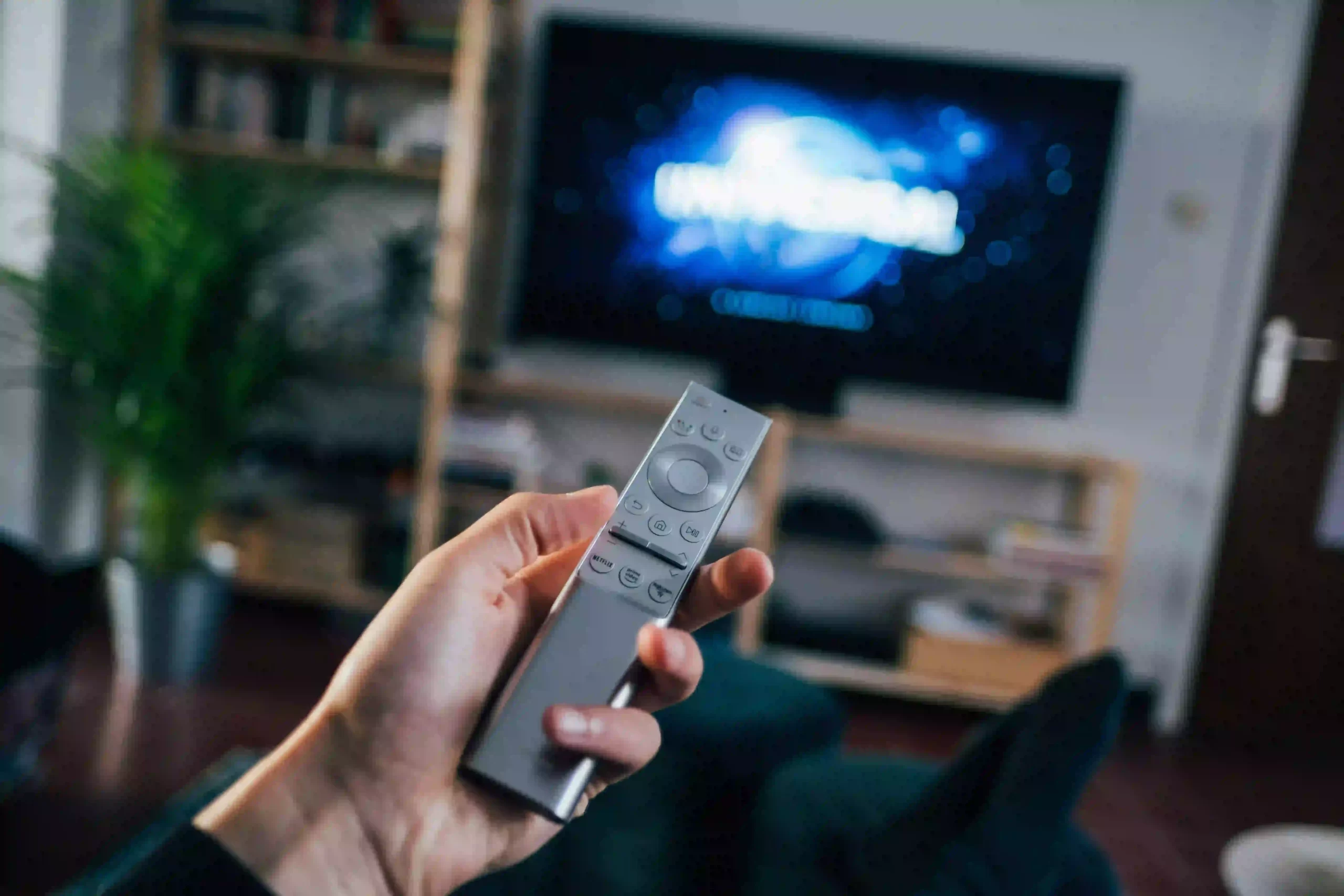 There are several common causes and issues that ultimately result in your Element TV showing "Black Screen of Death."
Let's discuss them in detail, shall we?
#1: Broken Panel
Over time, your TV panel might get damaged due to frequent power outages. So, it's important to get your TV panel checked by a professional technician. If you have a warranty, make use of it.
---
#2: Backlight Issues
If the backlight of your Element TV isn't working properly, you won't be able to see anything on the TV screen. Your TV probably has a picture that's why you're listening to the sounds, but due to a defective backlight, you're unable to see the imagery.
---
#3: Faulty Power Cable
Is your power cable as old as the Universe? If your power cable is in crusty condition, then this could also be the reason why your Element TV is showing no picture.
---
#4: Issues in Power Board
Another reason could be a defective power board. When your power board is defective, it provides inadequate power to your Element TV which ultimately results in various issues like a black screen. Don't try to fix it all by yourself, seek professional help if needed.
---
#5: Malfunction in HDMI Port
HDMI port plays a pivotal role in the operation of your Element TV. When the HDMI port malfunctions, you're more likely to face errors like Element TV showing no picture. 
---
#6: Improper Power Source
Every smart device needs an adequate amount of power to operate, and your Element TV is no exception. When your Element TV doesn't receive sufficient power, it's more likely to malfunction. So, make sure your power supply is providing adequate amounts of power to your Element TV.
---
#7: Software Blunder
Everything's good? Still your Element TV showing no imagery? Let's blame the rest on the software blunder. Your Element TV might have developed a bug in the software that's why it's showing the black screen of death. If this is the case, you're advised to seek professional help.
---
Fix: Element TV screen went black but still has sound
Not being able to watch your favorite shows on your Element TV is a heart reckoning situation, we know!
Fortunately, there are ways to troubleshoot this error without any hassle.
Here are the steps you need to take to fix the Element TV black screen issue.
Fix#1: Power Cycle your Element TV
First things first, power cycle your Element TV. This is by far the most trustworthy troubleshooting method that never fails to magically resolve any error that you might be facing with your smart devices. Basically, it's just a fancy for turning off and on your Element TV. 
Here's how you power cycle your Element TV:
Step 1: Turn off

your Element TV by hitting the

Power Button

on your remote

Step 2: Unplug

the power cord from the power outlet

Step 3:

Wait for a couple of seconds approx.

60 seconds
Step 4: Plug

the power cord back in and

Turn On

your Element TV
Power cycling refreshes the system and resolves any glitches that might be hindering your viewing experience. 
---
Fix#2: Check all the Cables
After you power cycle your Element TV, next you need to make sure that all the cables and cords are in good condition and attached firmly to your Element TV. They include HDMI cables, audio cables, and TV power cables.
How do these little cables cause hindrance?
Well, they play an important role in connecting your Element TV to multimedia devices. When they're defective, especially the HDMI cable, you're more likely to see errors like the Black screen of death.
What's the solution?
It's simple. Go get your defective HDMI cable replaced with a high-quality new one.
---
Fix#3: Check the HDMI Ports
What if you try new HDMI cables one after the other and still face the issue? If you're facing something like this, then the problem might be with the HDMI ports instead of HDMI cables. Try connecting your HDMI cable to a different HDMI port and see if the issue persists.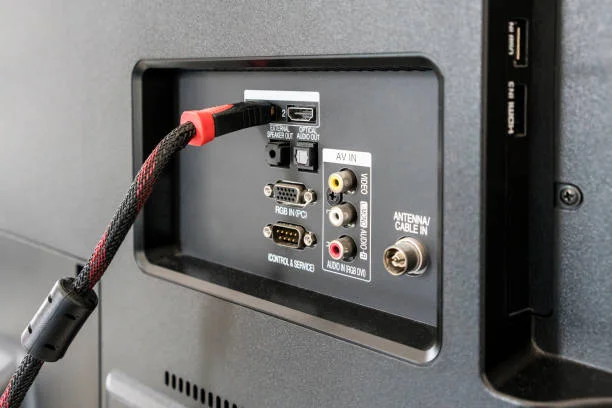 However, some models have a single HDMI port, if this is the case with your Element TV, then you're recommended to consult a professional technician to get your HDMI ports checked and replaced if needed.
---
Fix#4: Check the Power Outlet/Power Source
Your Element TV displays no picture when it's receiving insufficient amounts of power. If you're using a power strip, ditch it right now and plug your Element TV cord directly into the power outlet to ensure proper distribution of the charges. 
Once you're done connecting the TV's power cord directly to the wall outlet, see if the power light turns on. If it doesn't, then the power board is to be blamed. In this case, we advise you to have a professional technician handle this.
---
Fix#5: Disconnect all Multimedia Devices
Do you have several multimedia devices connected to your Element TV? There is a possibility that the problematic party is the Multimedia Device, not your Element TV. Try disconnecting all the multimedia devices and see if the error persists. 
---
Fix#6: Check for Backlight Issues
Are you hearing the sound but not seeing the imagery? There is a high chance that your Element TV's backlight is defective. 
How do I confirm this?
To confirm this, you need to put your Element TV on a little test.
Step 1: Turn on

your Element TV

Step 2:

Go to a random station

Step 3: Switch off

all the lights in the room

Step 4:

Grab your phone and turn on the

Flashlight
Step 5:

Try to see your TV's screen with the help of the flashlight
If you're able to see content with the help of a flashlight, then the bad news is your TV's backlight is defective and you need to get it repaired or replaced by a technician. 
---
Fix#7: Disable Power Saving Mode
Element TVs provide you with a power-saving mode and a sleep timer that automatically shut your TV down after a certain amount of inactivity. This feature helps in saving energy. Although this feature is not enabled by default yet there's a possibility that you enabled it by accident. 
All you have to do is disable these features. Let's see how you can disable the saving mode and sleep timer:
Step 1:

First grab your remote and hit the

Home

button

Step 2:

Next, go to TV

Settings
Step 3:

Under the

Settings

section, go to

Timers Section
Step 4:

Now select the

Sleep Timer

and

Disable

it

Step 5:

Go back to the

Settings

option, this time choose

Power/Energy-Saving Mode
Step 6:

Turn it

off
And you're done!
---
Fix#8: Reset your Element TV
If you've exhausted all the above methods, try resetting your Element TV. You can reset your Element TV using two different methods. The first method involves resetting the TV by unplugging the power cord from the power source. The second method involves using a dedicated Reset button.
Manual Reset:
Step 1: Unplug

the TV's power cord from the power outlet

Step 2:

Leave it for approx.

4 to 5 minutes
Step 3:

Long-press the

Power Button

while it's unplugged

Step 4:

After

30 seconds

, let go of the button

Step 5:

Lastly,

plug

the power cord back in and

Turn On

your Element TV
After carefully following these steps, check if you can see the picture on your Element TV.
Factory Reset using the Reset Option:
Step 1:

Look for the

Reset

option at the back of your Element TV. It's actually a pinhole located next to the HDMI port

Step 2:

Long press it using a

Paperclip

or a

Sim Ejector

for 30 to 60 seconds 

Step 3:

Wait for your Element TV to

Reset

and

restart

on its own
NOTE: Performing a manual reset doesn't mess with the customized settings on your Element TV while doing a factory reset will erase all the customized settings made by the user.
Despite the inconvenience, it's a worthwhile action to get your Element TV's screen up and running again.
---
Fix#9: Factory Reset to Default Settings
If the problem sticks around with your Element TV, then resetting it to its default settings might do a trick. This step ensures to resolve all the problems related to internal settings and software glitches.
Here's how you restore the default settings in 3 simple steps:
Step 1:

Head over to your TV's

Settings
Step 2:

Next, you need to select

Device and Software
Step 3:

Hit the

Factory Reset

option and you're done!
After following these steps, wait for a few seconds and let your Element TV restart on its own. If it doesn't switch on, you can go ahead and use the remote to turn it on.
NOTE: Remember, this method will restore your Element TV to the way it was when you first unboxed it. In other words, all the personalized data and settings will be removed.
---
Fix#11: Contact Customer Support
If none of the methods seem to be working, don't lose hope! There's always a sliver of hope waiting for you. If you're still facing issues with your Element TV black screen, then it might be a good idea to involve experts in this matter. 
For further guidance, feel free to contact Element TV Customer Support. All you need to do is ring a bell at 888-824-3577 or visit their official website. 
---
SEE ALSO:
---
Final Words:
There you have it. By carefully following the troubleshooting methods outlined in this article, you'll be back to binge-watching your favorite shows on your Element TV in no time. 
Good luck!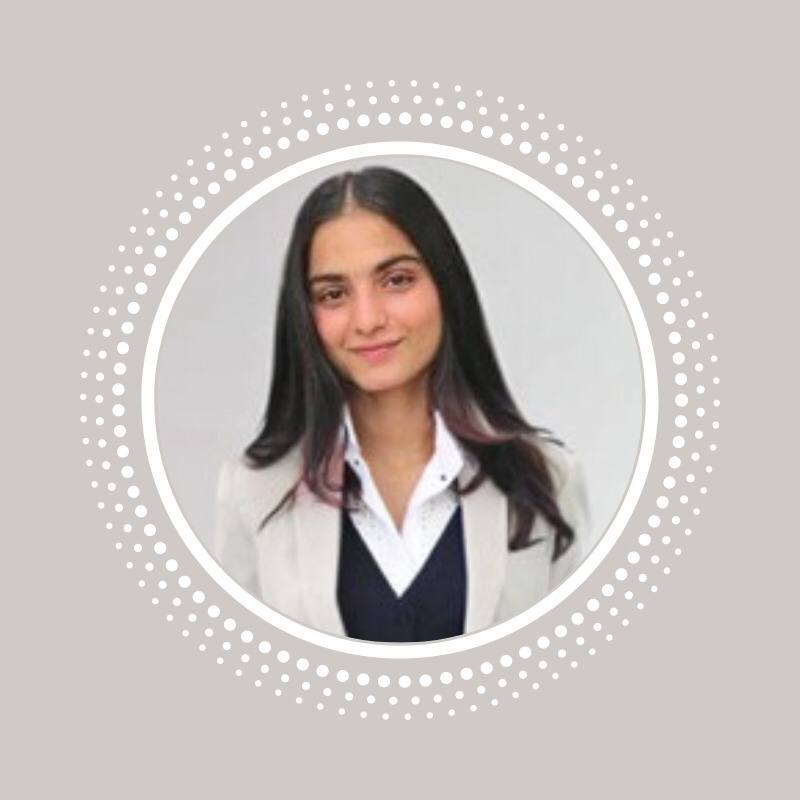 An experienced technical writer who specializes in simplifying technical jargon. Being a lifelong learner, she stays up-to-date with the latest trends and tools in the world of technology. When she's not writing technical stuff, you can find her reading self-help books.
---
Stay connected with us for the latest updates! Follow us on Telegram and Twitter to join our vibrant community and never miss out on any exciting content."