The fashion industry has taken over the online world with its fast fashion and marketing proficiency. AliExpress is an online store that gets you the latest line of clothing on your doorstep. Today, we are going to address an issue faced by AliExpress shoppers; AliExpress orders closed due to security reasons.
A lot of cases involve users finding their orders closed due to security reasons. Now, what are those reasons that result in the order process being suspended?
It could range from the late discovery of users using expired coupons to the seller not processing the order. Such situations halt the processing of your order and you will eventually receive a refund in a short time. This article will clarify all you need to know regarding this issue.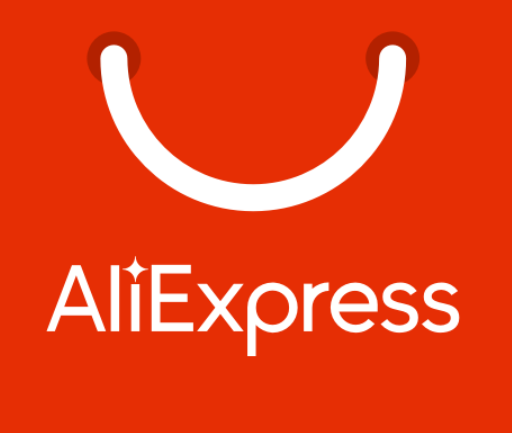 ---
What does order closed mean on AliExpress?
As mentioned earlier, there are instances where your order on AliExpress shows up closed due to security issues. On such occasions, you are provided a refund for your order, which is processed within a few business days. This is mostly under the detection of some sort of misconduct from the user's side.
This action, however, is not performed with the consent of the seller, nor is it a way to prevent you from purchasing goods. It is solely based on the possible security breaches that are associated with the unnatural behavior of ordering via AliExpress.
In about 15 to 20 days the refund is processed and transferred to your bank. There is no malpractice involved in this action and AliExpress makes sure to safeguard your transactions and money.
---
Why does AliExpress say ordered closed due to security reasons?
There are certain patterns that are followed by AliExpress in regards to detecting such discrepancies. One such pattern is detected in the frequency of orders from a single seller. If you are noted buying from the same seller over a normal number of times, then there is a chance for your order to be canceled by AliExpress.
We have discussed in detail the possible reason for instances where AliExpress says ordered closed due to security reasons. Keep reading to find out;
---
Suspicious account activities.
According to the present assessment of AliExpress, if a user is found ordering from the same place multiple times, then the account is marked as suspicious and there is a chance for your order to be closed. Moreover, it could also be due to suspicious profits.
If you earn a huge amount from AliExpress, then your account would be noted as fraudulent.
---
Pending verification.
If your account is upgraded to a higher level, there is a chance that it would be under surveillance, and AliExpress may go ahead and close your orders. Make sure to verify your account to avoid this inconvenience.
---
Credit card failures can cause AliExpress to say ordered closed due to security reasons.
There are chances that your credit card fails to process a transaction. Under such conditions, your order would tend to be closed. Since these instances are possible under credit card theft and related malpractice. So AliExpress responds with 'order closed due to security reasons.
---
Ordering from a different location.
In case you were to switch your location of the order, AliExpress will notice the change and be aware of the variation. As a precaution for eliminating theft, they would close your account. However, there are some methods you can follow in order to correct this incident.
---
Negative reviews.
If you are one of those users who are keen on voicing their opinions and disappointments, then it is more likely that AliExpress would close down your account, without prior notice. In situations where you have filed a serious complaint against any seller, then your account is prohibited from processing any order.
---
Account transition.
Once your account is upgraded, you would be required to verify it in order to halt the temporary closure. This is necessary to make sure that it is really you who has done the upgrade.
---
Switching to virtual assistance.
There is an option for switching the management of your orders to a virtual assistant. However, such modifications can also result in your order being closed due to security reasons. But, you can avoid this by switching off VPN or proxy during the course of your purchase.
---
How to fix AliExpress ordered closed due to security reason error?
Now that we have covered the various reasons for this error where your order is closed due to security reasons, let us look at the ways to fix this situation. Keep reading the below steps to figure out how you can go about it. Hope it helps.
In the event that your order is closed due to security reasons, try the following hacks.
---
Provide complete details.
Make sure you have provided every credential that is required for processing and placing your order. In case, there are any pending details, then it is highly likely for the error to creep in.
---
Check the reason for the error.
If you want to confirm the status of your order and a possible reason for the closure, then here are the steps to follow;
Firstly, go to the 'orders page'.
Then look for the status of your order.
Select 'View details'.
You will be able to identify the reason for the closure of your order.
---
Turn off VPN to fix closed orders.
A simple yet necessary hack is turning your VPN off as a measure to prevent AliExpress to get suspicious of your account. VPN, basically, prevents your IP address from being visible to other sites. AliExpress will be unable to verify your IP address and thus consider your account suspicious. This results in the closing of your order.
---
Unblock your AliExpress account.
The closed order error is a consequence of AliExpress having blocked your account. Make sure to unblock it and try ordering once again while adhering to the mentioned conditions. Be cautious of using the service. Hope it helps.
---
Switch to AliExpress pocket or wallet.
Most 'closed order' errors arise from suspicious transaction actions or some discrepancy in the transfer. For hassle-free processing, deposit the money in AliExpress pocket via which you can purchase orders. Hope it helps.
---
Order again.
If you have a closed order, do not fret. Simply reorder the product while following the ethics of using the service.
---
Seek customer care.
You can always seek help from customer care service, even if the above methods prove ineffective.
---
Frequently Asked Questions.
Q1.Why does AliExpress keep canceling my order?
There could be many reasons for this issue. It is possible that you may have enabled VPN in your device while ordering thereby preventing AliExpress from accessing your IP address. Or it could be due to constant or suspicious activities on your account.
This article explains all the possible reasons for this issue. Hope it helps.
---
Q2. How do I know if my order went through on AliExpress?
You can check the status of your order on the 'Order's page'.  Look for the status of your order. Then click on 'view details' to learn further details in the reminder section.
---
Conclusion.
This article explains why AliExpress says orders closed due to security reasons and how you will be able to fix the issue. We have compiled all ways of confronting the issue and correcting it. Hope it helps.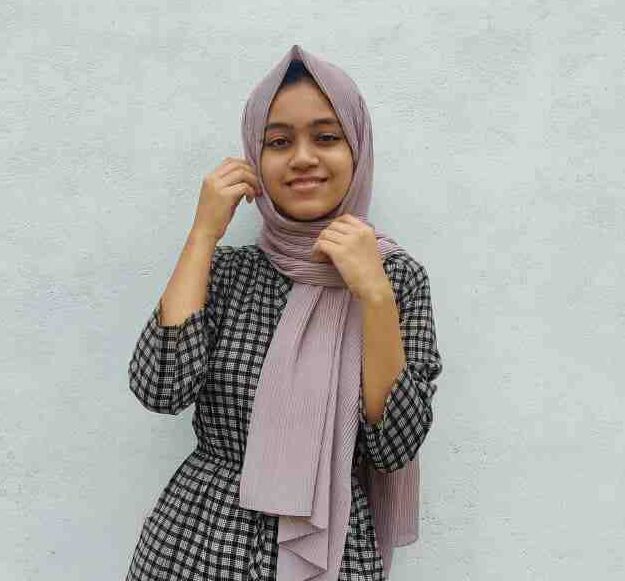 Dilha is a writer who loves composing poems and going into deep research on all kinds of tech stuff that they don't teach in school.
anything that marks the extraordinary part of this generation excites her. she is currently persuing her degree in genetic engineering. here at Android Nature, she is assigned with various cool topics and is responsible for sharing cool insight and updates on the same.