Huawei, as we all know, is facing really hard times due to its ban in the United States. Now this means that Huawei cannot use any sort of resources from the US. Also, Huawei is not allowed to work in partnership with these US companies. So, these include tech giants like Google, Qualcomm, Microsoft, Amazon, and more.
At least for its mobile phone business, Huawei will not be able to use Google apps and services. This is why we see that Huawei devices coming with no Google apps and services. The only good part among these all circumstances is Huawei devices are still on Android operating system. Thanks to the open-source nature of Android.
---
View Latest Post: GSpace Huawei Apk Download (2021) : Google Space App Android 10, 11 (Gapps Installer)
---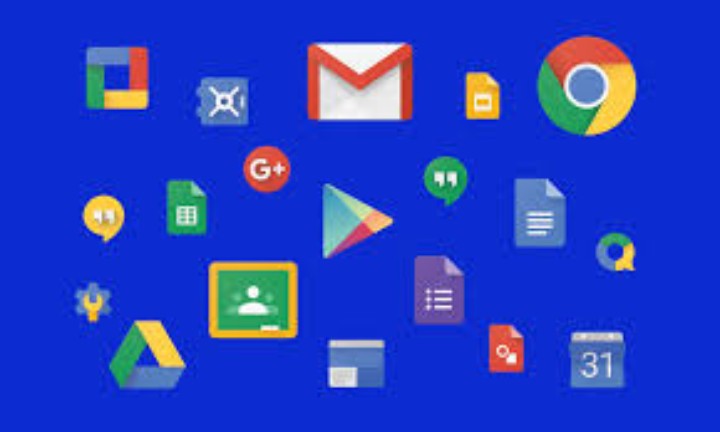 But in reality, any Android without Google apps and services is simply not useable. The reason is that most third-party apps depend on these Google services. For instance, to book an Uber cab or order food online on Swiggy we require Google Maps navigation. In this way, you will not be able to do such tasks without Google apps and services. Well, here is a way with which you can sideload Google apps without any sort of issues. So, let's get into this.
---
How to Install Google Space (Gspace) on Huawei devices:
STEP 1 – First, to download and install Google apps and services you need to install an app called Google Space or abbreviated as Gspace. The only thing to note is that there are many ways to install Google apps on Huawei devices. Also, there are many similar apps to Gspace. But the thing is Gspace is available on Huawei App Gallery. So, this makes it a trustworthy option even for basic users.
---
STEP 2 –So, to download the Gspace app just go to Huawei App Gallery and type it in the search bar. Here you can see the results. Just click on the relevant option and download it. After a few moments, you can see that Gspace is successfully installed on your device.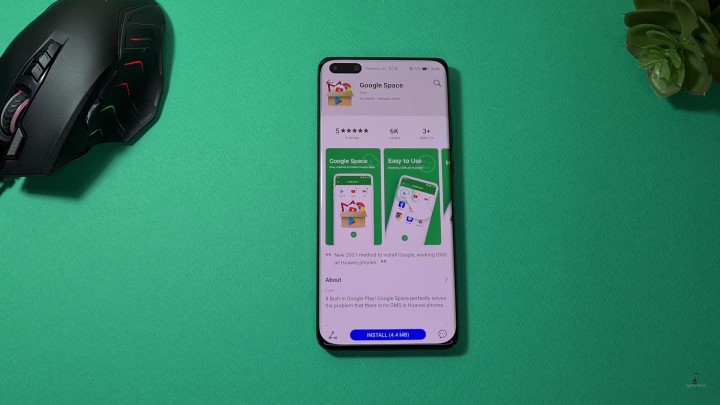 STEP 3 –Alternatively, if you do not find the Gspace app on Huawei App Gallery then click on the link below to download the apk. Also, before installing make sure to turn ON Install from unknown sources toggle within the device settings. With a couple of clicks, you can see that the Gspace app is successfully installed on your device.
Download Link : Google Space Apk
---
STEP 4 –Once you have installed the Gspace app, just open it and select the Google Play Store. Finally, download and install Google Play Store thereby Sign in or Log in with your Gmail account. Now that you have installed Play Store, the option of apps is limitless. This works the very same way for Huawei devices as you install other apps on any device.
Download GSpace alternatives to install Gapps on Huawei devices:
Frequently Asked Questions:
How do I get Google Play services on my Huawei? 
Download and install the Googlefier app.
Grant the app the permissions it requires.
Follow the instructions on the screen.
The app will then replace the existing backup app and restore LZPlay.
Sign into your Google account when prompted.
Can I use Google Play on Huawei?
Yes, you can use Google Play services on Huawei devices.
Can you install Google Play services on Huawei?
Yes, You can install Google Play services on Huawei phones by installing apps like Char Partner, Gspace, Googlefier.
---
Conclusion: 
In short, Gspace can be a one-stop solution for all of your Google apps and services. That being said, it would still be not as effective as you get Google core apps inbuilt. So, let us see if the condition of Huawei improves over time. Lastly, consider sharing this with your friends who is very fond of Huawei devices.