Are you a Vivo user? Are you also upset about thinking about what to do if you forget your lock screen pattern/passcode or FRP lock? Well, you don't have to visit a service center. You can seamlessly unlock your device with the 'Vivo ADB Format Tool'. Although nowadays every android device is provided with several security features to protect your personal data, for example, Google provides its users with the FRP lock feature (Factory reset protection).
What is an FRP lock?
Some of you must be wondering what an FRP lock is. It is an inbuilt security feature that is automatically generated if you link a Google account on your device. Whenever you will factory reset your device, FRP lock will prevent you to operate your device until you login with your previous Google email and password.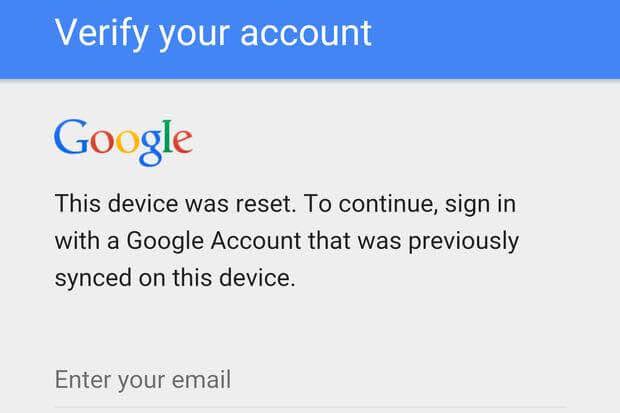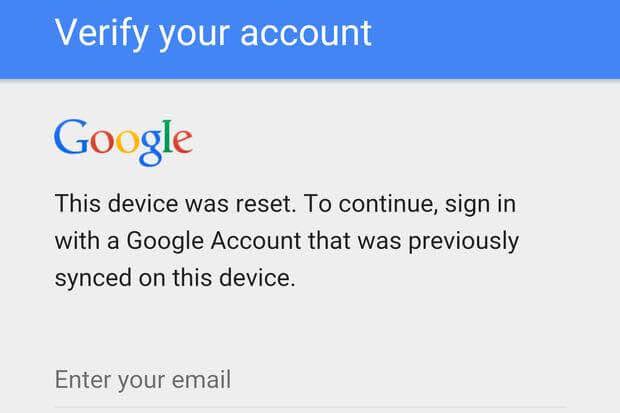 But what if you forget your credentials?
It is very common for smartphone users to forget their lock screen security even if they are using it regularly, here when you will need "Vivo ADB Format tool" which will act as a lifesaver in these frustrating situations when you are locked out of your phone. With the help of this tool, you can seamlessly evade the FRP lock and also your lock screen Password/Pattern.
Here are the features you can utilize using Vivo ADB Format tool:
Vivo phone users can get rid of any kind of FRP or screen lock protection with this free tool.

Users can get access to all the data on their device.
With simple user interference, it helps you to get your job done seamlessly.
It also works on all Vivo smartphones working on Qualcomm or MediaTek processors.
How to install the Software on your PC/Laptop?
At first, download the Vivo ADB Format tool and extract the file and complete the setup process.
Keep following the commands on the active window.
You must have an accurate USB Driver, previously installed on your PC; otherwise, the Format tool will be unable to recognize the Vivo smartphone
Now, attach the phone with your PC then open the Format tool and press the Remove FRP Lock option on the start-up screen of your device.
Without your Google credentials, the tool will crack the FRP lock and your job will be accomplished seamlessly.
How to Use Vivo ADB Format Tool:
Here's a simple step by step instructions of how to use the application and get your task done successfully:
Firstly, the users need to switch their device off.

Secondly, press the combination key of Power+ Volume Up buttons together on your smartphone.

Two options will pop up on the screen –

1) Recovery 2) Reboot. With the help of the volume, keys choose the option "recovery" and use the power button to select the option.
Another menu will arise on the screen simply choose the "Advanced" option and click on "Reboot with ADB" option.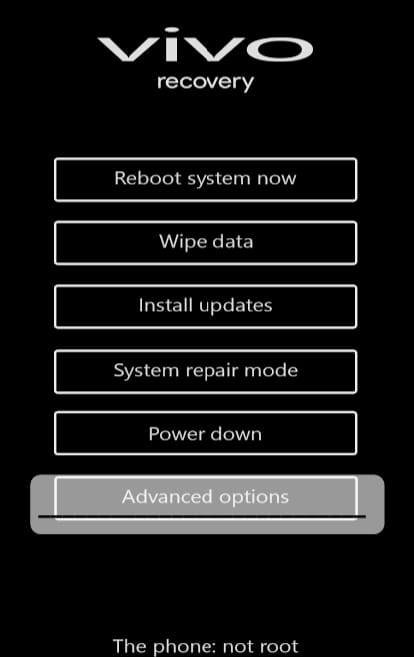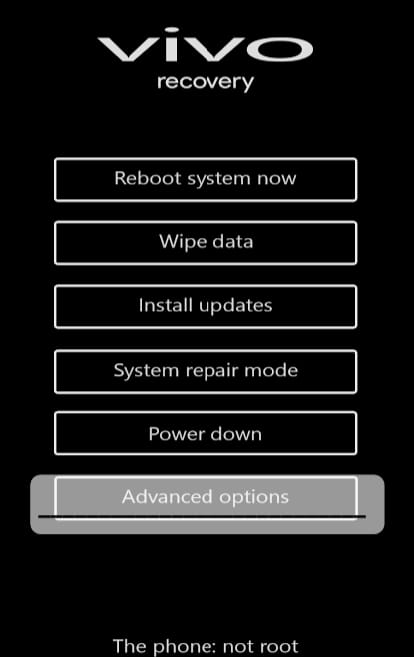 Then after switching on your Vivo phone, attach the device with a PC by a USB cord. 

Run the previously installed Vivo ADB Format Tool on your PC.

Locate the Device Manager section and input the port version number in the tool that appeared on the device manager.

Now, to start off the process click on the "BTN2'' button.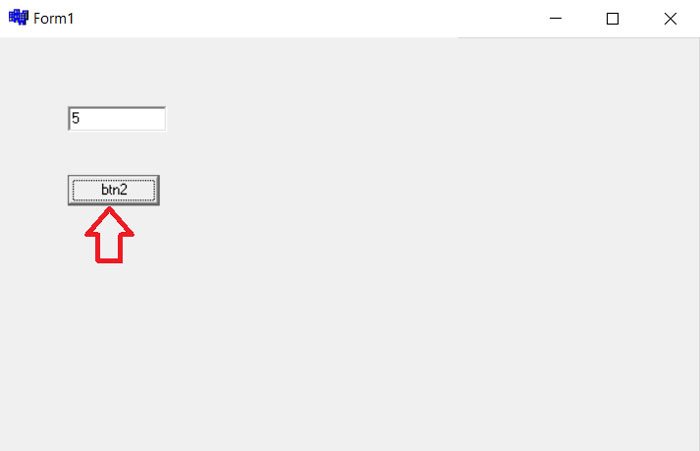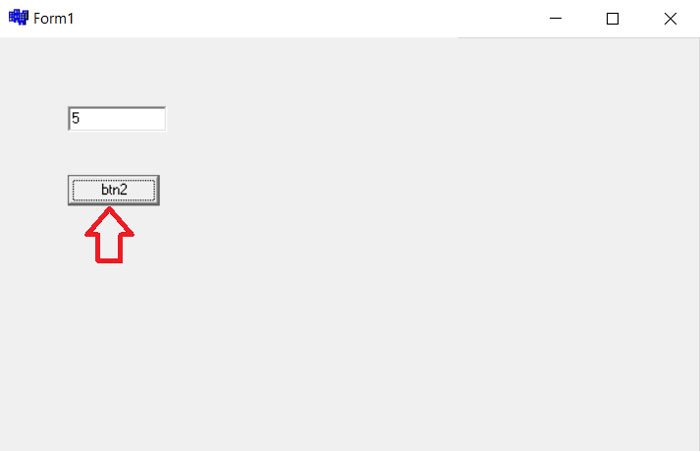 A notification will pop up on the screen "finish''.

Now, unhook the USB cable and power on your device again.
Instantly, you can check your device's lock screen has been removed successfully.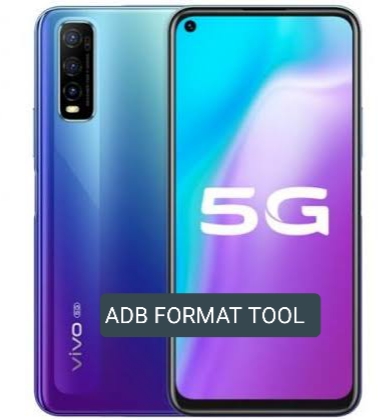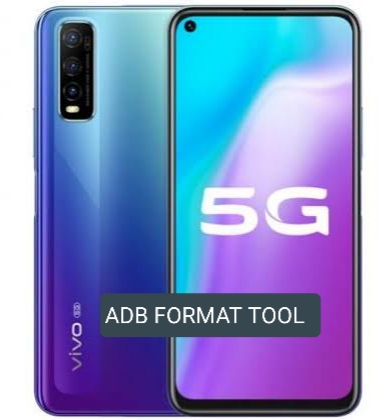 Aren't these steps super easy? Now you can recover any lock of your Vivo smartphone without any difficulties. We all try to make sure not to indulge in these situations like locked out of our Vivo smartphones. If you are facing these circumstances or just scared of getting indulged into one, we suggest you to download the Vivo ADB Format tool to get out of these hassles comfortably.