AirDrop is an ad-hoc service designed to share files across Apple devices. Developed by Apple Inc, AirDrop allows users to send photos, videos, links, contacts, and more via a combination of Bluetooth and Wi-Fi. As forecasted, Apple's arch-enemy, that is, Google is ready with a befitting reply.
Google's Nearby Share allows users to transfer links, texts, files, media, and more across Android devices making it an immediate threat to Apple's AirDrop. The quick wireless transfer of files has left numerous tech-savvy individuals awestruck.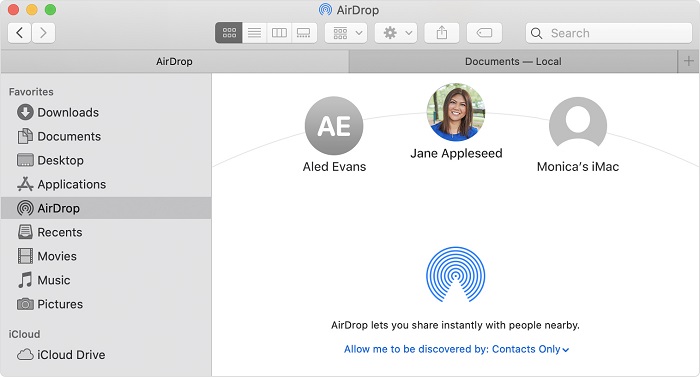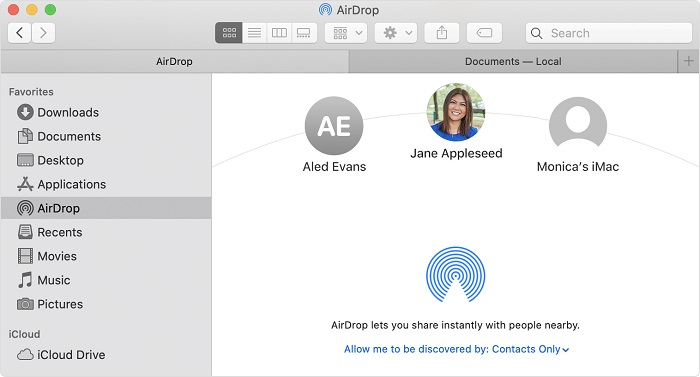 The feature has begun to roll out in a prioritized manner. The fundamental Google Pixel lineup became the first smartphone series to receive the feature via Play Services. A beta version, the feature also rolled out on a trickle of Chrome OS devices.
Fascinatingly, Nearby Share also made its presence on the Samsung Galaxy devices without going through any system update. An out of the blue scenario, this feature can also be enabled on Windows, Mac, and Linux. Basically, any device with Chrome can host the Nearby Share feature.
Using Nearby Share on a PC might not be as easy as it seems. While this feature hit the Chrome OS earlier in July, this has not been the case with the Chrome browser. Chrome OS users can make use of this feature by interacting with other devices via Mobile Data, Wi-Fi, Bluetooth, or other wireless conventional means.
For the Chrome browser, the user interface itself does not exist leading to a tricky situation. Without a user interface, interacting with other devices in the range is unachievable. Factually speaking, only a flag can be enabled on the Chrome browser for Nearby Sharing.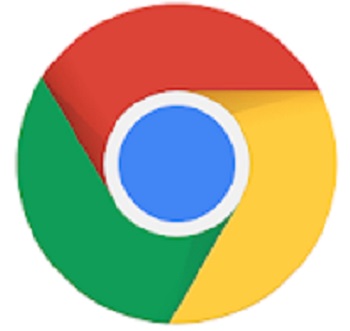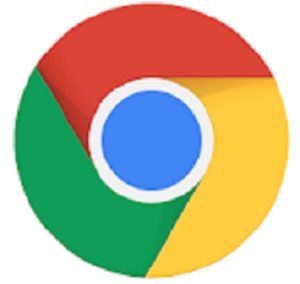 Chrome flags are experimental features that are not a part of the browser by default. For those wondering, Chrome flags can be enabled by the click of a button. They transform the method of browsing along with a brink of simplicity.
With little hope, enabling Nearby Sharing on a stable Chrome browser also might not achieve the desired results. In short, it is Google that plays the cards. The only possible way of attaining this feature on the Chrome browser is when Google rolls out a stable user interface.
Method using which Nearby Share on Chrome for PC (Windows, Mac, Linux) can be enabled:
It is important to have the latest version of Chrome installed. The latest Chrome version 84.0.4147.105 (Official Build) (64 bit) or later will get the job done.
Launch the Chrome application on the Windows, Mac, or Linux PC.
Enable the option of Nearby Sharing.
Close the Chrome application.
Conclusion:
There is no reason to be disheartened. Nearby sharing is not available on Chrome for desktop currently. But the future prospects are different. Google does not disappoint its users. An update is all that is required from Google's end. Hopefully, this update containing the user interface will be released soon.
I'm Somharsh Patel, your tech enthusiast at AndroidNature.com. With a passion for writing poems and delving into sci-fi worlds, I bring a creative perspective to tech problem-solving. My expertise in software, Android, iOS, and MacOS empowers me to assist users in their digital journeys, ensuring a seamless tech experience