Unfortunately, the Google Discover Feed is only accessible on a few smartphones like the Google Pixel and some other near-stock android devices. Here in this article, we will share the complete guide of how you integrate Google discover feed on your device home page. So let's jump into the step by step guide, to add Google feed on your handset in a seamless process with the help of these 3 launchers.
Method #1
CPL (Customized Pixel Launcher)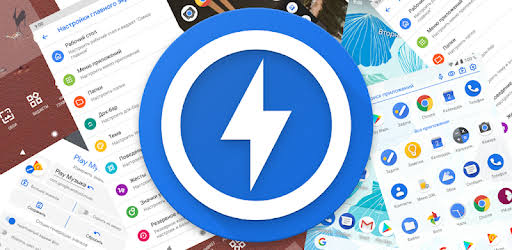 This customized launcher enables you to utilize the experience of a pixel device on your smartphone including its widgets and 'Google discover feed'.
Download the CPL app from Play Store.

Then, after installation set the app as your default launcher. 

Open the  Home screen settings, choose the "Behavior" option.
Press Toggle beside the Display Google app option.

Switch it on

Apparently, CPL will ask you to download the CPL Feed and Weather Plugin Application.
Install the APK  and return to the Home screen settings and turn on the Display google app toggle.

Swipe left or right on your home screen, you will get the Google discover feed and can utilize its benefits.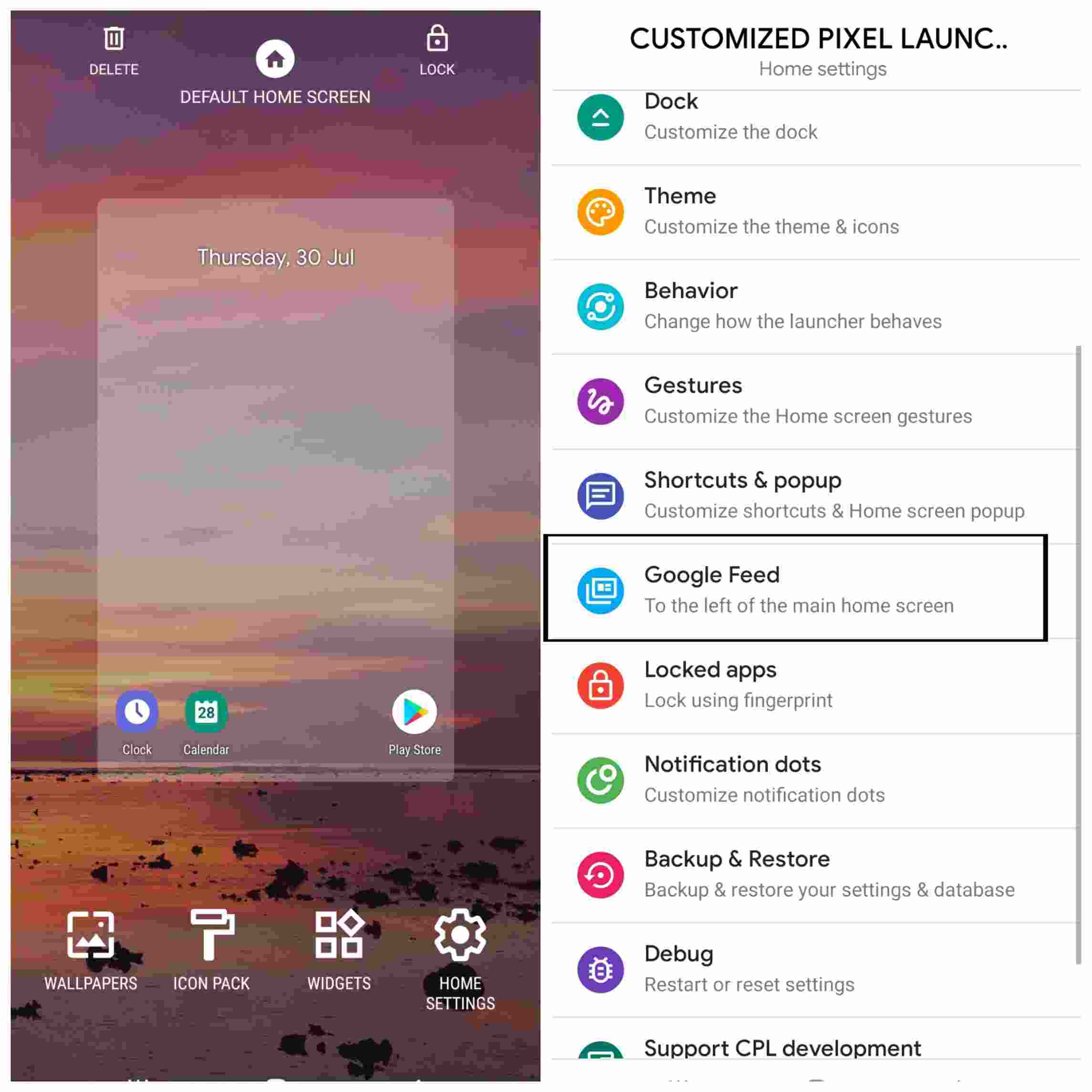 Method #2
The rootless launcher is one of the most simple and easy to use application. Similar to the CPL it also enables you to add the Google discover feed without any hassle. However, unlike other launchers, it doesn't require any separate plugin applications which makes it more useful and less time-consuming.
Download and install the application from Play Store.

Set the launcher as the default launcher of the device.

Open the Home screen settings, there you can locate the Display google app option.

Turn it on, and now you are capable to enjoy your Google discover feed.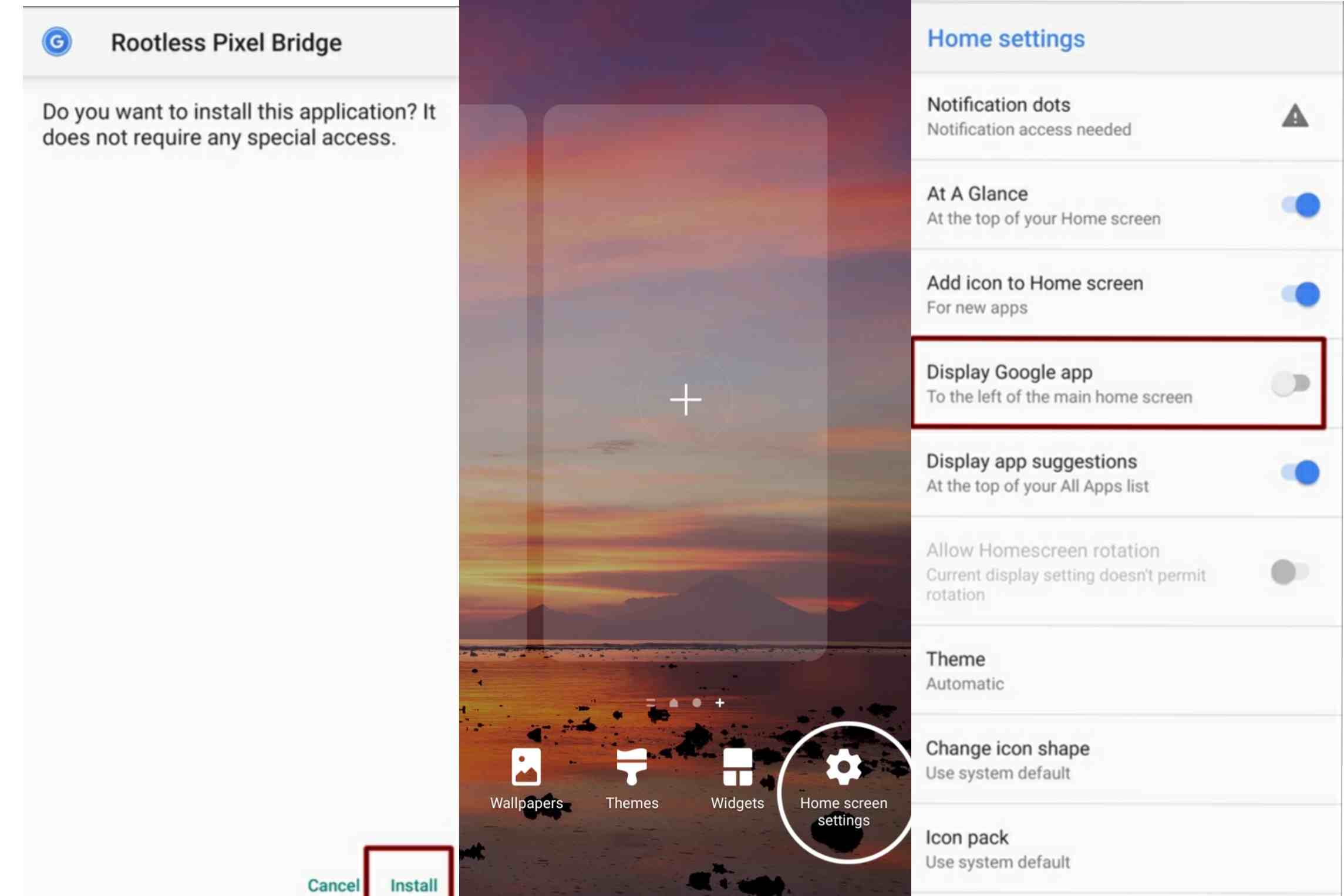 Method #3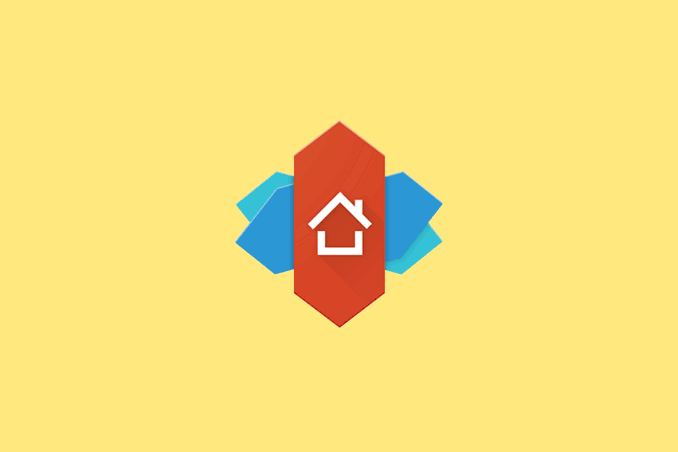 It is one of the most well-known launchers on the web. Well, you will need a separate plugin APK namely The Nova google now companion to support the Google discover feed on your device.
After setting up the Nova launcher, Install the Nova google now companion Apk from any APK downloading website on the internet, for example, the APKMirror site.

After the installation, just head back to your home screen and swipe right. 

Your Google feed will be ready for use on your home page.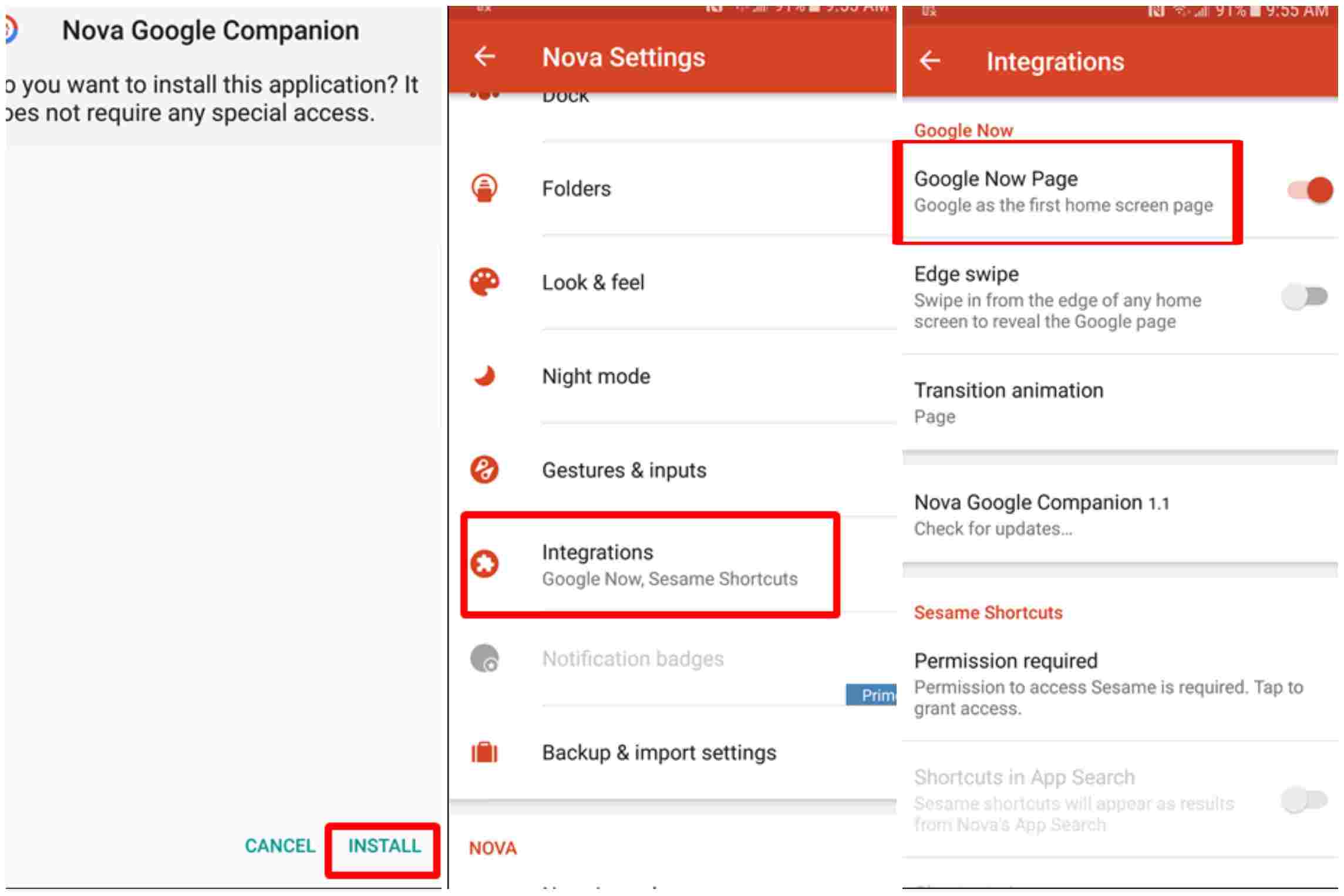 Which launcher according to you is the best and easy to use? Use these tools to get your customized Google Discover Feed on your home screen.