SpreadTrum Flash Tool is a newly developed software tool that can be used for flashing .pac firmware (ROM) files on Android devices. It is available on the Windows Operating System (OS).  It provides the latest patches along with bug fixes from earlier versions.
Installing or flashing stock firmware on Spreadtrum/Unisoc powered devices becomes a cakewalk using this software tool. The SPD Flash tool does not require any kind of installation. This means that it can be used as a portable application. In addition to this, it also supports the flashing of .p5c file format based stock firmware on Spreadtrum/Unisoc powered devices.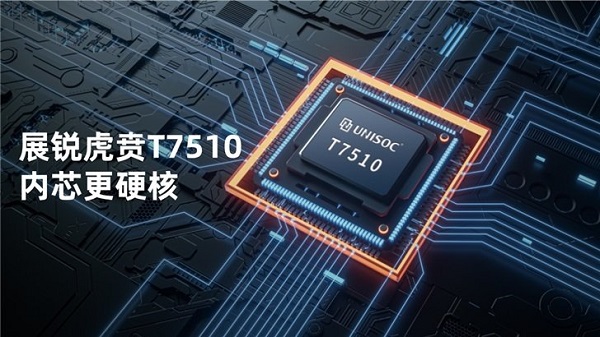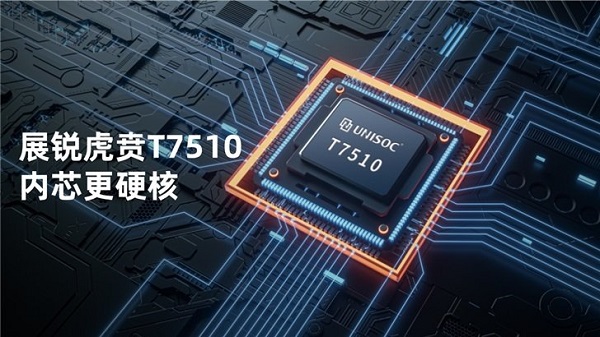 The SPD Flash tool is compatible will almost all the versions of Windows. This includes Windows XP to Windows 10 (32-bit or 64-bit). Along with great versatility, it also provides great compatibility. Upgrading/downgrading firmware using this tool becomes an effortless task. With a straightforward user interface, using the SPD flash tool is pure delight.
Along with all these features, the SPD flash tool also extends multi-language support. This signifies that users from all over the world can make use of this tool without any technical difficulties. It is a software tool that contains all the basic features required by a user to perform the task of flashing the stock firmware.
How to download the SPD flash tool?
Download the latest version of the SPD flash tool from the download link provided.
Check for the SpreadTrum driver on the device. If the driver is found missing, it is crucial to install it.
Initiate a search to find the .pac (ROM) file in accordance to the device being used.
Extract the contents of the zip file to a suitable location.
Run the SpreadTrum Upgrade tool.
Proceed to connect the device. Once the connection is successful, switch the device off.
Proceed to choose 'Load Pocket'. Now, selected the .pac file for the connected device.
Select 'Start Downloading'.
A sequence will be initialized. Follow the instructions that appear on the screen.
During the process of flashing, the device will automatically reboot.
If the flashing is successful, a message stating "passed" will appear in green.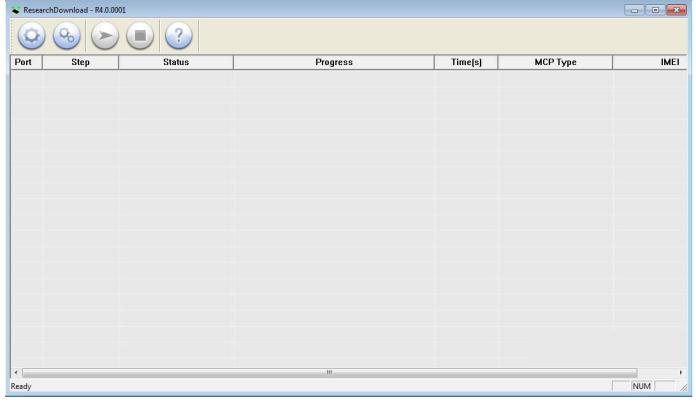 Note: Charge the device to its maximum capacity to avoid panic.
Download the latest version of SPD flash tool:
Download SPD flash tool 2020 (latest version)- R.24.0.0003
---
Conclusion:
The SPD flash tool is a useful flash tool for technology geeks. On a side note, it is important to back up all the files on the device and then start the operation.