Note: This post is being continuously updated for new MIUI themes, and the updates can be found at the bottom.
Smartphones have become an essential part of our life. And years after years the smartphones are becoming more capable of doing tasks, which has also increased our dependency on smartphones. In recent years, our ways of using smartphones have also changed. Now, users expect smart software features and a smooth user-interface with their devices. And this is one of the reasons that generate the demand for a better User-Interface.
MIUI: An Overview
Various smartphone companies nowadays have their in-house made user-interface. The user interface is based on the Android operating system and allows OEM to top up the device with a better app management system, RAM management, smooth interaction, wallpapers, and themes. Xiaomi is one of the companies which has its own user interface, and we all know about it, it is MIUI. MIUI is one of the popular user interfaces which is being used in Xiaomi and Redmi devices.
MIUI comes with a lot of customization features. If you have been using MIUI for a long and if you are already bored of the icon packs and themes. You can select from the pre-installed themes, or you can download new themes. MIUI comes with the theme customization feature too. And if you are looking for the best MIUI themes, you are the right place. Here, we have enlisted the best MIUI themes for Xiaomi devices.
Before talking about the best MIUI themes, first of all, let's talk about the top MIUI features.
---
---
Top MIUI 10 Features
Xiaomi's MIUI comes with a long list of features. Some of the features are adopted to the other popular UIs, whereas, some are brand new by MI. Here, we have mentioned the top features of the MIUI that are most productive and enhance user experience.
Modified Recent Apps Menu
One tap control for Mi Ecosystem devices
Nature-inspired notification audio
Redesigned quick settings and notifications shade
How to install MIUI Themes –
Well, it's very easy to install the MIUI themes on any Xiaomi device. You just need to download themes and use the Themes app to install the theme on your device. Things change a little when you download the third-party MIUI themes. We have not mentioned the details and steps to install MIUI themes here, just to keep this post focused on the best MIUI themes. But if you need any kind of assistance, you can check out our detailed post. In the post, we have mentioned the methods and steps in detail.
How to install MIUI Themes: GUIDE (VISIT NOW)
---
Best MIUI themes –
Here we have provided a number of MIUI themes for your device. You can check out the theme preview too, we have included the screenshot of every theme. You can choose any theme from the list and you need to download the theme simply. Just tap or click on the download link mentioned below. This will direct you to the original download link, and from there you can download the theme on your device.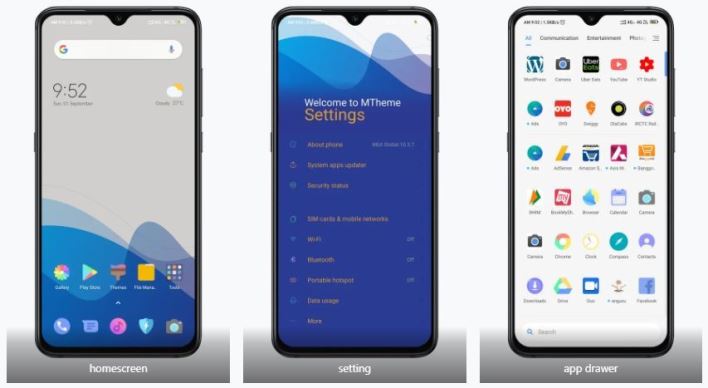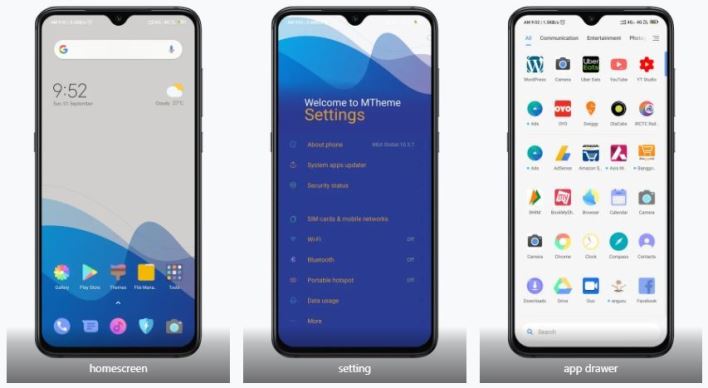 ---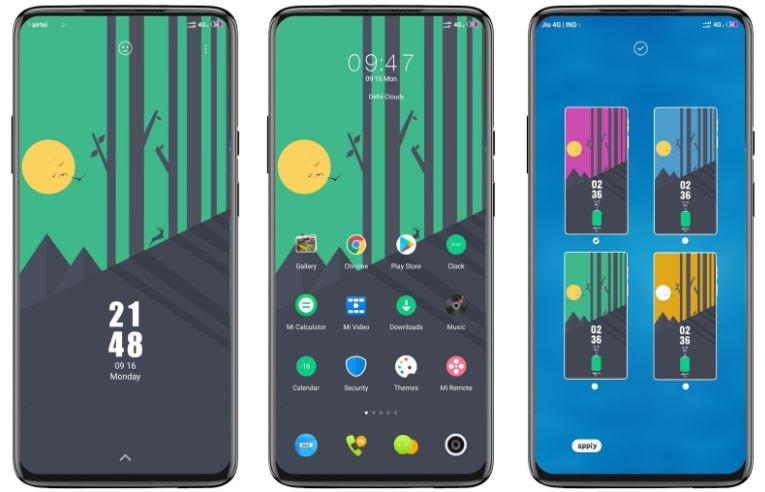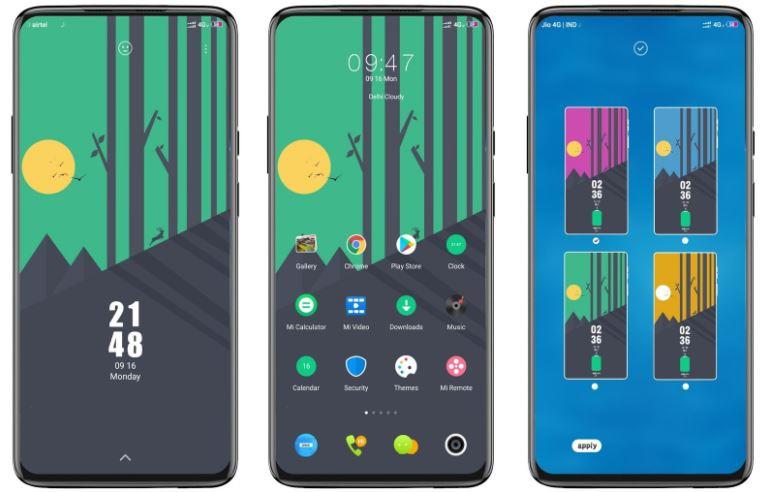 ---
[the_ad id="1975″]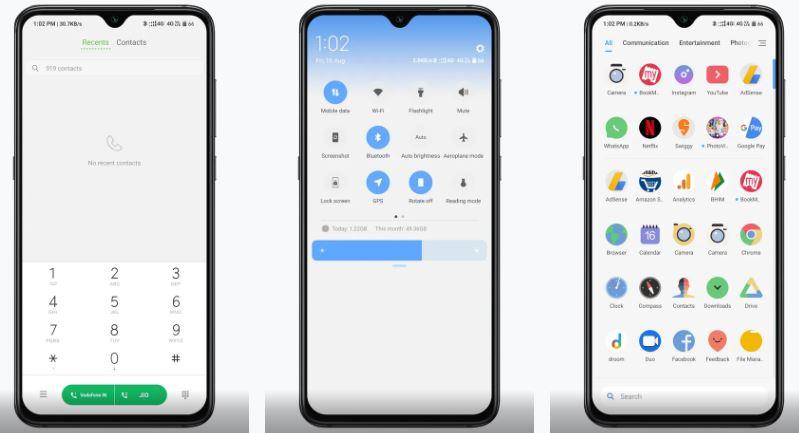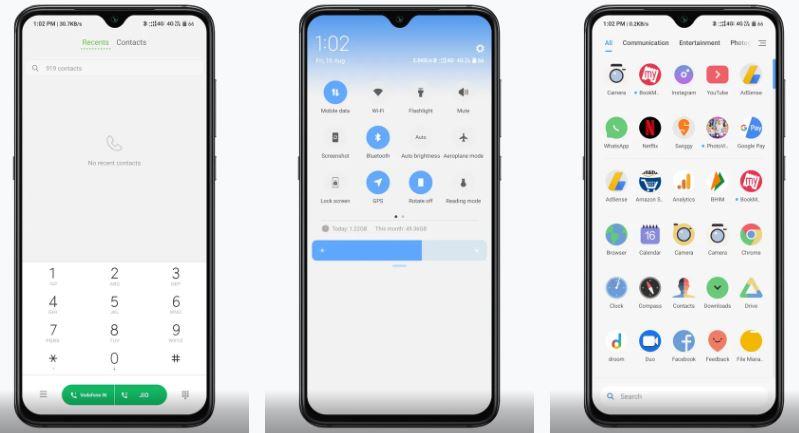 ---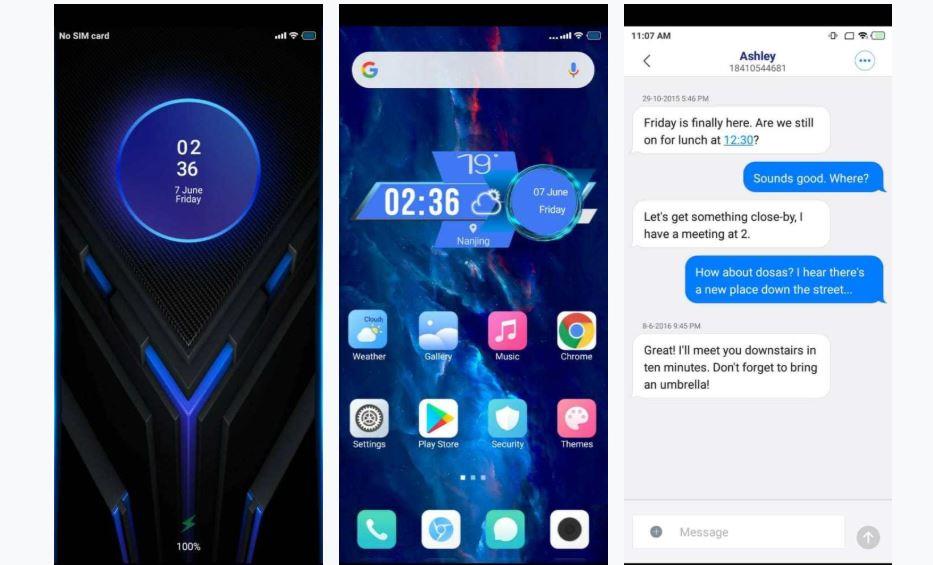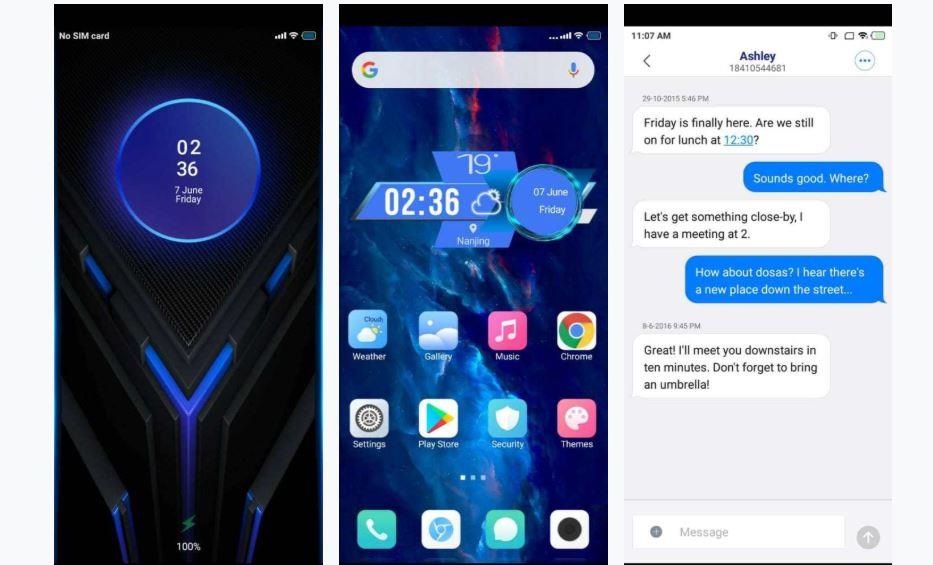 ---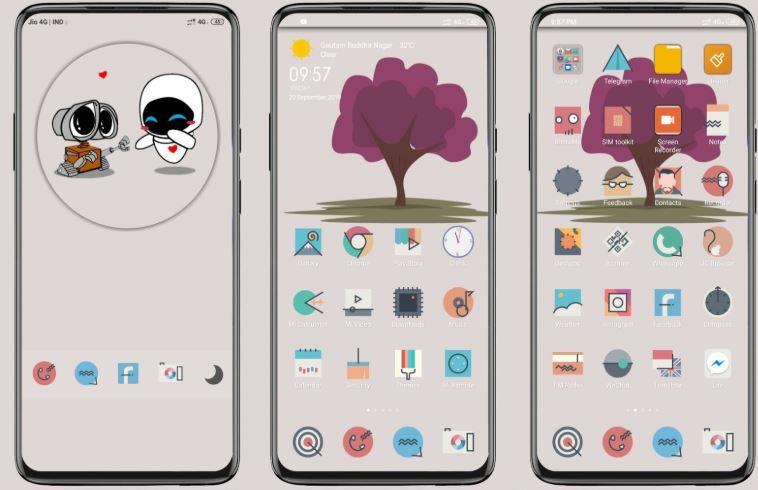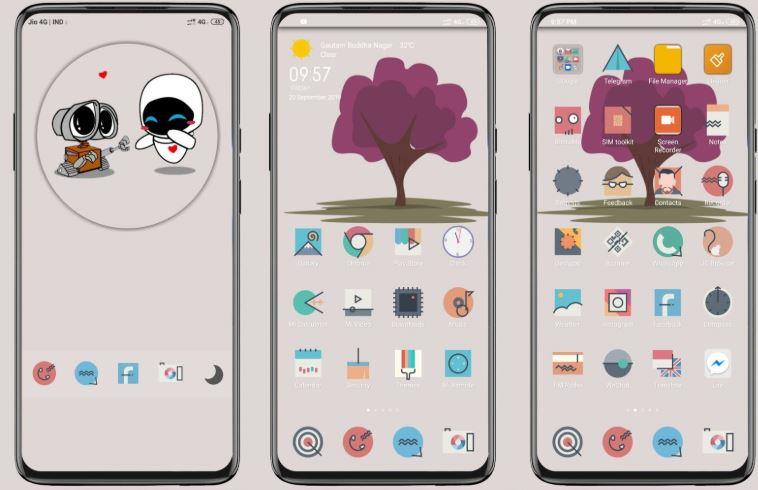 ---
[the_ad id="1975″]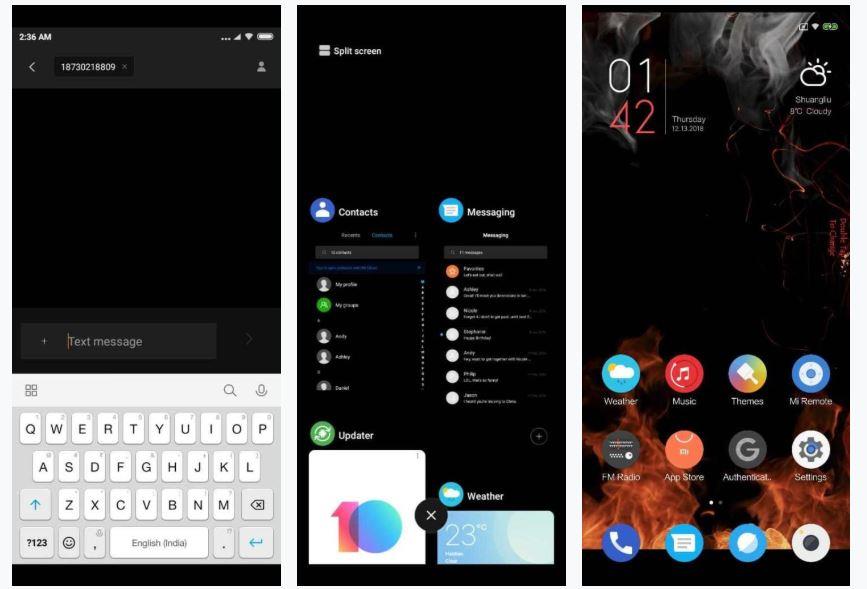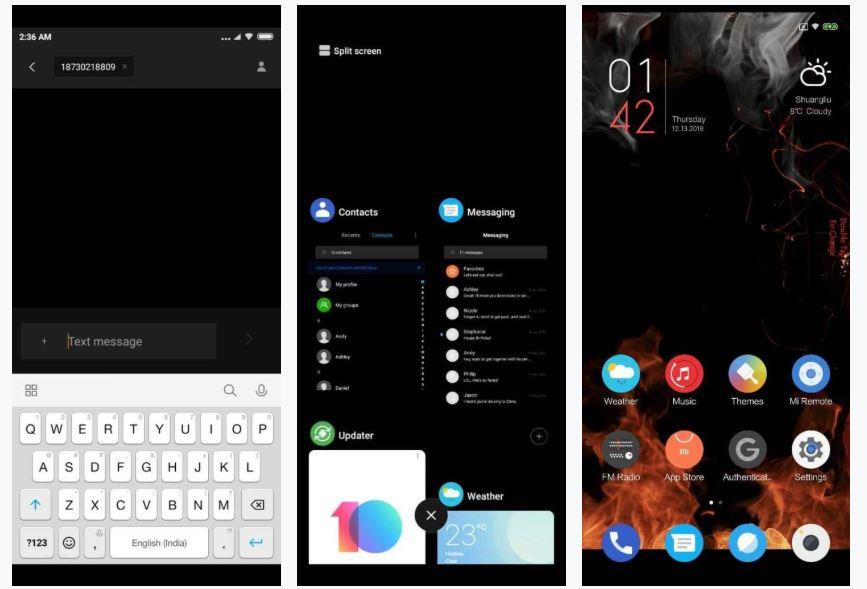 ---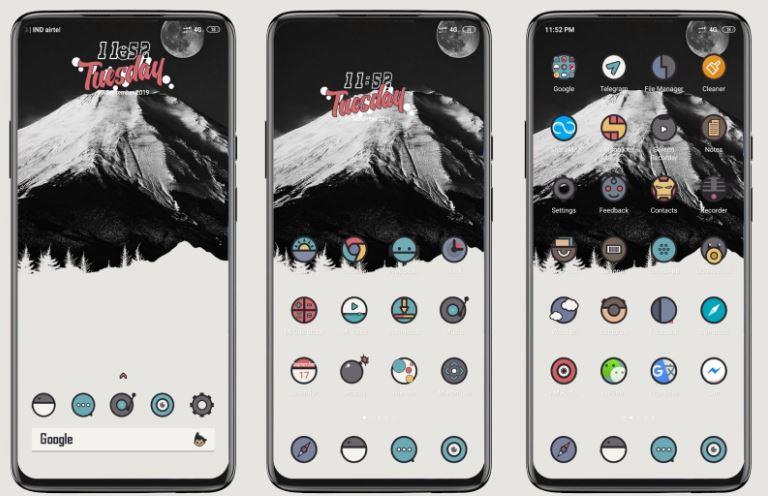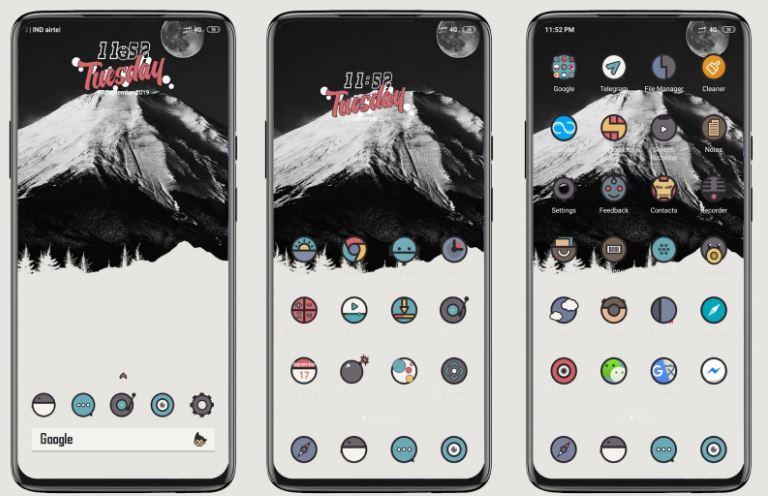 ---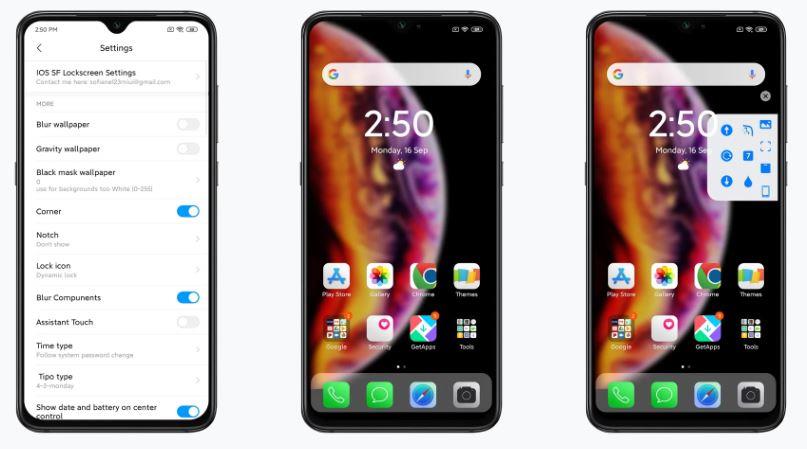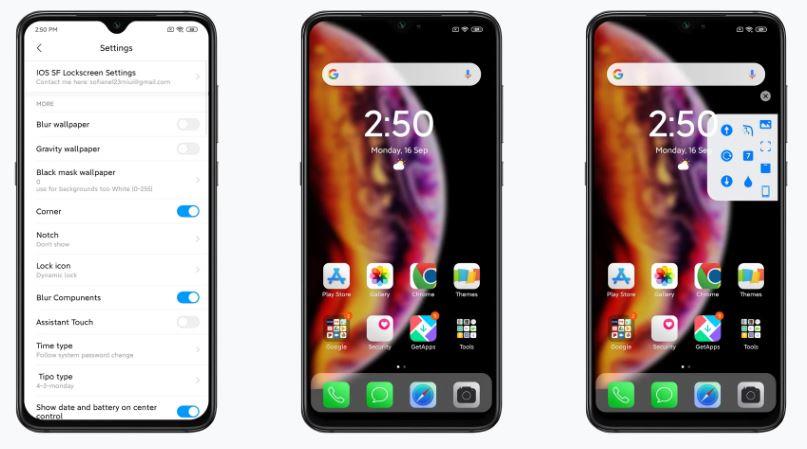 ---
[the_ad id="1975″]
Poco Black Edition MIUI Theme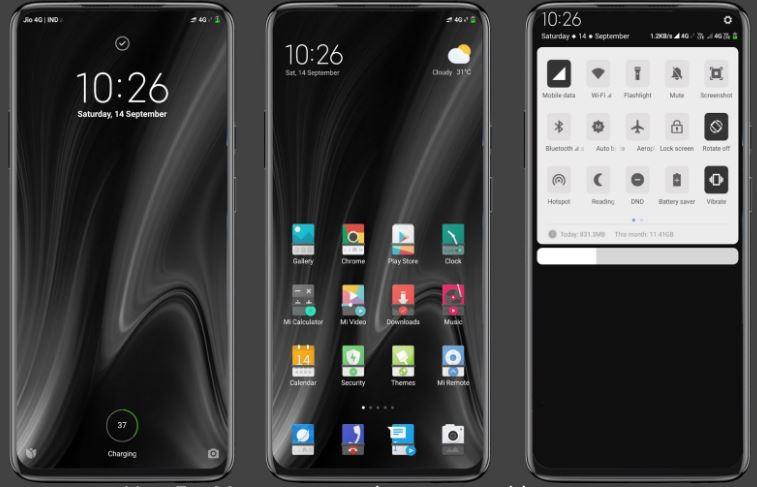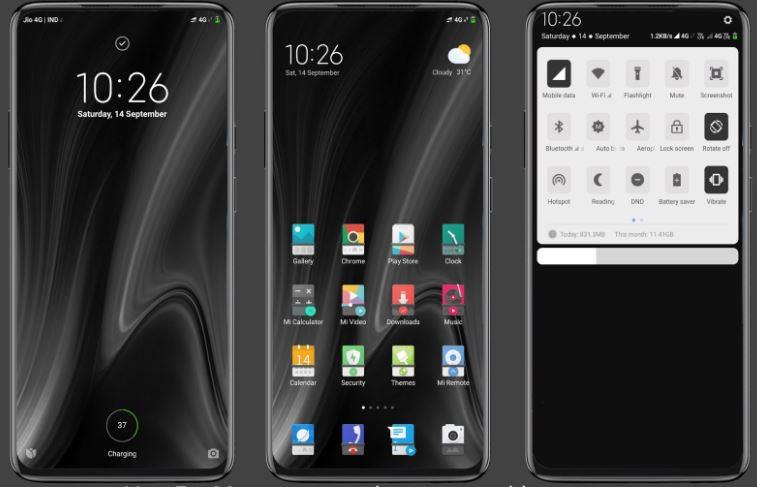 ---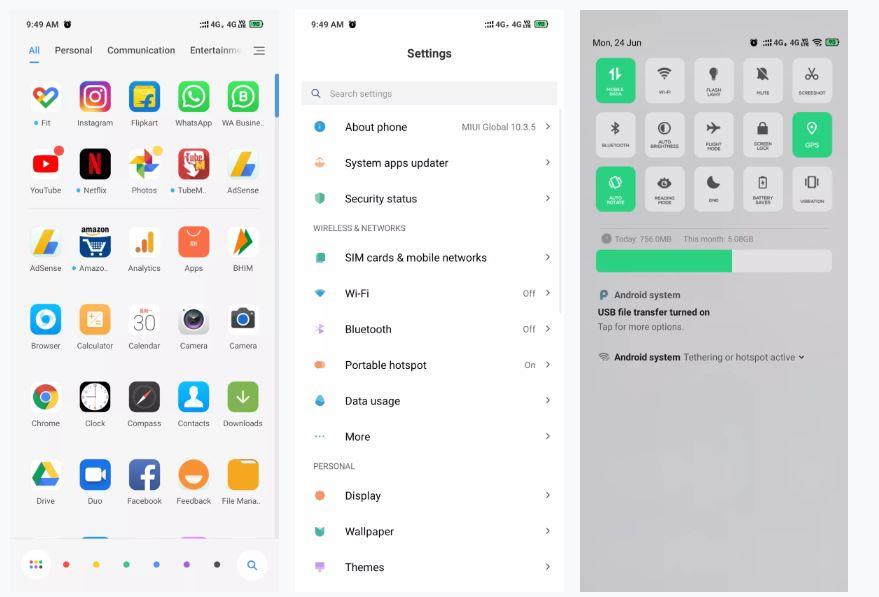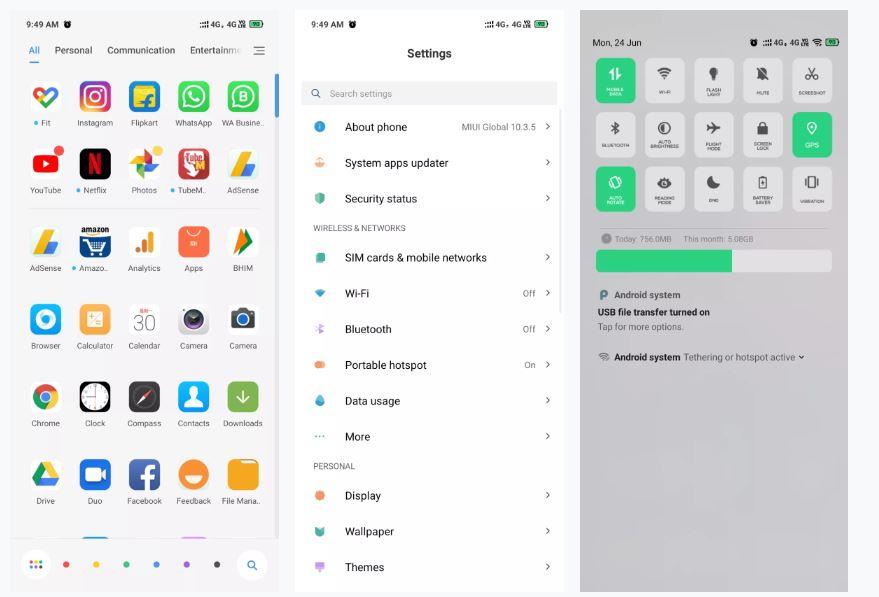 ---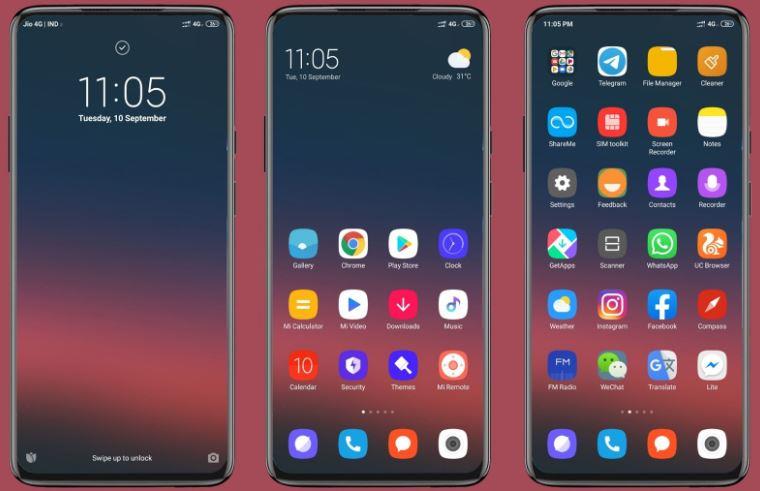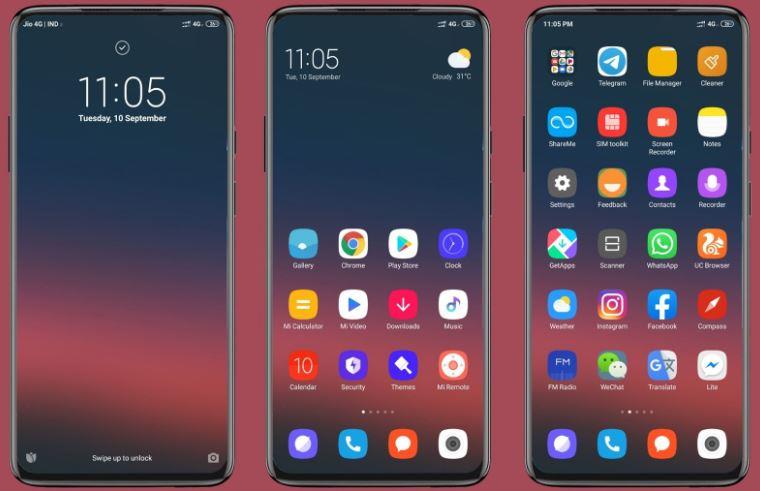 ---
[the_ad id="1975″]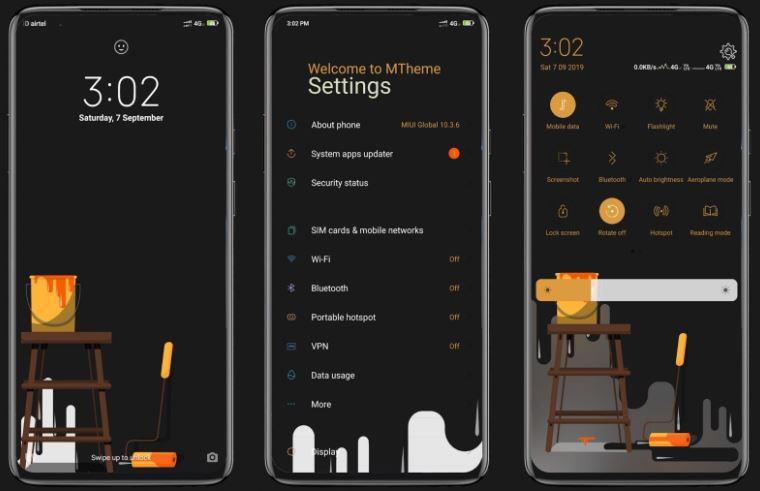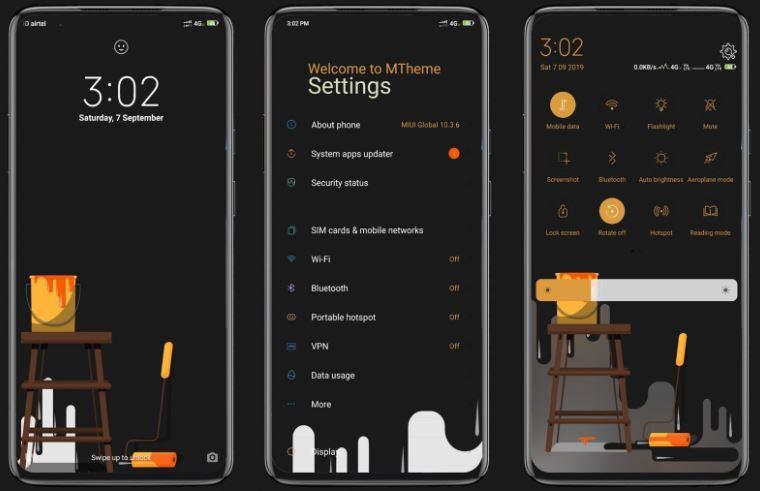 ---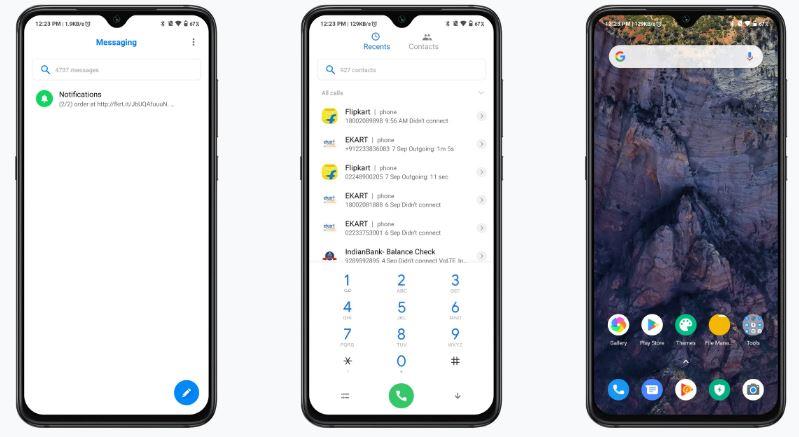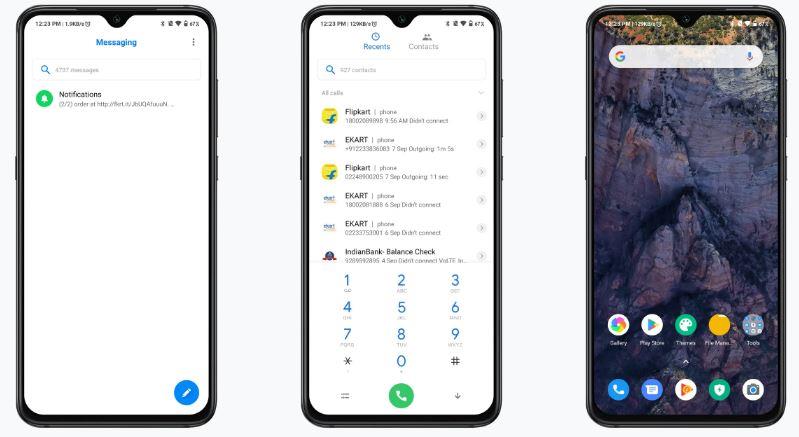 ---
Back To Nature MIUI Theme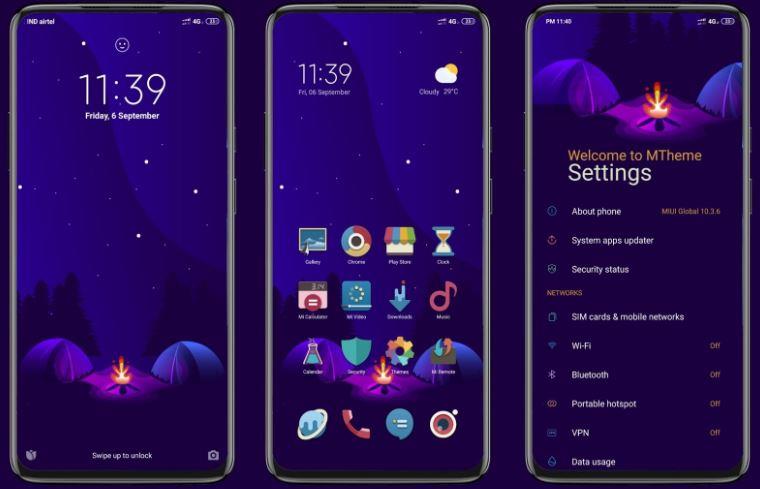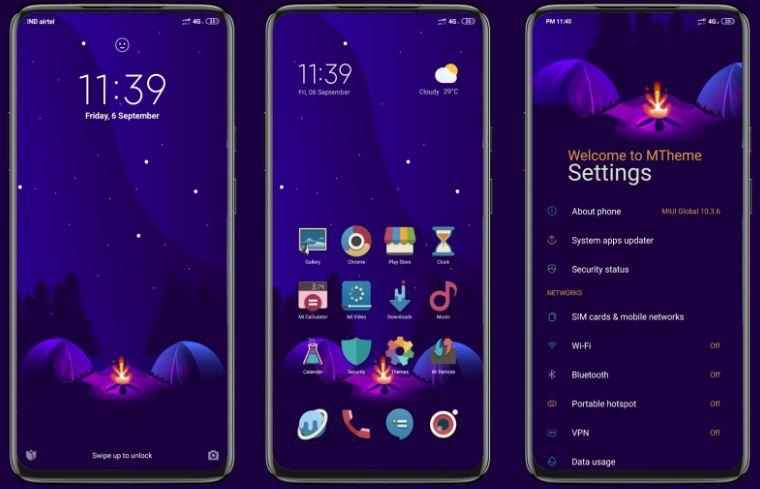 ---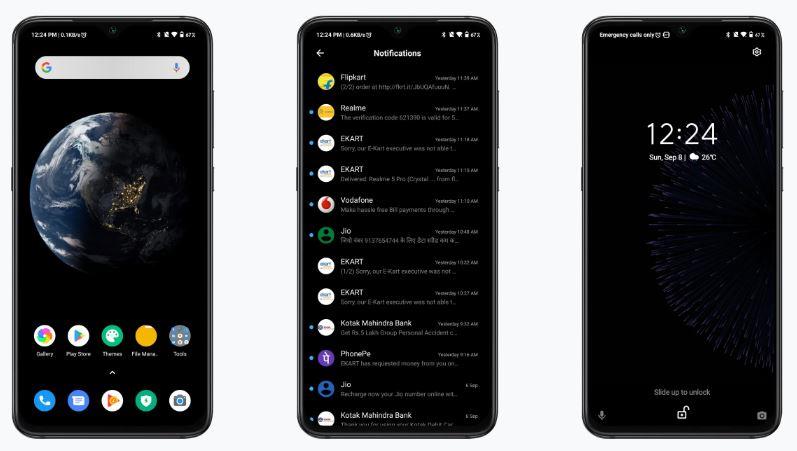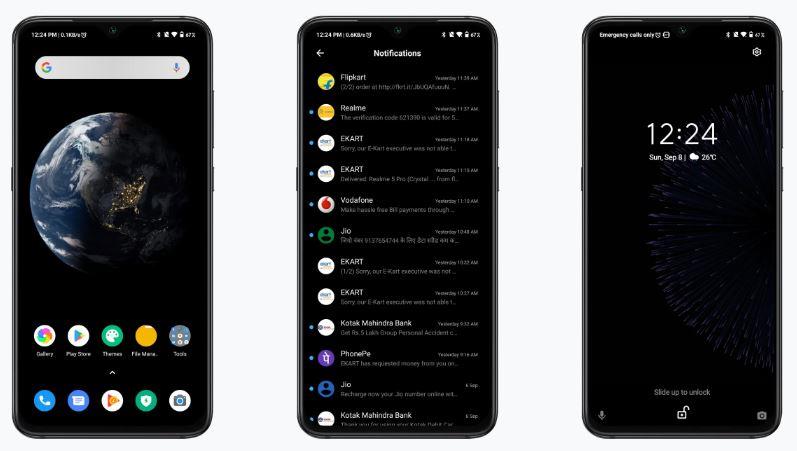 ---
[the_ad id="1975″]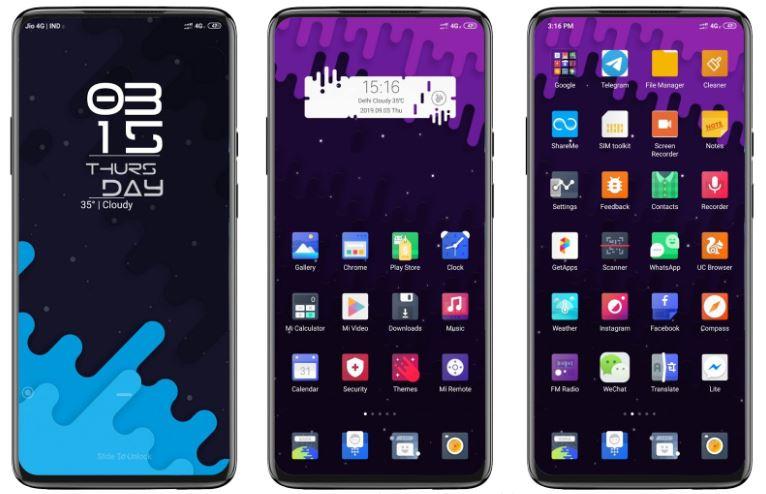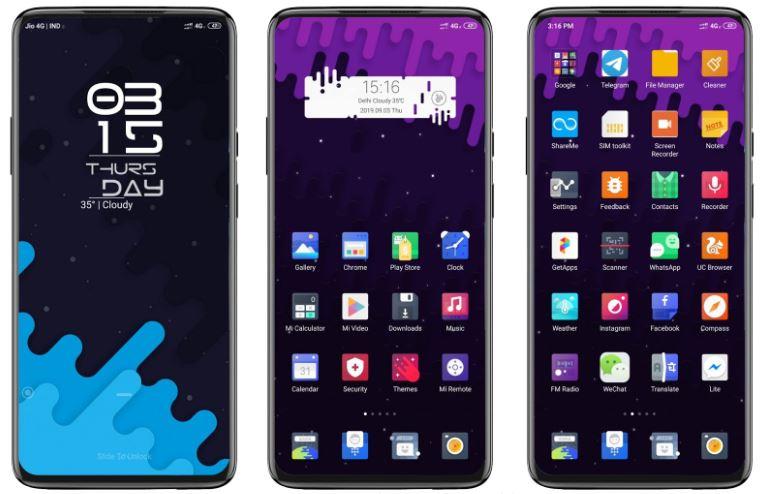 ---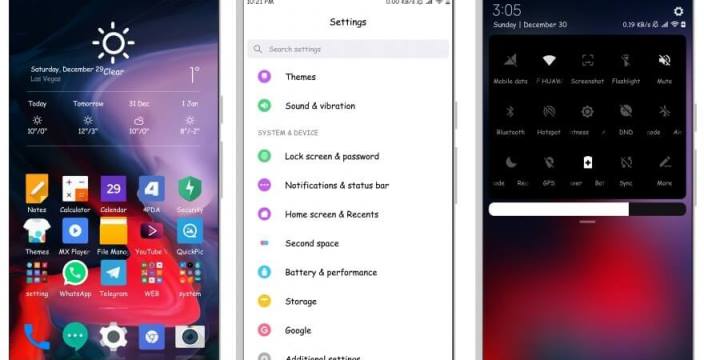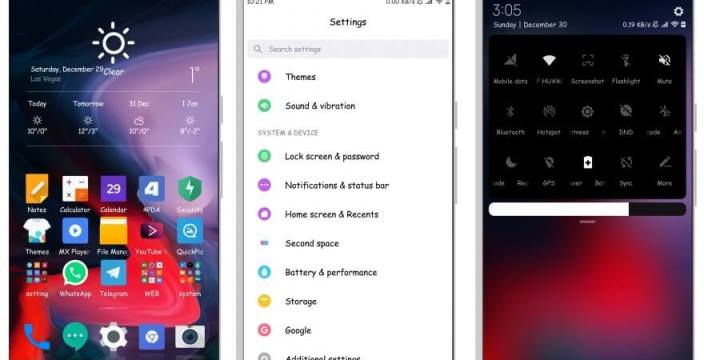 ---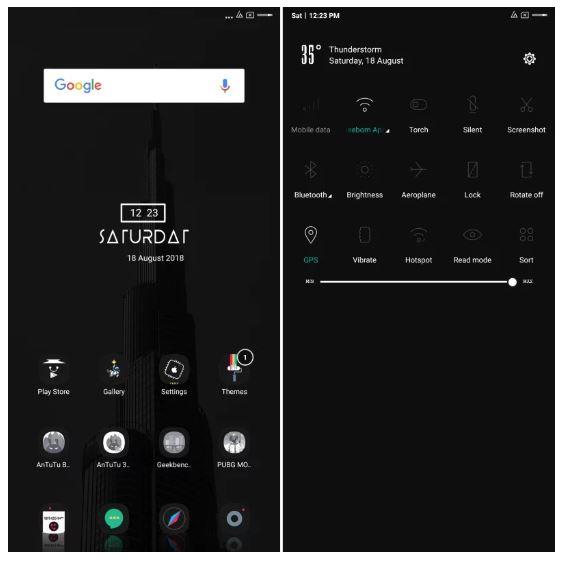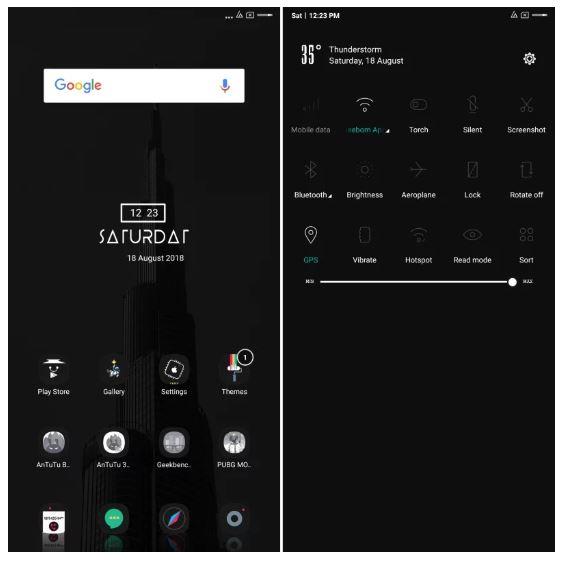 ---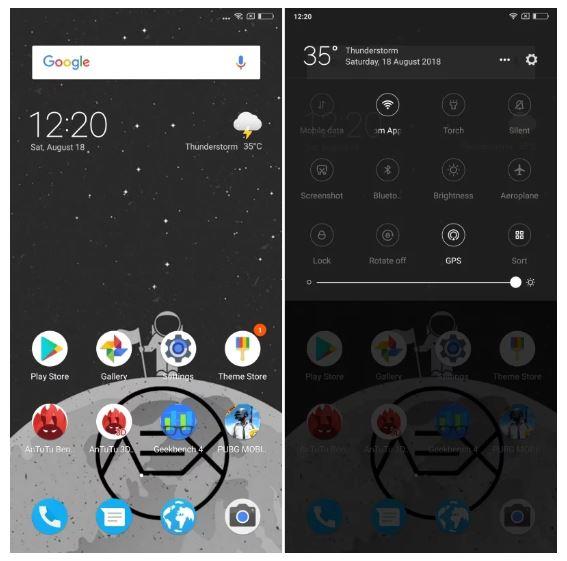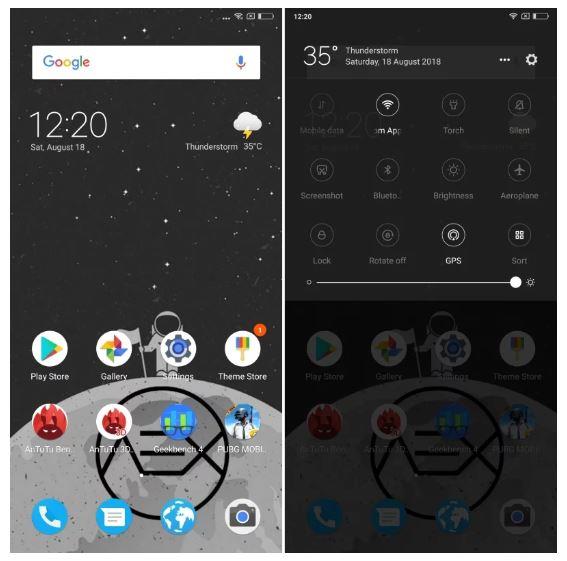 ---
[the_ad id="1975″]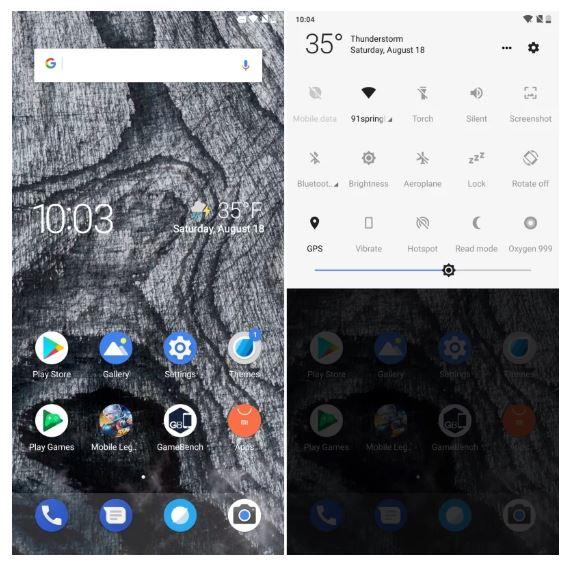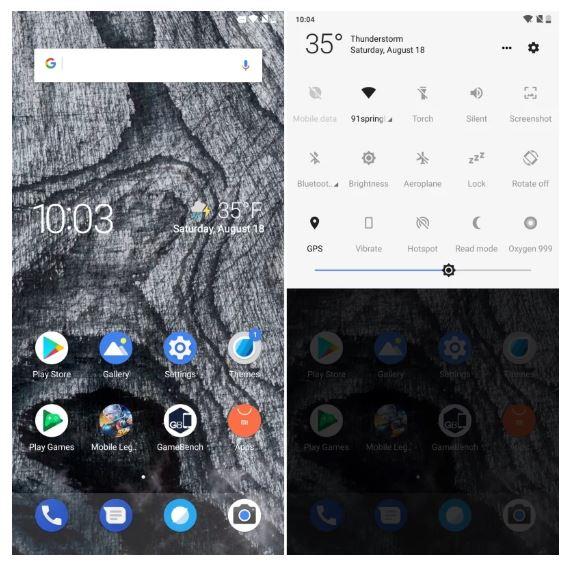 ---
Need more MIUI themes?
We will update this post with fresh content. Make sure to check this space again later.
Majorly tech savvy. Updated with the Android Ecosystem. Also have considerable knowledge of gadgets and devices. I follow the tech and innovation industry with passion. Well versed with Linux and other operating systems.
---
Stay connected with us for the latest updates! Follow us on Telegram and Twitter to join our vibrant community and never miss out on any exciting content."