Blocking a phone number is a great feature that lets you hide SMS and calls activity from a specific contact or phone number.
But, sometimes, you might be curious to know if a blocked number has tried to contact you.
Well, users ask if there is a way to check missed calls from a blocked number.
Here, in this post, we will discuss the possible methods to check missed calls from a blocked number on both iOS and Android devices.
Let's start!
---
Can you see Missed Calls from blocked numbers on your iPhone
Quick Answer: You might be wondering if you can check the missed calls on the call logs of your iPhone. Unfortunately, iPhone doesn't show the call logs from the blocked number anywhere. But, some workarounds help you determine if you received any calls from blocked contacts.
As we discussed in our previous post, iPhone is aggressive when it comes to blocking contact. When you block someone on your iPhone, you won't get any sort of silent notification like major Android devices.
So, basically, there is no way you can tell if you received a missed call from a blocked number. But, there are some workarounds, or we should say signals, that help you identify that a blocked contact tried calling you.
---
How to see Missed Calls from Blocked Numbers on iPhone
Let's see some methods and workarounds to check if a blocked number tried contacting you.
 1. Using the Voicemail feature
As discussed in a previous post, when a blocked contact tries to call you, they will be redirected to voicemail, where they can leave a voice message.
To be able to receive a voicemail, you must have an active plan for the voicemail feature. So, that totally depends on the features your mobile carrier is providing you. For this post, we are assuming that you have an active voicemail feature.
If someone, who you have blocked, calls on your iPhone, they get an option to record and send a voicemail.
These voicemails can be accessed easily on iPhone using the dedicated Voicemail tab in the Phone app on iPhone.
And if you see the blocked number in the list, it will be a clear indication that they have tried to call you, and their call didn't connect. Be sure to check the date.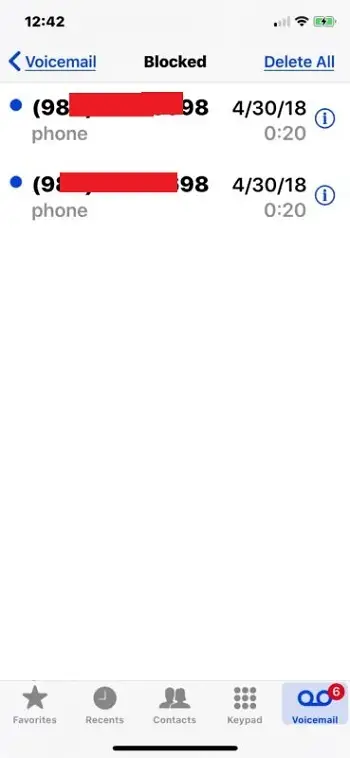 If you need help remembering the numbers you have blocked, you can easily access the blocked list on your iPhone. Just, go to Settings, then select Phone, and finally tap on Blocked Contacts to see the list.
Check if the numbers in the blocked list match the numbers in Voicemails.
---
2. Using your Apple Watch
Apple Watch is an excellent way of checking your emails, health activity, and more without checking your iPhone. But your Apple Watch can help you see missed calls from a blocked number.
Before we start, we should clarify that this workaround uses an Apple Watch of the same owner, with the same Apple ID registered, and can only be used to check missed FaceTime audio/ video calls from blocked numbers.
If you are ready, you just need to follow the steps below –
Step 1: Connect your Apple Watch to your iPhone. To do this, simply enable the Bluetooth of your Apple Watch. Connection is made automatically.
Step 2: Unblock the specific contact(s) you wish to track missed calls from. Use your iPhone to unblock the contact(s).
Step 3: Disconnect your Apple Watch by disabling the Bluetooth toggle.
Step 4: Block all the users again who you unblocked in Step 2.
Step 5: Make sure that your watch is connected to an internet connection. To do this, you just need to enable the Wifi icon in the control center.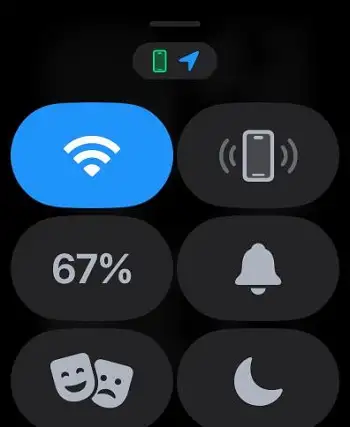 And that's all. You are ready now.
The steps you implemented simply give a signal to Apple Watch that the contacts have been blocked (as in Step 2). And when you disconnect Apple Watch from your iPhone in Step 3, it fails to register the information that the contacts have been blocked again in Step 4.
So, you have to be sure that you don't connect your Apple Watch to your iPhone.
And next time, when any of the blocked contacts try to audio/video call via FaceTime, you will see a notification on your Apple Watch. And guess what? No alerts, caller tunes, or notifications will appear on your iPhone.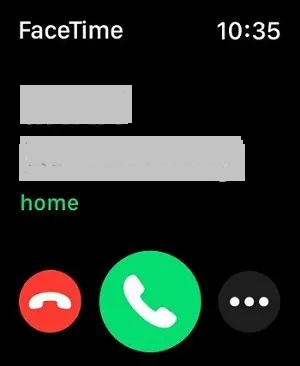 That's a great way of checking who called you via FaceTime without even receiving calls on your iPhone.
Make sure you put your Apple Watch on silent mode, or there won't be any difference. And instead of a ringing iPhone, you will have a ringing Apple Watch.
---
How to see Missed Calls from Blocked Numbers on Android
Generally, Android devices do not hide the call notification. You can easily see missed calls from blocked numbers in call logs or notifications.
But what happens if you call someone who blocked you? Read our article to know more.
Oneplus devices show a notification stating that the call from a blacklisted number has been blocked.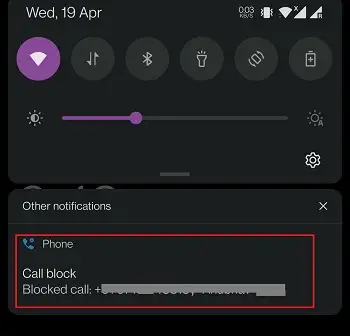 Whereas, in Samsung phones, you can easily see the missed call from a blocked number in call logs.
Check for a block icon (no entry symbol or a circle with a diagonal line cutting it) before the name or number that appears on the list.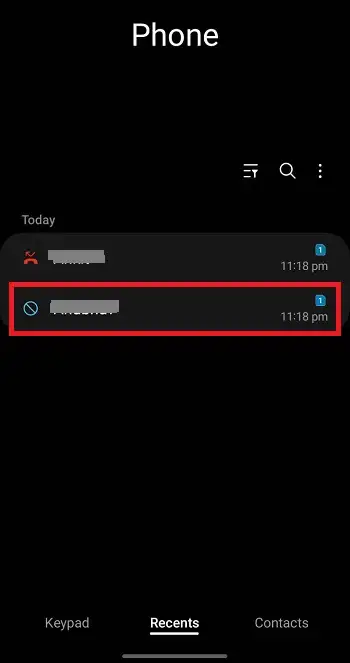 ---
Conclusion
Blocked calls on iPhones are impossible to track. There is no way to check if a blocked contact has tried to call you. But, we discussed a few methods which might help you track blocked call logs.
Unlike iPhones, Android phones track blocked calls and show the details differently depending on the manufacturer.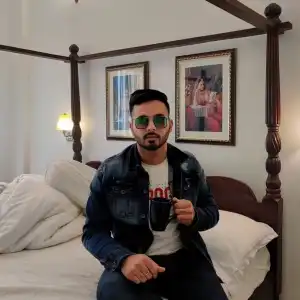 Ankit is an engineer by profession and blogger by passion. He is passionate to do all the stuff such as desiging the website, doing the SEO, researching for the content, writing tech blog posts and more.
---
Stay connected with us for the latest updates! Follow us on Telegram and Twitter to join our vibrant community and never miss out on any exciting content."