Do you own an Nvidia Shield? Do you face sound issues with your Nvidia TV? If you answered yes, then continue reading.
We'll show you how to solve it without making you search for answers. While some Nvidia Shield customers reported hearing troubles after pressing the power down option in the about section, others claim they are unable to hear any sound when the system is turned on.
In many situations, restarting the computer did not resolve the audio issue. As a result, we've devised a number of solutions for diverse scenarios. Take a look at them.
---
Why there is no sound on my Nvidia Shield TV?
Short Answer: There is no sound on Nvidia Shield TV because the controller is connected to a USB port, there are issues with the wire connection, audio settings are not appropriate, the software is outdated, or there could be hardware issues with the output source.
Several factors can cause the Nvidia High Definition Audio no sound issue. Here are a few possible causes for this problem: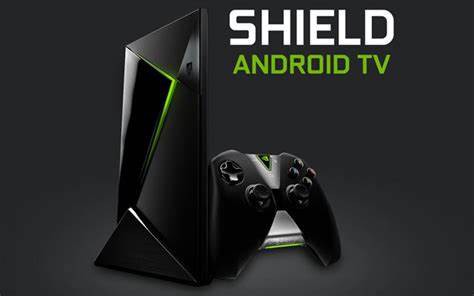 If the audio playback device is set wrong, the audio device you're using will not play any sound. If your audio does not appear to be in sync with what you see on the screen, it is most likely out of sync.
Select Audio Video Sync from the Shield interface's advanced settings and use the slider to appropriately tune the sound so that it matches and is in sync.
---
Corrupted or outdated software
A malfunctioning audio driver is the most likely cause of this problem. If the Nvidia High Definition Audio driver is corrupted, the user will experience a variety of sound issues, including the sound that does not play at all.
Check to see if the device's software is up-to-date, and if not, try updating it. To manually check for updates on your smartphone, go to Settings > About > System Upgrade.
---
Onboard sound is turned off
Audio will not play on your PC if the onboard sound is deactivated in BIOS, either via a driver update or unintentionally.
---
Update to the system is faulty
This problem has been reported by some users to have been triggered by a Windows update.
If your situation is similar, the Windows update may be faulty, which is the most likely cause of your Nvidia audio not working.
---
Some users have reported that they face audio issues with their Nvidia Shield TV while their controller is charging and connected to the USB port.
This issue will be solved by a patch update soon, but a lot of users are having trouble with the sound on Nvidia Shield TV.
---
Issues with cable connection
It's possible that the HDMI plug, which displays pictures and audio on the TV, isn't correctly fastened to the TV or the Shield. Make sure the TV and Shield are both correctly connected with the plug.
If the problem persists, the shield's ports may be damaged. Because all the ports are on the same component, the I/O Board with all the ports must be replaced in this scenario. Please see the I/O Board Replacement Guide for further information.
---
Fault in Audio Output Source
Well, if nothing is wrong with your Nvidia Shield TV, it is possible that there are issues with your TV, sounds bar, or the display which is the output source of the audio.
Check if your TV audio settings are as intended.
---
Fix Nvidia Shield No Sound/ Audio issues
The following are some of the probable solutions:
1. Check the Volume
Make sure that the volume on your Nvidia Shield is turned up and not muted.
You can check this by pressing the volume button on the remote or by going to the "Settings" menu and selecting "Display & Sound" > "Volume".
2. Restart your Nvidia Shield
A lot of issues can be fixed by just restarting the device as it clear out any temporary bug or error causing the problem.
So, simply restart your Nvidia Shield and check if it helps or not.
3. Check all the cable connections (Especially HDMI)
A loose or damaged HDMI cable can cause a variety of issues, including no sound. It's always a good idea to make sure all cables are properly plugged in and not damaged before moving on to other troubleshooting steps.
4. Unplug everything for 20 seconds
Unplugging everything and starting again can fix no sound issues on Nvidia Shield.
A Reddit user reported the same: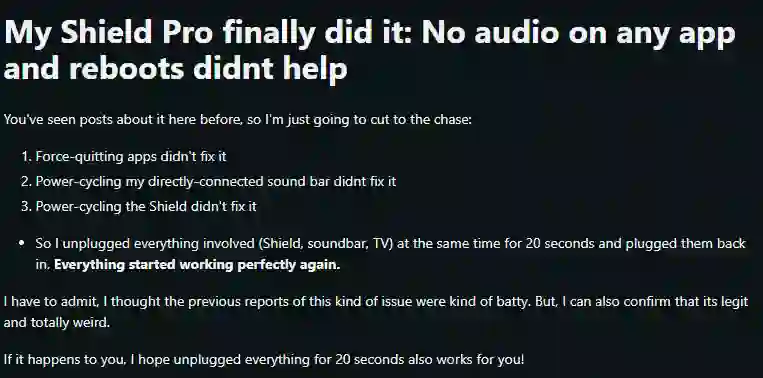 So, why don't you give it a try. It might work for you.
5. Update your TV
If you are using a TV as the output video and audio source, update your TV to the latest firmware.
6. Check audio settings of Nvidia Shield
If your Nvidia Shield doesn't produce the audio signal, you won't be able to get the output audio. If you are confused and have messed up the audio settings, you can simply reset your streaming device.
Correct settings:
Go to Settings on your Nvidia Shield.
Select "Display & Sound."
Scroll down and select "Advanced."
Select "Surround sound."
If the setting is set to "Auto," toggle it to "Never."
If the setting is already set to "Never," toggle it from "Never" to "Auto" and then back to "Never."
By following these steps, you are ensuring that your system is using the correct settings for your audio setup.
7. Unplug the controller from the USB port.
As reported by a lot of users, the Nvidia Shield TV shows audio issues when the controller is connected to the USB port for charging.
8. Enable CEC
You can try is to enable CEC in your Shield's sound settings. Here's how:
Go to Settings on your Nvidia Shield.
Select "Display & Sound."
Scroll down and select "Advanced."
Select "HDMI CEC."
Toggle the "HDMI CEC" setting to "On."
By enabling CEC, you are allowing your Shield to communicate with other devices in your setup, such as your TV or sound system, to ensure that the correct settings are being used for your audio.
9. Update Nvidia Shield
If your Shield is not updated to the latest version, it can have certain problem due to underlying bugs. So, keep it updated to the latest firmware.
After turning on SHIELD, go to Settings > About SHIELD > System updates, and select Check now to scan for available updates.
10. Reset your Nvidia Shield
Resetting your Nvidia Shield can help to fix certain issues, including sound problems. Here are the steps to reset your Nvidia Shield:
Go to Settings on your Nvidia Shield.
Select "Device preferences" and then "Reset."
Choose "Reset Shield" and then "Erase Everything."
Follow the prompts to confirm that you want to reset your Shield.
Wait for the reset process to complete. This may take several minutes.
Once your Shield has been reset, you will need to set it up again as if it were a new device. You can then test if the sound issue has been resolved.
---
Some FAQs
1. How do I unmute Sound on Nvidia?
Grab your Shield TV's remote and go to Settings on Shield TV to set up the controls. Go to Device Preferences on the Settings page and select Display & Sound Settings from the menu. You may enable AI scaling, alter resolution, and more in the Display & Sound options. Select Volume control from the Sound menu. You can mute or unmute yourself from here.
2. Does Nvidia Shield have audio output?
Yes, practically all Nvidia shield models provide audio outputs. The audio output you select may be determined by the audio preferences of your sound-bar. The following is a list of the inputs they offer:Dolby Digital is a digital audio format (AC3)
Dolby Digital Plus is a Dolby Digital upgrade (E-AC3)
DTS:X DTS Core Audio Streams Dolby True-HDAll of the audio outputs provided by the Nvidia shields are just for HDMI. Nvidia unfortunately does not include an HDMI cable with the shield. The HDMI cable can be found in the box of your TV or sound-bar. If you don't already have one, consider purchasing one online or at your local electronics store.
3. How do I connect my sound-bar to my Nvidia Shield?
HDMI ARC is the most frequent method of connecting Nvidia shields to any sound-bar. Bluetooth and optical cable communication are also available on some versions.
---
Conclusion
That's all there is to it. You now know what to do if your Nvidia High Definition Audio driver stops working. The troubleshooting options listed above should assist you in resolving this issue.
This is all we have got for you for now. Ask any questions you have about this issue in the comments box below.
---
Further Reading:
[Fixed] How to Fix Nvidia shield not turning on?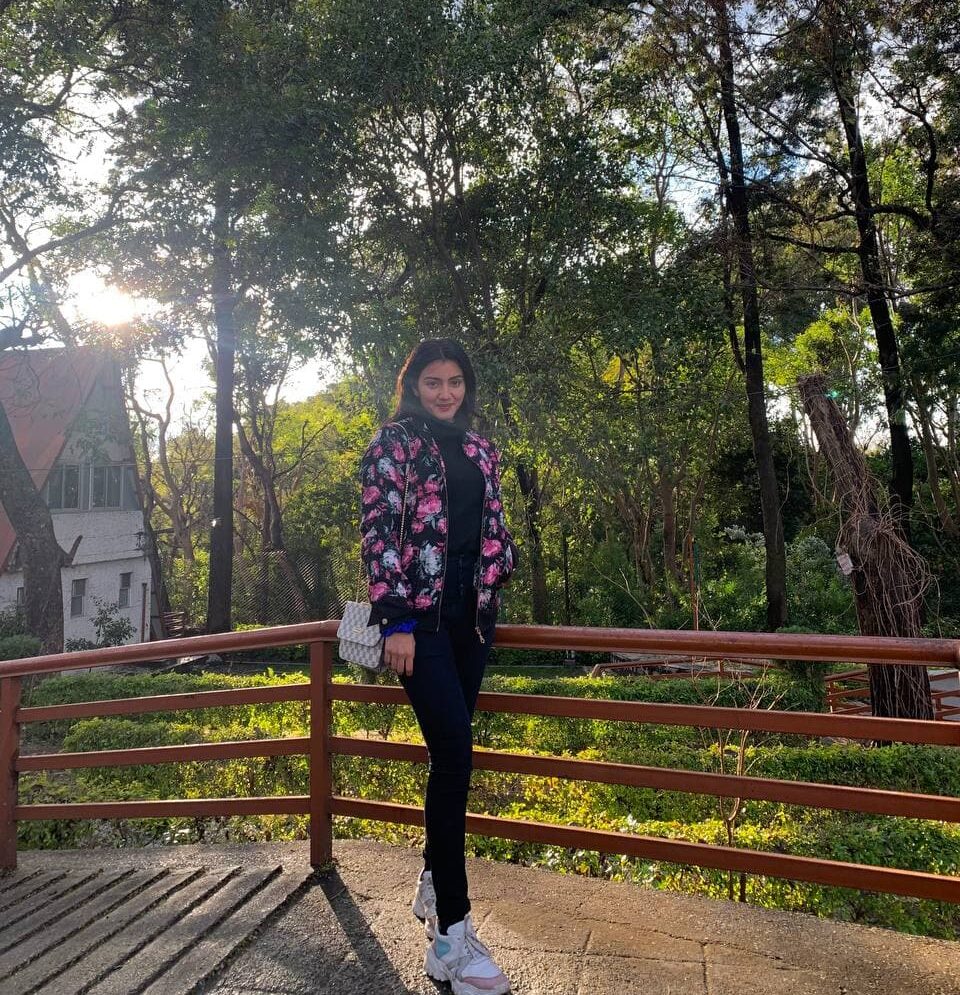 Ishika is a CDS aspirant from Dehradun who is now doing her bachelor's degree at Delhi University. She enjoys reading and doing her own skin care and maintenance, but she is also a fitness enthusiast who can't seem to stay away from junk food. She enjoys the serenity of nature. She is new to Android Nature and works on our tech-related topics.