Hopper is a line of digital recording set-top boxes for recording your favorite Tv shows and movies. Dish hopper lets you watch the shows that you have recorded on your schedule. The dish hopper has a remote locator, Auto Hop, integrated search, and a user-friendly interface for hassle-free entertainment. Dish hopper was released in March 2012 and is manufactured by EchoStar.
Shows that have been recorded on Dish Hopper are stored for at least 8 days during which you can enjoy watching the show without any commercials as the Dish Hopper is known to automatically skip the commercials while recording making it more convenient for its users. Dish Hopper can record the live time from the channels such as ABC, NBC, CBS, and FOX.
The Hopper 3 works wirelessly and can be connected to a Wi-Fi network or Ethernet cable according to your convenience. There is also a sling technology included in Hopper 3 that enables you to watch the record shows on the go with DISH anywhere you want. The sling enables you to use Hopper on your smartphone or tablet whether you're at your home, driving to work, or on holiday.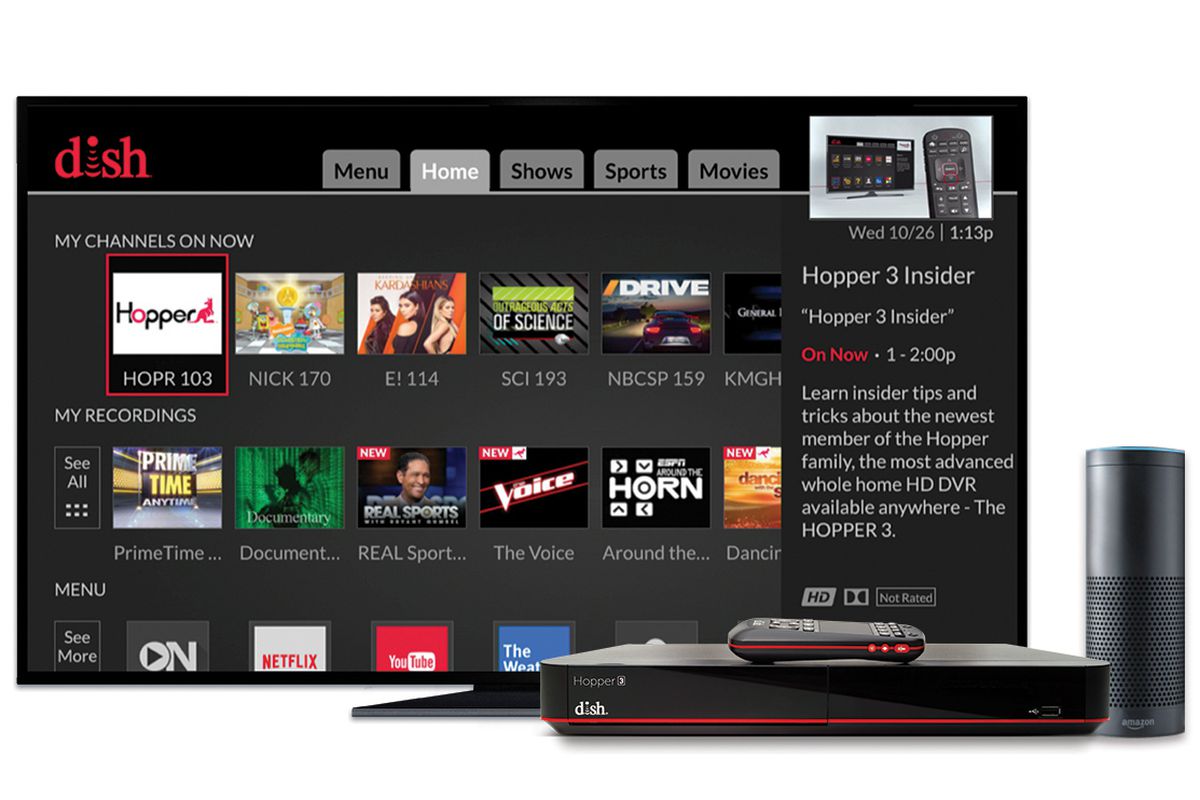 Unlike the older models of Hopper, Hopper 3 is one of the most advanced and popular ones in the market as it is equipped with numerous features that come in handy.
Hopper 3 is also known as the most Ludicrously Powerful Cable Box Ever as it has 16 tuners that allow you to record 16 shows at once. On Hoppers 3 you can play four channels at the same time on one screen in a mode in Dish called "Sports bar mode". With advancement Hopper 3 is even better than Hopper 2 as through Hopper 3 you can even do a voice search using a remote control.
Have you been facing issues trying to turn off standby on dish hopper? Read on to learn: How to turn off standby on dish hopper.
---
Why won't standby turn off on dish hopper?
Standby not turning off on dish hopper could be that standby duration that you have set for the dish hopper has been completed, it can also be that you have turned it on and haven't followed the correct method to turn it off or it could be that the remote control that you have been currently using is faulty.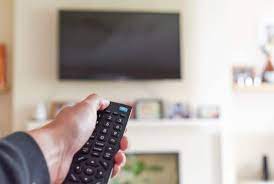 Standby mode also known as the Inactivity Standby feature automatically puts your receiver into standby mode after a set period of time when no activity is detected. By default, your receiver will go into standby mode after 4 hours of inactivity. It will automatically turn off when no activity on the device is detected. While using standby feature people often face issues with turn off standby on dish hopper.
While setting up the standby feature you are required to enter a certain number of hours before the receiver goes into standby mode and turns off. If you have enabled the number of hours and then left the receiver idly then the dish hopper will turn off. Standby mode is activated by:
Locate Menu on the remote control and press it.
Select Preferences and then select Inactivity Standby.
Navigate over to Inactivity Duration.
Select the number of hours within which your receiver will go into a standby mode which is 4 hours to 8 hours.
As mentioned earlier issues with turn off standby dish hopper can be due to having it enabled and not following the correct method to disable it. While enabling the standby on dish hooper you need to follow a set of instructions and you are required to do the same while disabling it so that your dish hopper doesn't turn off automatically while you're using it.
---
How to turn off standby on dish hopper.
In order to turn off standby on dish hopper you need to follow the instructions mentioned below so that you won't face any issues.
As mentioned earlier following the wrong set of instructions can lead to more issues while trying to turn it off and also you need to make sure that the remote control is working well along with that the dish hopper is connected properly to your Tv.
By disabling the standby feature on the dish hopper, it will allow you to watch your shows without interruption of the dish hopper turning off.
The standby feature when activated can result in an automatic turn-off of the receiver when the required amount of time is complete.
Follow the instructions below in order to turn off standby on dish hopper:
Locate Menu on the remote control and press it.
Select Preferences and then select Inactivity Standby.
Navigate over to Inactivity Duration.
A different number of hours for standby will be displayed on the screen.
You need to navigate till you are able to locate the "Disable" option.
Press on enter on the remote control.
Often times people while trying to disable features like this don't follow the right instructions and hence land up increasing the standby hours or they even land up altering the other settings of the dish hopper.
---
FAQs
Q1. Why is there a red light on the receiver of my dish hopper?
Answer: The red light being displayed on the dish hopper box indicates that you have received a message and the message is waiting for you. You need to read the message it and delete it then only the red light will get turned off.
---
Final words
Dish hopper has made it possible for people to record their favorite tv shows and movies in prime time and watch it later whenever they have time. Having 16 tuners and 2 terabytes of storage, dish hoppers enable a whole family to watch their Tv shows.
We hoped that this article helped you gain more insight on how to turn off standby on dish hopper and helped you learn new facts about the dish hopper.
Do check out our other articles.
---
Further Reading:
[4 Ways] How to Fix Dish joey not working?