Want multiple satellite TV connections but not multiple dish receivers? Dish Joey has you covered! Now users can easily have one main console called a Hopper that acts as the primary console connected to the satellite dish on a device and then have multiple Joeys spread across your house for your various devices.
The joeys sync with the main Hopper console and provides all the benefits of the main console. Users can record shows, watch channels and access every feature available straight off the Hopper.  But let's say one of your Joeys or worse all of your Joeys stop working! Well, in that case read more to find out what could be causing problems to your Joey and how to fix them.
---
Why is my Joey not working?
Your Dish Joey is the secondary devices that connects to your main Hopper console. Once connected users can practically access all of the features available on the Hopper on another device via the Joey. Sometimes the joey may be unable to connect to the Hopper due to reasons ranging from complete or partial signal loss, inability to locate Hopper, internet problems for wireless joeys etc.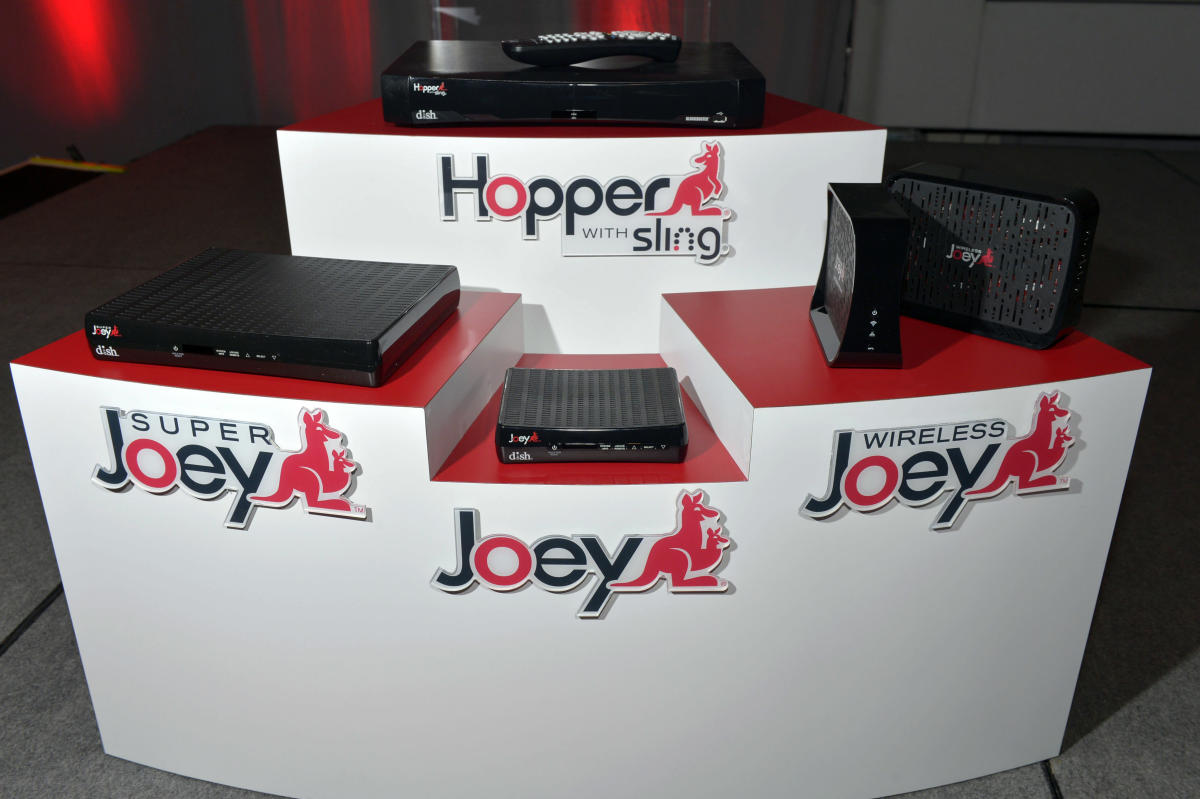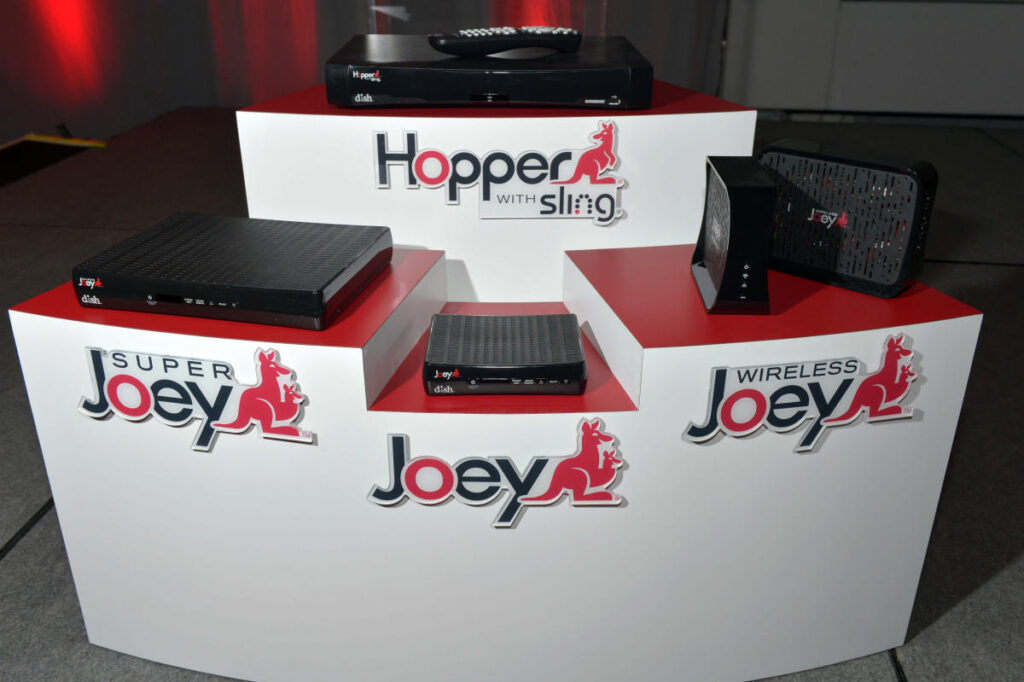 Interferences with the connection on the main Hopper console is most likely to affect your services on Joey as well. Sometimes if the console or dish is moved or wires changed can also cause problems. It is also good to keep your devices updated, both Joey and Hopper to receive the best performance out of them. Sometimes having severe weather conditions can also cause problems with stability and signal strength.
If users are facing poor or pixelated video on their joey devices, reasons could lie with faulty wires in the connection. Other problems also include frozen screen which would probably require a soft-reset in most cases. Depending on the means available to you and the type of problem you have follow our guide to solve problems with your Joey.
---
How do I fix dish joey not working?
If users are facing problems with their Dish Joey, they can take a few steps by themselves to try to resolve the issue. While not all issues can be completely resolved, following the given steps should help most users get their Joeys back in working order. To fix your Dish Joey, follow the given steps.
1. Repositioning Dish to original position.
The Dish installed outside your home should not be moved from its original position, Moving the dish from its original position can totally disrupt signal that the dish receives. As Dish is based off of satellites transmissions and not broadcast or cable, it is important that the satellite remain in its original position. The dish is kept in sync with a geosynchronous satellite and moving it could alter the way signals are received.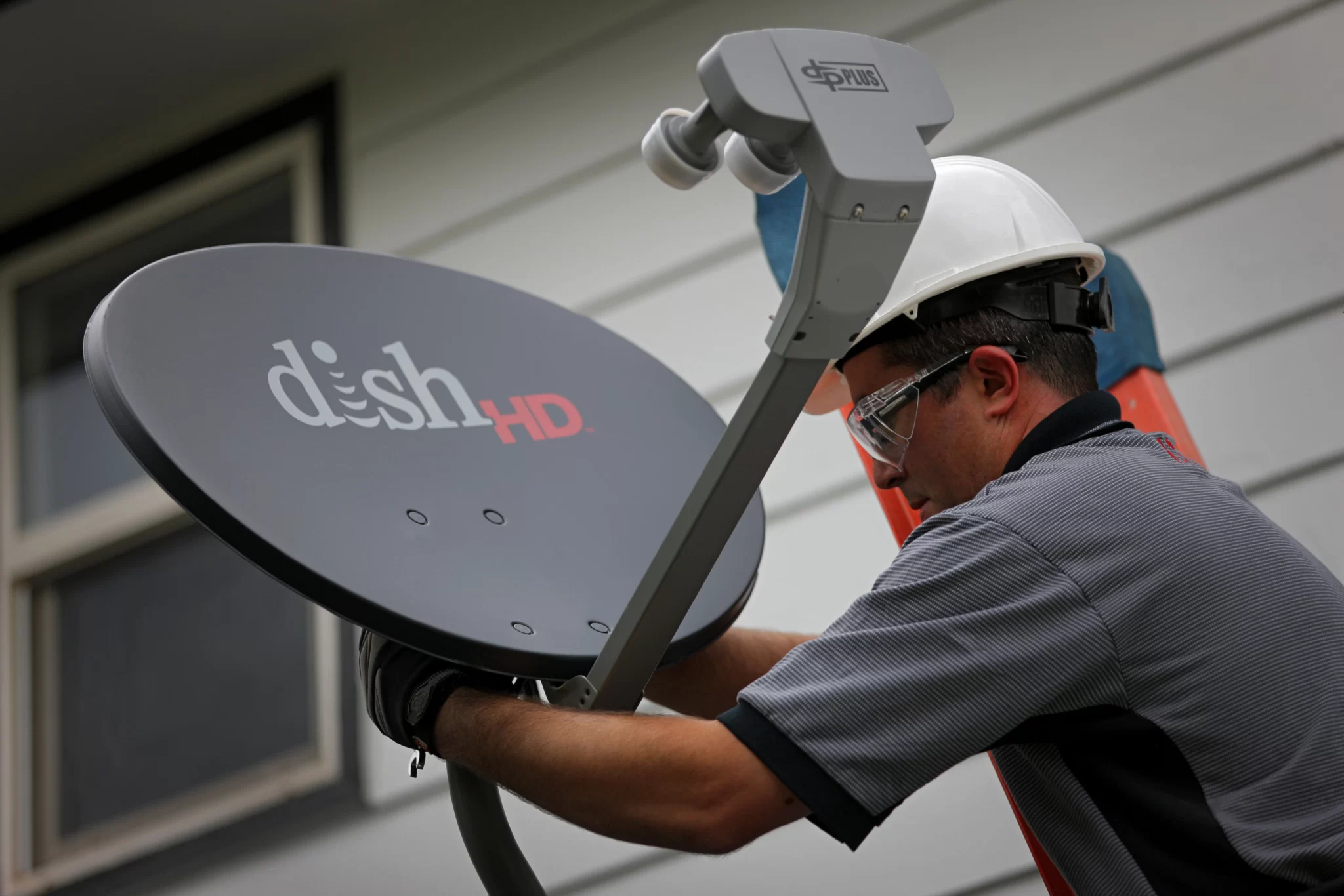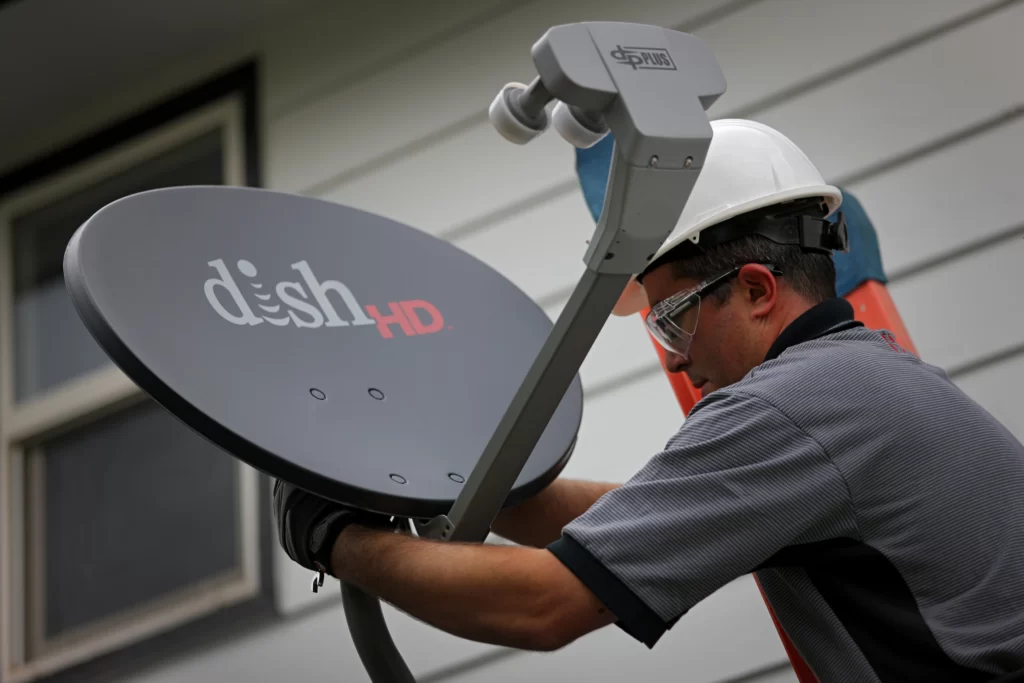 To restore usability, get the satellite and Hopper back to its original position or contact Dish to restore the dish back to its original position.
---
2. Resetting Hopper and Joey.
If users are facing problems with Joey unable to find Hopper, it is probably because the Hopper console has been moved or wires have been changed. To check whether Joey has connection with Hopper, follow the given steps.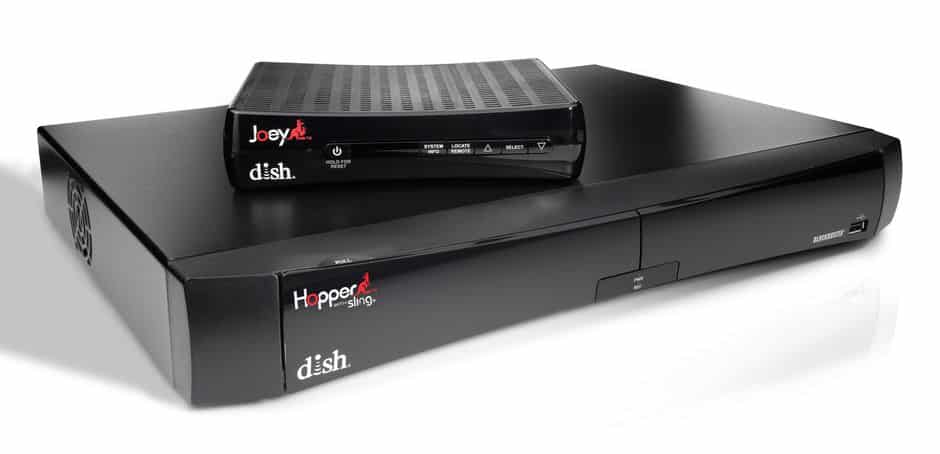 Press the "Guide" button on your remote.
Depending on your remote, press "Home" thrice or "Menu" twice.
Under Dish Diagnostics, head to "Whole Home".
Under the "Detected Devices", head to the Hopper and that the Joey should be connected to.
In case the Hopper is not visible, user will have to reset their Hopper and Joey. To reset your Hopper and Joey follow the given steps:
On the Hopper Console, hold down the "Reset" button for 5 seconds.
The Hopper should reset and take at least 5 minutes to do so.
On the Joey Console, hold down the power button for 5 seconds.
Joey should take about 5 minutes as well for the reset process.
After completing this steps the Joey be able to connect to Hopper automatically. If not users can repeat the same process by going into guide and connecting manually.
---
3. Update your Dish Hopper.
It is advisable to always keep your Hopper's software up to date. As the Hopper is the main console through which your Joeys are connected, having the latest software therefore is important. As the Joeys practically receive the same features as available on the Hopper, it is important that Hopper gets timely fixes via updates. To update you your Hopper to the latest software version, here is what you should do: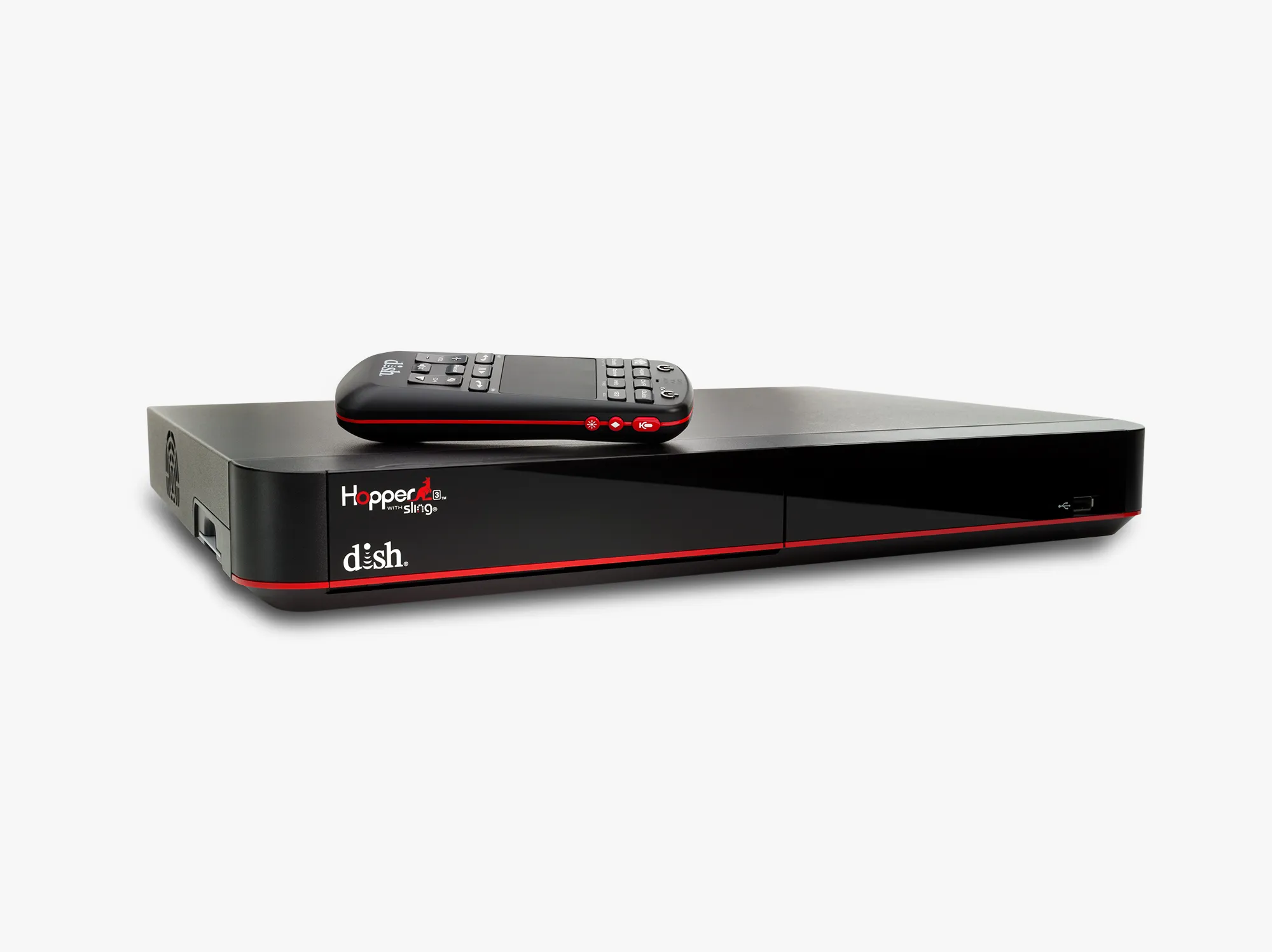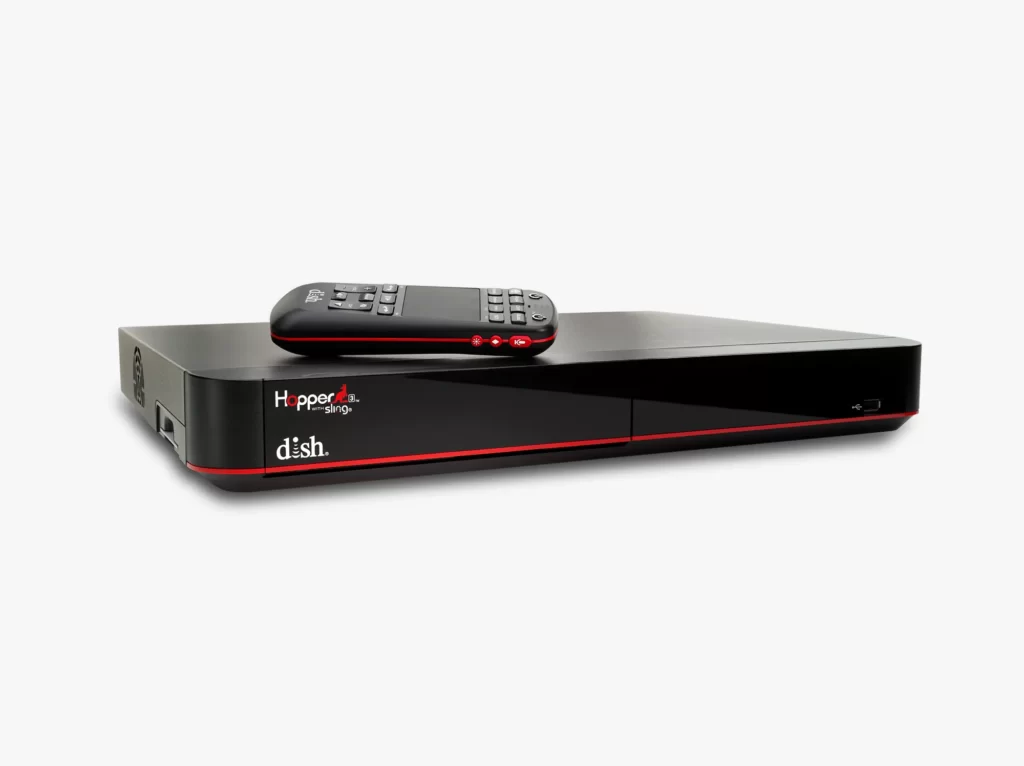 Press "Home" button thrice or the "Menu" button twice.
Select "Receiver".
Head to "Tools".
Then select "Upgrade Software".
When prompted, users should "Update Now".
If users already have the latest software version on Hopper, a message will pop-up confirming it. It is essential that the Hopper stays updated as any problems or bugs with the Hopper is most likely to trickle down on to the Joey devices as well.
---
4. Unblock any obstacles blocking the dish.
Sometimes obstructions and interference around the satellite dish can impact the signal of the dish. It is important to make sure that there are no objects blocking the antennae of the dish. Branches, snow, birds, debris etc. usually cause interference with the signal of the dish.
---
FAQs
Q1. Does Dish Have Wired or Wireless Joeys?
Dish has both Wired and Wireless Joeys available. Joey, 4k Joey, Joey 3.0 and Super Joey are all wired options of Joey. The Wireless Joey is the only option from Dish that doesn't require wires.
Q2. How many Joeys can I connect to a Hopper?
The number of Joeys that you can connect to a Hopper depends on the Hopper that you use. Hopper Duo can connect to a maximum of 1 Joey. Hopper and Hopper with Sling can both connect to a maximum of 3 Joeys each while Hopper 3 can connect up to 6 Joeys.
---
Final Words
Dish Hopper is one of the best one room solution to connect all your house TVs to one console.
With the help of Joeys, users can now access all the benefits and features of one console on multiple TV sets across the house. It proves for a wide channel support and DVR functionality as well.
While we understand that having multiple devices for viewing is a great option, sometimes having a problematic node in the network is an annoying problem.
We hope that the article has helped you deal with your problem with Joeys not working with your Hopper.
---
Further Reading:
How to Fix dish network no signal on TV 1 and TV 2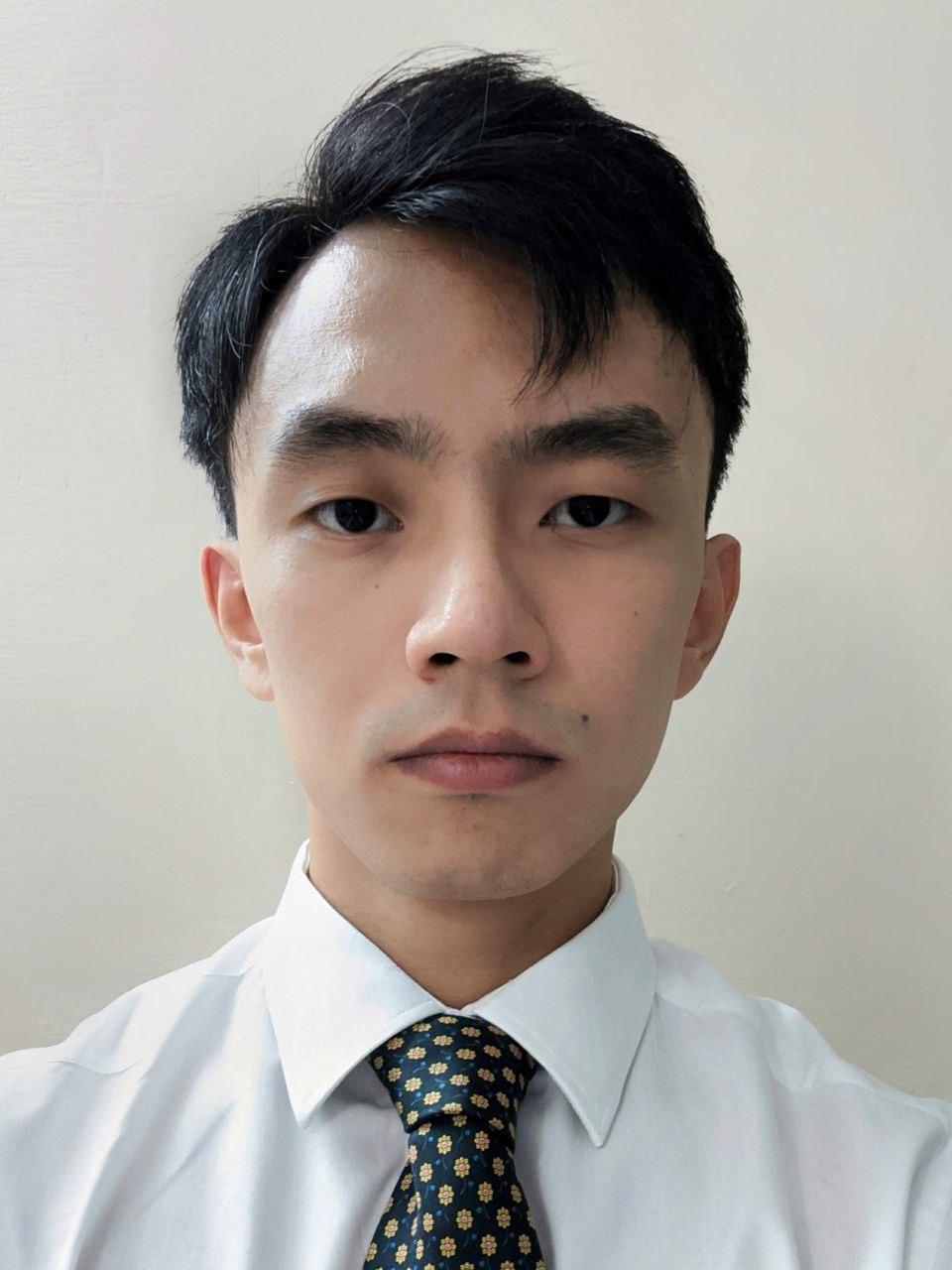 A perennial tech-head with a knack for words, sneakers and fast cars. Likes to be in the know, of anything upcoming and cutting edge. Will probably sit down and talk to anyone over a cup of coffee. The coffee has to be good.