Are you wondering why Facebook stories appear on top of your news feed? Do you want to get rid of them? There's no need to fret, the solution lies in this article.
Facebook stories can be a great way to share tidbits of your day, but not everyone enjoys them.
In this article, we will discuss why Facebook stories appear on your news feed and step-by-step instructions on "How to stop seeing stories on your Facebook news feed."
Let's get started.
---
Why are my Facebook stories appearing on news feed
Short Answer: Facebook Stories appearing on your News Feed is a default feature of the platform. Facebook shows Stories from your friends and pages you follow in your News Feed to keep you updated on their activities. The intention is to make it easier for you to view and engage with the Stories shared by your Facebook friends.
---
How to stop seeing stories on Facebook news feed
If you're not a huge fan of Facebook stories and want to keep them at bay, you might want to try the solutions mentioned below:
Method#1: Mute all the Annoying Stories
We all have that one friend who posts gazillions of stories in a day or a page that doesn't miss a single chance to promote their products. If you don't want to waste your precious time and energy on viewing their stories, Facebook gives you an option to mute them, keeping your news feed tidy.
Here's a step-by-step guide on how to do it:
For Windows or Mac:
Step 1:

Open your

Browser

and go to

Facebook.com
Step 2:

Enter your

Credentials

and click on the

Login

button

Step 3:

Tap on the

Story

you don't want to see in future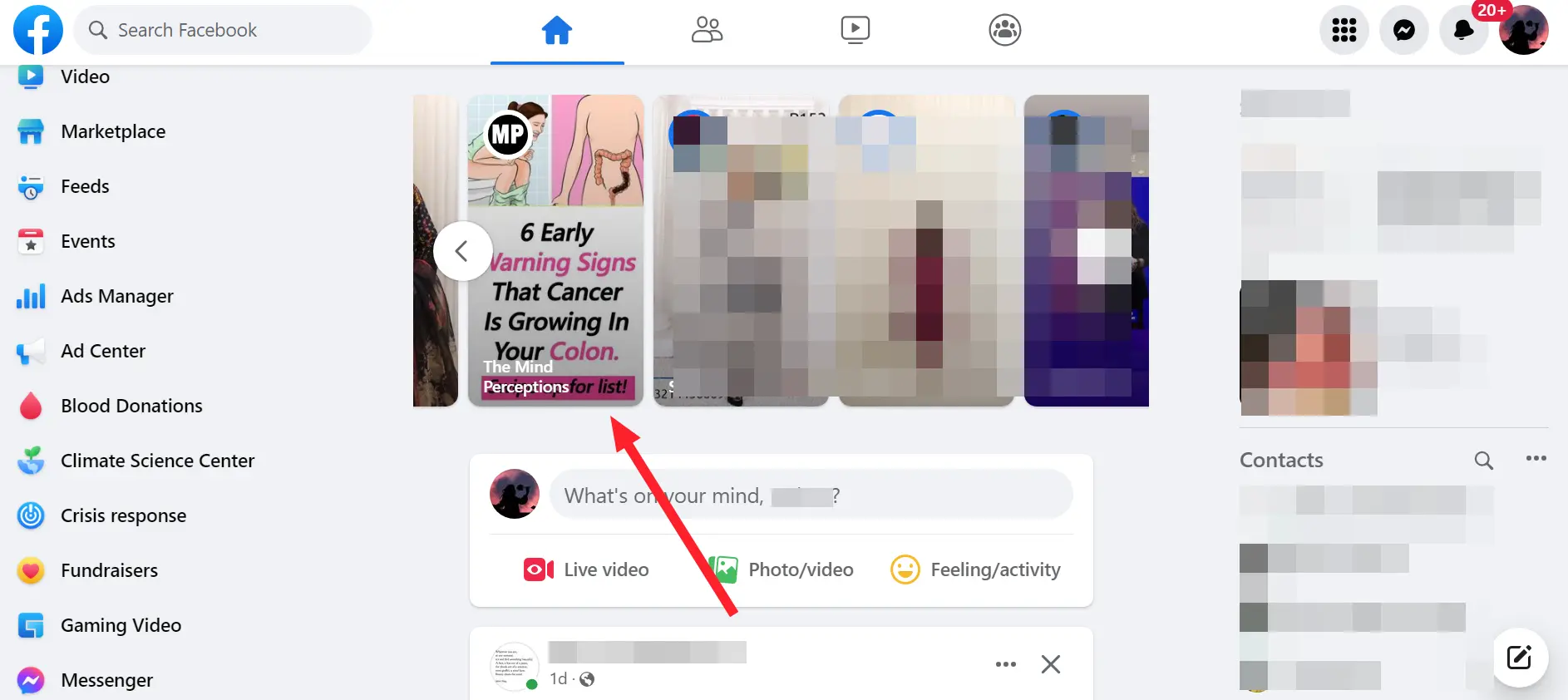 Step 4:

Next, tap on

Three Dots
Step 5:

Tap

Mute

with a cross sign next to it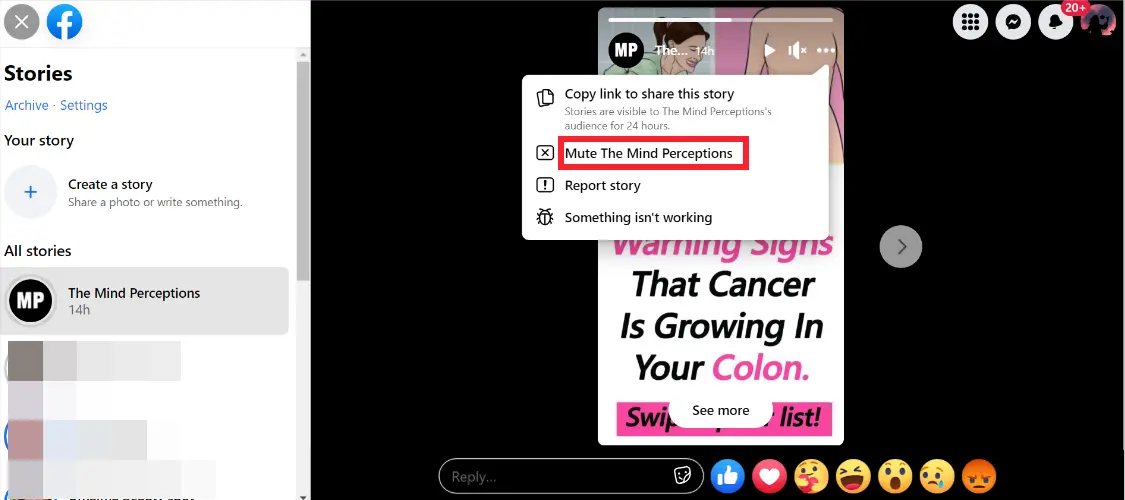 Step 6:

Tap on the

Mute

button again when the pop-up appears and you're done!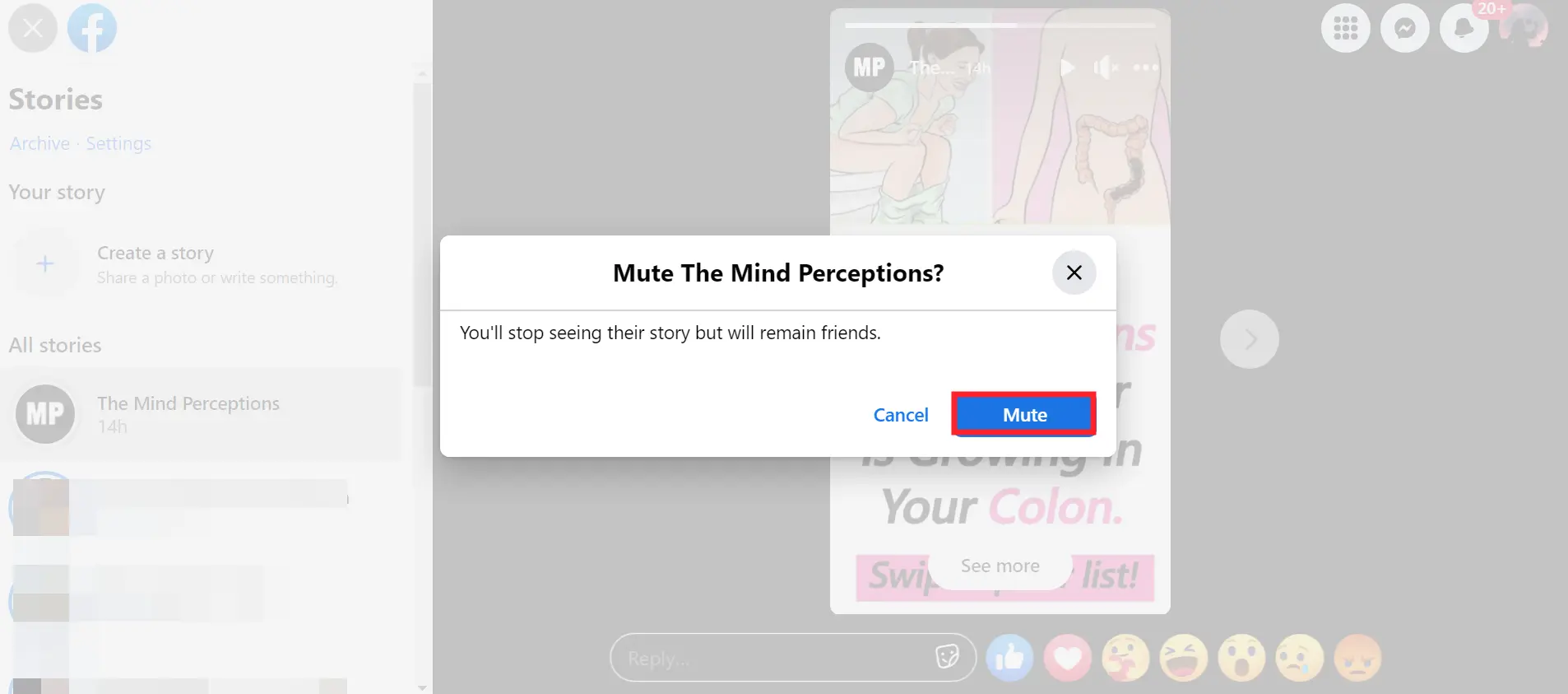 For Smartphone:
Step 1:

Open the

Facebook App

on your phone

Step 2:

Tap on the

Story

you no longer want to see on top of your newsfeed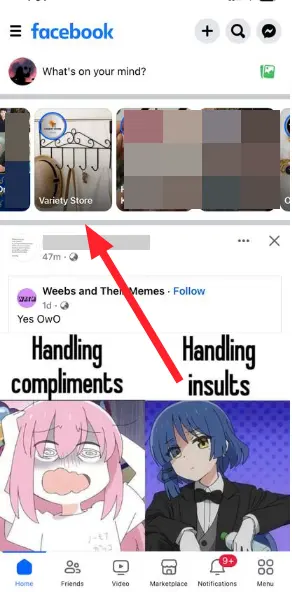 Step 3:

Tap on

Three Dots

(Ellipsis Icon)

Step 4:

Next, tap on

Mute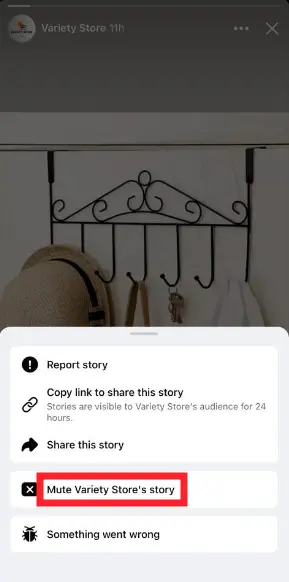 Step 5:

Lastly, tap on

Mute

again to confirm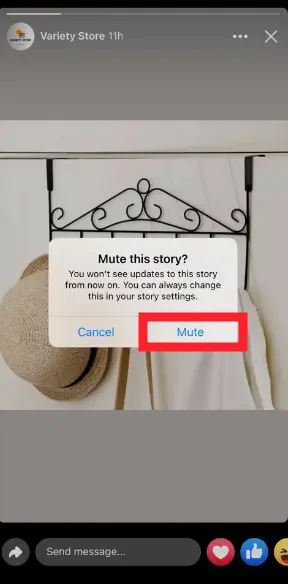 After following these steps, their stories won't appear in your news feed anymore. However, if you don't have time to mute stories manually, you can opt for downloading third-party apps.
---
Method#2: Use Third-Party App
While Facebook doesn't offer a default mechanism to shut all the stories at once, you can download third-party apps to achieve the same. One such app is a Friendly Social Browser app that allows you to disable stories on the Facebook app. 
Here's how you can use the Friendly app to remove all the unwanted stories.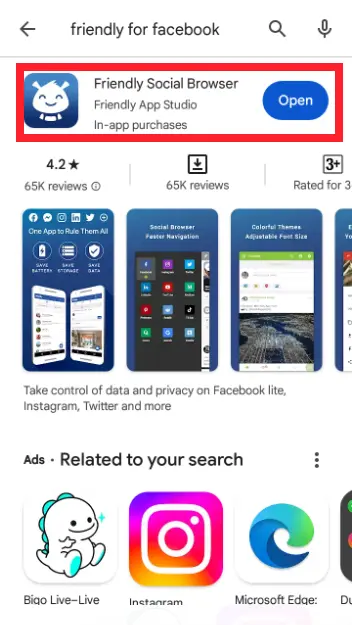 Step 3:

Once downloaded, launch the app and log into your

Facebook Account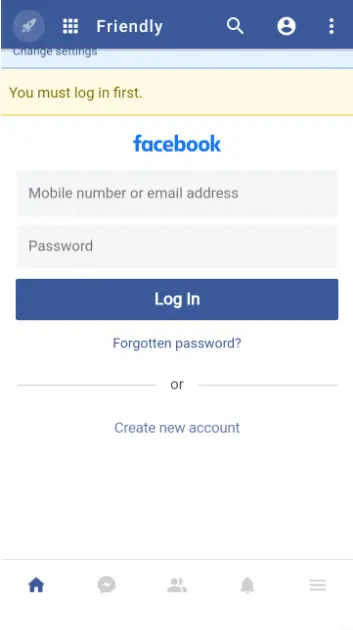 Step 4:

Tap on the

Settings Icon

(gear-shaped) in the top-right corner of the screen

Step 5:

Check the box next to

Hide Stories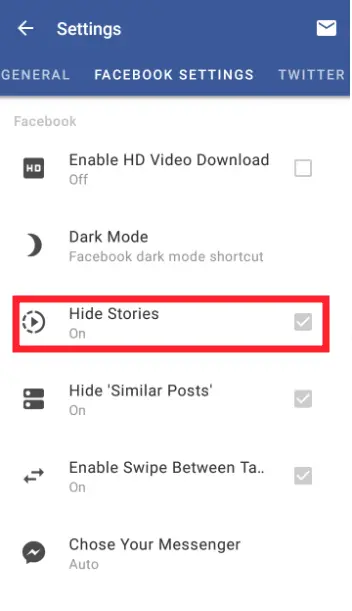 By checking the box next to hide stories, you can successfully block all the stories from appearing in your news feed.  
---
See More:
Wrapping Up:
Congratulations, you've successfully freed your news feed from those annoying stories. This article has guided you on how to stop seeing stories on top of your Facebook news feed. By carefully implementing the step-by-step instructions outlined in this article, you can keep those annoying stories at bay and improve your experience on Facebook.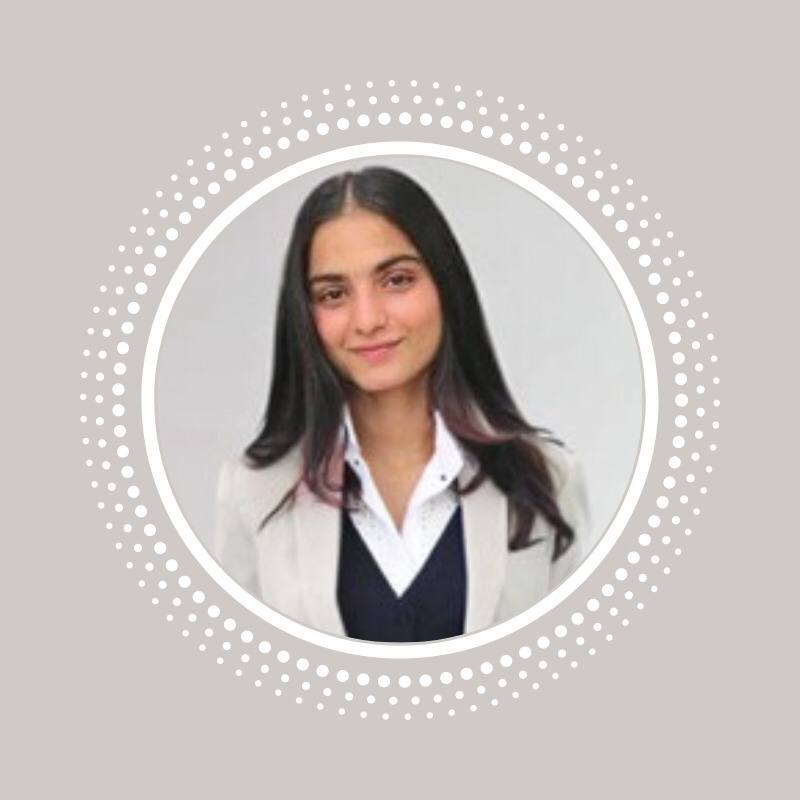 An experienced technical writer who specializes in simplifying technical jargon. Being a lifelong learner, she stays up-to-date with the latest trends and tools in the world of technology. When she's not writing technical stuff, you can find her reading self-help books.
---
Stay connected with us for the latest updates! Follow us on Telegram and Twitter to join our vibrant community and never miss out on any exciting content."