Samsung Galaxy S21 Ultra is finally here after the load full of leaks, rumors, speculations, expectations, and whatnot. But with its latest features and specs, S21 Ultra fulfills all of those things. Indeed, many of the things that came into existence were already known. Thanks to the leaks and rumors from various source websites.
Nowadays, it has become a sort of acceptable thing. For any major upcoming smartphone launch, we get almost 70-80% of the things from rumors. And for the rest, we watch the launch event. This happens mostly for the hardware side of things. In that case, S21 Ultra is n0 different.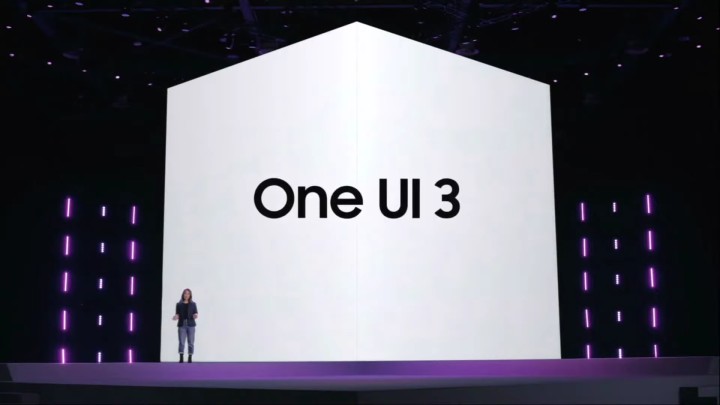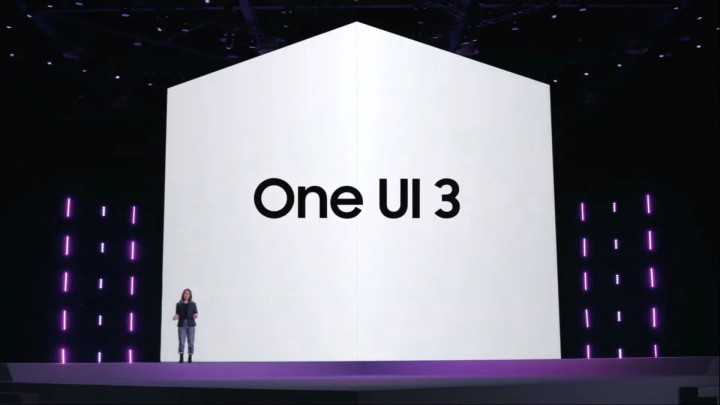 Along with the great hardware, S21 Ultra also packs the strong and updated One UI 3.1. It is already known that Samsung has launched One UI 3.1 to some of its recent devices. But coming to S21 Ultra, it does carry some parts of exclusive features as of now. And one such feature is the object eraser. So, let's take a look at what this feature exactly does and how to use it.
---
Object Eraser feature in Samsung Galaxy S21 Ultra:
As we all know, Samsung s series of smartphones have always known for its top-notch cameras. Even Samsung has showcased some of the industry first in its previous S lineup. In the same lane, S21 Ultra packs a powerful quad-camera setup with laser Auto Focus, periscope lens, and more.
To list down, S21 Ultra includes 108 MP primary, 12 MP ultra-wide sensor, and 10 MP 3x as well as 10x telephoto lenses. Also, the sensor used in this one is the next-gen Samsung ISOCELL GM2. Under the hood, it uses 9 in 1 pixel binning with 5 nm chipset image processing. For the selfies, S21 Ultra has a 40 MP shooter under the center punch hole of the display.
Now, all that is fine. Along with great hardware, S21 Ultra has a special focus on editing and image processing tools. One such feature in that regard is the object eraser. With an object eraser, you can edit your photos and also remove the objects in your background. Most of the time, it is not possible to get isolated and person-centric photos.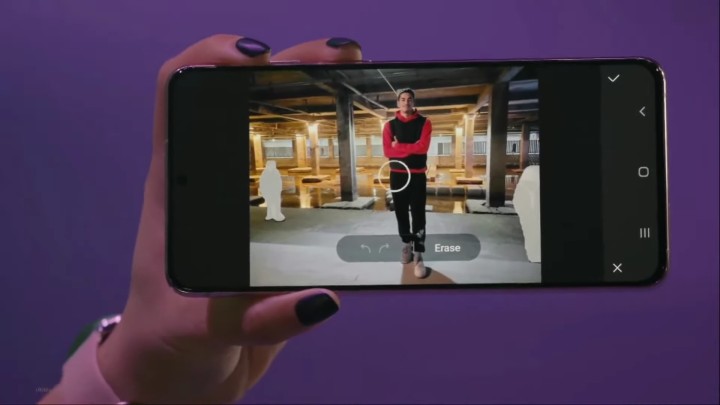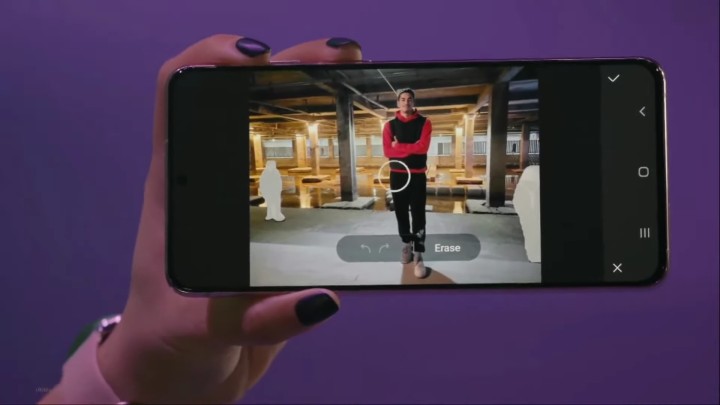 So, this new object eraser feature can probably change that. All you need to do is click the photo as you regularly do. And then open the image in the editing window of the gallery. Here you can click on the objects you want to remove and then proceed through erasing them. The major credit for this goes to the integration of One UI with 5 nm processors.
As we know, S21 Ultra will be powered with Qualcomm Snapdragon 888 or Samsung Exynos 2100 depending on the country. But both of these chipsets are pretty close enough so this feature should work the same way. At last, Samsung has presented a demo working of this feature in the launch event.
SEE ALSO:
---
Conclusion: 
To conclude, object eraser is a good feature that we will definitely be looking forward to. Also, we can only assure its working quality only once the reviews test it out. As of now, only S21 series has this feature. But we can expect it making into other previous Samsung flagships as well. Finally, make sure to share this news about S21 Ultra with your friends and tech geeks.