Wondering what the middle button on Facebook Dating implies?
Want to know more about the Facebook Dating smiley button?
Well, you have found the right door to knock on if you've been wondering the same. Each of these concerns has been addressed, and more besides. Remember to stay for the answers.
In 2019, Facebook introduced a dating feature called "Facebook Dating," and although it hasn't caught on with many people just yet, it's a good choice for individuals who don't want to create a new profile or install another dating app.
---
What is the middle button on Facebook Dating?
Short Answer: The middle button on Facebook Dating is a smiley face you may use to express interest in a potential match if you are not ready to "Like" them just yet.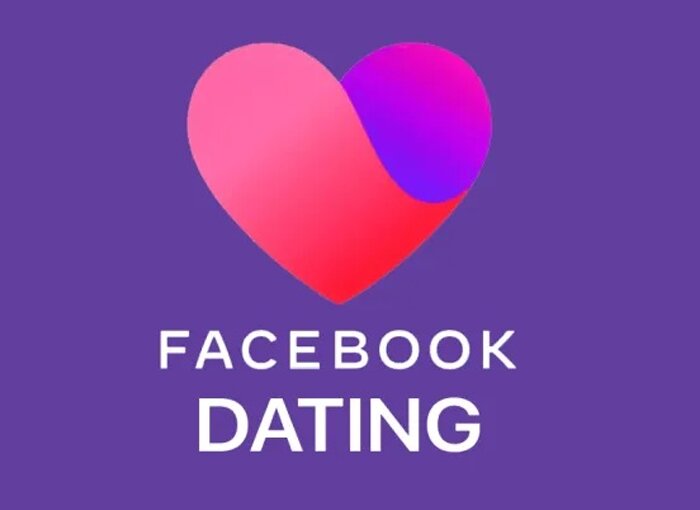 You'll find it in between the "Like" and "Pass" buttons. Usually, it's used to say that you're interested in someone but aren't quite ready to click "Like" on their profile.
By pressing the middle button, you may let the other individual know that you're interested in them. They'll have the option of responding with a "Like" or "Pass" on the connection.
This feature may also be device-specific and unavailable on older versions of Facebook Dating.
---
Facebook Dating smiley face button means
The smiley button on Facebook Dating indicates that someone wants to get to know you better before determining whether or not they like you. It might also signal that you're interested in getting to know them better as a friend first.

As soon as the user presses the smiley face button, the message "Someone smiled at you😃", appears, where someone is indicated by the user's name.
---
SEE ALSO: Facebook Dating Symbols Meaning & Details
---
FAQs
Q1. What is the Secret Crush function on Facebook Dating?
The Secret Crush tool is among the most intriguing options, as it lets you choose up to nine of your friends on Facebook or Instagram followers as prospective secret interests.
To find out whether someone likes you back on Secret Crush, you'll need to be added to their list. Whether you don't get a "match" or your potential suitor hasn't downloaded the app, neither of you will ever know that the other has a crush on them.
Q2. What's the star button on Facebook Dating?
In Facebook Dating, the Star button functions as a more robust "Like" that may be used to express extreme interest in a potential match. It's a sincere gesture that may win the heart of the person you're showing interest in. Up to three may be sent in a single day.
---
Final Words
Thus, this concludes the extent of our research on the topic. Hopefully, your questions have been answered by this article.
Adding Facebook Dating to your arsenal of dating strategies is a great idea. Finding and establishing the connection type you need is simple.
---
Further Reading:
Facebook Dating Like Limit (Detailed Guide)
What Happens When You Like Someone On Facebook Dating
What Does Facebook Dating 'Profile No Longer Available' Mean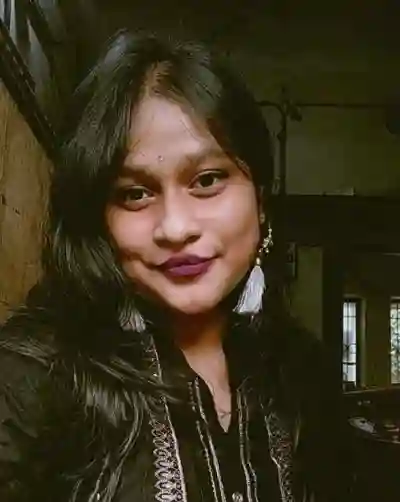 An anime aficionado who also maintains a keen interest in global developments in the fields of technology & gadgets. In her downtime, she can be found trying out all possible varieties of dumplings. A strong believer in animal rights, she can't help but pet every cat she sees.
---
Stay connected with us for the latest updates! Follow us on Telegram and Twitter to join our vibrant community and never miss out on any exciting content."