Kodi media center is a free, open-source media cross-platform entertainment software that be can be used to play media content for free. It is an award-winning media player that is an entertainment hub for HTPCs (Home Theatre PCs). The interface implemented by this software is a 10-foot user interface that is designed for multiple purposes. It is developed by the XBMC Foundation. It is compatible with iOS, Android, Windows, Linux, Mac, and much more.
Fascinatingly, Kodi can also be installed on Raspberry Pi. It is a known fact that the future is based on the Internet of Things (IoT). The GUI (Graphical User Interface) allows users to browse through the smooth, clean, and user-friendly interface of the media player. Users can browse and view podcasts, shows, music, live TV, and videos. Furthermore, the application is also capable of hosting games. However, Kodi does not own any of the content.
The user is required to import content from a local or web source. The application provides an array of options to do so. The cherry on the top is that Kodi allows users to add third-party plugins that provide the user access to the content display on the official website.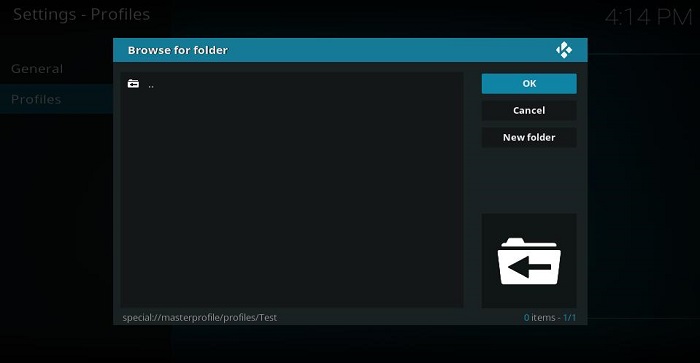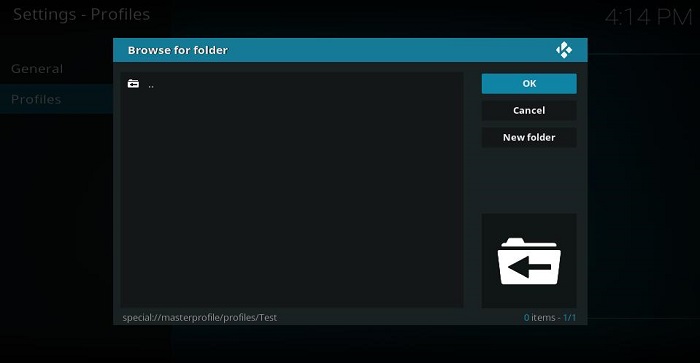 Kodi runs on Estuary, a standard skin that is quick, clutter-free, and easy to use. Kodi allows users to create different profiles. Using profiles, an individual can save different settings at a shot. The settings can later be altered with the click of a button. This feature allows users to bifurcate folders and network settings according to preference. This feature is similar to that of Netflix's multi-profile feature.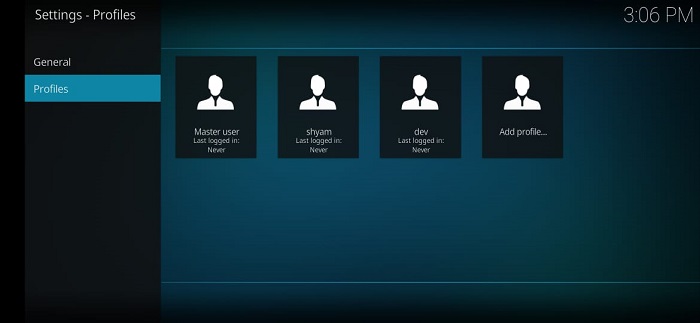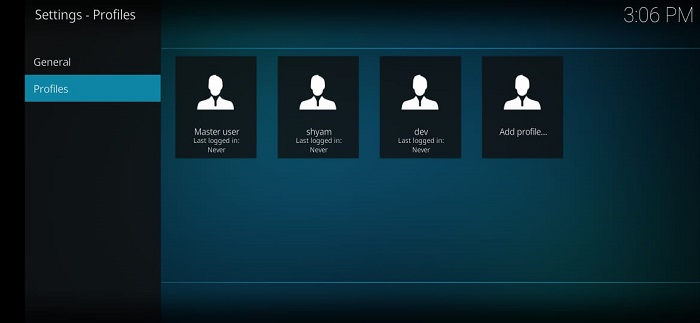 Additionally, users can also customize settings, lock folders, create RSS feeds, and create a unique key mapping for every user using profiles. To avoid the mix and match of media content, users are allowed to separate media-files using profiles. The master user of Kodi has complete control over the other profiles. The master/default user can alter, add, and delete profiles.
All in all, a separate profile allows a user to add a name, picture, directory, lock preference, media information, media sources, and plugins. As mentioned earlier, creating a separate limited profile can solve numerous problems. A universal question that remains in the mind of every Kodi user is, how do you block application installation on Kodi? It is a million-dollar question that has remained unanswered till date.
How to block application installation on Kodi?
Implementing a master lock is the best method by which application installation can be blocked on Kodi. The content and settings can be protected by using a PIN. This option is extremely flexible as it allows users to choose the areas where the PIN system has to be implemented.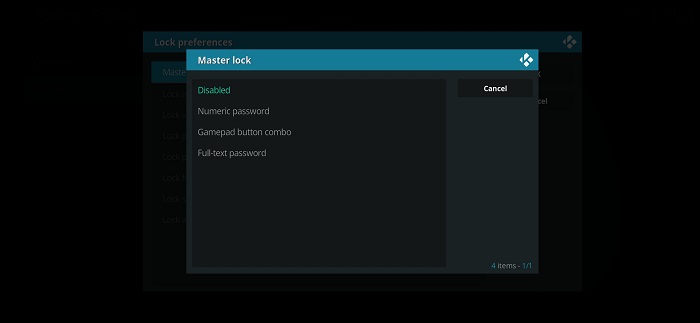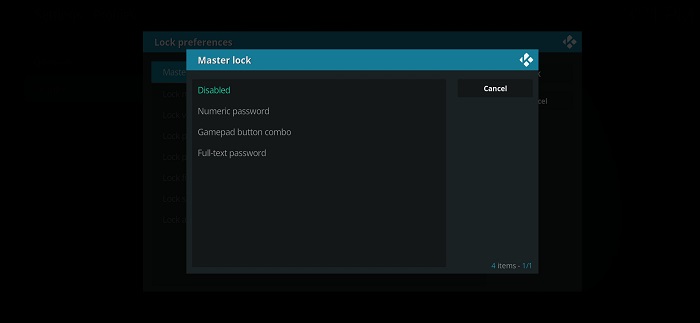 The user is also given the choice between a numeric password, gamepad button combo, and full-text password. The lock preferences include music window, file manager, video window, programs, settings, and pictures window. These locks can be enabled on any profile by accessing the settings.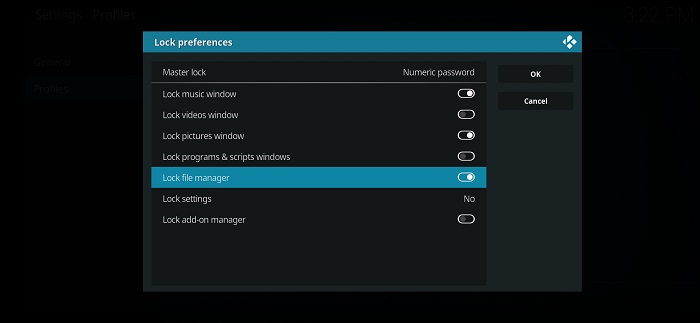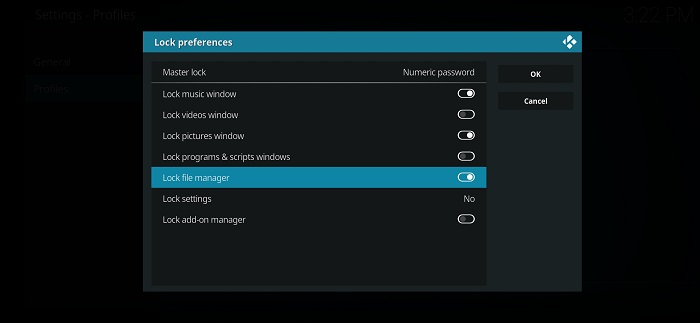 An individual is given three shots at the password by Kodi. If three failed attempts are made at cracking the code, Kodi does not hand out more trials. Nevertheless, the application can be closed and re-launched to gain a shot at the potential password.
Conclusion:
Kodi is a useful software that can be used to play games, watch videos, listen to podcasts, and much more. It is extremely flexible offering a wide range of compatibility. Apart from this, numerous plugins can be added to the media player for uninterrupted entertainment.
I'm Somharsh Patel, your tech enthusiast at AndroidNature.com. With a passion for writing poems and delving into sci-fi worlds, I bring a creative perspective to tech problem-solving. My expertise in software, Android, iOS, and MacOS empowers me to assist users in their digital journeys, ensuring a seamless tech experience