Sling TV is no doubt an amazing app with a huge library of Spanish and global channels. There are different plans to subscribe to Sling TV. To give you a reference, even their highest plan is lower than YouTube TV, Hulu TV, etc. Apart from this, Sling TV is available on multiple platforms. Some of these include Smart TVs, Fire Stick, Roku, Android, iOS, etc.
But all that is great and on one side. On the other side of the story, Sling TV has some issues. These are some errors within the app which appear now and then. Well, there are many different types of errors, and so are the methods to solve them. So, here is the quick and dedicated section for every error code that you see on Sling TV. With that being said, let's get started.
---
Fix Sling TV Error codes 5-100, 10-100, 9-XXX, 8-270:
Error 5-100: 
As per the official website and forums, this error is related to channels. It appears whenever you try to access or watch any channel. These channels are those either are not available or not purchased by you. To check this, you can search for the availability of any channel. Also, you can check your subscribed plan as well. If you are trying to open any unpurchased channel, then it will throw the error. So, either make the purchase or switch to another channel.
Error 10-100: 
Among all these error codes, this one is the most common. This is why even the methods to solve this error are common. First of all, you can go to the home screen and navigate to Settings -> Apps -> Sling TV. Now force stop the application and try again. Do note that the navigation may alter depending on the device, but the process remains the same.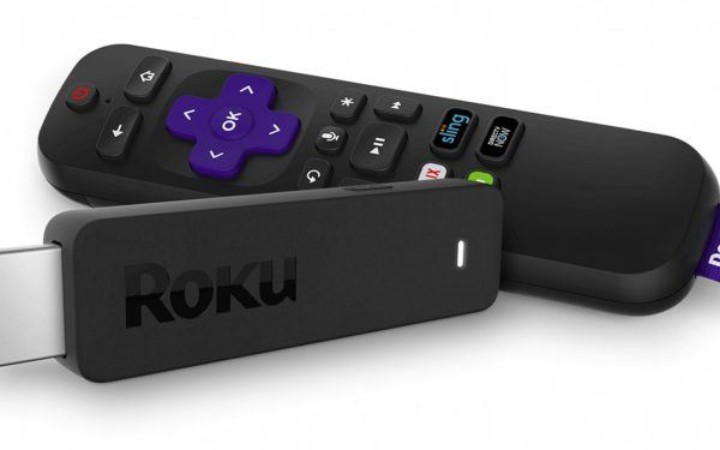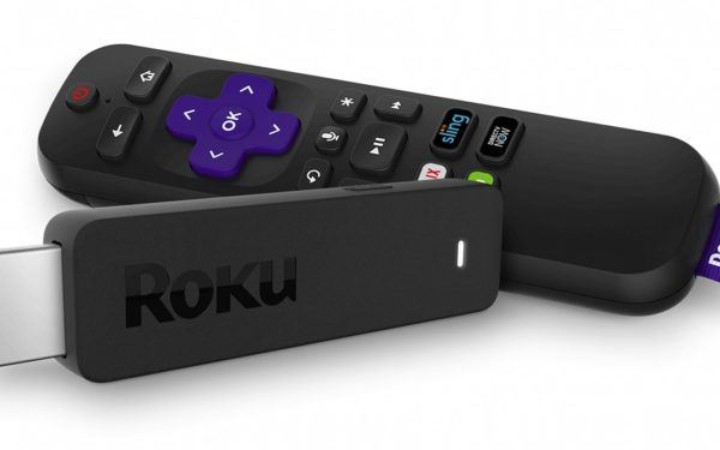 If that did not work, then you can also clear the cache in the same way, as mentioned above. On Android and iOS, this can be done in the device settings. Also, the same is for Fire Stick, Windows, etc. But in the case of Apple TV, you need to uninstall and install the app again. Lastly, for Roku, go to the home screen and press some keys on the remote. These are a home button for 5 times, navigation up once, rewind twice and fast forward twice.
Finally, you can reboot your device. Unplug the device, wait for a couple of minutes, plug in again and start the device. This process is called as cold boot and works for many cases. So, just give it a try. Lastly, ensure the network connection and status on the device.
Error 9-XXX: 
These series of errors are generally related your account. So, the method to solve them also vary from device to device. Actually this error comes in when you try to stream any video and it throws the error with codes such as 9-300, 9-600, etc. Thus, contact the technical support for better assistance.
Error 8-270: 
Lastly, error 8-270 can be resolved through some of the common methods. You can reinstall the Sling TV, clear the cache, remove the channel, etc. The process of doing this may vary from the device you are using Sling TV. For instance, go to device settings in case of Android, iOS and TV boxes. For Roku, you can press the * on remote, remove the channel and add it again.
---
Conclusion: 
To conclude, these were some of the errors on Sling TV, along with the methods to solve them. Hopefully, you find this article to be useful. Also, if these methods did not work, then you should contact the customer support. As they will provide you with appropriate and simple assistance. Lastly, share this with your friends and colleagues on Sling TV.
Karthik, a tech enthusiast and avid gamer, is a seasoned expert at AndroidNature.com. With a passion for cricket, bowling, and Counter Strike (PC Game), Karthik seamlessly combines his hobbies with his extensive knowledge to assist users in conquering social media apps, software, and devices.