Minecraft is one of the most popular video games out there. Unlike most of the games, which involves loads of action sequences, chases, guns, and more, Minecraft is a simple one. And this simplicity is what makes Minecraft stand out of the queue. The basic idea of Minecraft altogether is to keep things simple and clean.
So, at its core, you get any location such as hill terrain, where you can collect the craft, build and other such tools. With these tools, you can build your own set of sculptures and creations. It was initially released in the early days of 2011. Ever since then, the team has constantly worked out to bring even a wide range of options with keeping the base same.
This is one of the prime reasons we witnessed a good franchise of this entire Minecraft game. Also, on a side note, Microsoft has acquired the Minecraft and the developer for a huge $2.5 billion deal. Now the point here is not to elaborate all the known things of Minecraft rather deal with something else.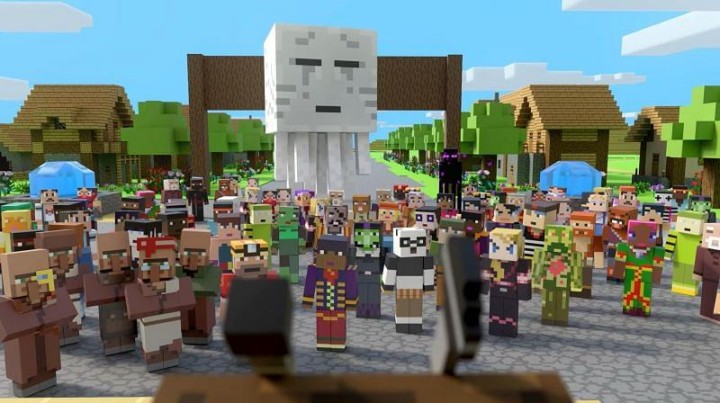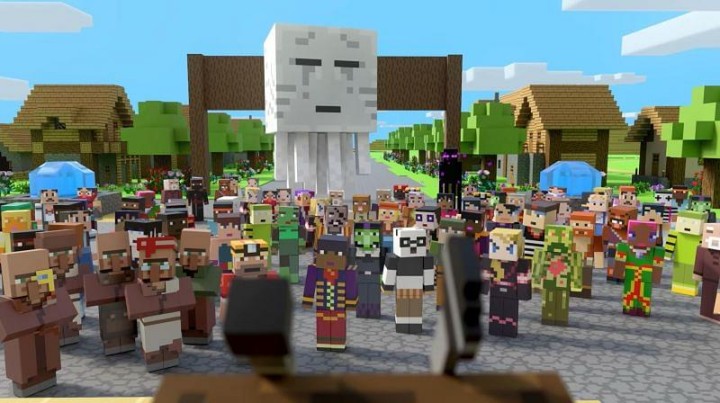 For any software, apps or games, errors are a thing. We see them in some or the other way around. In that case, Minecraft is no different. But one error that we are going to discuss in this one is aka/ms.reconnect. With that said, let's get started.
---
How to fix aka/ms.reconnect on Minecraft:
First, this sort of error is one of the common ones that users encounter in many stages. Mostly this error occurs due to the change in devices, files that store game data may get corrupted, and more. Also, the fix for this error varies as per the device you are on. It implies that you need to figure out differently for Xbox and PS set of devices. So, let's take a look at those steps in detail.
Method 1: 
Let us start with the first method which mostly works for Xbox gaming consoles. The first thing to do is keep your Microsoft account ready and also logged in. Now, this step is pretty essential because Xbox ecosystem entirely works on Microsoft services. Thus, navigate to Xbox set up on your device browser and make sure to be ready with the Microsoft account.
Once that is done, just open the remote connect tab in the browser. In this, you should be able to see a unique remote play code once you log in. Finally, enter the remote play code and with this, you will then be redirected to the Minecraft game.
Method 2: 
Just like for Xbox devices, we have a method for PlayStation users as well. The process more or less remains the same because ultimately you need to enter the remote play code. But for PS devices, open the PS store and download the Minecraft app after searching in the bar.
Once you have downloaded, open the Minecraft and on the bottom left corner, you should see an option to sign in. Just do that with your respective email address and password. With a successful login, you will be able to see the code and just enter this code. That's it.
---
Conclusion: 
To conclude, here are two quick methods with which you can fix the error in Minecraft game. That being said, Minecraft is surely a game that is worth a try. So, make sure to share this with your friends and gaming squad. In case they end up facing this, this will surely help them out.