Are you having problems connecting your Firestick to your Vizio TV? Not being able to watch your favorite programs and movies because your streaming equipment is not working is quite annoying.
If your Firestick isn't functioning properly on your Vizio TV, this article will provide you with some insight into the problem and some options to try.
We'll investigate what may be causing this issue. Furthermore, we will lead you through troubleshooting procedures and provide useful advice to get your Firestick working again on your Vizio TV.
---
Why is my Firestick not working on my Vizio TV?
Short Answer: Your Firestick might not be working due to defective HDMI cables and ports, damaged power outlets, software issues, or incorrect input sources.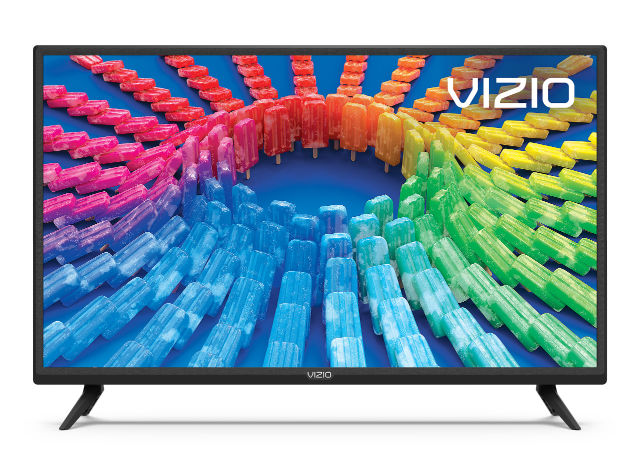 1. Defective HDMI cable and outputs
Even if your Firestick has always played well with your TV, the cable or the port may have worn out or been damaged over time. A blank signal is sent to the TV when the Firestick is not receiving enough power from the USB connection or wall adapter. In addition, your Firestick can be completely without power if you use a malfunctioning accessory.
2. Power Outage Problem
A broken power strip or wall socket might potentially be at blame if your Firestick is not working on your Vizio TV. Your Firestick won't be able to send visual signals to your TV if the power source isn't able to provide a suitable amount of power.
3. TV input source does not match with the Firestick
It is important to note that if you have your Firestick connected to HDMI 1 on your TV, the video signals from the device will not be shown on any of the other input sources. It's a common error that causes consumers to freak out.
4. Complications with the remote
The remote's dead batteries or improper insertion of the batteries might be the blame for the Firestick's lack of responsiveness to remote commands.
---
How to control Vizio TV with Firestick remote
Using CEC, the Firestick remote can be programmed to operate a Vizio TV, which is a nice hack that increases the remote's versatility. Using the remote control, you will be able to switch the television on and off at any time, and have instant access to Fire TV.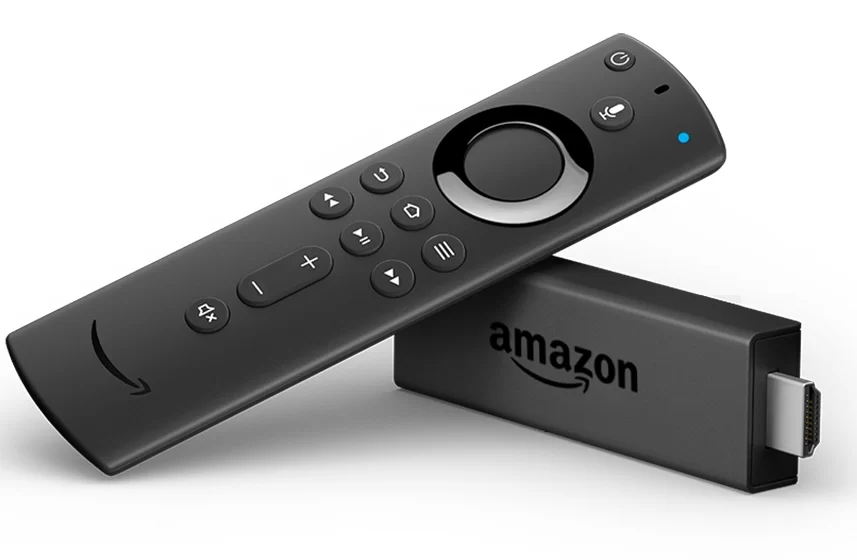 The HDMI standard includes a feature called CEC (Consumer Electronics Control) that enables the various gadgets to communicate with one another. The purpose of this function is to simplify your life by allowing you to operate all the devices linked to your display with just one remote.
Step 1: From the Vizio remote press the "Menu" button.
Step 2: Click on the "System" option
Step 3: Search for CEC
Toggle the button to the left or right to activate CEC on your Vizio TV.
Step 4: Enable CEC on your Amazon Firestick
You may verify that the CEC option is active on the Firestick by navigating to the Settings menu, choosing the Display and Sound menu option, and then, finally, clicking on the Enable HDMI CEC device control option. CEC is usually turned on by default on the Firestick.
You may manage your Vizio TV using the remote that came with your Firestick, which is convenient in the event that you have misplaced your Vizio remote or discovered that it is broken. Both the TV and the Firestick may be controlled from a distance using the Amazon Firestick remote.
---
Fix: Firestick remote not working on Vizio TV
Method 1: Verify the Sources of Input
Make that there are no cracks in the plug, socket, or power cable. If everything appears normal, you might try plugging it into a different outlet. If your Firestick isn't working while connected to the HDMI 1 port, try switching to the HDMI 2 port.
---
Method 2: Reconnect Your Firestick
Follow the steps given below to restart your Fire TV Stick:
Step 1: Turn off the power and remove it from the HDMI input.
Step 2: Wait for a while
Don't reconnect the power and HDMI cables until 30 seconds have passed.
Turn on the television and then make the selection for the HDMI port that the device is linked to.
After the device has restarted, check to see whether the Fire TV Stick is recognized.
---
Method 3: Replace your remote batteries
If the batteries in your remote are becoming low, it may stop operating altogether or only operate sometimes. Therefore, it is highly recommended that you replace your batteries since this is a likely cause of your Firestick not functioning. All you have to do is remove the old batteries and replace them with new ones.
---
Method 4: Restart your TV
Power cycling your TV can help with fixing most issues with your TV. You can power cycle your TV by following the steps outlined below
Step 1: Switch off your TV.
Step 2: Remove the TV plug from the wall outlet.
Step 3: Wait for 30–45 seconds before plugging on the TV.
Step 4: Switch your TV back on.
---
Method 5: Clean the HDMI port and plug
The High-Definition Multimedia Interface (HDMI) cable is what connects your Firestick to the TV. Many internet users have stated that the problem with their TV and Firestick's signal was resolved when they cleaned the HDMI connectors and ports.
First, disconnect your Firestick from the TV. The HDMI ports and plugs should then be cleaned with a dry microfiber cloth. Reconnect the power and see if it still functions.
---
Method 6: Swap Out the Plug or Power Source
Insufficient power might cause your Firestick to behave funny. A faulty power strip or outlet could be to blame. If your Firestick isn't working, try a different outlet. If you can, use an outlet straight from the wall, and if you were already doing so, try a different outlet.
---
Method 7: Factory Reset your Fire Stick
If everything else fails, you can always do a factory reset on your Fire TV Stick, which will solve the vast majority of issues you may encounter.
In order to reset your Fire TV Stick to factory settings for at least ten seconds, simultaneously press the navigation pad's Back and Right arrows. Now, you have to patiently wait and allow the gadget to reset itself to factory settings for at least a minute or two.
---
Method 8: Get in Touch with Customer Help
If you've tried a factory reset and are still experiencing problems, Amazon's customer service is the next best option. They will be able to assist you in getting the Fire TV recognized and operating on your TV once they know what the problem is and what type of TV you have.
---
SEE ALSO:
---
FAQs
1. What steps should I take if my Firestick is malfunctioning?
If your Firestick is malfunctioning, try rebooting it, verifying that it is connected to the internet, and checking the TV's HDMI cable. In addition, you may reset your Firestick to its factory settings and delete the app's cache and data to see if it helps.
2. Why won't my Firestick remote work?
Dead batteries, a broken remote, or a lack of connection are just a few of the possible causes of your Firestick's remote's ineffectiveness. If your Firestick isn't working as expected, you may try resetting it, checking to make sure the remote is correctly associated with your device, and changing the batteries in the remote.
---
Final Words
In this article, we explored the frequent issue of a Firestick not functioning on a Vizio TV and offered insights into its possible causes and remedies. You may go back to enjoying uninterrupted streaming by using the provided troubleshooting methods and applying the suggested fixes.
We hope that this article has given you the information and insight you need to fix the problems that have prevented your Firestick from functioning on your Vizio TV. You can now get the most out of your streaming device and watch your favorite shows without interruptions.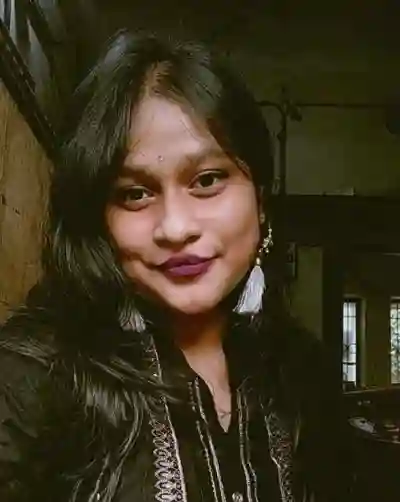 An anime aficionado who also maintains a keen interest in global developments in the fields of technology & gadgets. In her downtime, she can be found trying out all possible varieties of dumplings. A strong believer in animal rights, she can't help but pet every cat she sees.
---
Stay connected with us for the latest updates! Follow us on Telegram and Twitter to join our vibrant community and never miss out on any exciting content."