Are you having issues with DAZN on our TV?
If DAZN is not working on your smart TV, you have landed on the right place.
Here in this post, we have explained why DAZN may not work on TV and what are the ways to fix it.
So, let's get started.
DAZN is globally used by individuals who are sports enthusiasts fans to stream videos online for sports. DAZN gives access to its users on college sports events to the top sports events. DAZN is owned by DAZAN Group and was founded on the 8th of July, 2015. It's now available in 7 different languages. Though it's a great platform for sports fans to enjoy streaming, they sometimes face issues with DAZN not working on smart TV.
DAZN is an on-demand sports streaming platform that currently broadcast live fights likely the world tournaments held along with that they also have the videos of the past fights available for the people using their service. All sports fans who are interested in soccer, basketball, UFC, and many more are known to use this platform for their entertainment.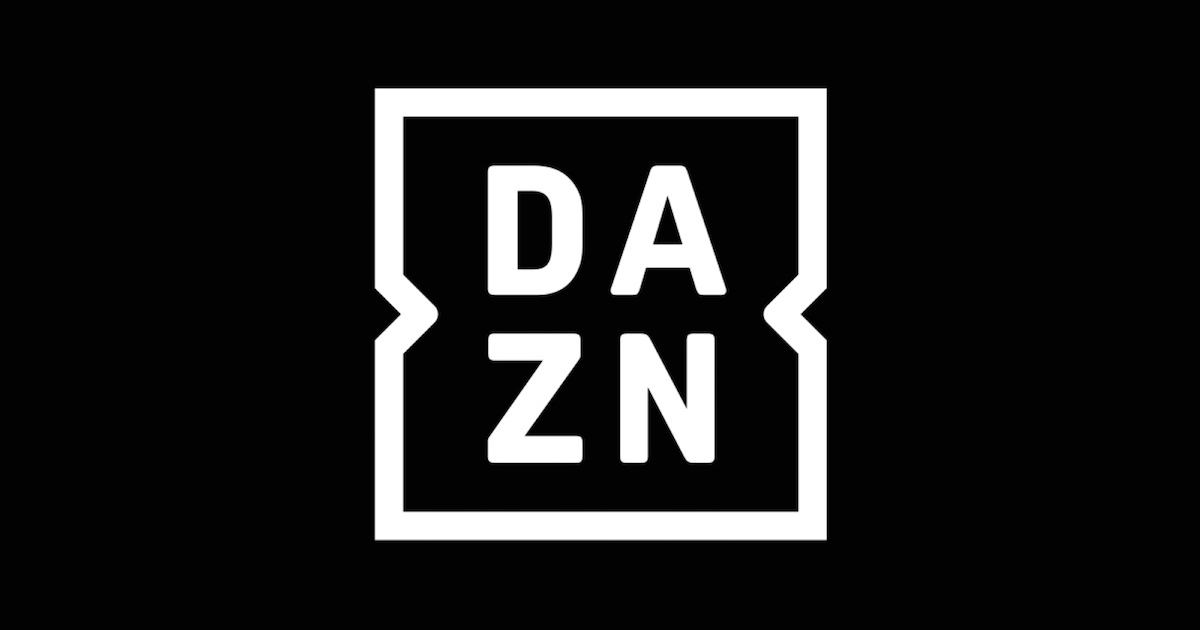 A DAZN subscription costs around $19.99 for a month. Since DAZN is not a TV channel, the DAZN app has to be installed on your device in order for you to access its content. Almost all the users of DAZN are satisfied as their requirements are met along with it being available to watch on smart TV and smartphones.
Does it show that: There's a problem opening DAZN just now try opening the application or browser again later? If this is the problem that you are facing then read on to learn: How to Fix DAZN not working on smart TV.
---
Why is DAZN not working on my TV?
The reason for DAZN not working on a smart TV can be due to slow internet connection, server outage, corrupted cache, and having an older version of the app installed on your Smart Tv.
Having a slow internet connection can really interrupt your streaming time as you will face the issue of the app not opening or functioning as it normally should. Along with that if there is a popular sports event going on and if a huge number of people are trying to access that content, then it can cause a server outage hence disrupting your streaming experience.
Many times, the cache is supposed to help the app work in a fast and efficient way but it gets corrupted and causes problems with DAZN not working on smart TV. Also, if you have an older version of the app installed on your device, you might need to update it as the newer version will be more compatible with your device with fewer glitches and bugs.
---
Why can't I download DAZN on my smart TV?
If you're unable to download DAZN on your smart Tv it can be due to your smart Tv being an older model. Most people who face the issue of not being able to download DAZN on their TV can be due to their location.
There are various ways to install DAZN on your TV and it even depends on what brand of smart Tv you own. Certain apps are only available in a few countries so the country you are currently residing in, might not have access to the DAZN app or it can be due to your Tv being of an older model like before 2017 smart Tv models. Only smart TVs from 2017 onwards have the DAZN app available for download.
---
How to Fix DAZN not working on smart Tv?
In order to fix the issue of DAZN not working on smart Tv, follow the methods given below:
Method 1: Check internet connection and reboot Wi-Fi
In order to check if the internet connection is causing the app to stop working, you can proceed by opening other apps and see if it's not working. If not then reboot your Wi-Fi:
Unplug both the router and modem.
Wait for 30 seconds. Plugin the modem.
Wait for 60 seconds and plug the router.
Turn it on.

Image source: Netgear
If the internet connection is still not fixed then you can use an Ethernet cable.
Method 2: Restart your smart TV
Restarting your Tv, it might fix the issue so proceed by:
Turn off your smart Tv.
Unplug it from the outlet.
Wait for a few seconds, plug it back in, and turn it on.
Method 3: Restart DAZN app
Restarting the app can most probably fix the issue so in order to restart follow the steps:
On the DAZN home screen, locate the menu bar.
Select the "Exit app" option.
Once done, open the app again to see if the issue is fixed.
Method 4: Reinstall DAZN app
If you Uninstall and reinstall the app it will get rid of caches and even install the newer version of the app which will be more compatible with your device.
To Uninstall:
Locate the DAZN app on your smart Tv.
Don't select the app, use remote to navigate the Delete option.
Select the delete option to delete the app.

Image source: Comparittech
To install:
Navigate the app store of your smart TV (it will vary according to what brand of Tv you are using).
Using the search function search "DAZN".
Then install the app.
Reinstalling the app after deleting it will surely fix the issue, if it still doesn't fix the issue of DAZN not working on smart TV then you can visit the DAZN Help page to seek their help.
---
FAQs
Q1. What to do when it shows that DAZN is not available in this country?
Answer: If it shows that DAZN is not available then it means that the app or the services of DAZN is not available in your country. Even if you use VPN, it won't work as most of the VPNs available are not compatible with DAZN.
Q2. Is DAZN a TV channel?
Answer: DAZN is not a TV channel. You will have to download the DAZN app on your device in order to use it. DAZN is available on all devices ranging from smart TVs to smartphones.
---
Final words
DAZN has been a source of entertainment for sports fans and it keeps them engaged along with keeping them up to date with what's happening in the sports industry.
There can be issues with the app sometimes but it can be fixed by following the right steps. We hope that we were able to help you fix the issue that you have been facing. We will keep you posted if any new methods are available.
Do check out our other articles.